The Billion Dollar Race to Fund Blockchain Startups
Happy Friday Builders,
November is here. Which means y'all got 2 more months left in 2021? Hope you're using it to crush those startup ideas you've posted. If you haven't, that's okay. But we'd prob prefer if you ran with option 1, tbh. Life's short — you gotta make the most of it.
Today's lineup:
Why $15B is going to Blockchain in 2021
New Partnership Form for Kernal Collabs
Startup Goodies to Checkout and Ideas to Vote On
Let's jump in:
💰 Why $15B is going to Blockchain in 2021
According to our friends at CB Insights, Blockchain startups have raised a total of $15B in 2021. B as in billions. Where's it all going? Great question. We double-clicked, researched 42 chrome tabs and found this:
Q3 saw 4.5 blockchain deals/day (crazy)
Crypto exchanges took 1st place in the funding category
Crypto investments went up 2,240% from $84M to $2B (not too shabby)
NFT companies saw a close 2nd place with $1B of funding
Damn Daniel doesn't even cut it. This is just the tip of the iceberg. 12 unicorns in the blockchain world were also minted in Q3. But y'all been too focused on Zuck's Metaverse speech to notice.
Our recommendation: keep an eye on this space. It's growing quickly and most people are looking past it.
Hack of the day: search all the startup ideas on Kernal tagged "blockchain" to see which unclaimed startup ideas you should go build. Just sayin'.
🏠 What Kernal's Been Cooking Up
We're all for trick for treatin' and late-night cocktails 🥃. But our team's also been hard at work. Here's what you should know:
Partnership Form: since so many of you cool cats built killer startups with fancy services, we launched a partnership sign-up to get your offer in front of more Kernal users.
It's a super high-tech google form with 10 questions. Fill it out here if you want to highlight your offering in front of Kernal members. We'll prob get in a better flow of promoting 1 new partnership/week. Get in your offer before it's too late.
2. Kernal's New Starter Guide: what's a great startup without a witty starter guide for new members? That's what my boss told me so I made one this week. Here's a peek @ the table of contents if you need a refresher:
Take a gander if you have time. Got feedback on things to add? Drop a line.
Bottom line: you can now sleep soundly at night knowing the friends you invite to Kernal will have an amazing onboarding exp. 💯
🎉 Startup Goodies
📝 LinkedIn's Side Project: The blue and white LI app has launched a marketplace for freelancers after getting the nod from 2m beta users.
💸 Blockchain ain't a fad: startups in the space have raised $15B in 2021, according to our friends at CB insights.
🐦 NFTweets: Twitter is supposedly working on a spin-out feature for blockchain collectibles...
💻 MetaVerse Vibes: Microsoft CEO, Satya Nadella spoke in an interview re: flexible work and the Metaverse
🛠 Builder Kit: Signal Fire wrote a stellar guide on things to master to make VCs line up to back your idea.
📩 Invite a Founder to Kernal:
Got a friend that has too many startup ideas to run with? Get them on Kernal. Send them an invite here or click the photo below.
✨ Featured Startup Ideas ✨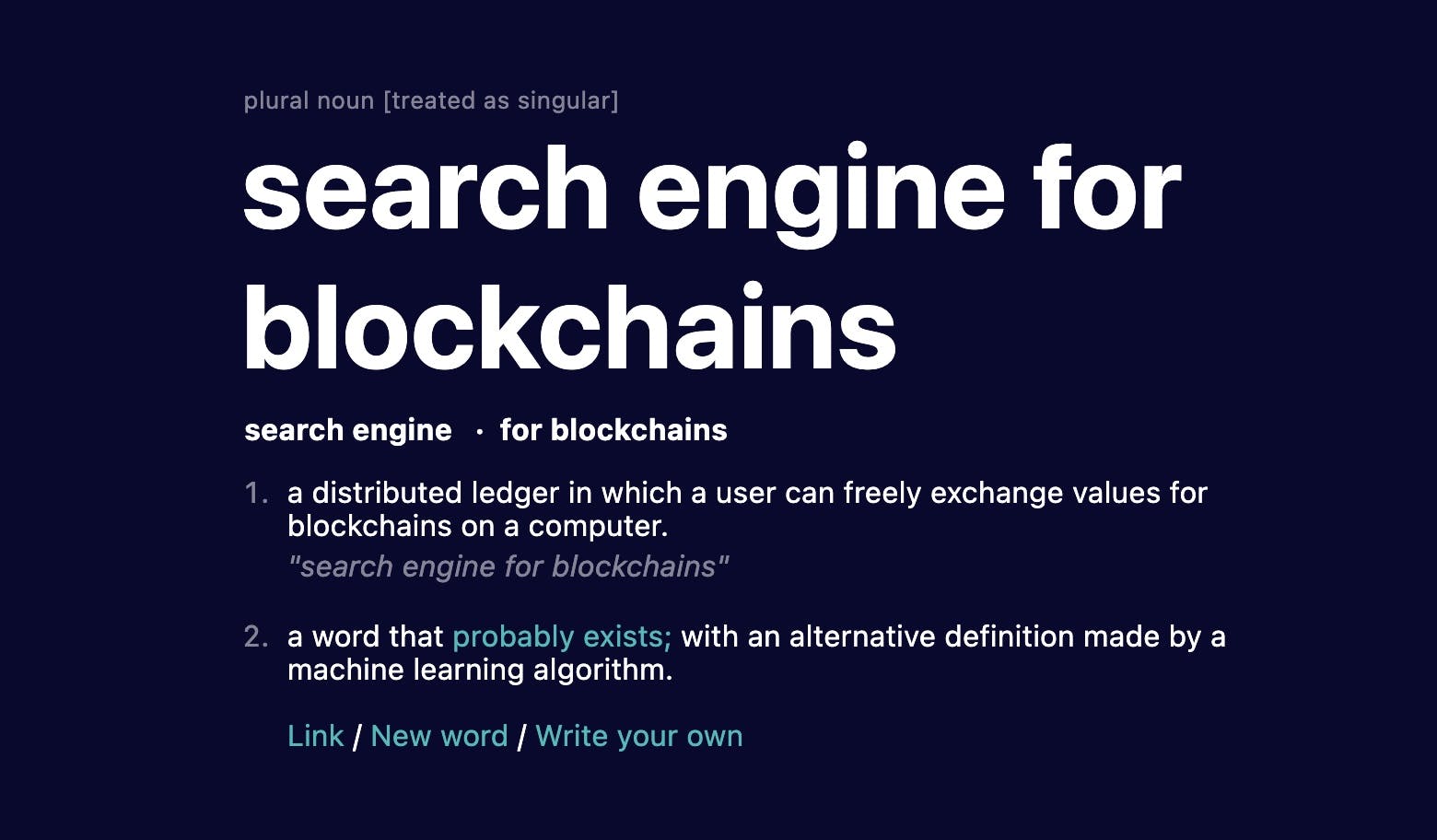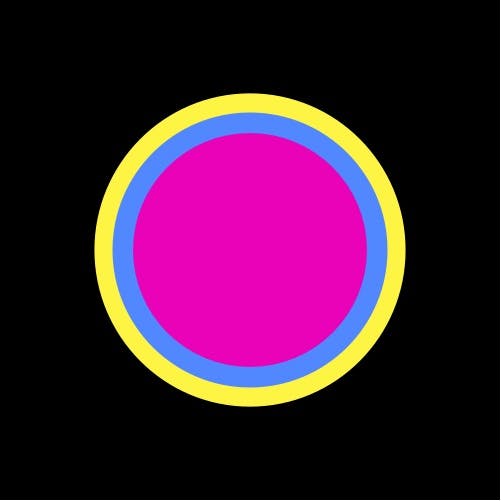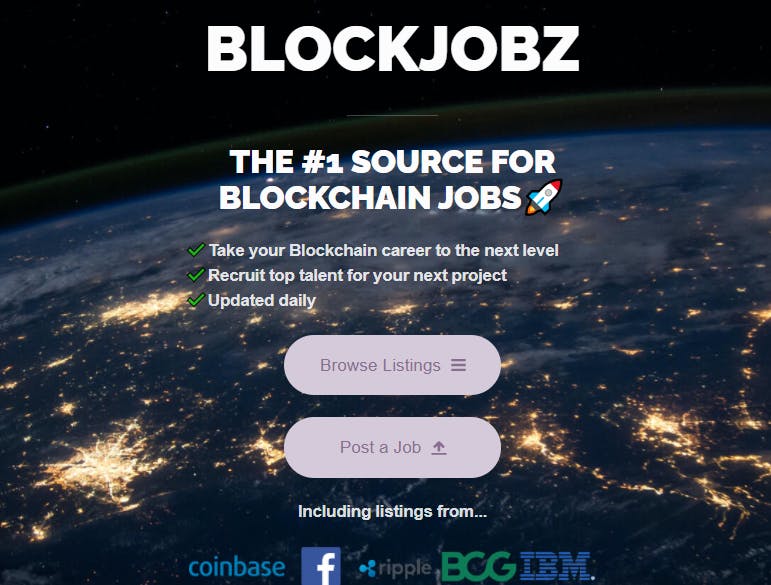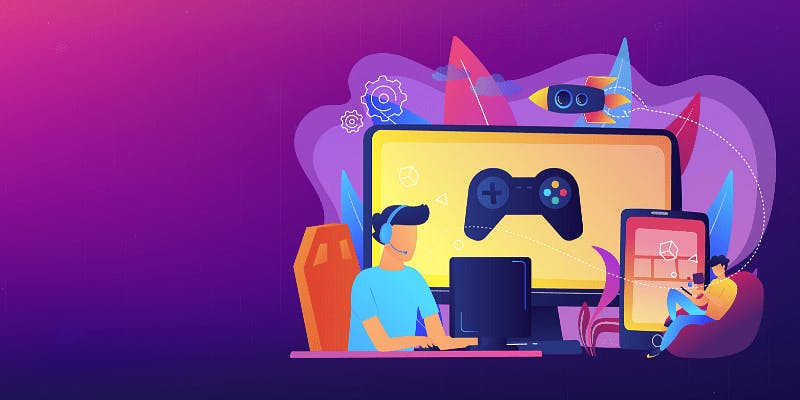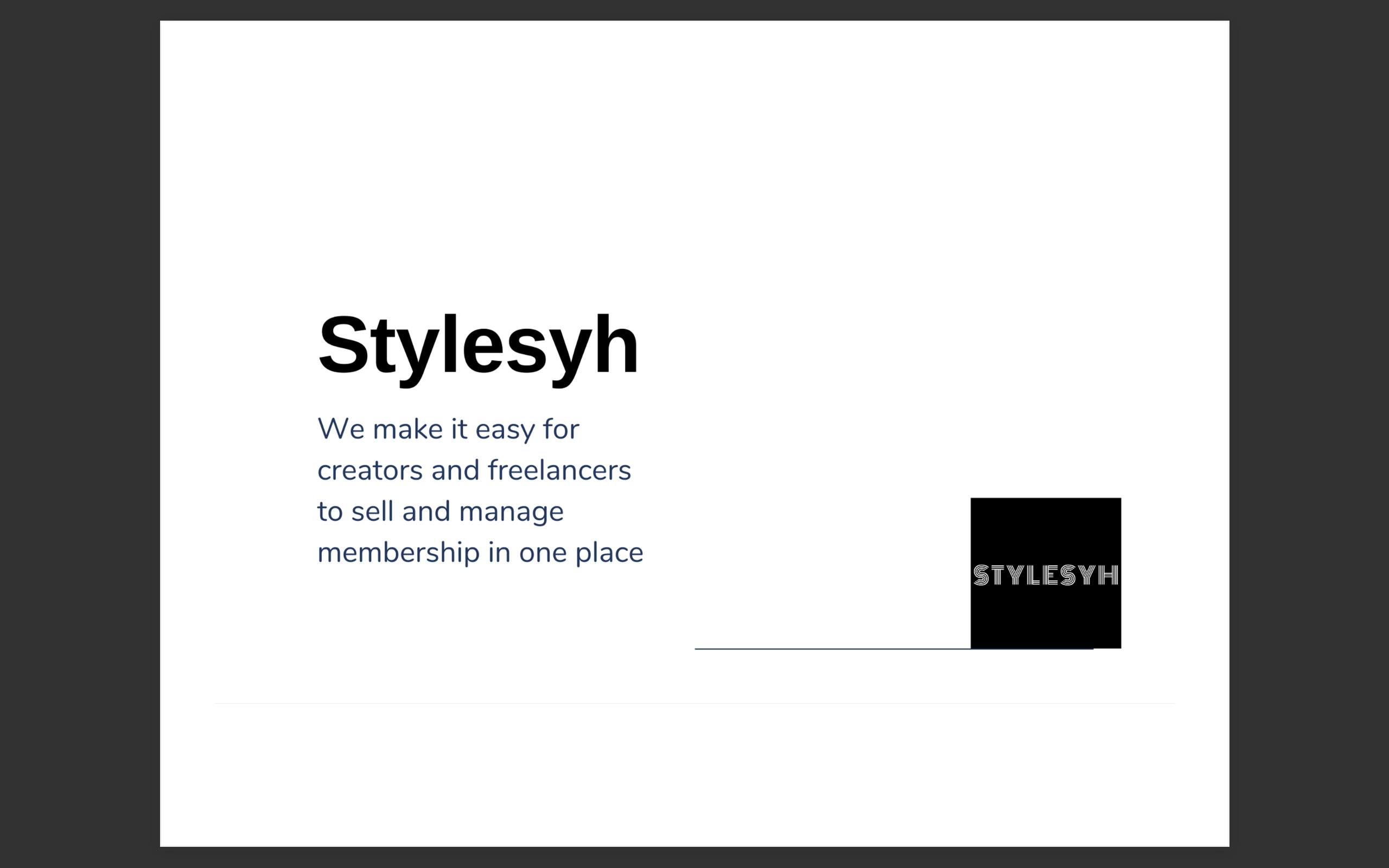 🥁 Meme of the Week
For all the marketing hustlers. Did we get a laugh? Reply to let us know.
Go cause some trouble this weekend.
💚 The Kernal fam
How did you like this week's newsletter?
😍 Loved it · 😕 Meh · 😠 Hated it