💸 Wanna Save Cash?
Morning Builders,
216 hours until Christmas. How you feeling? If you're like us, you're probably strapped for cash from all the holiday spending. Well, we want to help with that. No, it's not a web3 pyramid scheme. It's better: discounts on tools and services you use every day.
We all pinch pennies before getting to revenue –don't act like you've never set up a new email to renew a free trial– so, we've been cooking up a solution. But first, we wanna know what products you're using so we can save you $$$.
So, if you have 30 secs to spare and want to reduce your burn rate, we just have one request: let us know 👇
🤖 Reddit Announces their IP-Woah
Reddit has more tricks up its sleeve than the wall street bets frenzy and a founder with witty tweets. If you missed the headlines, Reddit took the first step to IPO 48 hours ago. Sources say it's eyeing a $15B valuation in the New Year. Here's what you might not know:
Reddit's 100,000+ subreddits are visited by ~50m people every day 👀
The most recent valuation was $10B from a $410M round in August 💰
They've raised $1B+ in private capital from folks like Fidelity Management, Advance Publications, Sequoia Capital, and Andreessen Horowitz. 🤝
Regardless of your Reddit Karma level, this is a big step for a 16-year old internet company. It's a powerful reminder that not all IPOs need to be instant pops.
Instead, a slow cooker mix of high value and committed daily users could be the way to win. Time will tell where this rocket lands. 🔔
Wanna build the next IPO? Steal this Reddit themed startup idea.
🎶 Started on Kernal, Now We Here
Roman Beylin has been a power Kernaler since day 1. Racking up 10 ideas, 25 upvotes and 9 comments is no small feat – but neither is scaling a startup from napkin sketch to MVP. 💭
Lucky for us, Roman's conquered both. And as neat as it sounds, we're humbled to hear he actually started his current startup right here on Kernal. In his own words, he emailed us saying "DueDilio was born on Kernal." Music to our ears. If you wanna see it for yourself, read his idea. 🔍
We wanted to flag Roman's story b/c he's actually got quite the traction and he's been using our new handy status updates to show off the wins.
DueDilio's one-liner is "the modern way to get due diligence done for micro-acquisitions". Here are some recent wins Roman's had:
💸 gone from startup idea to revenue-generating business in 7-months.  
💥 facilitated 86+ due diligence projects & receives ~5 requests/week.  
📲 Network now includes 160+ due diligence service providers including independent professionals, boutique, and mid-size firms.
📈 Grown through word of mouth and partnerships.  
🤝 Offical due diligence service provider on M&A platforms such as PrivSource, BizNexus, BuySellEmpire, Interexeo, and more.
⚡️ We're working on a partnership with BitsForDigits (featured last week)
To get in touch with Roman about a project or question, reach out to him here.
Startup Signals:
✨ Featured Startup Ideas ✨
Up-vote our hottest ideas of the week. Drop a comment if you have input: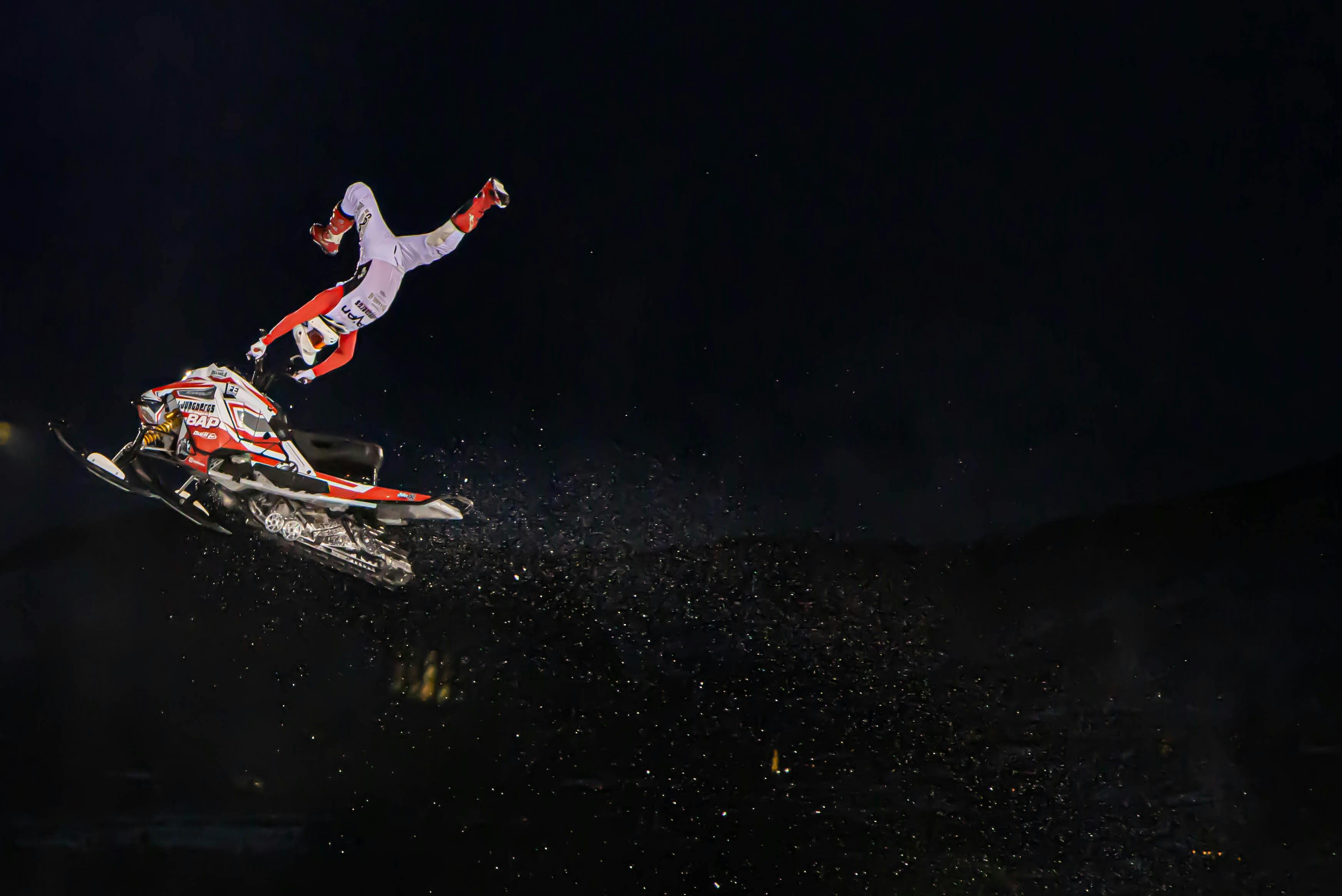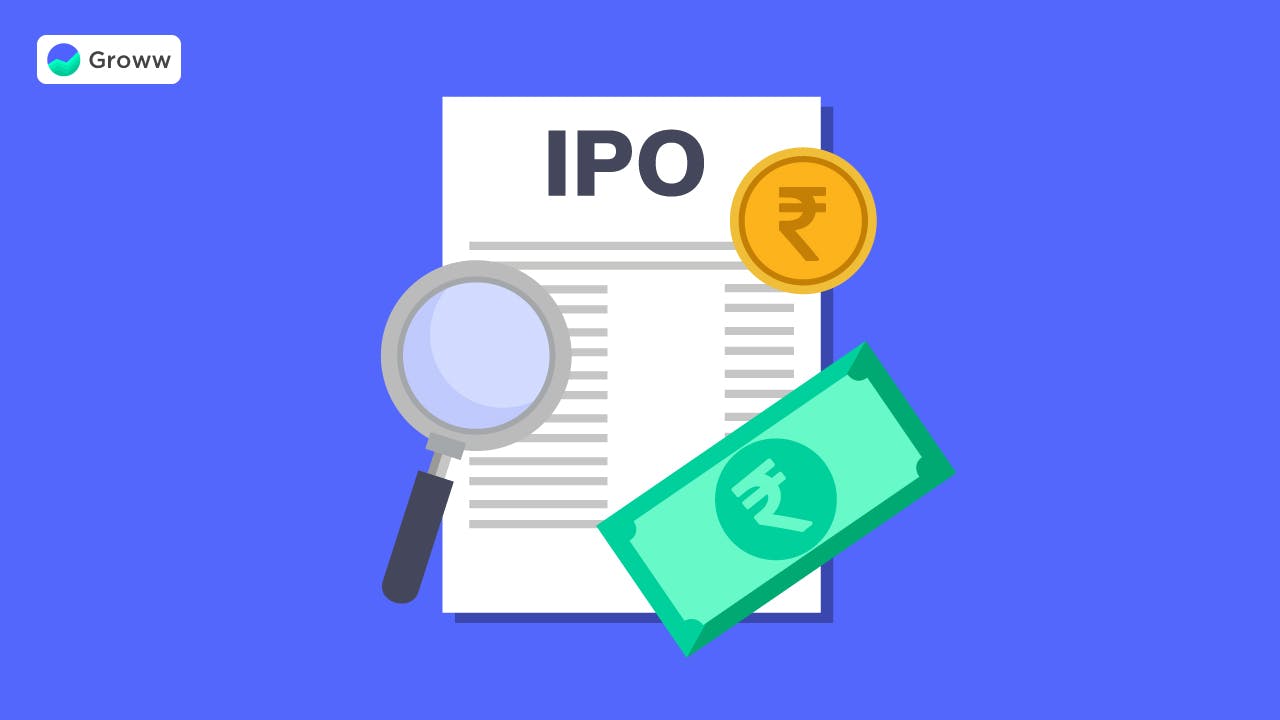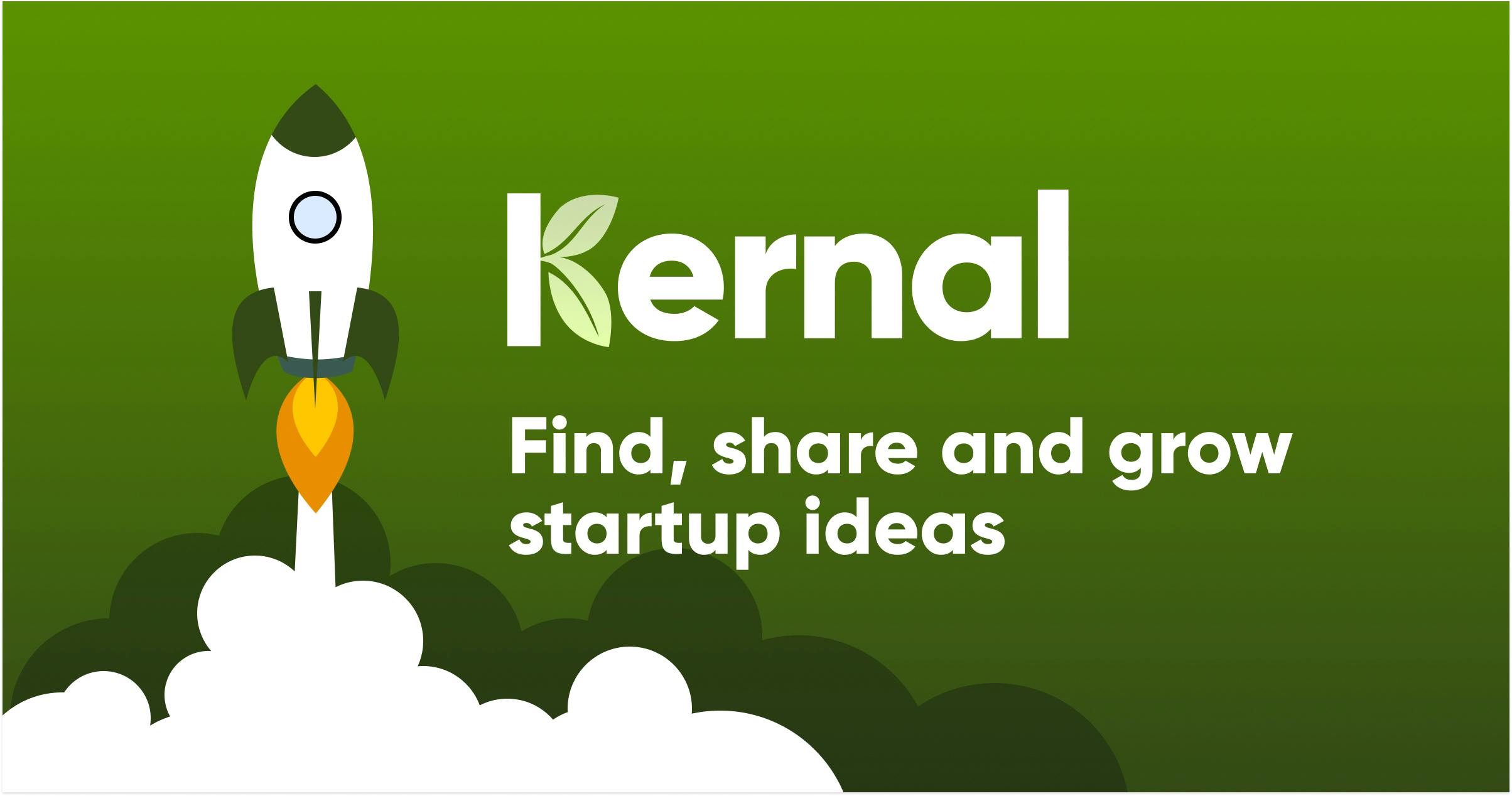 Know a founder with too many startup ideas? Send them a Kernal invite to get that idea out in public.
🥁 Tweet of the Week
This week's tweet is for the web 3 enthusiasts:
Go have a spectacular weekend.
💚  Kernal fam
How did you like this week's newsletter?
😍 Loved it · 😕 Meh · 😠 Hated it