👀 New Press and Founder Shoutouts
Morning Builders,
It's been another classic 2021 week. A16z hired a ton of people, Musk is stirring up trouble @ Tesla and founders are tweetin' out their 30 under 30 pics. The only news that threw us for a spin was seeing Ryan Reynolds join LinkedIn. As your patience for long newsletters dwindles the closer we get to Xmas, we'll be nice and get straight to the menu.
Today's Line-up:
New Press from Entrepreneur.com
Kernal Founders Making Moves
Goodies for the Weekend
Top up the coffee and let's dig in:
🗞 New Press from Entrepreneur.com
One of you let the cat outta the bag and connected us to the Editor in Chief of Entrepreneur, Jason Feifer. Emails were exchanged and before we knew it, he was curious to write a story.
A couple days ago he published a nice article sharing 10 of our startup ideas up for grabs. Take a read. Your name might just be mentioned if you wanna DM your angel investors to let 'em know! 🎉
Some of Jason's top picks were:
🐦 Here's our tweet if you wanna read the full list
On the topic of press... we also wanted to shoutout Adrian Salamunovic, Founder of Millions, for closing his $10M Series A. 💸
Adrian has been an early user of Kernal and posted his idea on Kernal in the early days. We couldn't be happier to be part of his day 1 ideation. If you haven't checked out the list of athletes they're working with, read up this weekend. 👀
Wanna chat with Adrian? Hit him with a Twitter DM. He's quick.
Meet Laurits & JP, Co-Founders of BitsforDigits
For this week's founder feature, we are chatting with Laurits and JP. Grab the popcorn and settle in. 🍿
Before having a fully functional marketplace, they recall one key Aha! moment that led them to leave their 9-5s. Having worked at Google and BlackRock, neither of them were strangers to M&A.
In June, they came across a podcast by Sam Harris called Corporate Courage where he interviewed Jason Fried, co-founder of Basecamp. In the pod, he talks about how he and his co-founder, DHH, sold a minority no-control stake to Jeff Bezos two years after founding Basecamp.
DHH wrote a more detailed piece about their deal explaining how they were profitable from day 1 but wanted to hedge their bet through a partial sale to stay bootstrapped forever (which they did).
In JP's words, "We've ended up connecting with both Jason and David. DHH actually graduated from the same university in Copenhagen as us, and as an outspoken bootstrapper has shown a lot of support for our mission. He knows that not everyone has high net-worth individuals like Jeff Bezos on speed dial so he likes how we're trying to solve the discovery problem." 🔎
Bottom line: there's an underserved market of bootstrapped founders where an immediate exit is not their first choice. So, Laurits and JP are building a marketplace where builders can:
believe in the viability of their business long term
continue to work and stay invested for the long run
can hedge their bets by partnering with a partial investor
Laurits explains: "The investors in these deals are not your typical VCs and angels, but rather micro private equity funds and high net worth individuals who buy in to become equity partners".
The deal structure is up to the two parties to negotiate, but they see a big interest for shared earning agreements on top of equity partner agreements as a way for minority interest investors to return their investment. Here's their original Kernal idea they posted: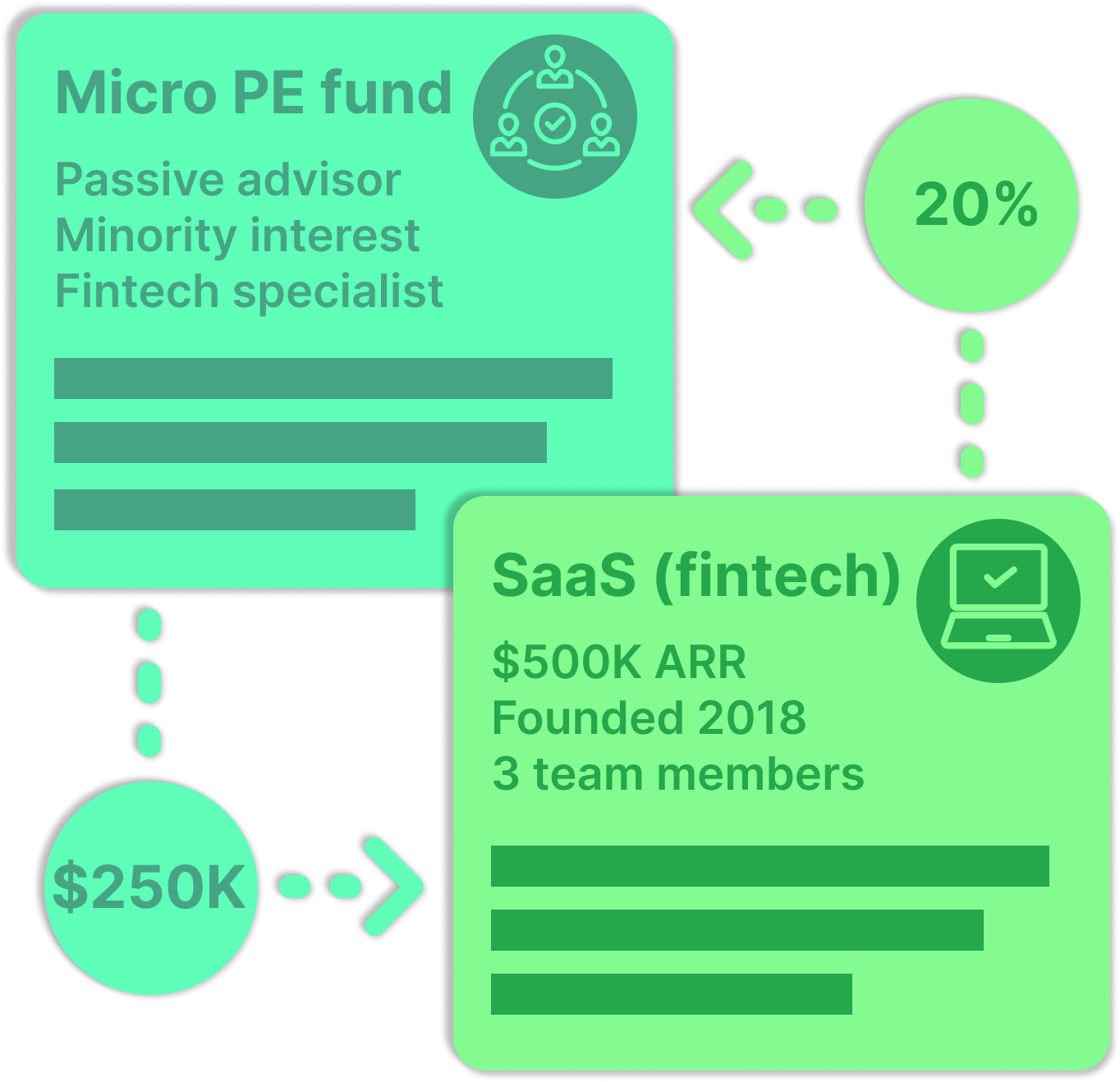 Wondering what's next? They say it comes down to 2 things:
Spreading awareness about partial exit options for founders
Solving the discovery problem for founders to broadcast deals privately
If you've got ideas, reach out to Laurits, JP or email them both. They'd love to hear your feedback before they launch on ProductHunt later this month.
Founder Goodies:
✨ Featured Startup Ideas ✨
Our hottest ideas of the week. Tap below to up-vote, comment or get involved: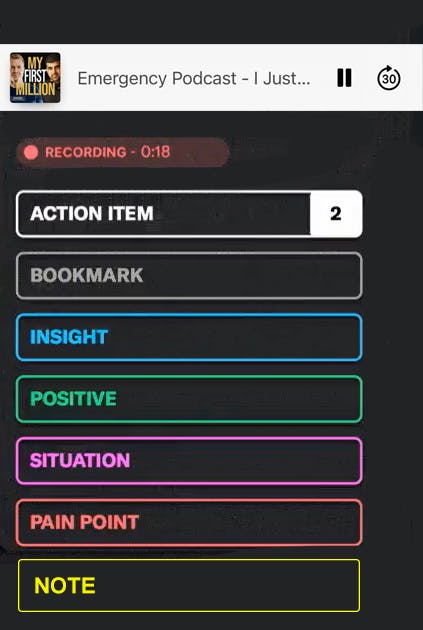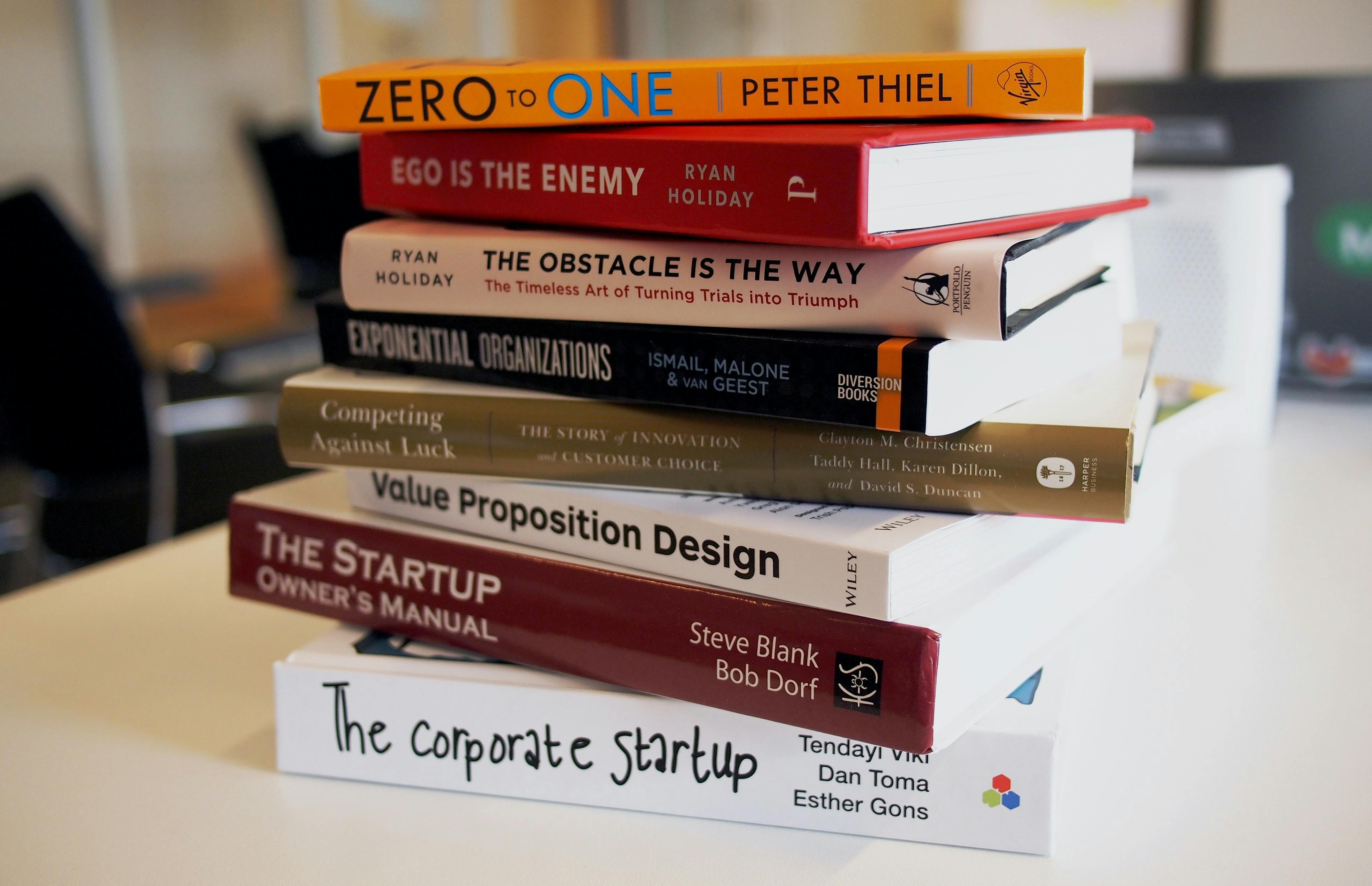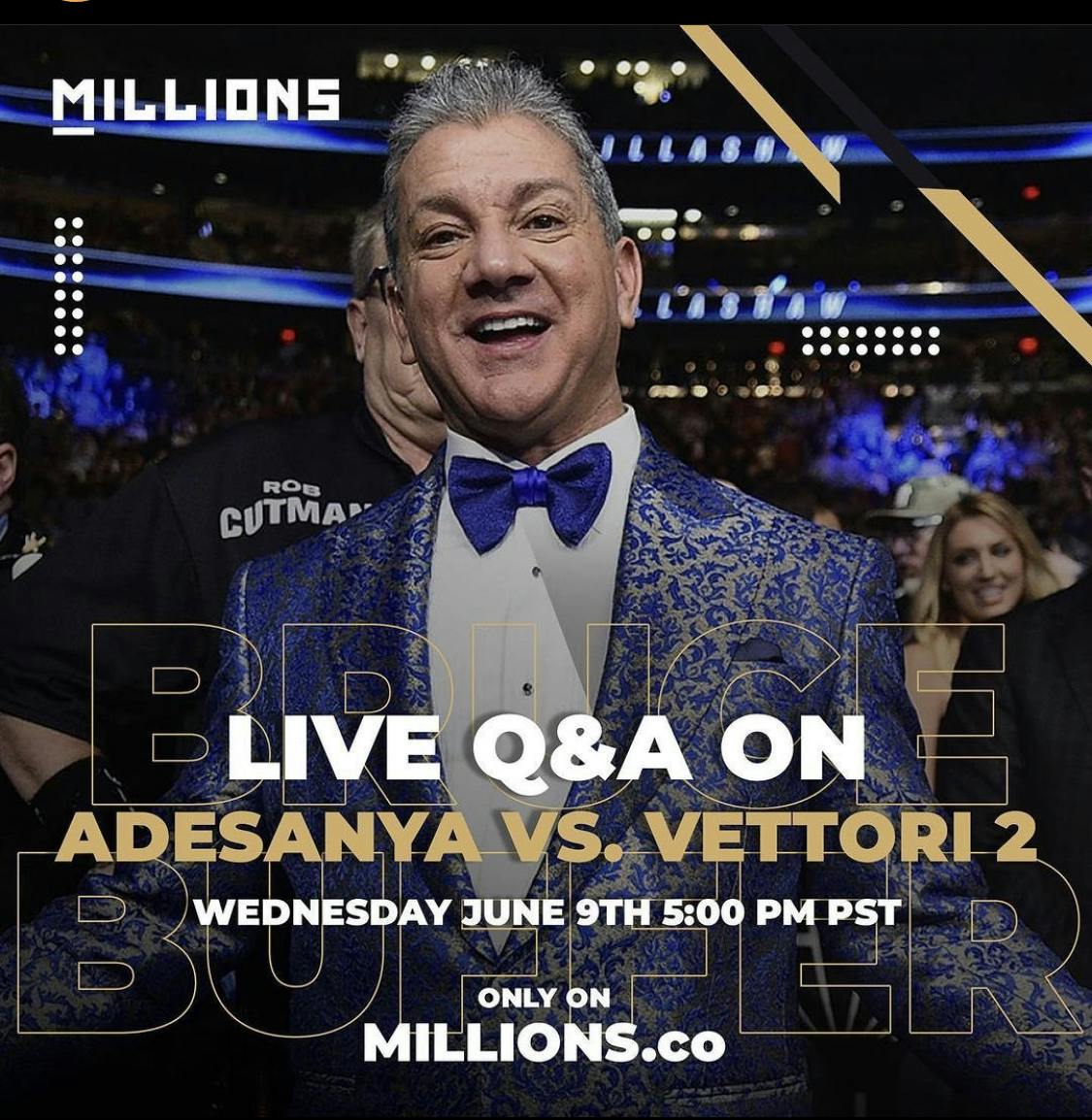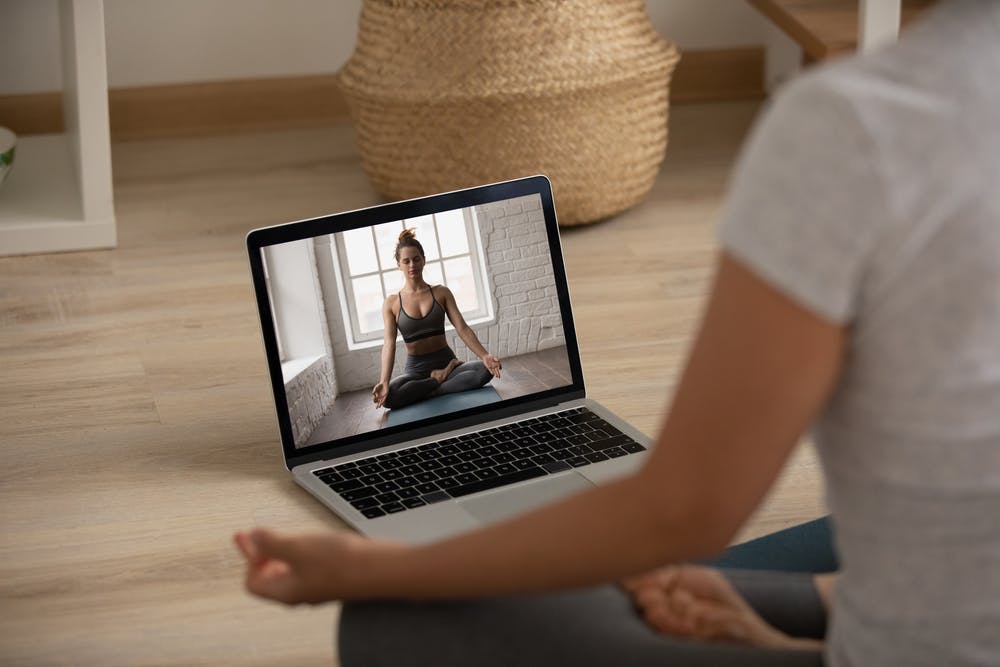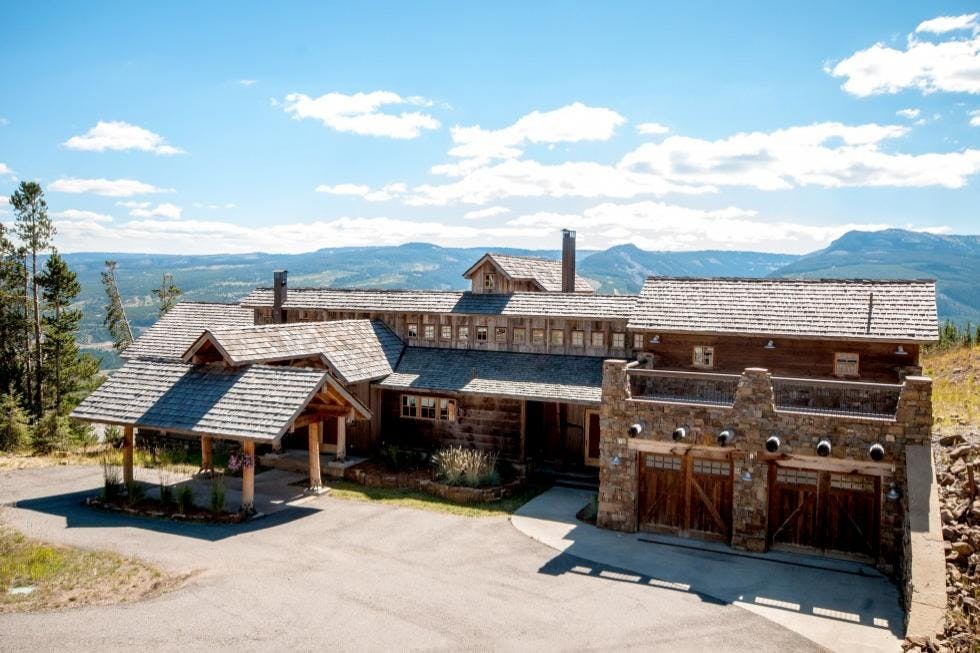 New to Kernal? Check out this starter guide we built. It's full of hacks, goodies and resources to get started.
🥁 Tweet of the Week
This week's tweet is from Shaan's newsletter. WDYT?
Thanks for reading. Have a phenomenal weekend.
💚  Kernal fam
Did today's newsletter make you smile/laugh/cry? Let us know:
How did you like this week's newsletter?
😍 Loved it · 😕 Meh · 😠 Hated it