🐦 Top Tweets of the Week
Happy Friday Troublemakers,
Gas prices are bonkers, Apple dropped some mediocre tech and everyone's still buzzing bout' web 3. Since we surprised ya'll with a Tuesday deep dive featuring some of our brightest builders on Kernal, we're gonna tee up a fun one. I whipped together some tweets that are so heavy with gems they don't need a NYT-best-seller sticker to prove it. So, sit back, pause the AirPods and let's dive in.
1. NFTs Aren't a Joke
Alex isn't your average joe. He's the co-founder of Opensea, which controls over half the NFT real estate on the interwebs.
He writes: In 2010, there were ~200 million websites & ~2b users. Today, there's nearly 250 million searchable NFTs on OpenSea, & just a sliver of the internet's users.
NFTs can be a lot of noise. But if you find the pick and shovel opportunities, you'll be a wealthy founder this decade.
2. Follow the Stats and You'll Find the Startups
Steph is one of the wisest writers on the block. If you're hunting for low-hanging startup ideas, she's teed up multiple markets you can pounce on.
3. When Side Hustles Become 10 Too Many
Most people can barely handle one side hustle. Some engineers can juggle 10. Next time you interview someone, double check their not collecting full time gigs. 😬
Liking the tweets so far? Come dougie in our Discord to riff on more startup ideas and memes.
4. Capital Grains, Nickelback and Sky High Gas
Commodity prices are getting crazy and memes are here to prove it. If you want the full scoop on why this happening, give this NIA podcast a try.
5. Live Sighting of a Kernal Founder
We don't keep track of GPAs. We just care about the merit of your idea. Share your startup concept and watch what happens. We may just feature it.
That's it for tweets, folks. Liked the breakdown? Reply to the email to tell my boss we should do more. He listens to the readers more than me.  📩
🌱 Fresh Startup Ideas
Up-vote, comment or share one of these with a friend: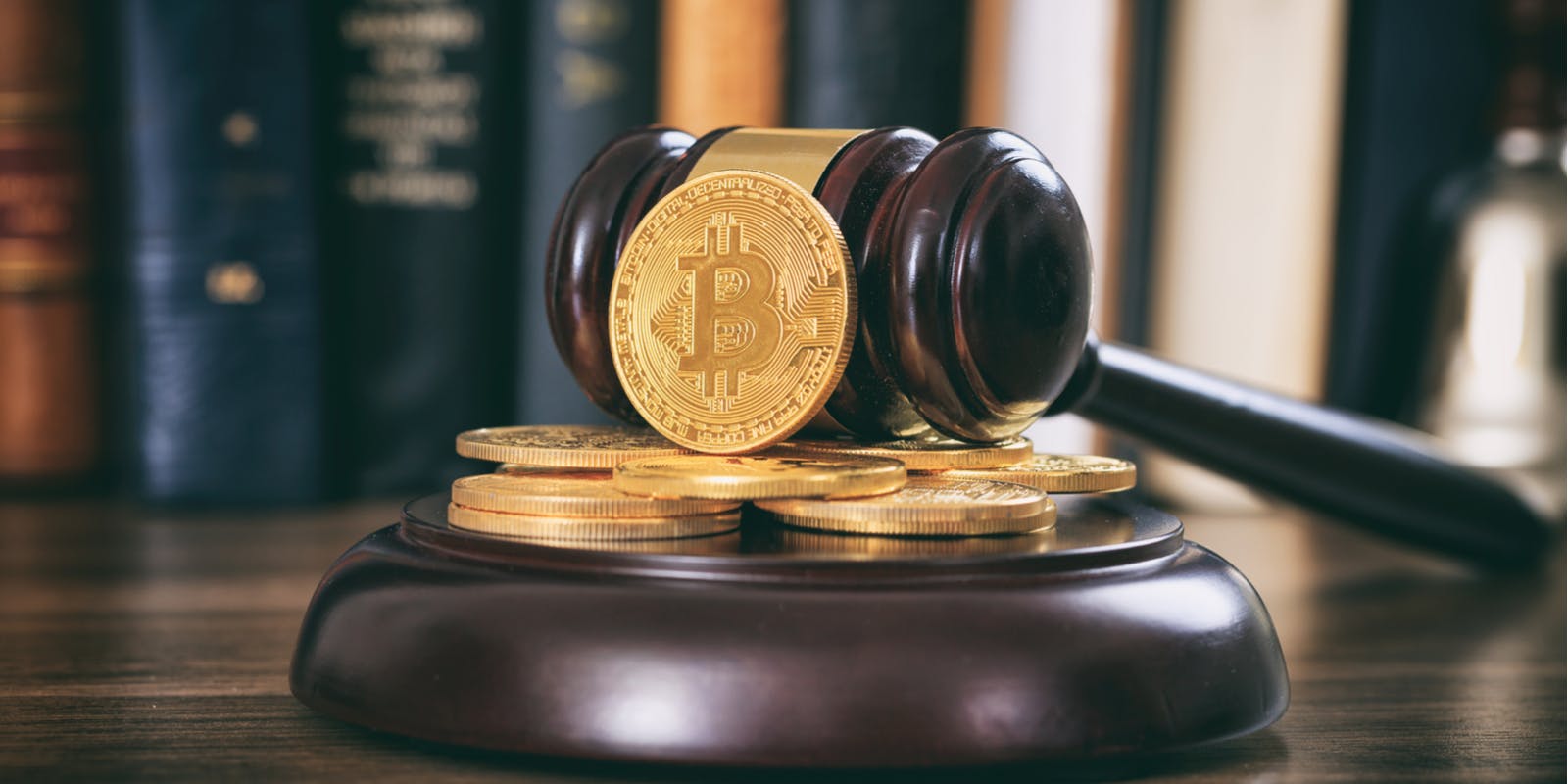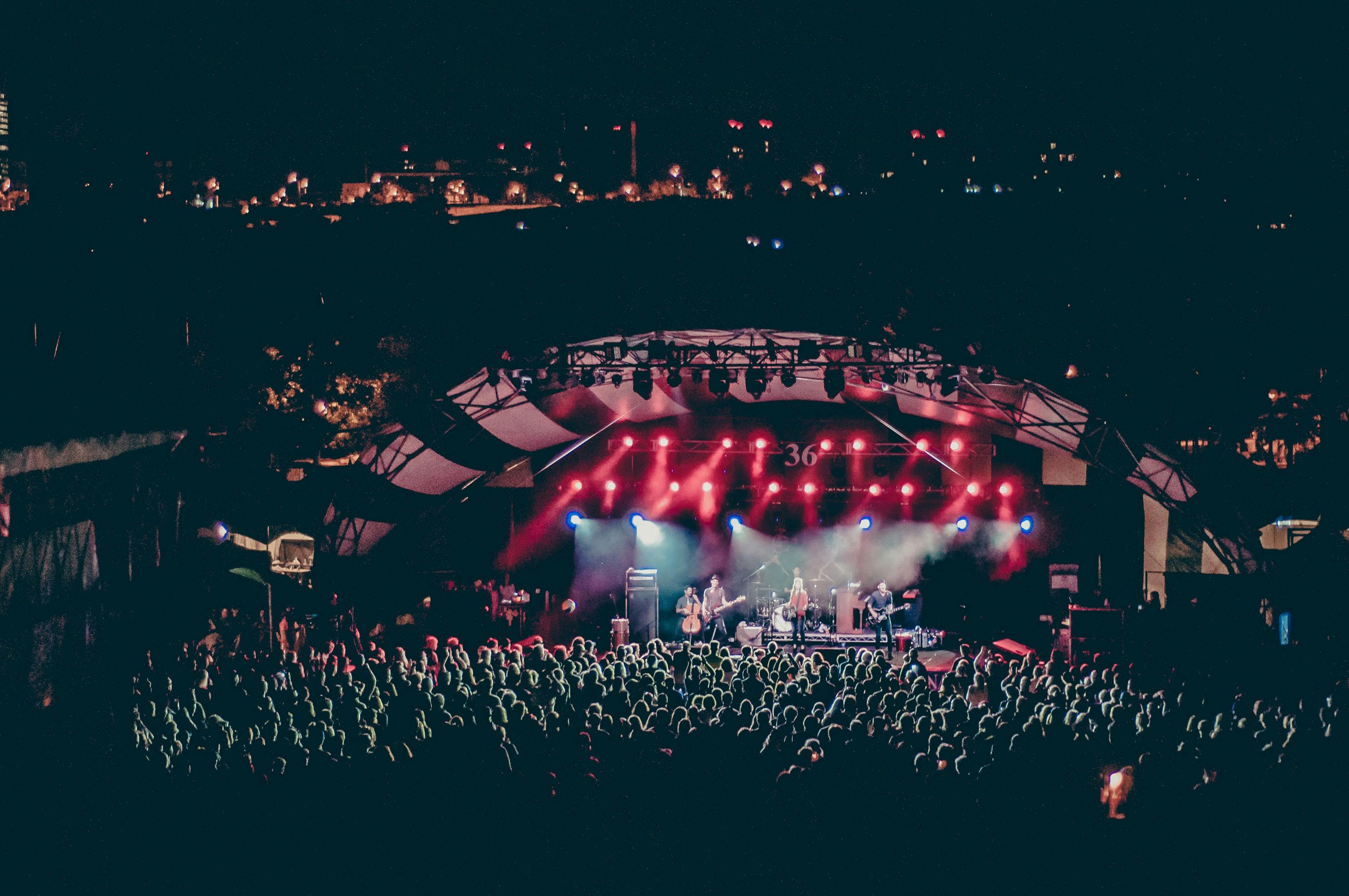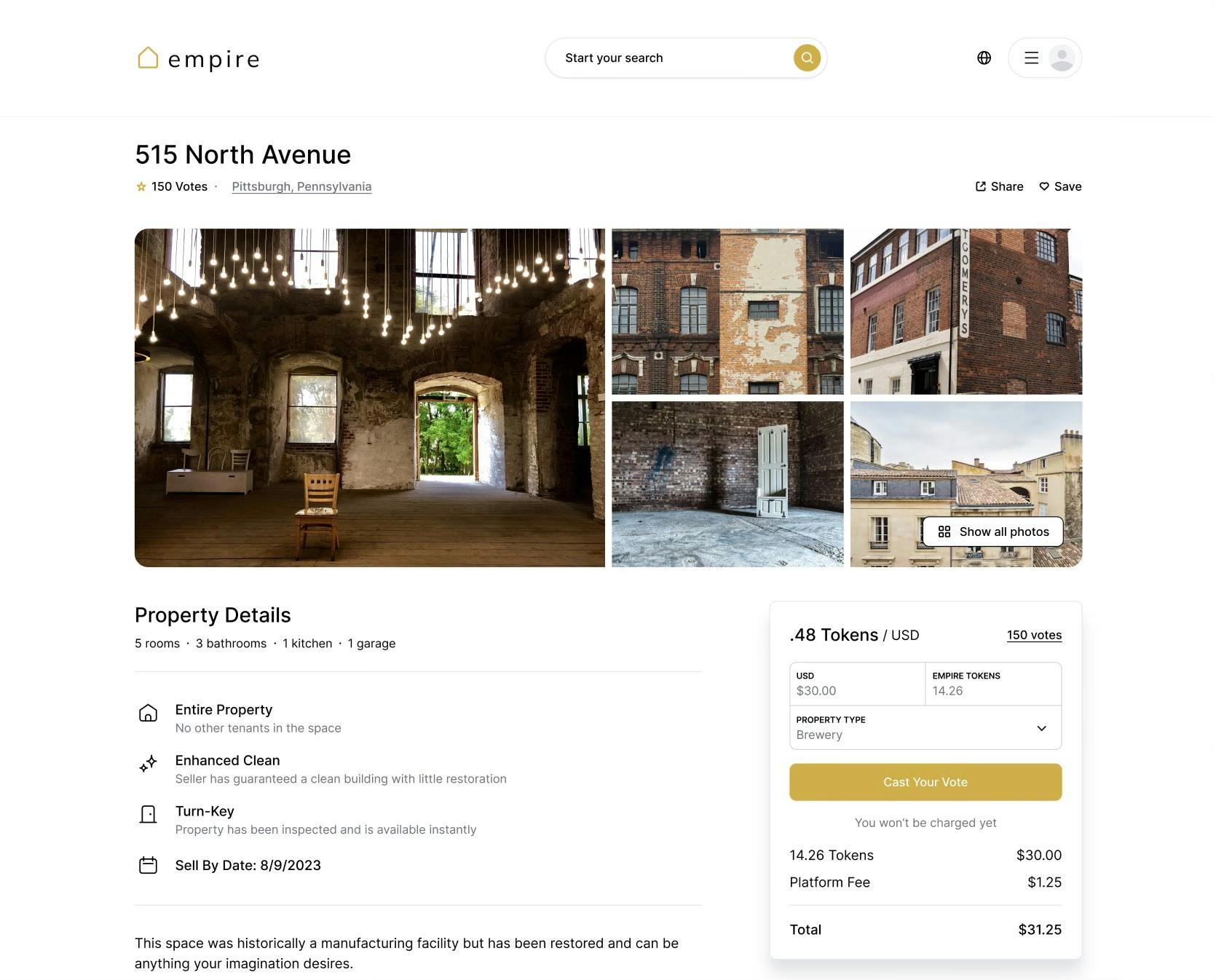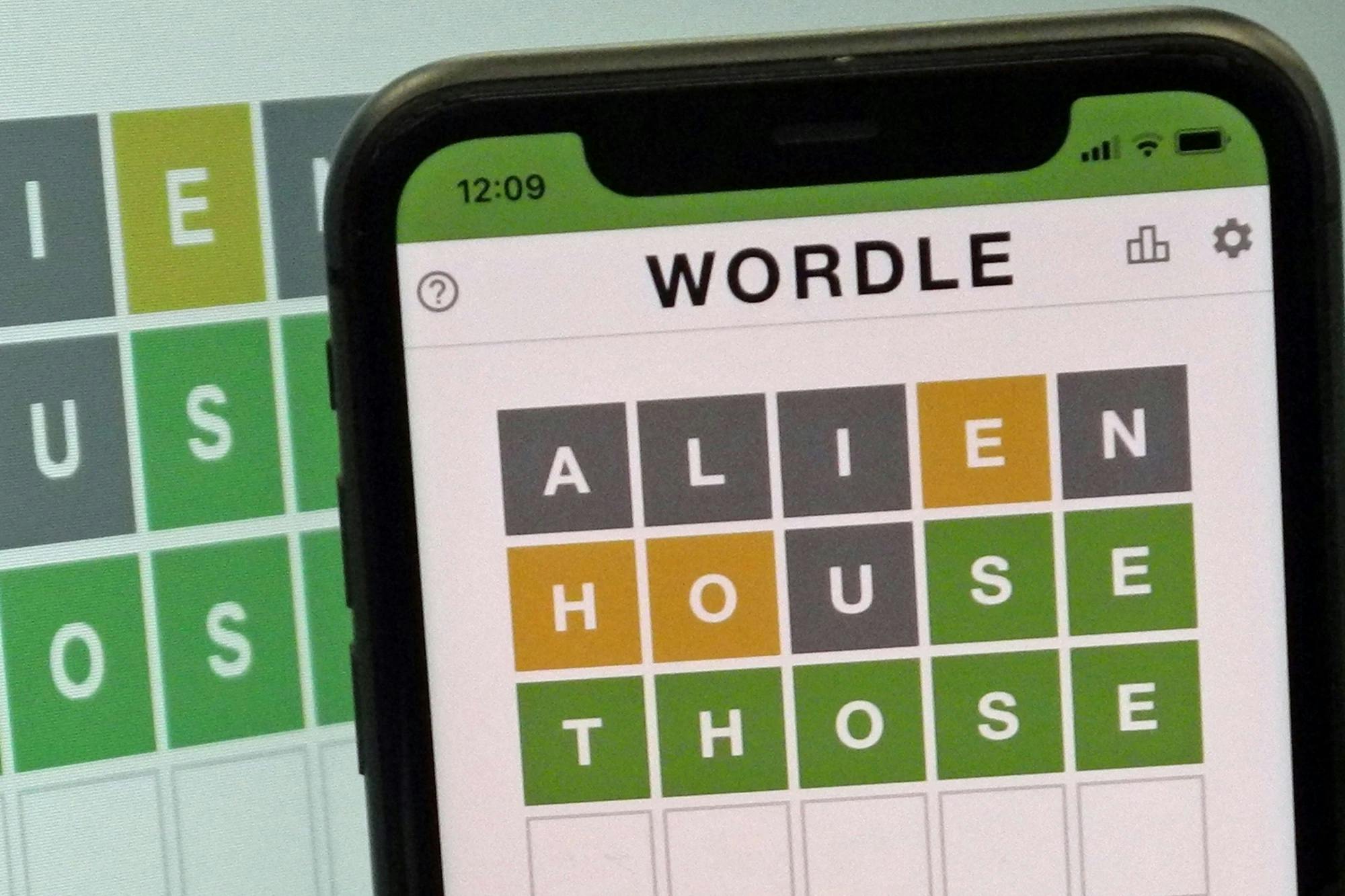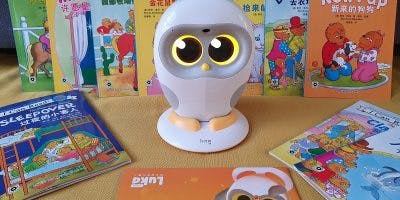 Got a startup idea in the back pocket? Share it out for feedback.
Startup Goodies for Founders
👀 Feature Sneak Peek
Keep an eye out for some fresh features dropping next week. One you can test out now is messaging a founder to team up. Go slide into the DMs of the top ideas and see what the founder says back.
🗳 Nominate a Founder for Kernal
Know a first-time founder looking to take an idea off the ground? We want them on Kernal. Send them this invite code to skip the waitlist:
How did you like this week's newsletter?
😍 Loved it · 😕 Meh · 😠 Hated it