🌊 22 Women Making Waves
Morning Builders,
This International Women's Day, we want to celebrate all the innovative women founders stirring up impact in the world. Being your favourite startup newsletter and all, we couldn't pass up the chance to spotlight some of our members. So buckle up, skip your next zoom meeting, and let's dig into the list.
P.S. Know amazing women founders with startup ideas? Text them this invite code or forward them this email. Code expires @ midnight so act quick. 😬
🏆  22 Women Founders Destined for Greatness
Get your notebook ready. These are founders you want to keep an eye on:
1. Elaine Zelby:
☕️ Partner at SignalFire, startup idea machine, podcaster at RedCircle, author of startup idea newsletter: 3 Things
🌱 Read her startup idea for subscription running shoes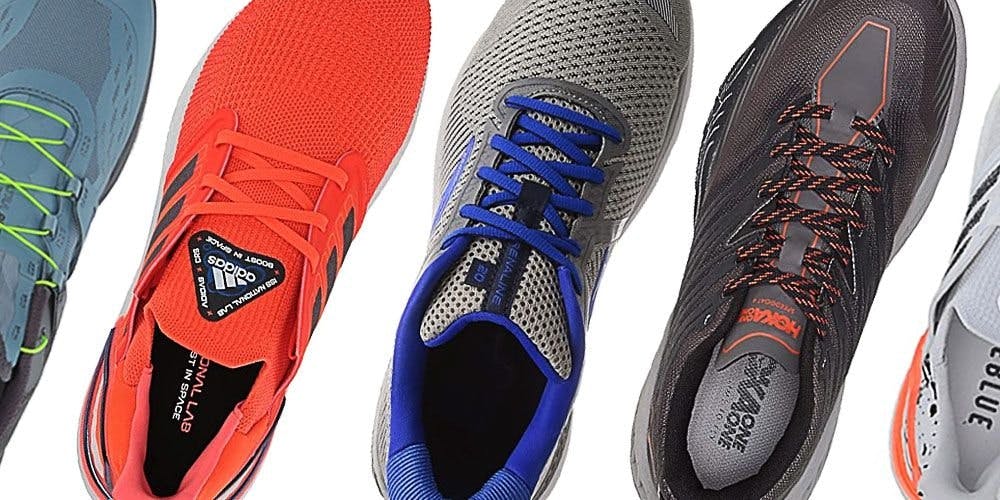 2. Kat Cole:
3. Amber Mac:
☕️ Media Entrepreneur, Keynote Speaker, Bestselling Author, TV Host, writes a weekly newsletter on media you should probably subscribe to
🌱 Quote from Amber Mac: "Success means that I have the freedom to make choices that often include opening the doors of opportunity for others."
4. Lolita Taub:
☕️ Focused on creating generational wealth for her community. Stealth mode GP. Scout Lightspeed. Founder LaaS. Formerly at the Community Fund and Backstage Capital
🌱 Pitch Lolita your big startup idea here and tell her we sent ya
5. Alexis Grant: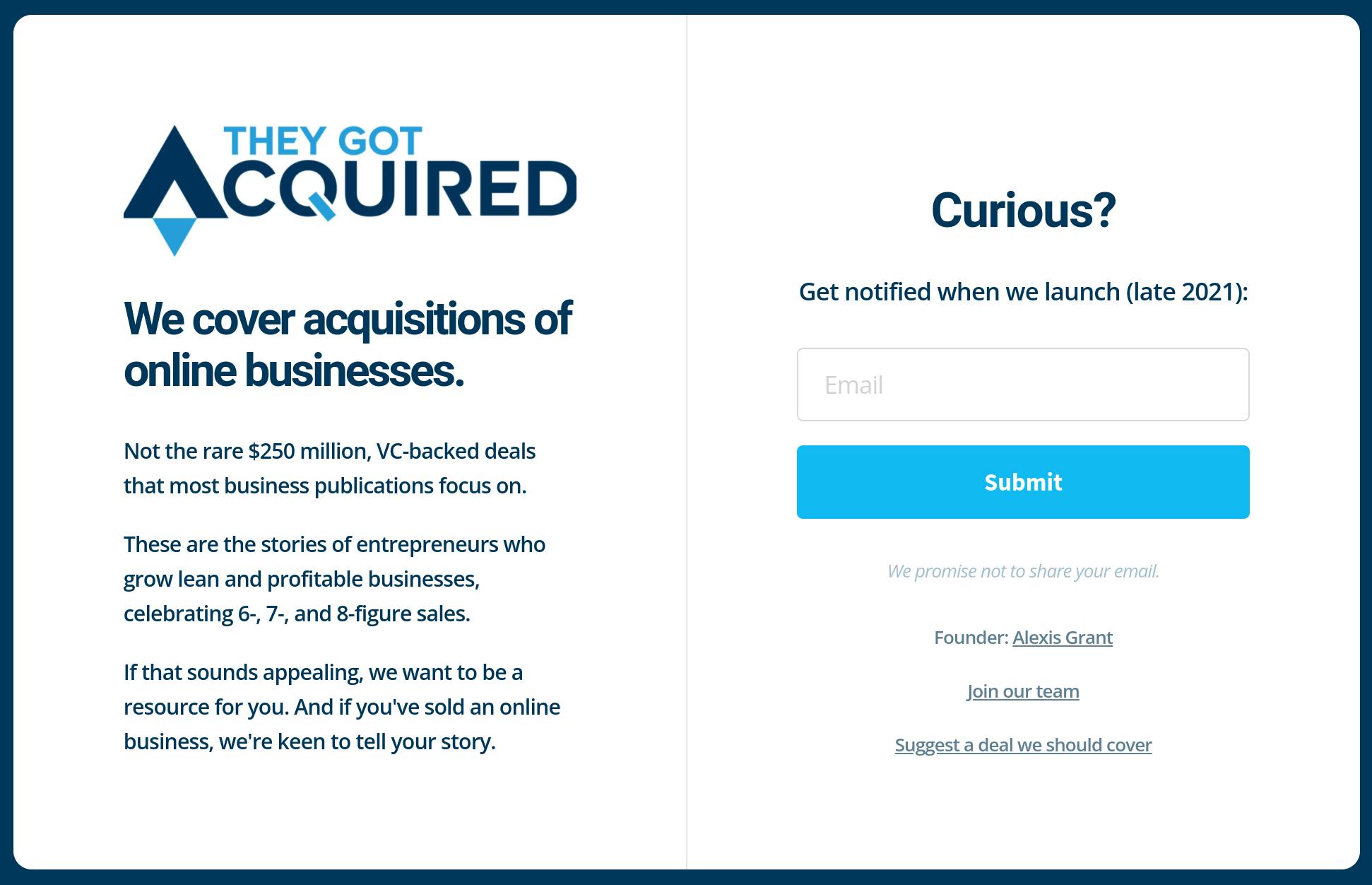 6. Hani Azam:
☕️ Product data scientist at Facebook and runs a non-profit called Delta Analytics which serves other non-profits by bridging skill gaps
🌱 Vote on her startup idea that's focused on helping onboard employees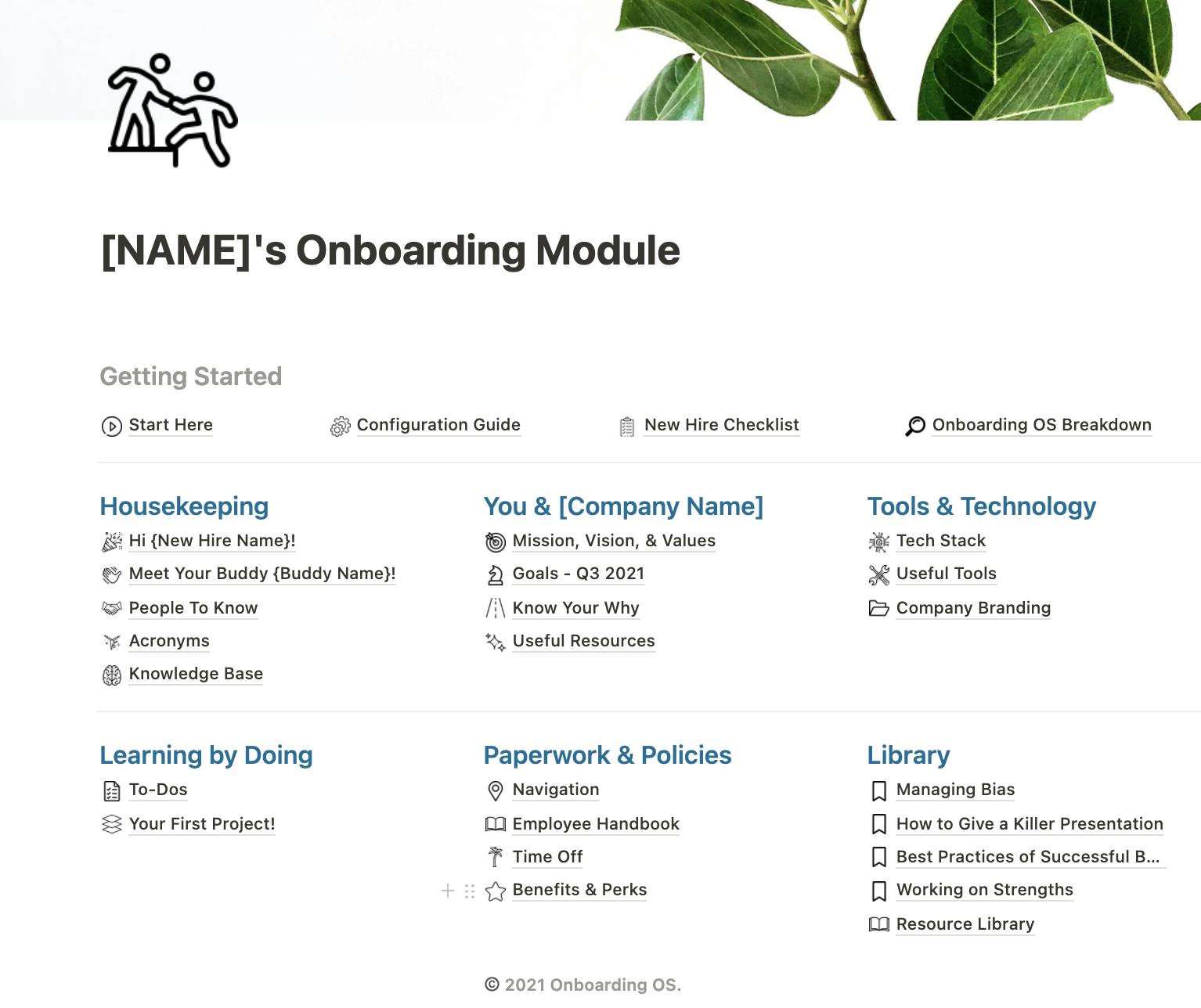 7. Julia Janks:
☕️ Senior Analyst (Trends.co) at HubSpot, Strategic Advisory Manager at Genesis Block, passionate about blockchain and DLT
🌱 Has a startup idea on the need for a subscription electronics platform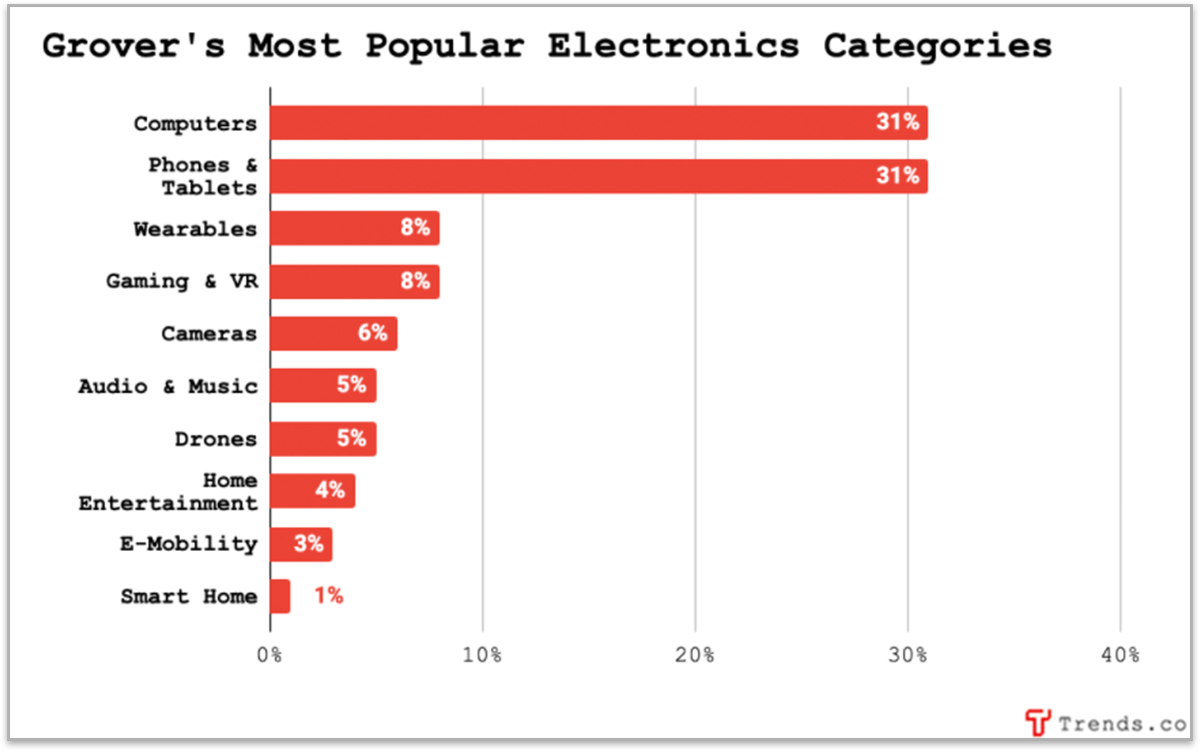 8. Tamar Weinberg:
☕️  Tamar is a mother of four, author, serial entrepreneur and professional hustler. She's an advocate for self-care and self-love. She founded Tamaressences and is the CMO of Blocksurvey.io (Typeform for web 3)
🌱 Read her startup idea on a social good system to buddy up with elders
🌱 Read this NYT article where Emma is featured for shaking up Silicon Valley
10. Sonia Chhinji:
☕️ Sonia is the Head of Community at Kernal (a pretty cool startup platform), mother to two and former co-founder of Woodlot
🌱 Checkout her startup idea on NFTs
11. Ella Reizevoort:
☕️  Co-founder aforceof.one, an independent place for freelancers
🌱 Share feedback on her freelancer startup idea she's building below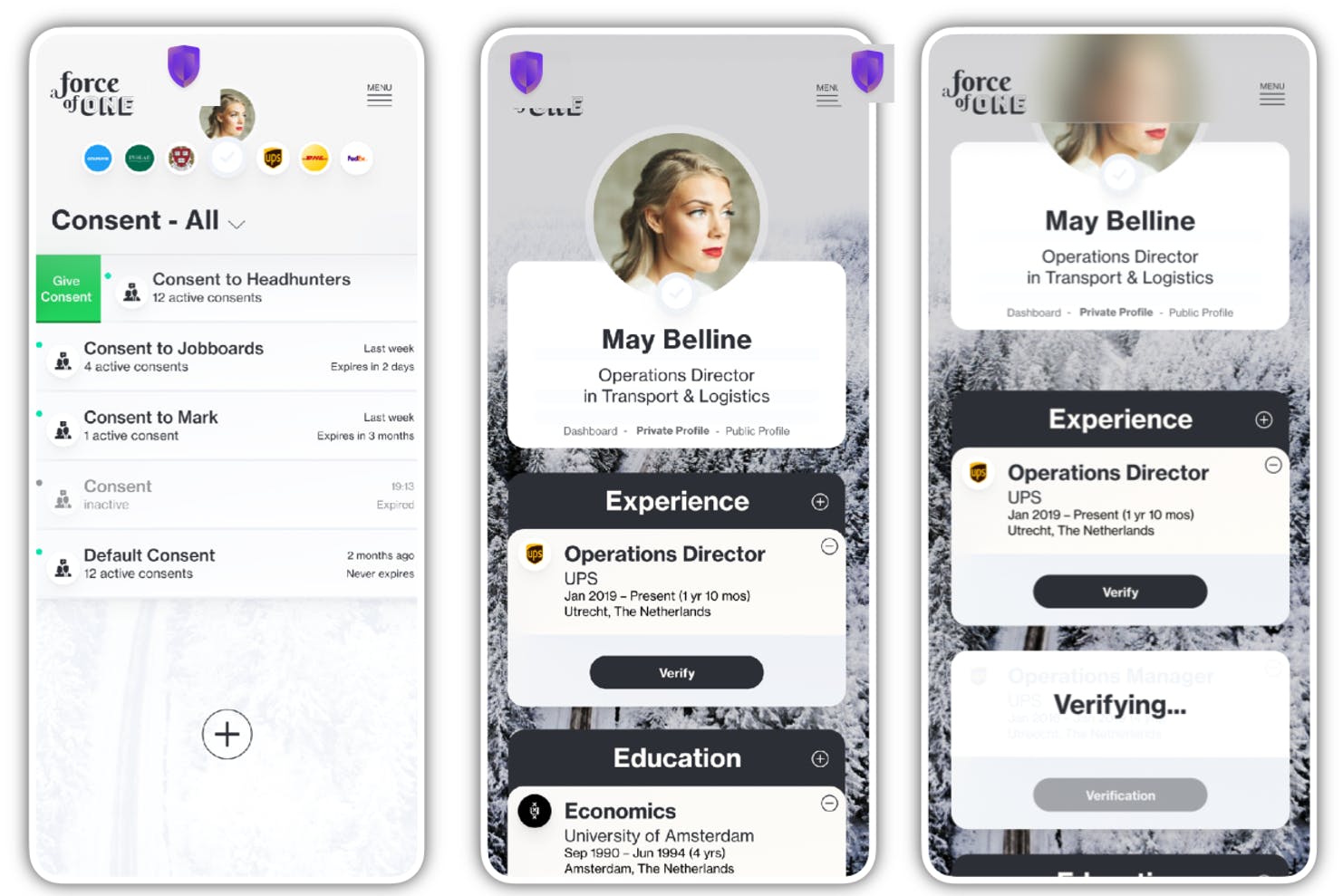 12. Sakshi Shukla:
☕️ Writer, thought leadership consultant for CEOs & Founders, and science enthusiast. She's also got a killer Twitter game.
🌱 Vote on her travel startup idea that originally got 12,000 likes on Twitter
13. Milly Tamati:
☕️ Building bravely.io, for a world with better mental health from a little island in Scotland with a population of 170 🏴󠁧󠁢󠁳󠁣󠁴󠁿
🌱 Checkout her startup idea on nature and unwinding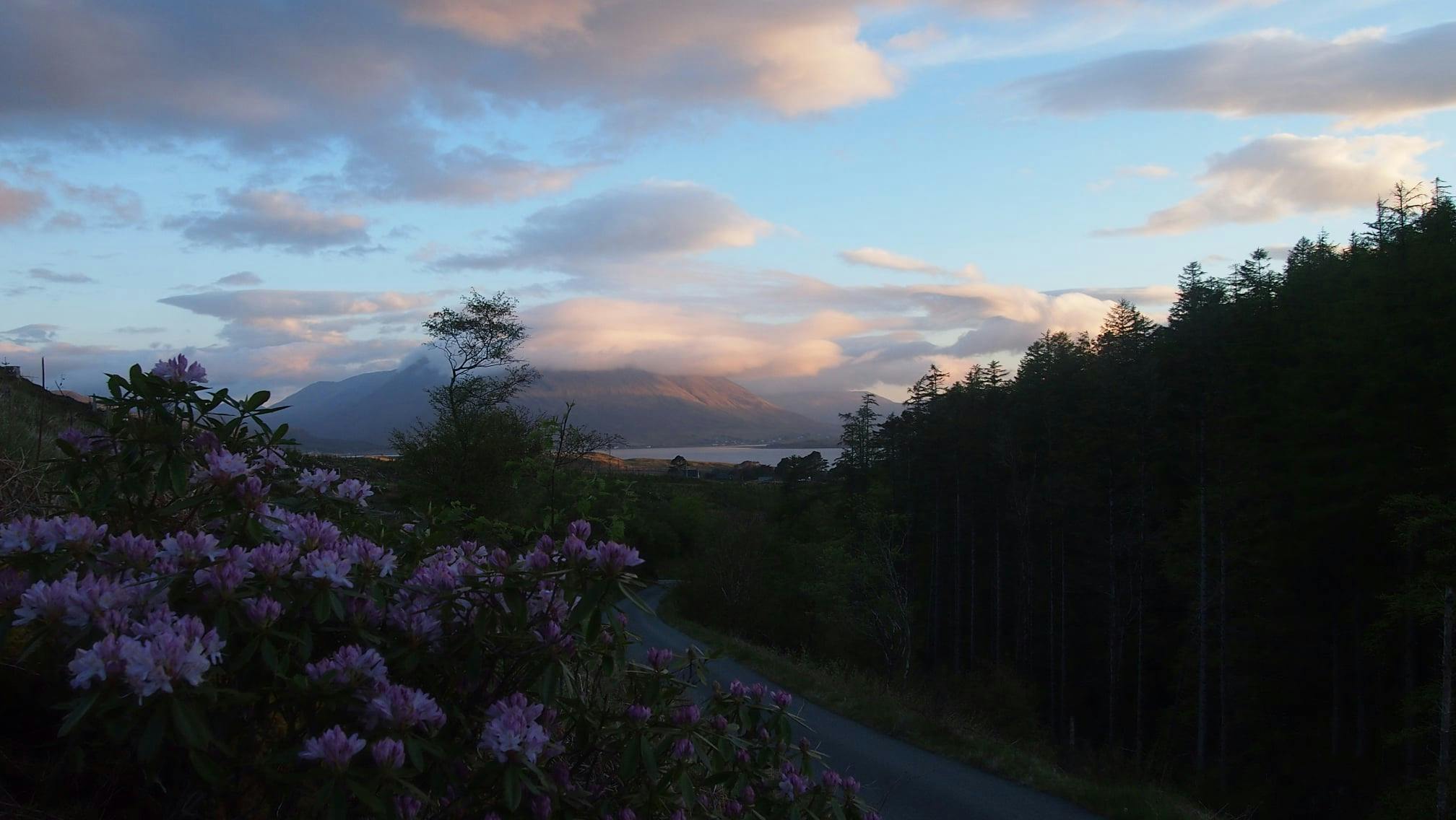 14. Monique Driedger:
☕️ MA student, content consultant and writer curious about the intersection of governance and tech
🌱 Up-vote or comment on her startup idea for student learning
15. Tara Jafarmadar: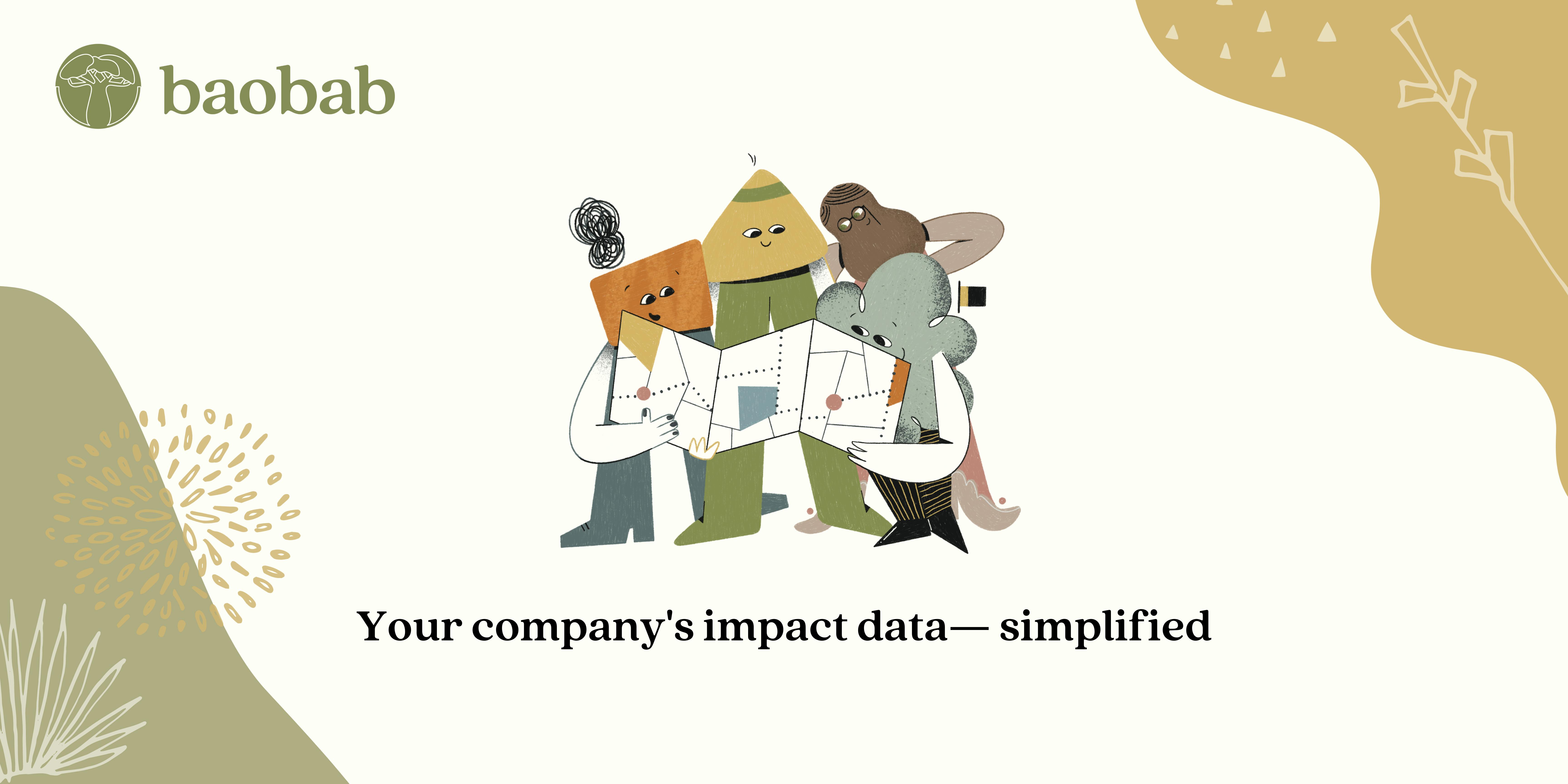 16. Tiffany Zhong:
17. Auja Little:
☕️ CEO & Founder Beautyocracy, StanfordGSB '21, all about inclusive beauty, social commerce, and community, will give unsolicited skincare advice
🌱 Checkout Auja's startup idea on beauty products for WOC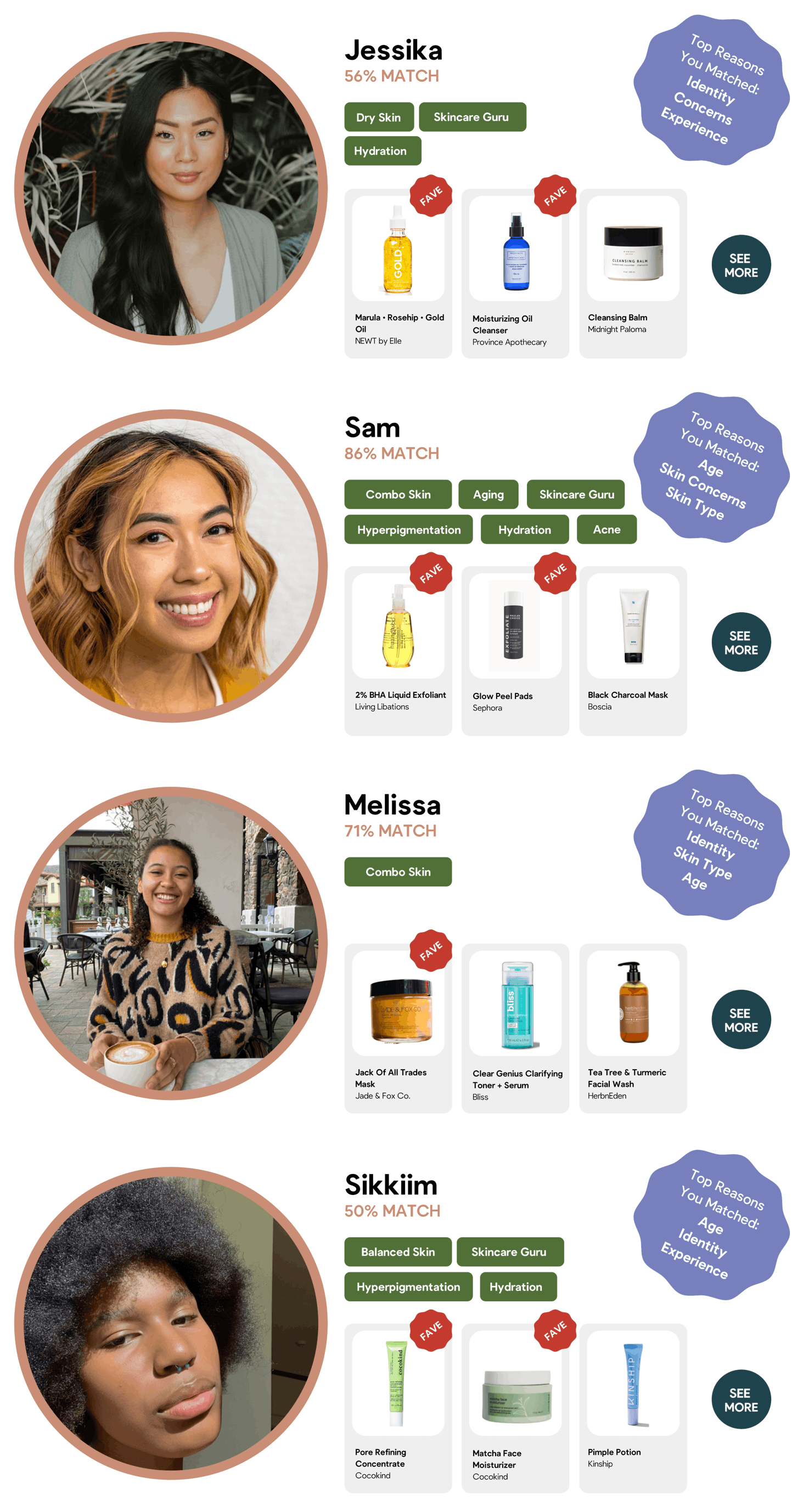 18. Steph Smith:
☕️ By day she leads Trends.co which was acquired by HubSpot. By night, she writes books, newsletters and talks about remote work. Our Kernal has a hunch she's responsible for most of Sam Parr's good ideas.
🌱 Read up on Steph's QR code startup idea you can run with
19. Jennifer Williams:
☕️ Actuary & Entrepreneur
🌱 Read more about her startup idea titled Tinder for deal-flow  
🐦 Follow Jennifer on Kernal
20. Crystal Widjaja:
☕️ Sequoia Scout, EIR at Reforge, ex-SVP Growth/BI at Gojek
🌱 Vote on her chrome bookmarking startup idea someone is running with
21. Camellia Yang:
☕️ Content Creator, Multicultural Marketing & Communications, Web 3 & Crypto Investor
🌱 Checkout her startup idea on a RSS feed for key influencers
22. Lucy Lei:
☕️ Product Manager, exploring the Blockchain Tech space, Culture & Community Manager, CAPM.
🌱 Checkout what Lucy and her team are building at Rumor Avenue
---
Thanks to these 22 founders, builders and investors that make our startup world stronger.
We feel honoured to be a part of your journey and look forward to featuring more women in our community. 🙌
📩 Know a Women Founder with a Startup Idea?
Send them our way or share this invite code before midnight to get them access.
Also, if you run a women's entrepreneurship group, we'd love to connect and see how we can get your members access. Email us here to request a personalized invite code for your community.
How did you like this week's newsletter?
😍 Loved it · 😕 Meh · 😠 Hated it