💁🏽‍♀️ 16 Women Smashing Ceilings
Morning Builders,
This International Women's Day, we want to celebrate all the innovative women founders stirring up impact worldwide. Being your favourite startup newsletter, we couldn't pass up the chance to spotlight some of our members. So buckle up, skip your next zoom meeting, and let's dig into the list.
P.S. Know amazing women founders with startup ideas? Text them this invite code or forward them this email.
🏆  22 Women Founders Destined for Greatness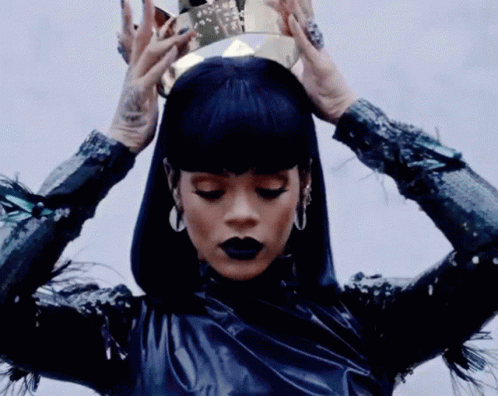 Get your notebook ready. These are founders you want to keep an eye on:
1. Elaine Zelby:
☕️ Partner at SignalFire, startup idea machine, podcaster at RedCircle, author of startup idea newsletter: 3 Things
🌱 Follow the 3 Things Group page full of ideas for builders to claim and share progress updates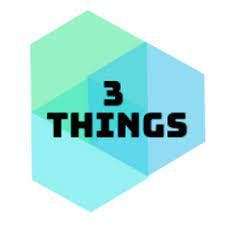 2.  Milly Tamati:
☕️ 8 months ago, Milly posted The Rise of The Generalist from a little island in Scotland with a population of 170 🏴󠁧󠁢󠁳󠁣󠁴󠁿 and today she's crossed $28k ARR and growing 🚀
🌱 Are you a Generalist? Join the squad here.

3. Steph Smith:
☕️ By day she hosts a podcast at A16z. By night, she writes books, newsletters and talks about remote work. Our Kernal team has a hunch she's responsible for most of Sam Parr's good ideas.
🌱 We recently hosted an AMA with Steph and she dropped some serious wisdom
4. Melissa Allen:
Melissa is hungry to create an impact for young entrepreneurs across Canada in her role as Executive Director at LOI Accelerator. Recipient of Globe & Mail's Changemaker 2023
🌱 Pitch Melissa's Capital M Ventures, a Toronto-based, pre-Series A fund investing in diverse founders across Canada.
5. Alexis Grant:
☕️ Building Geeks and Experts and a top writer on Medium 💁🏽‍♀️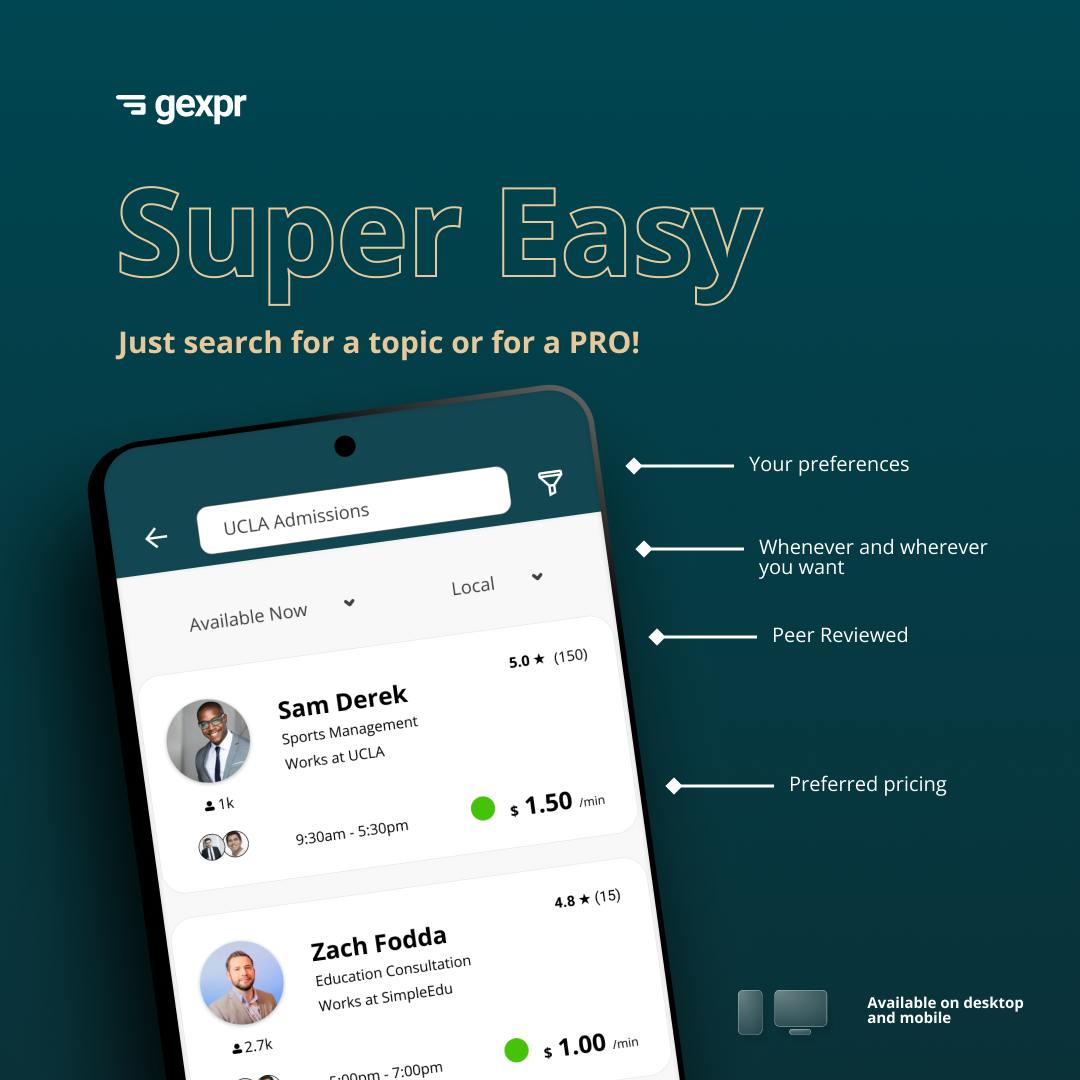 7. Julia Janks:
☕️ Writing about hidden business opportunities. Analyst at The Hustle's http://Trends.co. Passionate about blockchain and DLT
Bee enthusiast 🐝🤓
🌱 Has a startup idea on connecting independent window cleaners to potential customers via an app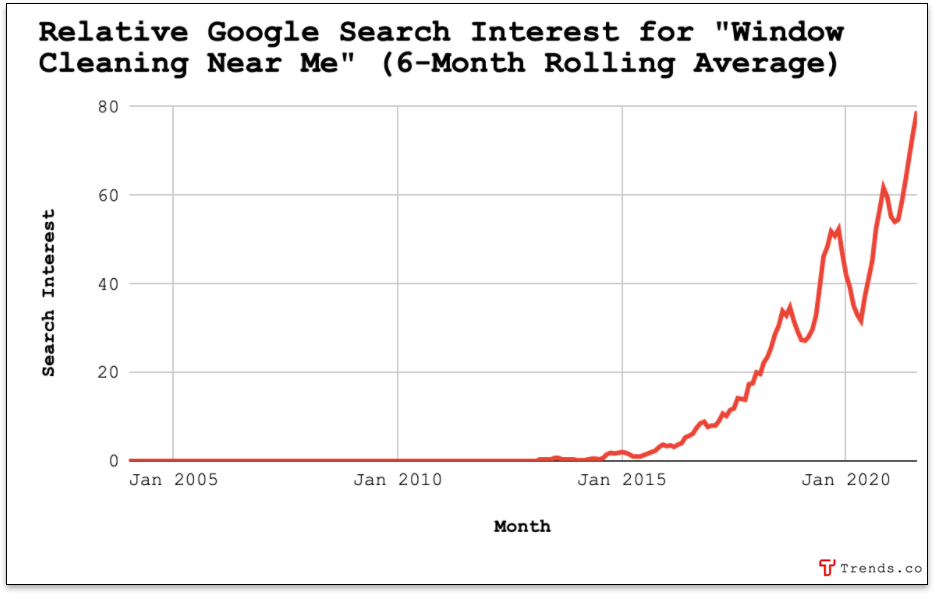 ☕️ Co-Founder at Immitracker 🕒🇨🇦 | Operations Lead | Helping immigrants succeed
🌱 Press play on My Immigrant Story, a Podcast by Nino dedicated to sharing the stories of first-generation immigrant Canadian entrepreneurs and tech professionals.
9. Maika Isogawa:
☕️ CEO and Founder of Webacy, Former acrobat for Cirque Du Soleil ☀️
🌱 She recently announced raising $5million to create a safer Web3 for all. Let's go Maika 🚀
10. Marie Martens:
☕️  Co-founder Tally, the simplest way to create beautiful forms & surveys, for free
🌱 Marie shares her Eary Day learnings on getting to MVP and bootstrapping with her life and biz partner
11. Sakshi Shukla:
☕️ Founder of Career Radio, writer, thought leadership consultant for CEOs & Founders, and science enthusiast. She's also got a killer Twitter game.
🌱 Vote on her travel startup idea that initially got 12,000 likes on Twitter
12. Amber Mac:
☕️ Media Entrepreneur, Keynote Speaker, Bestselling Author, TV Host, writes a weekly newsletter on media you should probably subscribe to
🌱 Quote from Amber Mac: "Success means that I have the freedom to make choices that often include opening the doors of opportunity for others."
14. Lola Ojabowale
15. Alex Friedman 🤠
☕️ Building startups, community and content • 3x founder, 1 exit • Former: Techstars and CPG with a few products in a few thousands stores
🌱 She's helping 80k followers help understand startups better on TikTok, take a peek for yourself 👀
16. Erin O'Halloran
☕️ Her full time job is to teach LOI founders how to play chess, when most entrepreneurs are stuck playing checkers ♟️ She wears a lot of hats as the assistant programs manager at @loiaccelerator
🌱 Challenge her to a game of chess ♚
🐦 Follow Erin on Kernal and learn more about Success Academy
---
Thanks to these 16 founders, builders and investors that make our startup world stronger.
We feel honoured to be a part of your journey and look forward to featuring more women in our community. 🙌
📩 Know a Women Founder with a Startup Idea?
Send them our way or share this invite code before midnight to get them access.
Also, if you run a women's entrepreneurship group, we'd love to connect and see how we can get your members access. Email us here to request a personalized invite code for your community.