📱 Dorsey vs Zuck; Progress vs Luck
Howdy Builders,
A lot of things blew up this week. Some for the good, most for the bad. Our boi Zuck had a tough couple of days. Whistles got blown, cords got pulled and Gen Zers opened up a Twitter for the first time in yrs. Ozy Media's startup with $70m+ of funding also collapsed in less than a week. 😳
On the flip side, Netflix's Squid Game hit #1 show in 90 countries, VC capital reached [in DJ Khaled voice] anotha all-time high at $158B this past quarter and your friends at Kernal just secured a top-notch speaker slot at a 2022 conference that's gonna blow your mind (deets to come). ✈️
Our main takeaway? It's not timing the market, it's time in the market. AKA: Your moment will come. It's just about getting your reps in.
Today's lineup:
Cool Angel Investors You'll Wanna Meet
Kernal Founders You Should DM
5 Startup Ideas To Jump On
Cue the lights, let's dig in:  
👋 Meet Some Cool Angels and VCs
Since announcing our pre-seed raise, we've been having a lot of cool convos with people that wanna wet their beaks. Part of that process of getting to know us means that they are poking around Kernal more – and they're bringing friends. We don't do public math, but you can probably put 2 and 2 together: the community's getting stronger.
We're getting more and more Angel Investors, VCs and Startup Founders checking out your ideas on the platform and tbh, they like what they see. Some of them run big funds, have scaled huge teams and taken companies public. What we love most: they all know the founder's journey and they see how Kernal can disrupt how ideas take off.
New faces that have joined this week:
Ameet Shah (GP, Golden Ventures), Julie Zhang (Seed Investor, Betaworks) Shiyan Koh (GP, Hustle Fund), Milun Tisovic (Investor, Expa), Eric Lavin (Angel), Nikita Arora (Seed Investor, Social Leverage) and lots more.
📊 4 Kernal Founders to Shoutout
1304 of you have shared startup ideas on Kernal. However, very few have taken the next step to share a progress update.
What's that and why should I care? Great question. It's a new feature we recently rolled out that lets users share milestones on the way to their startup success. The best part: it notifies your up-voters, keeping them in the loop and engaged on all of the strides you're making. 💯
Simple things like buying a domain, finding a co-founder and securing market research show others that you have the hustle and tenacity to make your startup a success. All users have to do is click [My Ideas] in the profile dashboard to add their milestones. While some of those things may get overlooked by popular TechCrunch articles or viral Twitter threads, at Kernal, we wanna celebrate every single one of them. B/c that's what a startup community is about. 💪
So today, we're fist-bumping the brave souls that stayed up late plugging in these milestones. P.S. They're ALL building their ideas on Kernal. So that's pretty cool:
🛠 Domain Purchase:
Rick Terill posted a while back on Rippy: a simple and encrypted way to pass your digital info to your loved ones when you pass away. He put up the cash to buy a domain and we think that's just killer.
🛠 Developed Customer Research:
Paul Beresuita from Atlanta, GA has been a startup champ this week. He'd dropped in 3 milestone updates for his Personal Startup Incubator for Bootstrap Founders concept. He's been hitting research (1), developed an acquisitions section (2) and finished setting up a section for ideal customers (3). Hit up Paul below.
🛠 Chrome Extension Alpha Dropped
Artem from Lithuania has been putting in serious hours. And it's definitely shown. His chrome extension startup idea focused on importing invoices from emails has just released an alpha for users to try. You can test it here. 🎉
🛠 Logo and Landing Page
Ex Dairy Farmer, Carl Lippert, is set on learning Spanish. But he realized so are others. So he's been building a tool that can teach others a 2nd language by reading substack. He's finalized a logo, landing page and MVP direction for a synthesis API. Well done, Carl. Take a night off.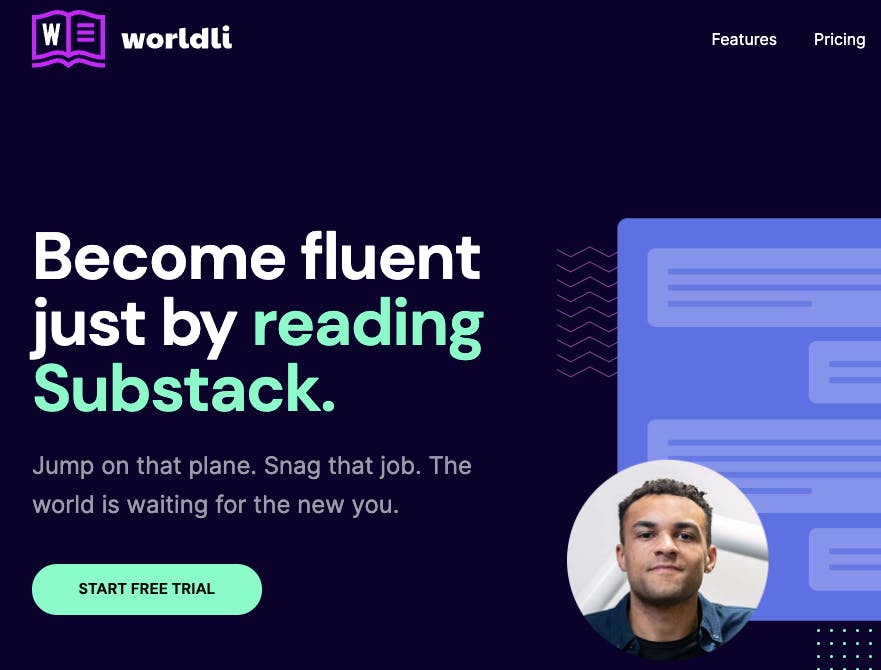 We're excited to see more and more ideas coming to life on Kernal. If you have time to update a recent milestone you've been working on, send us an email. We wanna shout out every step of your journey.
⚡️ Startup Zingers:
💸 VC Bible: CB Insights dropped a hot item yesterday. It's their 263-page State Of Venture Q3'21 report you can grab here.
🦆 Deck Deck, Go: Docsend's got a powerhouse 20-page report on seed fundraising trends if you wanna feel worse/better about your closing rates.
😰 $300 Billion: the number that burnout costs the US economy each year. 72% of founders are worried about their mental health says Indiehackers.
🔎 Free Snipe: Wanna test out Notion for free? Now your startup can by following these rules.
🌎 Good Guy Google: The Googs verified $1B investment into Africa focusing on faster internet and subsea cable (TC)
🍰 Cut me a Slice: NFL and TikTok wanna piece of the NFT pie. Dapper Labs might deal them in.
✨ Featured Startup Ideas ✨
Tap, vote and comment on your favourite ideas of the week: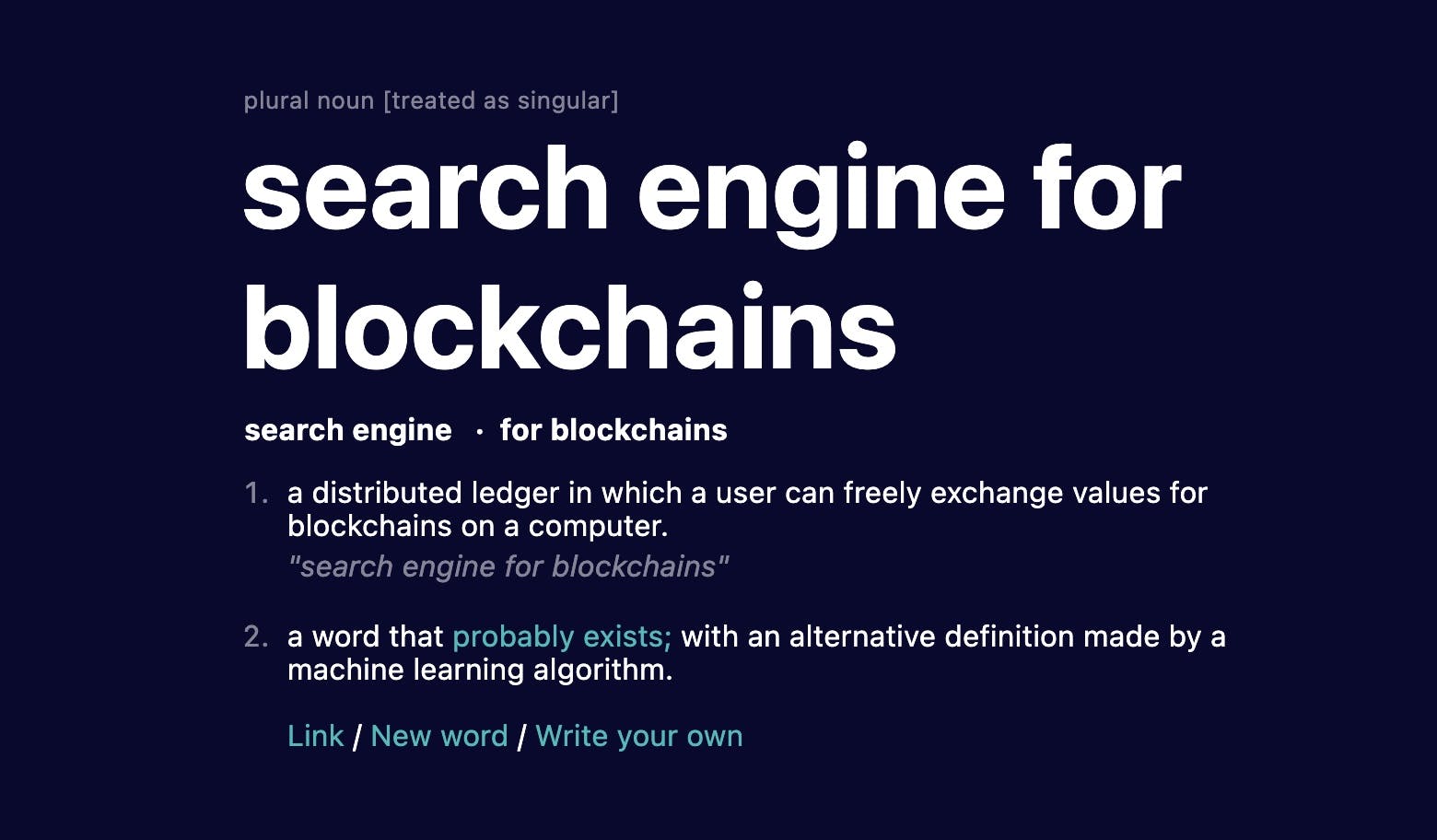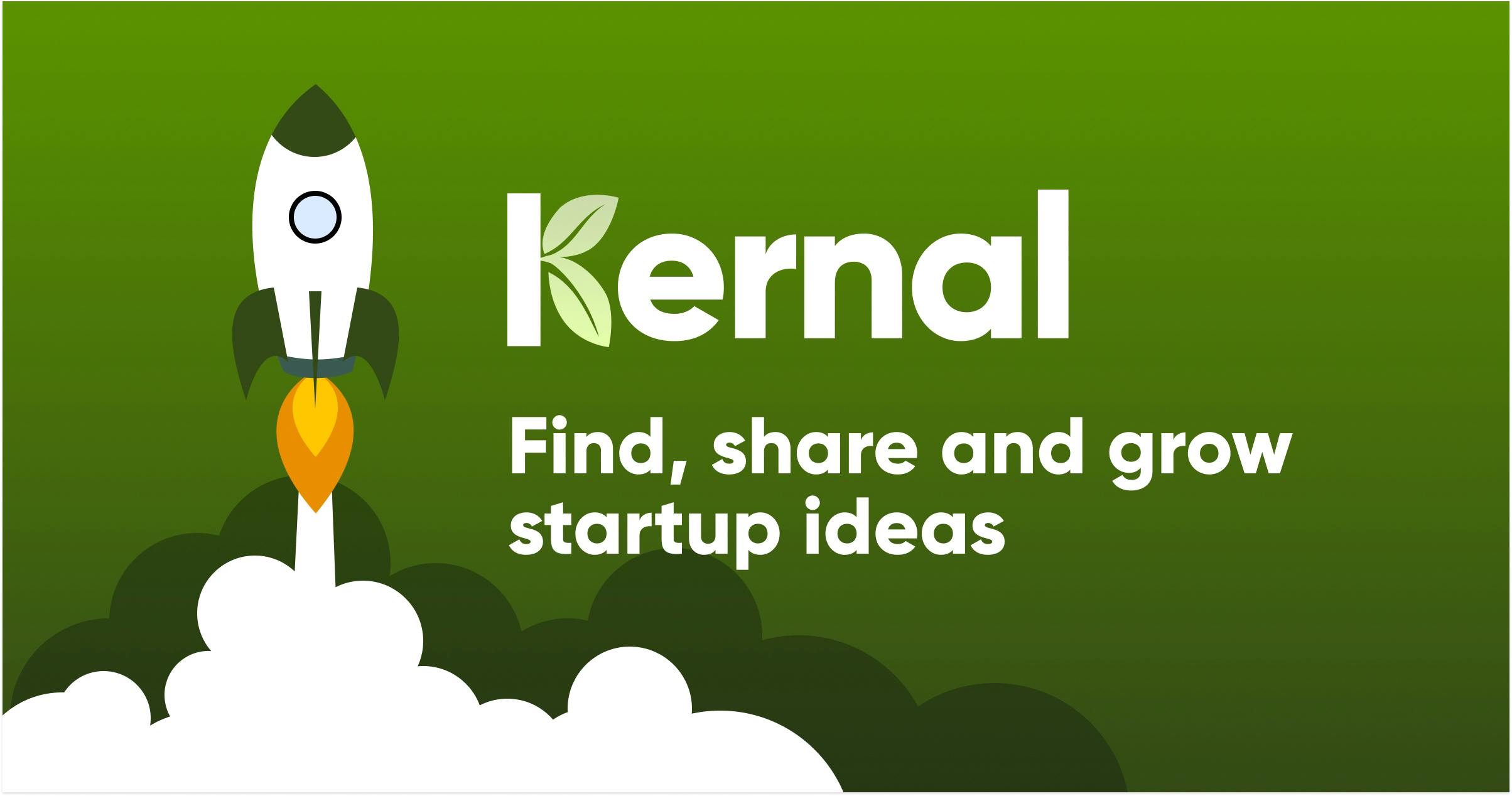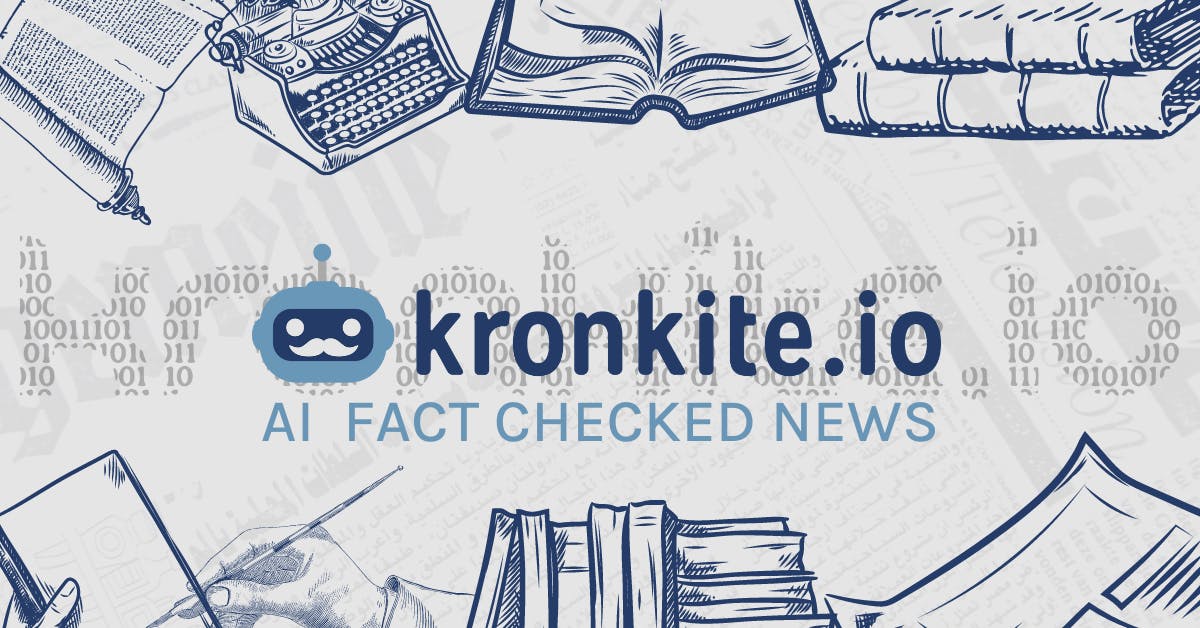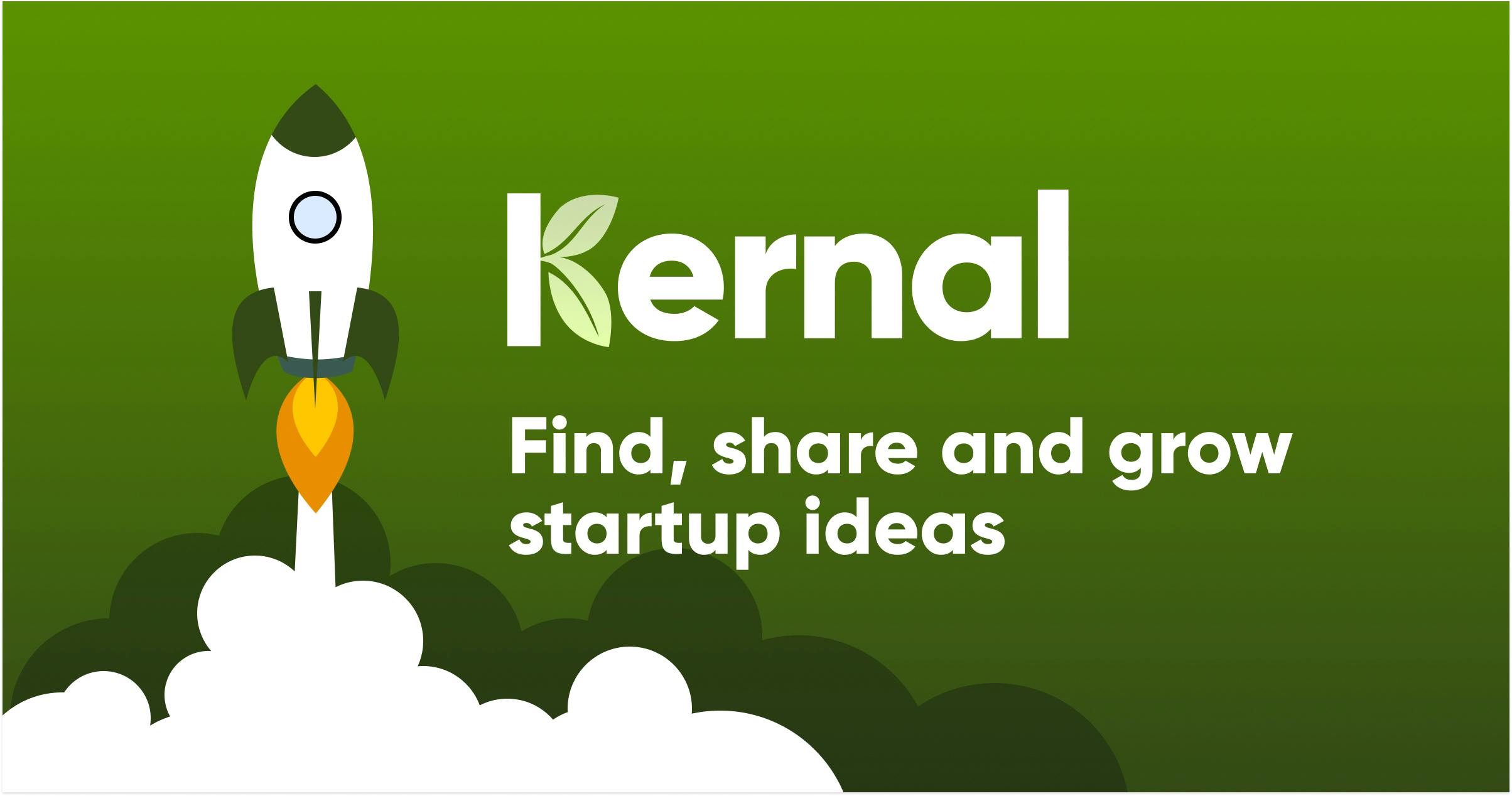 🥁 Meme of the Week
Starter pack for the Twitter gang. Anyone got a plug to get Kernal in? Come thru.
Thx for reading. Have a roaring weekend.
💚 The Kernal fam
P.S. feedback, ideas or just wanna grab a beer? Hit reply. We read 'em all.
How did you like this week's newsletter?
😍 Loved it · 😕 Meh · 😠 Hated it