🤷🏽‍♀️ New Features, Who Dis?
Howdy Builders,
Dying for some product sneaks? We've drummed up some killer ones. Wanna know the best part? All of them were built from user requests. You know what my Aunt Rhoda says, "You don't ask, you don't get". Well this morning, we delivered. So put your feet up and we'll show you some magic. ✨
Today's lineup:
Product peeks that'll make you raise your brows
Kernal builder of the week
Featured startup ideas
Pause podcast and let's jump in: 🎧
🎉 Share Your Milestones
Bought the perfect domain? Launched a landing page? Got your first user? Keep your supporters engaged by sharing progress updates along the way.
You can now post Progress Updates on your startup idea page. Navigate your way to My Ideas > Progress Updates and share the latest news.
🤝 Build Your Team
We've seen many of you already connecting in the comments on great ideas, so we're giving you a way to showcase the killer team that's going to bring your startup idea to life.
Now you can add Team Members to your idea and they'll appear on your idea page. Team members will be able to edit the idea, add new members and share progress updates. Head over to My Ideas > Team Members and enter the email address of an existing Kernal user.
Hot tip: Make sure you've brushed up your profile bio to put your best foot forward.
💅 Idea Page Makeover
Along with the previously mentioned updates, we've also added a new coat of paint to your idea page. With the fresh new look, you're sure to impress your viewers. But that's not all – you can now add rich text formatting to your idea page which will help you structure your content and make it a lot easier on the eyes 👀.
Other minor updates:
📃 Multi-line replies: No more premature sending of your responses in the comments. You can now add line breaks and see your full message before hitting send.
🆙 Upvotes visible on my ideas: Easily monitor your upvote count from the My Ideas page
🐛 Various bug fixes and layout updates.
⚒ Kernal Founder of the Week
On Wednesday, we got to link up for a chat with Sharan Nichani. He's a builder, MFM podcast fan and early member of Kernal. His background is in strategy & operations and he spends his time tinkering on projects out of London.
One of the projects started as a simple post on Kernal. He didn't think much of it until it got a dozen up-votes and some helpful feedback. Here's the story:
The problem he's found: The average person reads a ton of information each day but soon forgets the most important facts, figures and quotes they read. 🤔
The solution he's building: What if there was an in-browser tool that uses spaced repetition to test you on the most important things you're trying to remember, helping to drill them into your long-term memory. 📝
The MVP and one-liner to check out: Mindreps.co: a tool to help you remember what you read.
The result it's creating: Users become more knowledgeable, well-spoken and sharper in whatever topic they wanna improve on. Trying to research content, learn crypto or study a new language? This is the tool for you.
How You Can Help:
Sharan is looking for beta testers to hear feedback on the MVP. He wants to validate if this is a problem worth chasing. Got a min? View the desktop website here.
He's looking for technical folks who can help improve the user flow sequence or advise on how he can elevate an MVP with increased automation and a working Chrome extension. Email Sharan here: hello@mindreps.co
Do you have a cool startup story you'd like to share? We wanna feature it. Drop us a line to connect for a chat. 👋
Startup Zingers:
📈  Fintech JackPot: Almost 1 in 5 of the world's 800+ unicorns are fintech startups. Grab a startup idea from Kernal while you can.
🍾 Influencer Marketing 101: boss still doesn't understand influencer marketing? Slack 'em this list of 30+ stats hot off the press.
💰 Sleepy Subscribers? Check out these tips from Sam Parr to wake them up. Or join us as an intern and we'll show you the tricks up our sleeves.
📣 No Jokes Here: TikTok's had 6 months in a row that it was the most downloaded app capping 63M installs. Zuck's IG and FB topped out at 53M.
☕️ WFH Rise: In 2011, 13% of job postings on Hacker News mentioned remote work. In 2021, it's passed 75%. The DJ Kahled major key? Remote is foreva.
Got a startup hack or event to plug? Reply and we'll add it to our next email. 🎟
✨ Featured Startup Ideas ✨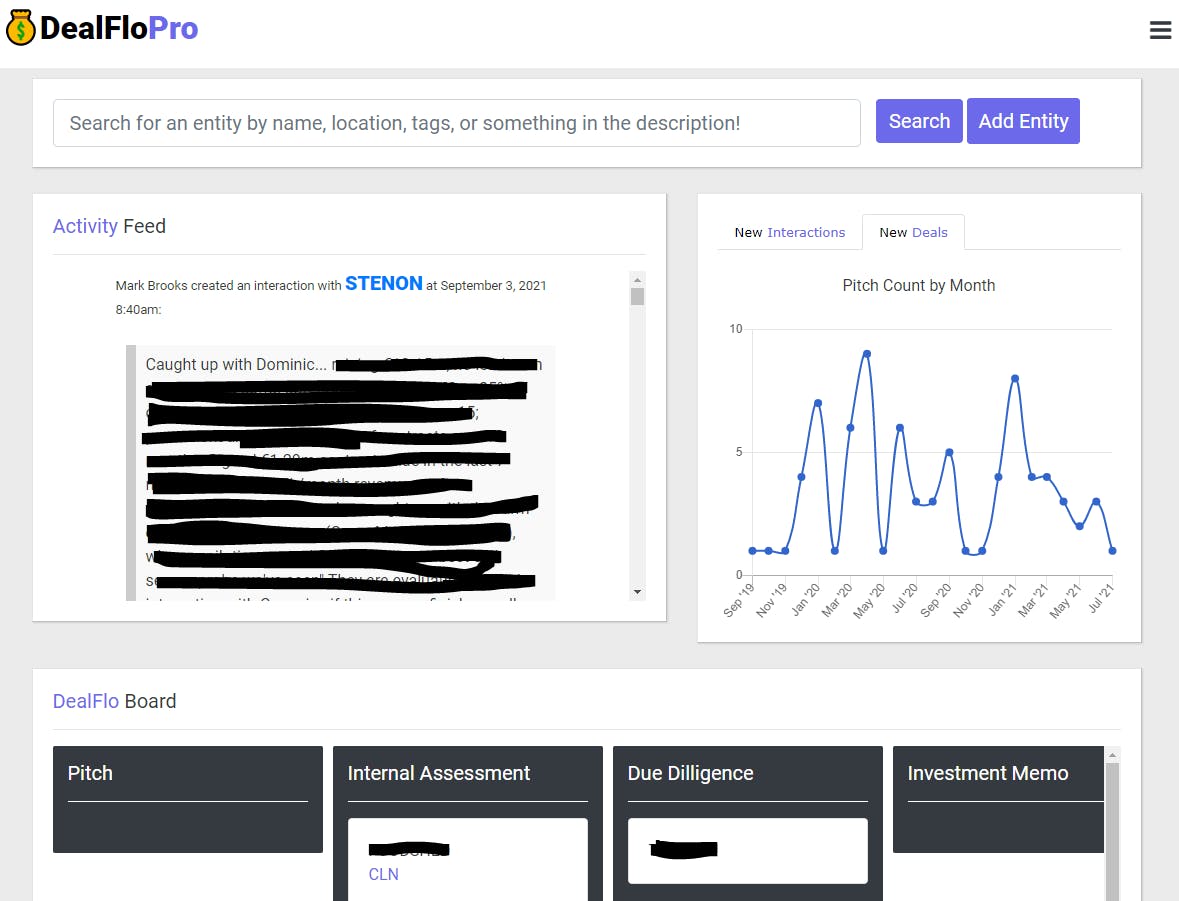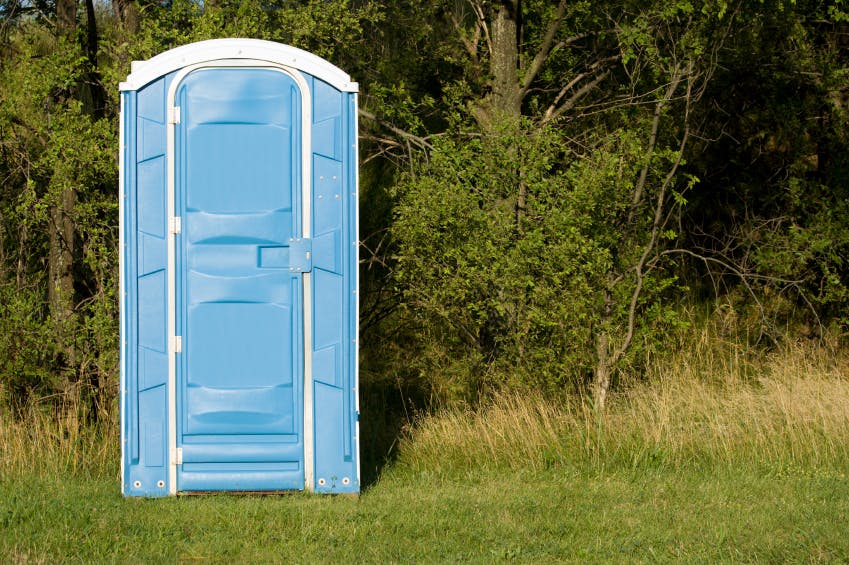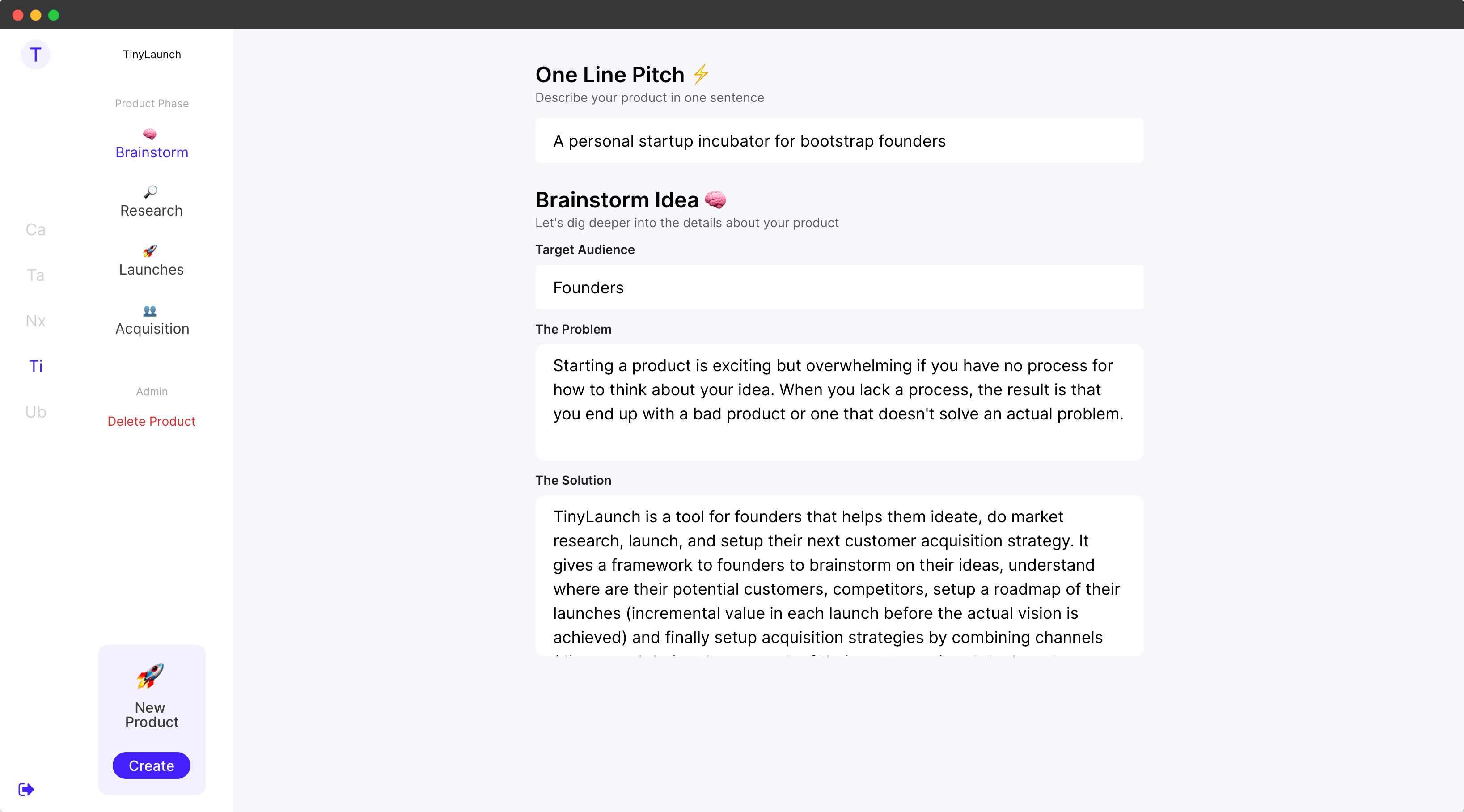 🥁 Meme of the Week
Keep doing you and let VCs do them.
Thx for reading till the end. Have a killer weekend.
💚 The Kernal fam
P.S. Got feedback or ideas? Hit us with a reply. We read 'em all.
How did you like this week's newsletter?
😍 Loved it · 😕 Meh · 😠 Hated it