🎺 Your New Favourite Media Founder
Happy Friday Builders, ☕️
Ever wanted to launch a social network? You're not alone. And neither is Dorsey, Spiegel and Zuck. Former USA President Mr. Donald Trump has tweeted told press he's launching a media company called TRUTH social. Wanna test it out? Get in line for the beta version launching next month. Sadly, none of you have sent him a Kernal invite so fingers crossed his startup idea is validated. 🤞
Today's lineup:
Pin the Tail on Pinterest
Our Brand New Feedback Portal to Test Out
Free PR Giveaway with our Friends at Smoothie
Low on startup fuel? Here's a refill: ⛽️
💰 PayPal Slides into Pinterest DMs with $45B
Not a week goes by w/o our team raising our brows on another acquisition deal. This week's culprit? PayPal. They're eyeing up Pinterest for an easy $45 B e-transfer. Just another day in the office for these kids.
"But Kernal, PayPal isn't in interior design" – Hold our beer – They may not be the most active pinners on the block, but you can bet your bottom dollar they want a position in the skyrocketing e-commerce space. Pinterest would give them:
💸 Incredible digital real estate for ad revenue
💸 Prime foothold in the growing e-commerce space (4.2 trillion U.S)
💸 Major clout and positioning in front of Pinterest's 450M monthly users
👑 We want your feedback
Feedback makes the startup world go round. Just like cash, feedback is critical to staying alive in startup land. If no one likes your hamburger recipe, you won't get any sales. If you're not listening to your customers, you're in danger of building a product no one cares about. So, to stay in better touch with our favourite users – aka YOU – we're launching a feedback portal.
You are opening up this newsletter on your precious Friday morning
You are posting your valuable startup ideas
You are spreading the word about Kernal
Now we wanna work our butts off to make this a space you love and bookmark on your home page. 🙏 To make sure we follow through on that, we've launched our feedback portal where you can:
🏁 Make suggestions on how we can improve Kernal
🏁 Vote on the suggestions you'd like to see
🏁 View what's on deck for Kernal product drops
Test it out by sharing or voting on the suggestions that would make Kernal a destination that you return to every day. Remember, if you're opening this newsletter, we want your input. Without you, there's no Kernal. So cast your vote!
🥤 Smoothie Startup Contest
Want some free PR? Keep reading. We've partnered with Smoothie to bring you a startup contest to get more eyeballs on your startup idea.
Smoothie is a free newsletter that sends founders startup ideas through visual storytelling. Since Kernal is a platform for startup ideas, we put 2 and 2 together and teamed up for a giveaway.
The Reward?
Top winner gets their idea "Smoothied" (spun into a visual asset like this)
They'll also win front-page PR to investors/founders in both newsletters (10,000+ readers)
How Do I Win?
✅ Make a Kernal account and submit a startup idea dated Oct 22-Oct 28, 2021.
✅ The idea with the MOST upvotes wins the bag.
It's that simple. Pitch your startup, score free PR.
✨ Featured Startup Ideas
Vote and comment on our top ideas of the week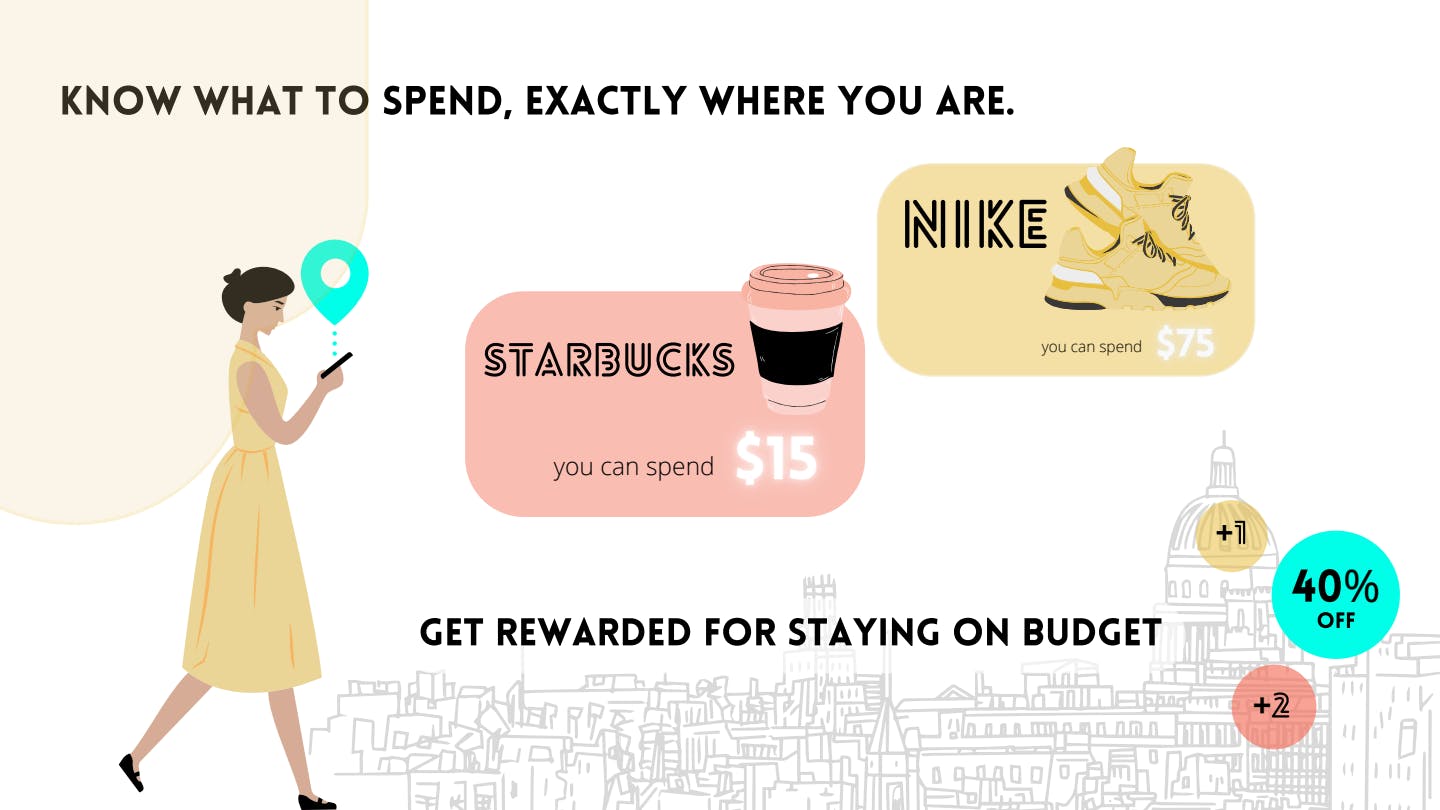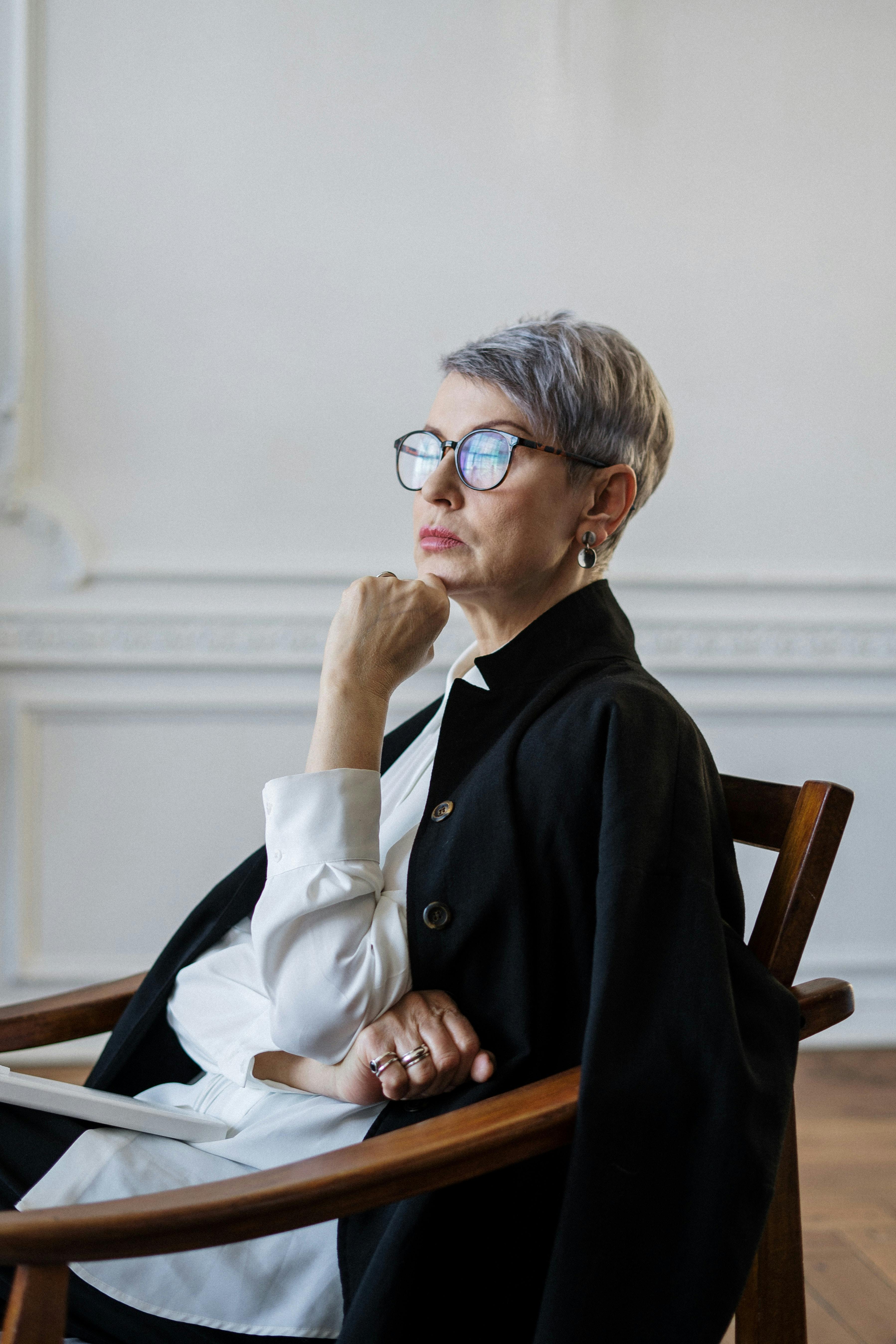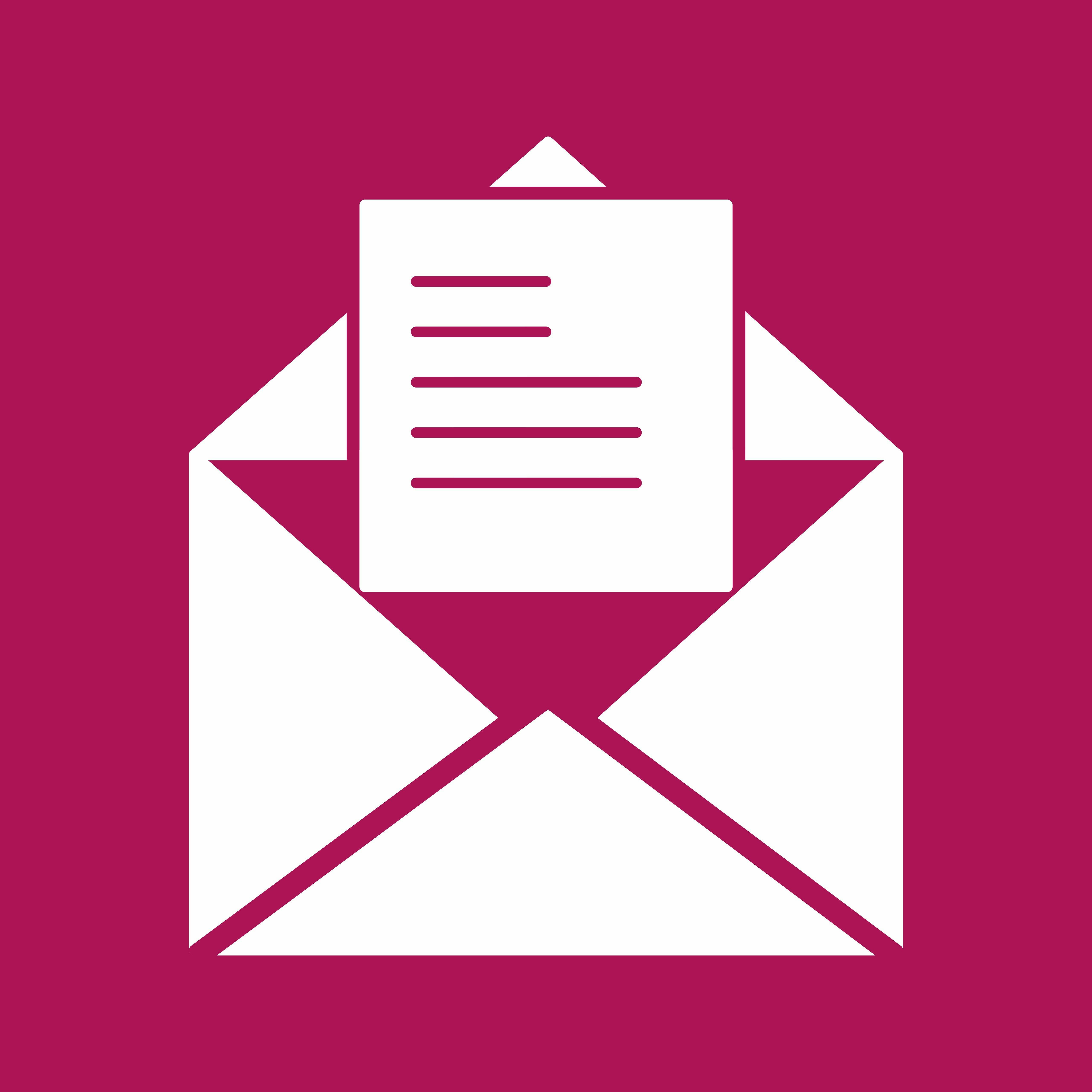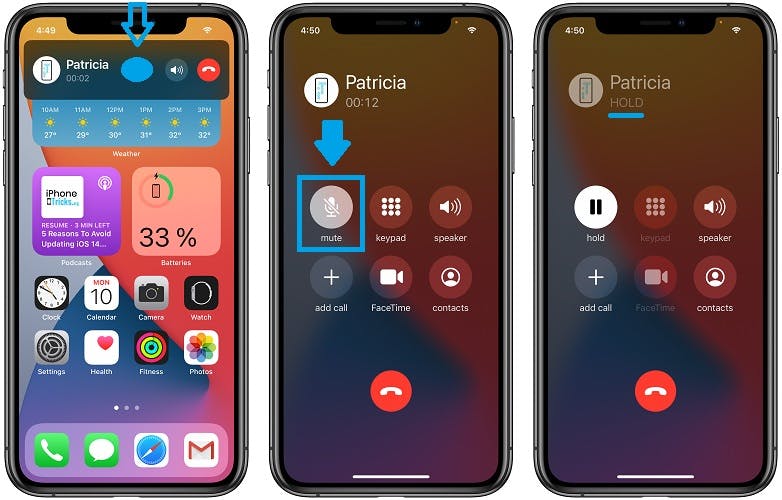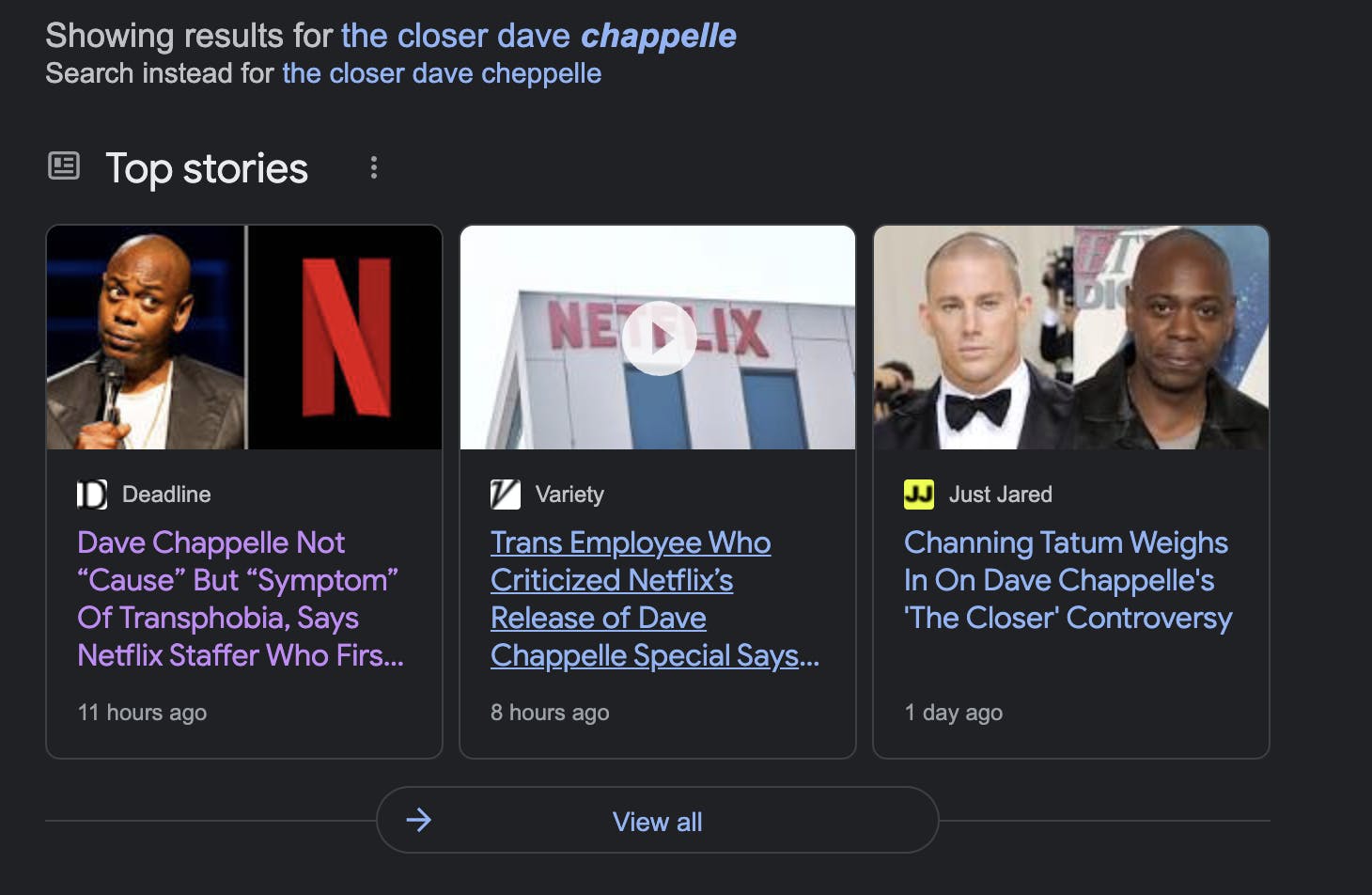 🥁 Meme of the Week
Did this one give you a laugh? Reply in the email to let us know.
Thanks for reading. Have a great weekend.
💚 The Kernal fam
How did you like this week's newsletter?
😍 Loved it · 😕 Meh · 😠 Hated it