💸 Wanna Invest in Kernal? Apply now.
Hey Builders,
We've been biting our tongue, but we can finally spill the beans. Spoiler alert: we're not going anywhere. So buckle up and let's jump into the shark tank. 🦈
Today's writing lineup:
New Feature: that will help founders
Fundraise: we've saved an allocation for Kernal users
Open up your cheque books and let's dive in: ☕️
New Feature:
Our goal since day 1 has been to help ideators share and grow startup ideas. Now that we have users, ideas and a community in place, we're ready to add some fuel to the fire... ⛽️
Instead of just seeing investor sign-ups, you can now see the cheque amount they'd be willing to write for your idea:
💸 Fundraise News
On the note of cool features that help founders fundraise, we're putting together a pre-seed round of our own.
Wanna know the best part?
We've carved out a piece of the fundraise for the users that have been with us since the early days. 🍾
If you're interested, up-vote this idea and share the amount you'd commit. 👇
Someone from our team will get in touch to bring you up to speed on the process.
To keep an eye on the market share of new ideas, you can follow the total investor interest below the upvote button:
It's time to build a better space for entrepreneurs to bring startup ideas to life.
Who's with us?
Well stop tweeting and vote with your dollars. 💸
TLDR:
We're raising a pre-seed round and left space for users
If you wanna invest, upvote here and list your amount👇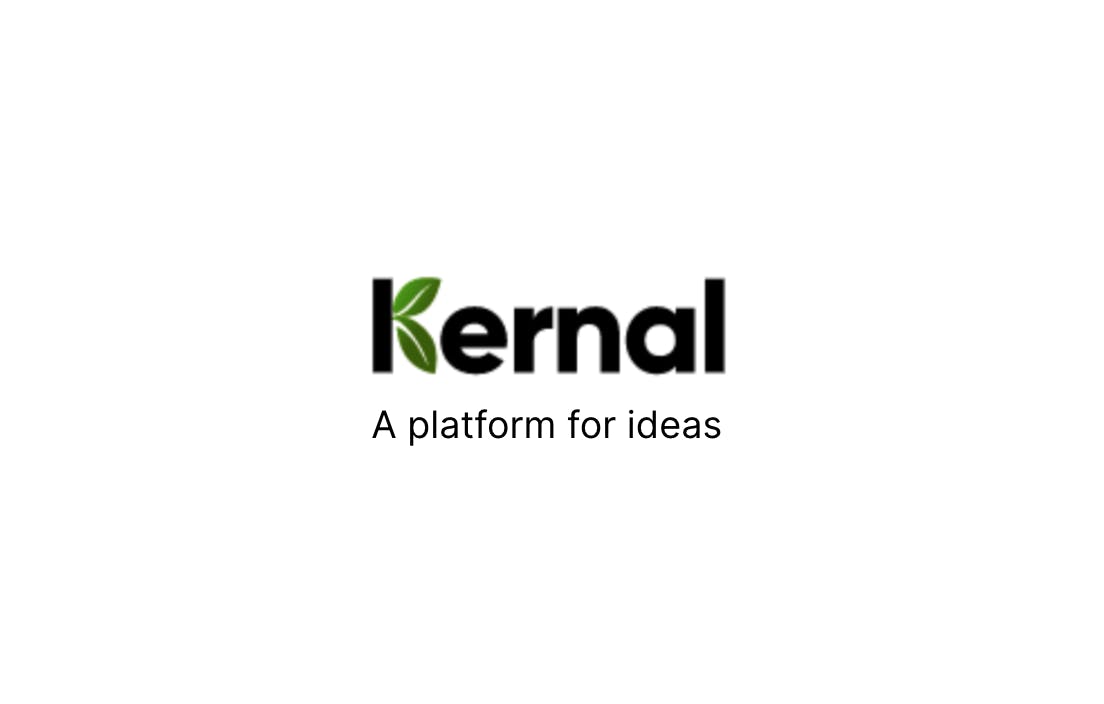 Hope to see you on our cap table this weekend,
💚 The Kernal fam
P.S. Got questions? Reply to this email.
How did you like this week's newsletter?
😍 Loved it · 😕 Meh · 😠 Hated it