📰 Stories & Signals to Jump On
Morning Builders,
Jack left Twitter, the Giphy deal got blocked and omicron headlines were on every smartphone this week. If you weren't happy w/ your Spotify Wrapped album, be grateful your brand name isn't the same as the new variant. This construction company can't say the same.
We're into the last month of the year, which means if you haven't hit your fitness goals by now, you should probably be building NFTs or joining Mr. Beast live squid games. How else are we gonna pay for gifts this year? 🎄
Today's Menu:
Jack Dorsey's Next Startup Idea
Top Stories and Signals
New Startup Goodies
Ready to rumble? 🥊
🐦 Jack Dorsey's Next Startup Idea
If you haven't been knee-deep in season 2 of Tiger King this week, you probably heard about Jack's move. He resigned from CEO with an on-brand Twitter announcement and handed the baton to Parag Agrawal. Here's some things you probably don't know about the news:
He ran Twitter and Square ($100B fintech co) during a life move to Africa
Twitter grew from 109m DAUs to 211m in 4 years under his reign
Elliott Management was the hedge fund leading the fight against having Dorsey removed as CEO. They owned 4% of the company.
Agrawal, the new boss, will be focused on 1) growing the user base, 2) monetizing those users more effectively and 3) making Twitter spotlight in as few "big tech is bad" headlines as possible.
Wanna know the bigger question we have about Jack leaving Twitter? What if he secretly just wants to go and build one of our top-ranked startup ideas that mention "Twitter"? We wouldn't hold it against him... 😎
We're 99% sure he'll run with this new startup idea called "Block", but you never know. Here are some of our favourites startup ideas Jack would've picked if he wasn't busy:
View more startup ideas that mention [Twitter] here or post one of your own.
📰 Stories & Signals to Scroll
A roundup of the top signals and stories that are worth a scroll this week:
🎁 Startup Gifts
📩 Invite a Founder to Kernal:
Holiday shopping for a founder? Send them a Kernal invite. It's cheaper than a tesla but just as cool.
✨ Featured Startup Ideas ✨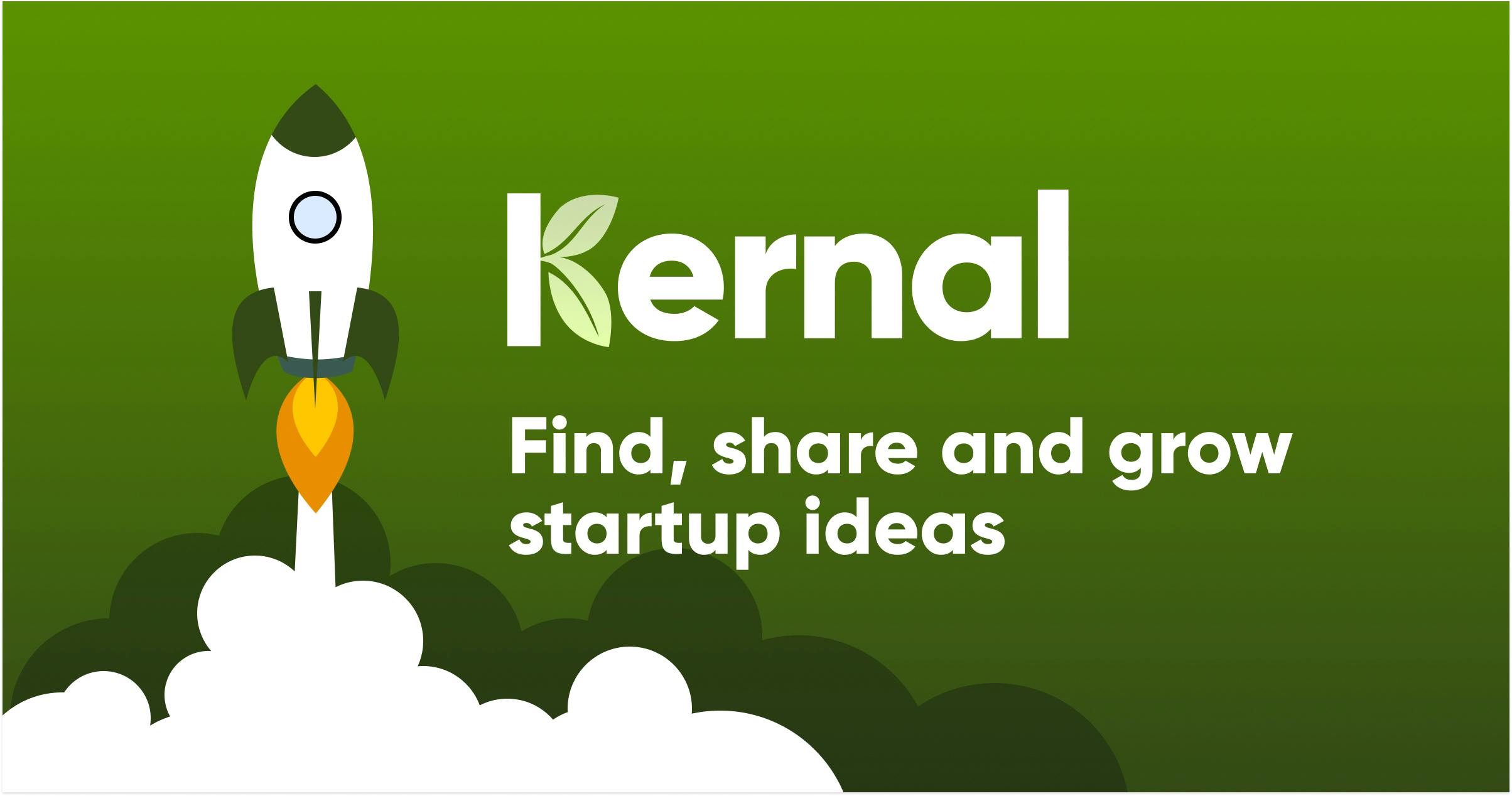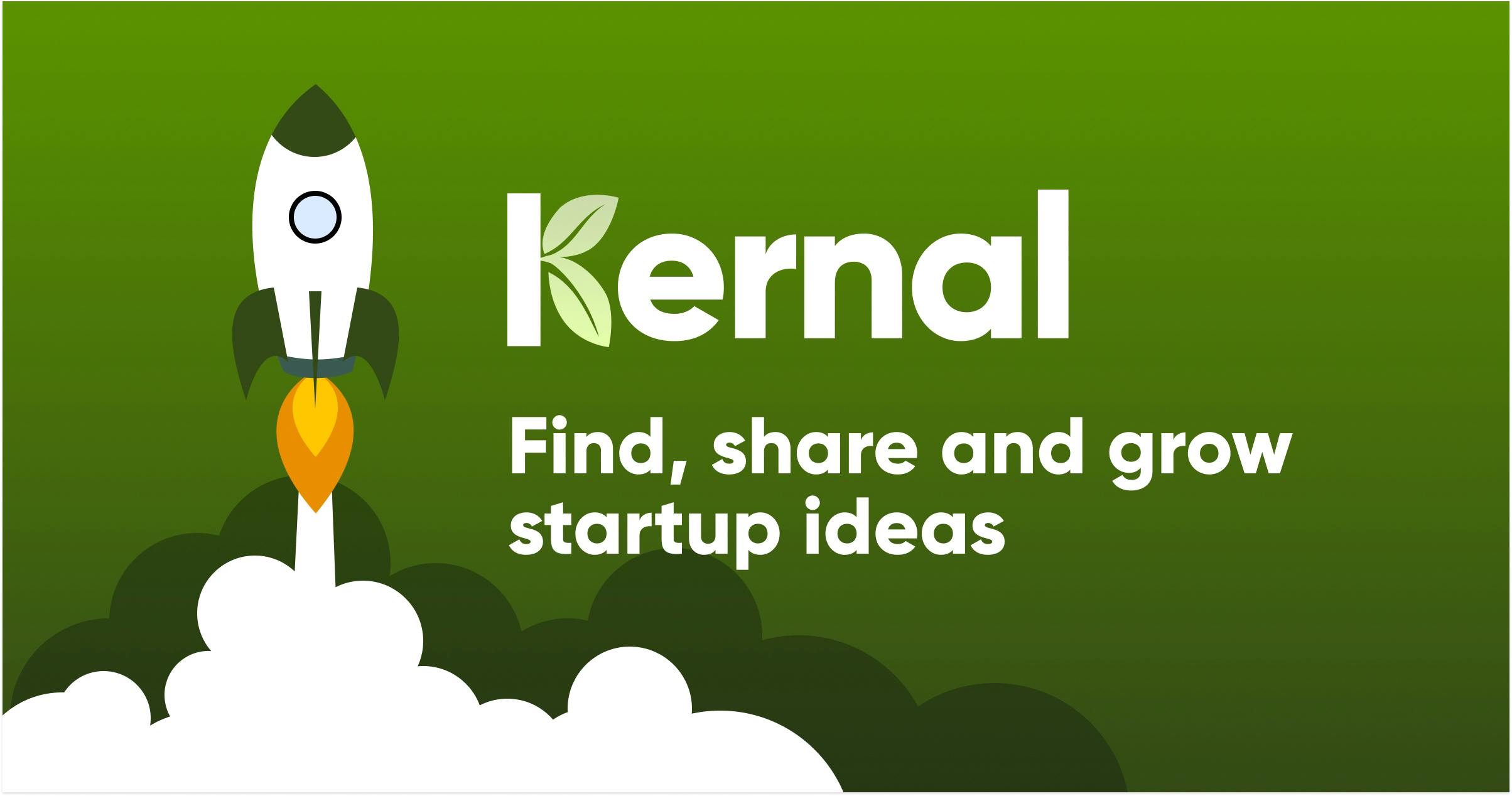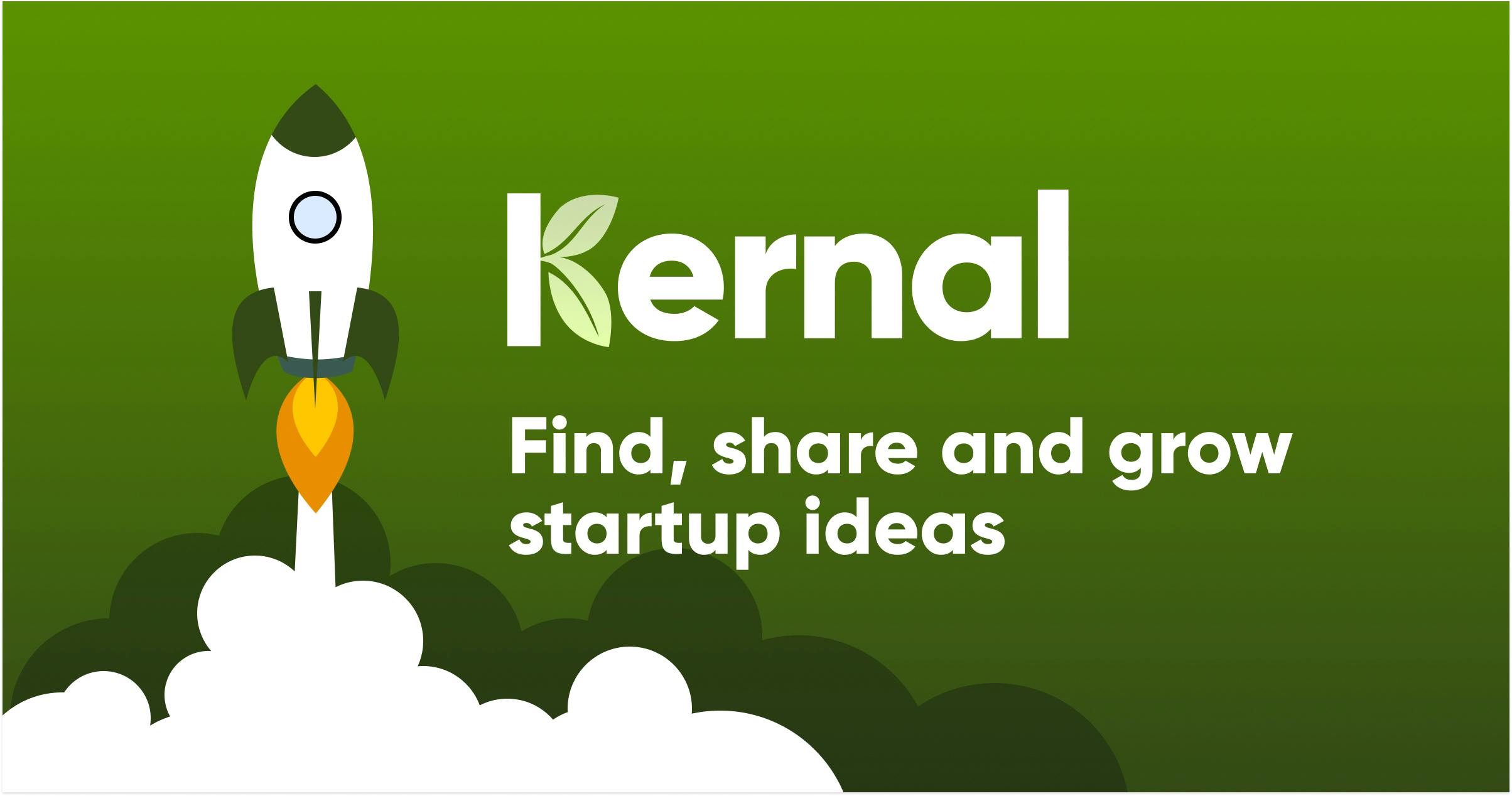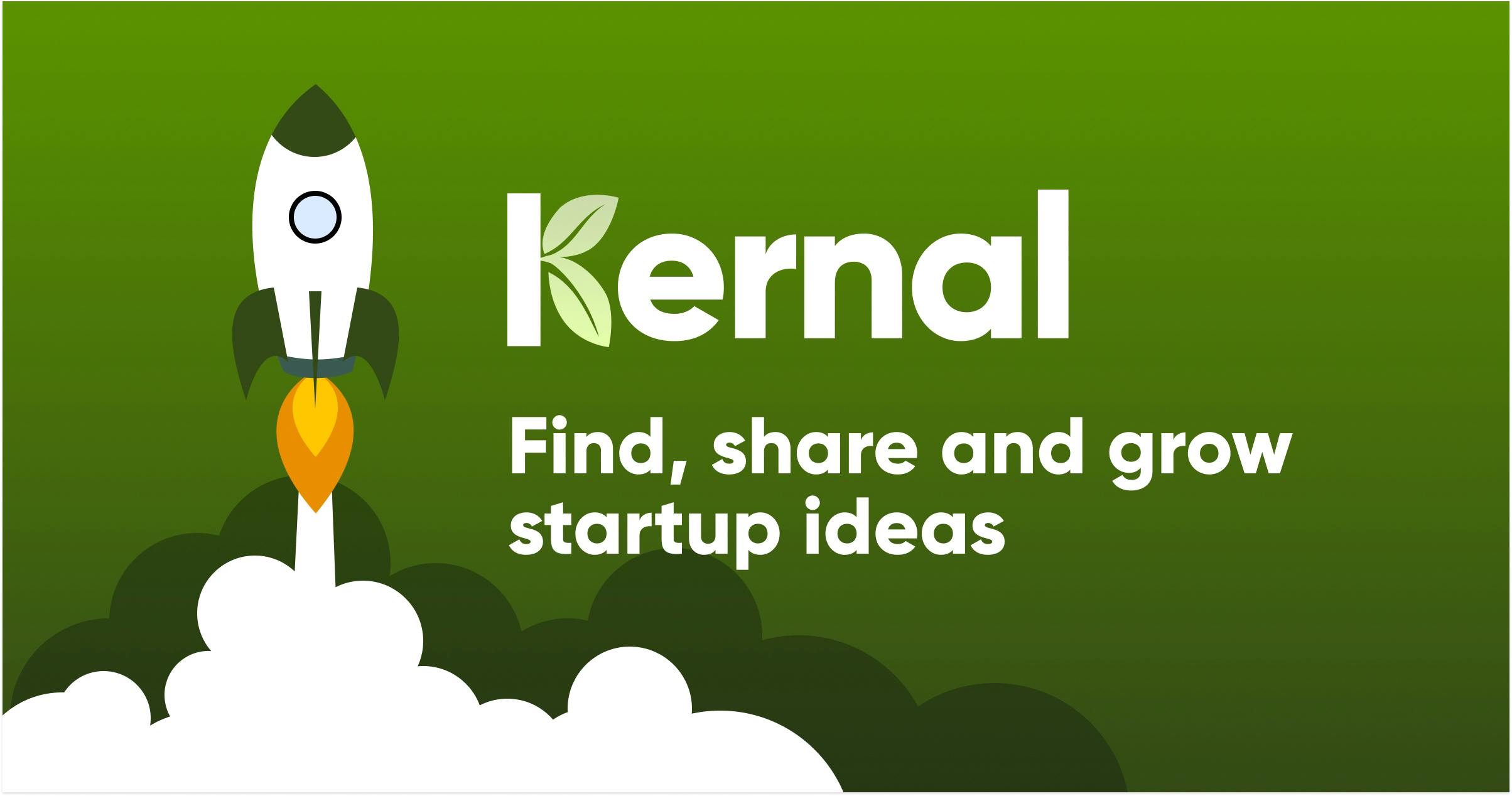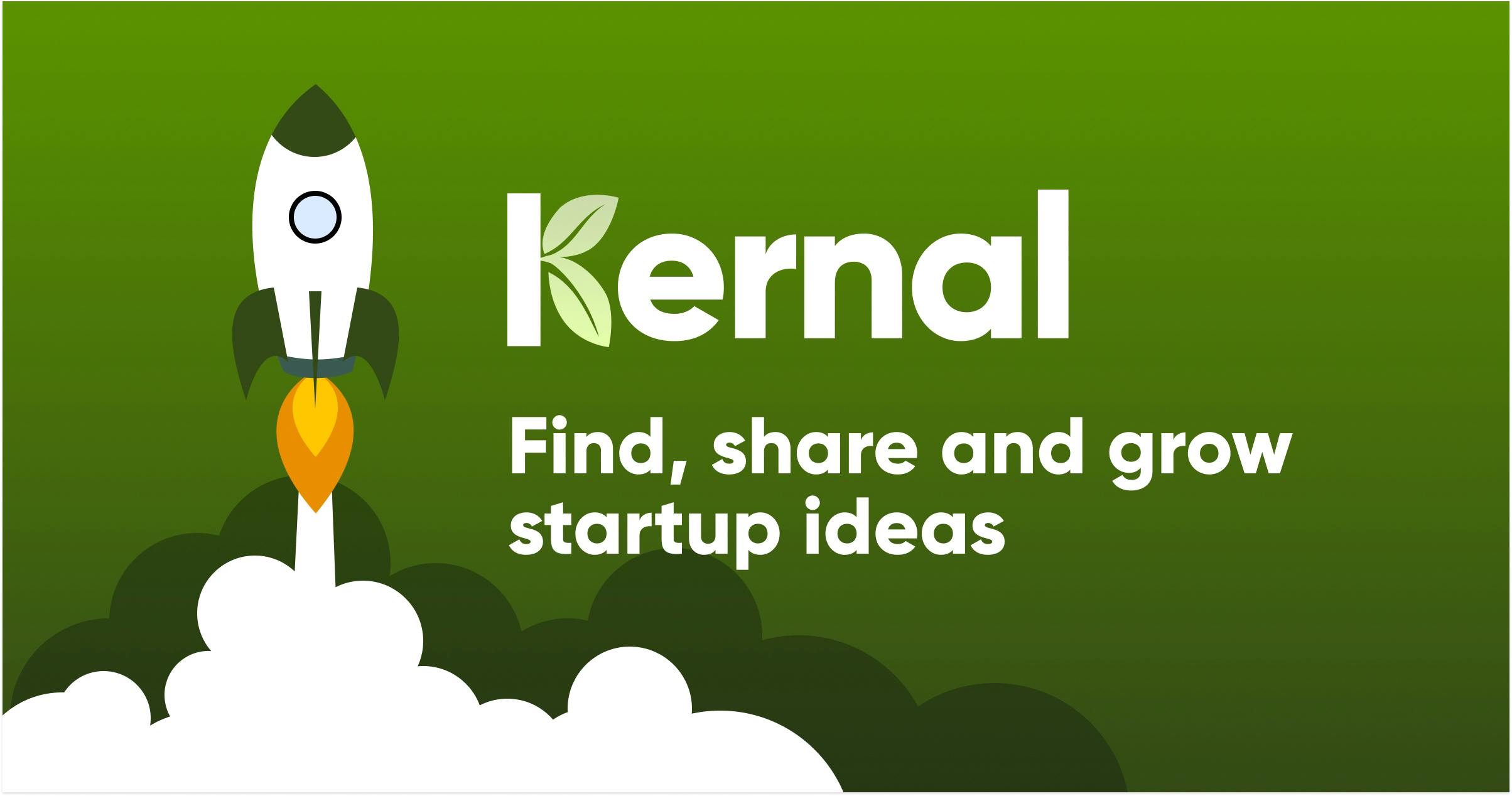 🥁 Tweet of the Week
You don't need a venture fund to be kind. Start somewhere this weekend:
Thanks for reading. Go have an amazing weekend.
💚 The Kernal fam
Did today's newsletter make you smile? Let us know:
How did you like this week's newsletter?
😍 Loved it · 😕 Meh · 😠 Hated it