🆕 Deals and DMs That Make You Smile
Morning Builders,
How about that Q3 eh? Billionaire rocket launches, variants destroying your favourite airplane brand, and don't forget the Olympics. Now that you've replied to all those super helpful investors that ask for your startup stats each quarter, let's get to the fun stuff: building kickass startup ideas. ⛏
Today's lineup:
New deal with our friends at AppSumo
DMs that attract co-founders
Featured startup ideas
Fill up the Aeropress (congrats to Andrew Wilkinson on his recent purchase) and let's jump into the startup goods: ☕️
💰 New Deal with AppSumo Originals
Looking for software tools on a budget? Check out the ones below courtesy of our friends at AppSumo Originals. They're perfect for founders, bootstrappers & freelancers (aka you):
Meet TidyCal, a simple scheduling calendar to replace Calendly
Or SleekBio, a simple bio link to get your best content in front of your followers, & can even embed podcasts & YouTube videos
And ShortySMS, a text message automation platform to delight your top customers
Prices are increasing next week. So we linked up in the DMs at just the right moment. Lifetime deals start at just $19 on AppSumo, & the Kernal community can even get 10% off with code ORIGINALS10. Check out the whole collection of AppSumo Originals products.
💰 DMs that Attract Co-founders
Anyone can jump on tinder and score a date. Few can post a comment and strike up a co-founder conversation. Artem Smirnov is one of those few. Storytime:
Artem, who co-founded Flyent and DetoxBox, isn't new around the block. He's been on Kernal since April and has already capped a triple-double (impressive). The guy has 32 upvotes, 11 ideas posted and 11 comments dropped on other member's ideas. Case in point: he's a caring dude.
So when he came across a startup idea for an automated confirm subscription email plugin, it was destiny. Why not drop a comment to share what I honestly think of the idea? Well, that he did. And let's see what happened...
Founders, you gotta shoot your shot. Kernal's a respectful place, but sometimes you gotta put your elbows up and put out an ask. Artem asked. And we're glad he did. Because look who showed up... Enter: Lee Martin.
And boom, now they're jamming in the DMs. That easy. 24 hours, genuine comments and quick action can kick things off that quickly. We're not sure how this will end but Artem and Lee if you're reading today's issue, hit us with a reply and we'll update readers next week.
Have you made any co-founder asks on Kernal yet? How are you leveraging your comments and startup ideas to attract builders? If you don't have an answer, think on it. You may be leaving chips on the table.
Startup Zingers:
📈  Tickitdy Tok: Launching in 2017 hasn't held TikTok back from hockey stick growth. They just hit 1B monthly users and there's no sign of slow down.
🆕 Web 3 Deep-Dive: Your boi Eric Jorgenson dropped a fire article on the big differences between web 1, web 2 and web 3.
🗞 18 Female Role Models and how they bootstrapped their businesses. Take a tip, hit 'em up on Twitter or just listen to their stories.
💰 102 Creators: Who have earned $100k+ on Gumroad share their best nugget for aspiring creators. It's a fire list tbh.
✨ Featured Startup Ideas ✨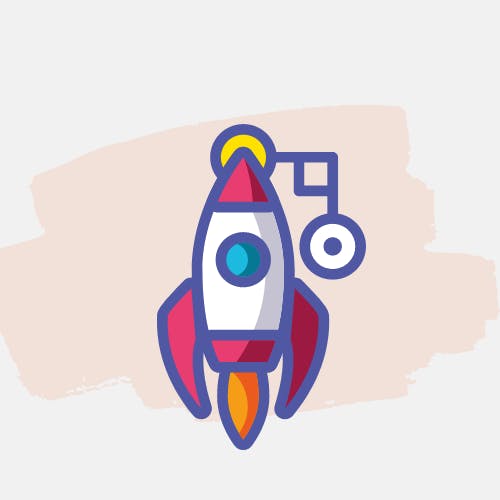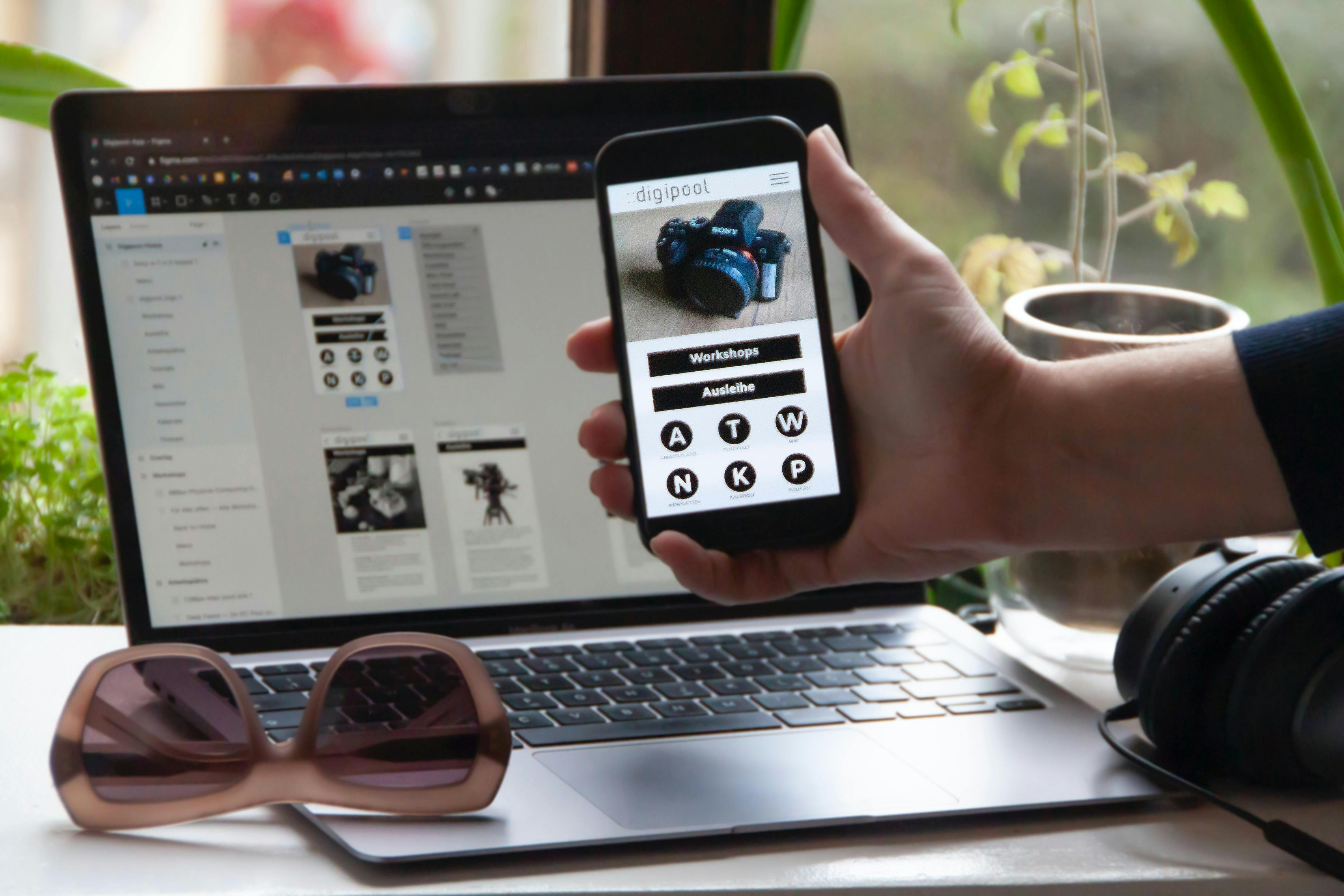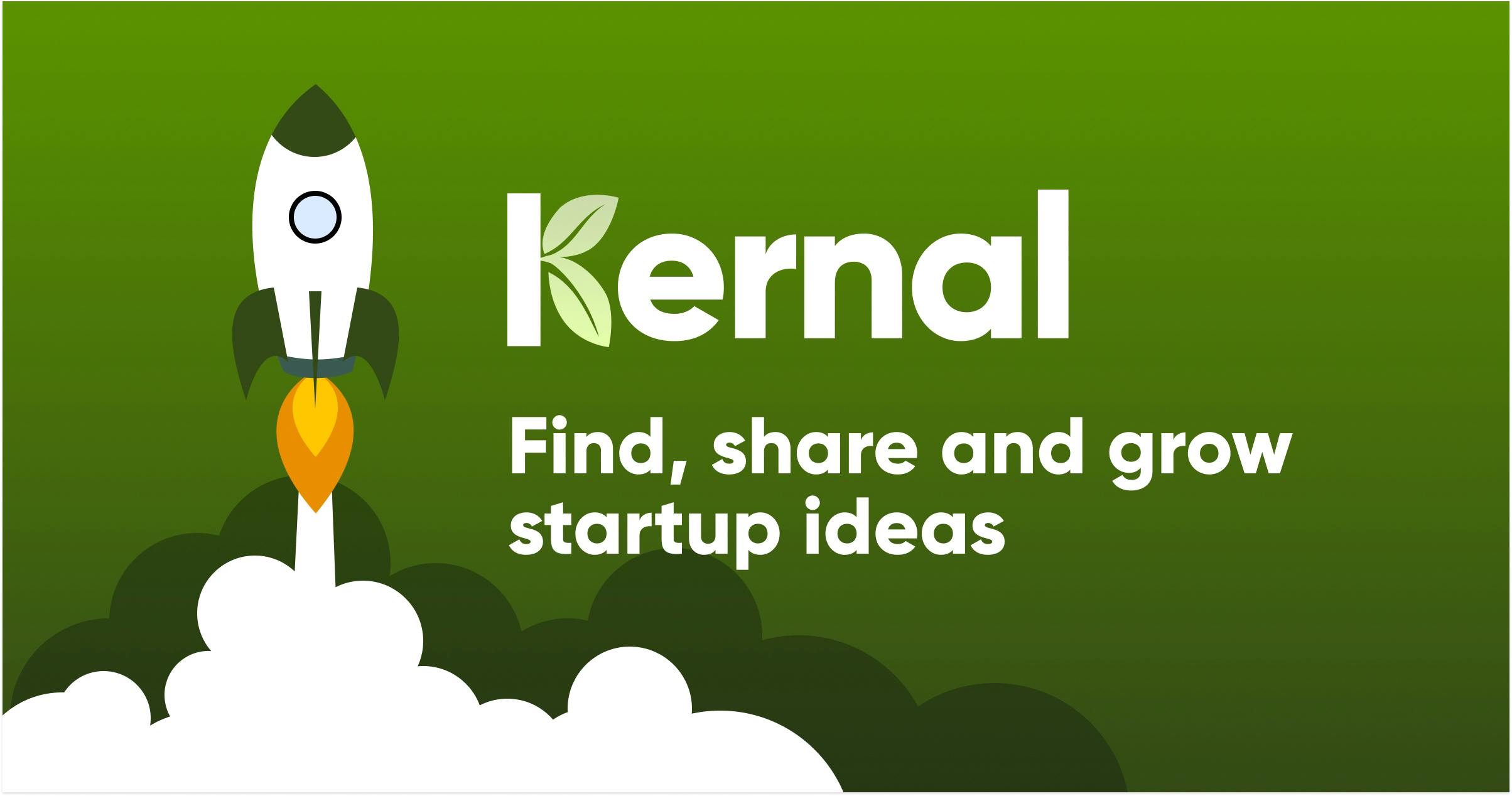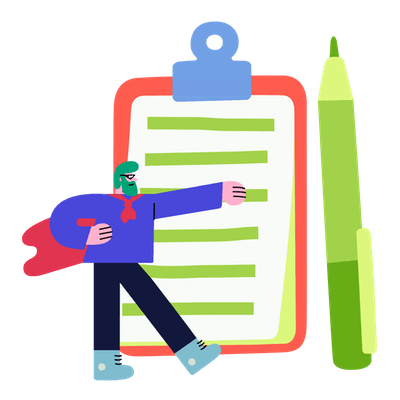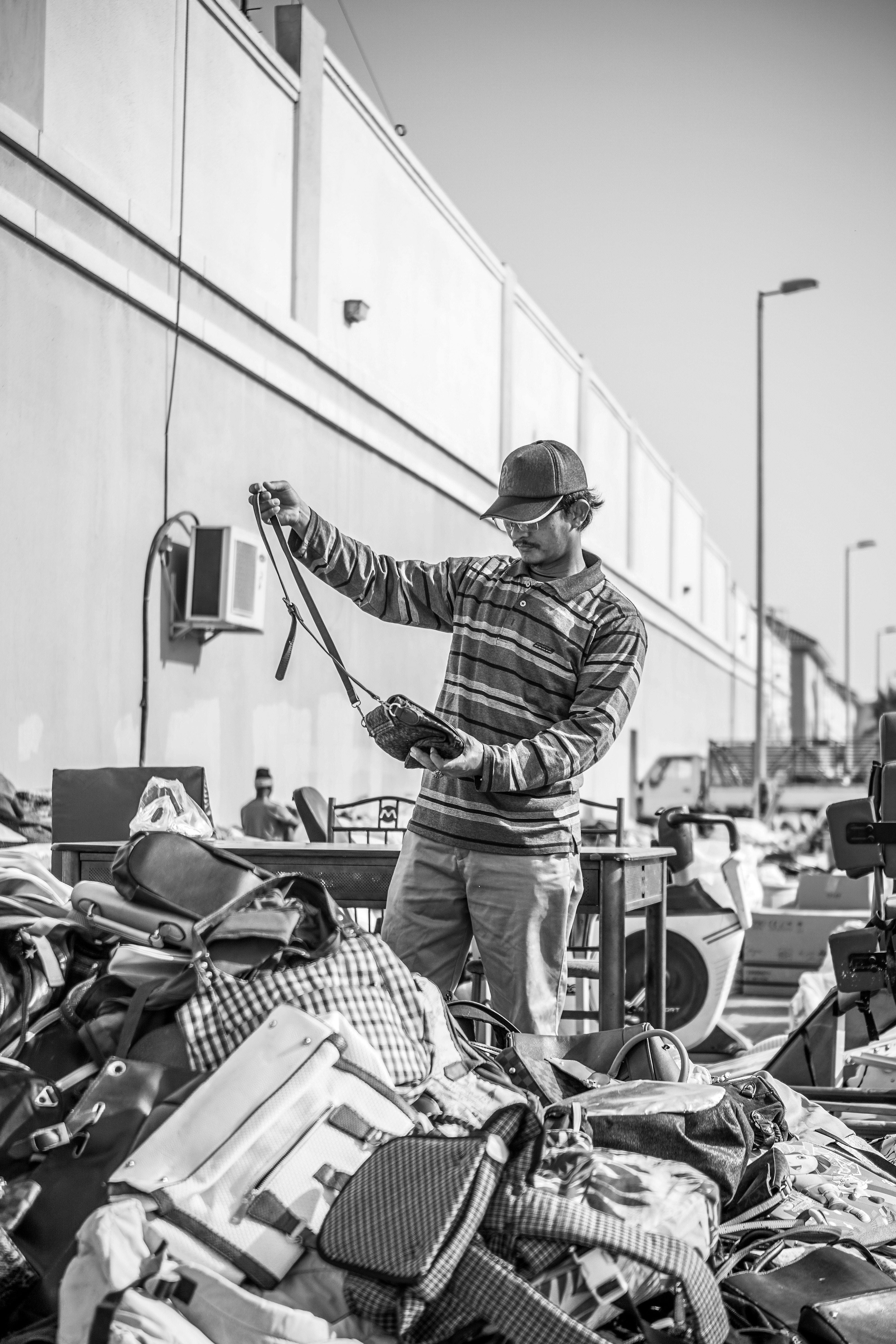 🥁 Meme of the Week
Free marketing tips for founders:
Thx for reading. Have a stellar weekend.
💚 The Kernal fam
P.S. feedback or ideas? Hit reply. We read 'em all.
How did you like this week's newsletter?
😍 Loved it · 😕 Meh · 😠 Hated it