👉🏽 New Feature Drop: Discussions (and more)
You've been asking us for more ways to connect with other members, ask questions and share your learnings on Kernal — and now you can. All you have to do is keep reading 👇
🎉 New on Kernal: Discussions
🤷‍♀️ What is it? A feed of recent activity, thoughts, and conversations happening on the platform
🧐 Why is it helpful? Share learnings, inspire conversation, ask questions and connect with other members on Kernal
👨‍🏫 How do I use it? Get a quick walkthrough or just dive right into the Discussions
A few early discussions to dive into: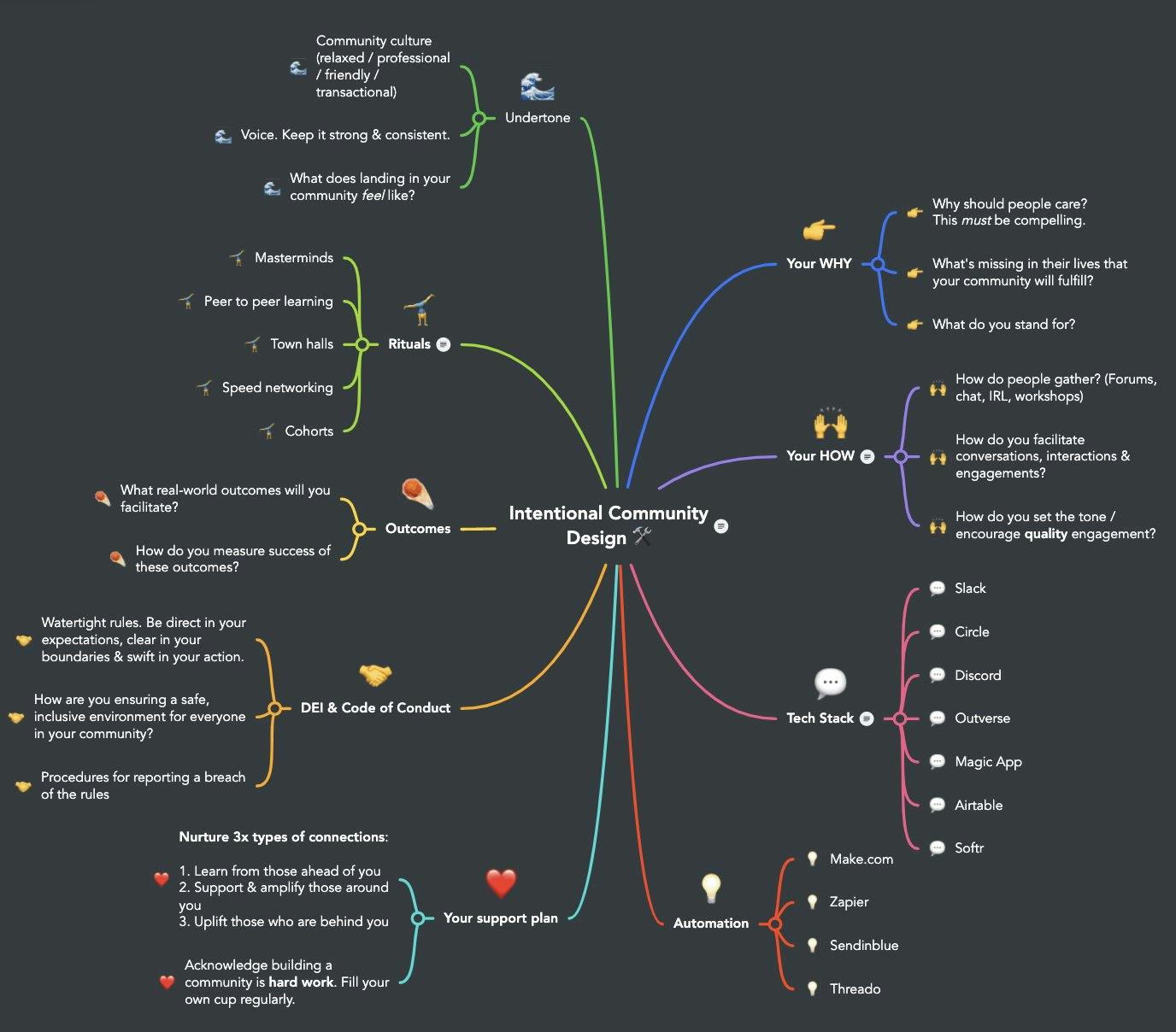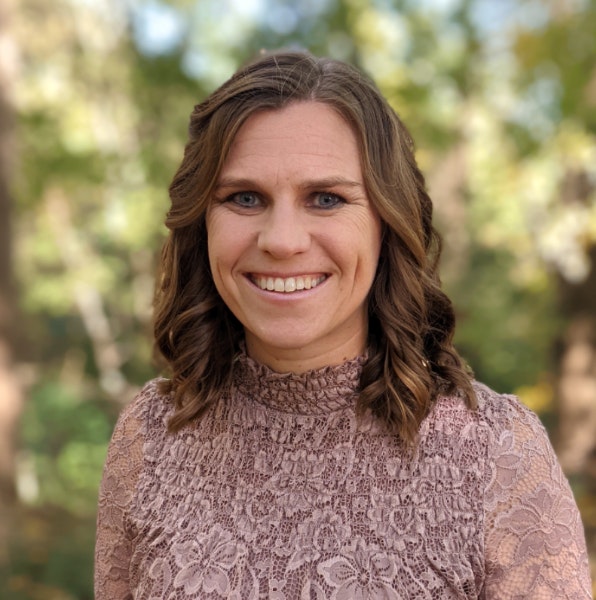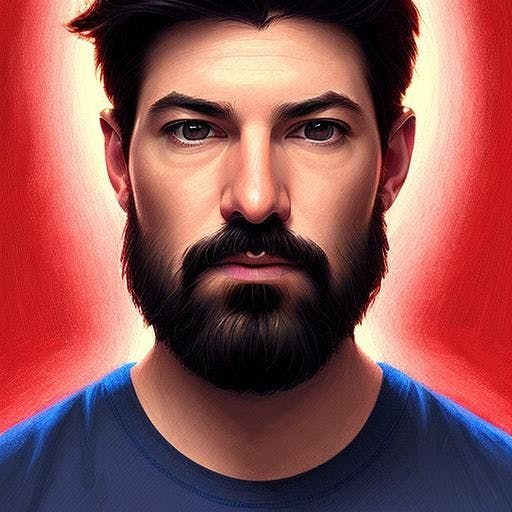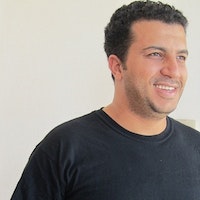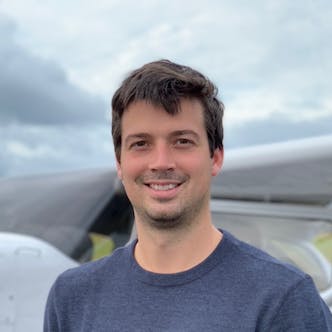 Have something you want to ask or share with the community?
🍭 More treats for your enjoyment
🚩 You can now see how far startup ideas are progressing with the stage of development visible in the main feed. You can also filter results by stage too.
🔍 Added search to the startups page
➕ Added ability to follow users from the member directory
👥 Added "My Groups" to profile menu to see and navigate to groups you have joined
🔥 Added a Popular Discussions section to the For You page.
🐛 Squashed some bugs and added some visual improvements
🙏 Let us know how we did
Email us at community@kern.al if you have any questions about the new features we just dropped.
We're building Kernal for you – Have a suggestion for a new feature? Let us know
Enough jibber jabber from us, now get in there and join some discussions.
👊 The Kernal Fam