💸 Introducing Kernal Dealroom: The Future of Interactive Virtual Demo Days
Streamline your virtual demo days with a single platform, purposefully designed to connect founders with investors effortlessly.
Ok, we've been low-key obsessing over this for the last few months, and guess what? We're finally ready to let you in on the secret 🤫. After tons of brainstorming🧠, some epic fail moments 🤦‍♂️, and a whole lot of coffee ☕, we are thrilled to pull back the curtain and introduce you to our latest creation: Kernal Dealroom
😎 Gimme the tldr;
What is it?
A live platform for hosting interactive virtual startup Demo Days
Who's it for?
Accelerators, incubators and platform VCs who want to stand out by hosting interactive virtual demo days, live pitch events and more
Why should I care?
Funding Success: Our platform amplifies startup visibility and makes it simple for investors to invest on the spot.
Stand Out: In a landscape where 60% of accelerators fail, our interactive platform differentiates and attracts startups and investors.
Increase Your Reach: Expand your audience and tap into our growing community of 15,000+ founders and active angel investors.
Boost Engagement: Transform passive pitches into dynamic, interactive sessions, fostering stronger investments.
Streamlined Process: Simplify the intricacies of live pitch events, letting you focus on nurturing startups pre and post event.
How can I host an event?
Easy. Just click the button below to drop us your email to let us know you're interested to learn more. We'll do the rest.
👀 Curious for more? Keep reading👇
Why now?
The future of the accelerator model is changing as market conditions, competition, and investment trends are all causing accelerators to need to differentiate.
Well, we've listened, we've learned, and now we're excited to unveil something that's going to make your demo days a breeze.
😌Demo Days Made Simple
Running a demo day is like trying to juggle knives while riding a unicycle. 🤹‍♂️🔪You've got tools scattered everywhere, and the entire process becomes a risky mess. Sound familiar?
Enter Kernal Dealroom:
Schedule and Promote Your Event: Say goodbye to the hodgepodge of tools. With Kernal, you can easily schedule you event, collect RSVPs and promote through a single link.
Automated Email Reminders: Keep everyone in the loop without breaking a sweat.
Showcase Founders & Drive Engagement: Live chat and interactive tools to invest on the spot, request intros and connect with the founders.
💰Bring Investors to the Table
You've been there, promoting, promoting, and promoting some more, just to get investors to notice. Standing out is tough, right?
Kernal Dealroom Helps You:
Grow your audience: Invite your network and build excitement among our growing community of 15,000+ founders and active angel investors.
Visibility into Traction and Metrics: Let investors dive deep into pitches, progression, milestones, and team experience.
Raise Funds Rapidly: Social proof, scarcity, and social engineering get investors excited fast. Plus, automated intros and follow-up tools keep the ball rolling.
🔮Demystify The Post-Demo Day Black Hole
Tracking follow-ups and keeping the momentum going after the event feels like chasing a ghost.
With Kernal Dealroom, You Can:
Track Event Success: Review connections made and analyze investment stats. Know how your portfolio did and how the founders and investors connected.
Automate follow ups: Make sure intros are made and deals are followed through with automated follow up and deal progress tracking
Post demo day deal pages: The party doesn't stop when the event is over. Increase your reach over time with interactive deal pages, event recordings and more to make sure you maximize your efforts.
Ready for a Test Drive?
Don't let your next demo day be a missed opportunity. Schedule a demo with Kernal Dealroom, and let's redefine how accelerators connect founders with investors.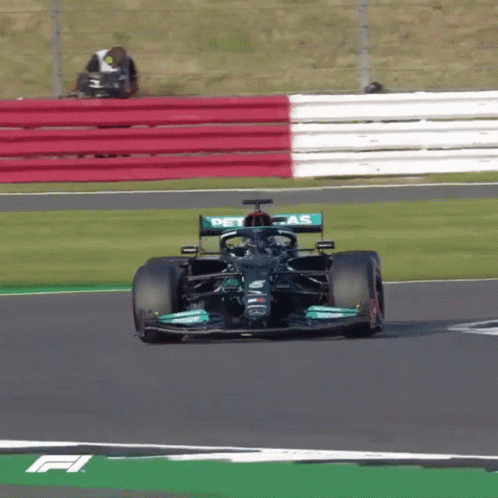 Have any questions or want more info, feel free to email us at partners@kern.al.