🤠 How to Win the Wild, Wild West
Howdy Kernalers,
This week's been a doozie. Coinbase Co-founder's raising a $1.5B crypto fund, William-what's-his-face flew to space on the Amazon Prime rocket and the $40B design tool your interns flock to called Canva launched a video suite (heads up Ado). Bottom line: it's a wild west out there. Y'all need to buckle down the hatches and jump on your startup ideas before all this capital runs off into the sunset. 🏇🏼
Today's lineup:
Low Hanging Fruit in 2021 Startup Town
3 Hacks to Lead the Startup Pack
Fresh Startup Ideas to Vote On
This was a late-night write so it's full of goodies. Let's jump in:
🍇 Did Someone Say Low Hanging Fruit?
You've read the headlines, you know the drill. But what few people see is that in the middle of a gold rush, you wanna be in the pick-and-shovel game, not the gold panning. Lemme explain given the current events we find our lives in:
Lots of Cash: Q3 alone saw $158B of VC capital deployed
Plenty of Unicorns: 863 unicorns validating top industries to hit
Huge Migration of Talent: record-breaking quitting #'s & remote talent
🥁 = Best Time to be a Founder: that's where YOU come in to build shit
If you think posting on Kernal is all fun and games, you got something else coming your way. The world is changing and how founders take startup concepts to market is literally changing week by week.
So, to give you a leg-up, we'll break down 3 tried and true startup hacks that'll put you ahead of the pack: 🐺
1. 1300+ Startup Ideas Waiting on Kernal 🧐
Duh. We've said it before but we'll highlight it again. There are 1,300 free startup ideas sitting and waiting to be built on Kernal. It's as easy as typing in [NFT] in the search bar to see 33 startup ideas dying to be shipped. Who's gonna get 'em first?
All you gotta do is carve out a build weekend, pick a friend and go build a validated idea that's up for grabs. Once you do that, email us (heyo 👋), we'll feature it to our members, connect you to some angel investors, and boom: you're off to the races.
2. Own Your Customer List ASAP ✉️
Don't know Alexis Grant yet? (hot tip: you should) She was the 2nd employee at The Penny Hoarder and built their content infrastructure. Their bootstrapped business then went on to sell for $100M. That venture (plus many others) sparked They Got Acquired, her latest hustle that actually started as a Kernal post. (yes, we're proud).
She hasn't been watching Squid Game like you kids. She's been busy cranking late nights rallying up 500 sign-ups for her January launch and there's no sign of slowing down. Catch her latest Kernal update below:
3. Follow the Headlines Fam 📰
When you read news like "Notion has raised $275 million at a $10 billion valuation" you should do some digging. When you do that, you'll find out things like 90% of Forbes' Cloud 100 companies buy a Notion workspace plan which means it's here to stay. You should also poke around Twitter to see badass founders like Marie Poulin that have made a full-freaking business around consulting CEOs/Companies how to build and scale notion pages. When you see a growing trend, there are always startup ideas hiding in the cracks.
Spoiler alert: As much as you read our newsletter or soak up Guy Raz pods – acting on a startup idea comes down to you and your conviction. Our challenge to you: stop thinking and start doing. Humming and hawing about startup ideas waste time.
OUR ASK: Write 'em down, post 'em on Kernal and see if more than 3 people would use it. It's that simple. The best ideas start on napkins before they go to Forbes covers. As our boy, Tommy Frey once said "Every avalanche starts with a snowflake[...]" – We wanna see more snowflakes. We wanna be the friends and family round of your napkin startup ideas. Let's see what you got.
⚡️ Startup Ouchies & Opportunities:
(Mixing up the zingers for an "Ouchies & Oppies" test. Reply on email if you like 'em)
😬 Ouch: According to a lame-ass paywalled article at Fortune, Tiger Global is no longer the most active investor. Pay $200/mo for premium to tell us who is.
😎 Opp: Elon's Bay Area mansion is up for sale again. Anybody got some savings to toss into a DAO with us and take it down? Starting bid: $32 million...
😬 Ouch: Microsoft says they're pulling LinkedIn out of China this yr. Not sure if that's tough for China or the Twitter-loving SF techies that hate LinkedIn rag to riches stories and will likely see a 200x increase in ads due to budget re-allocation.
😎 Opp: We had our first idea on Kernal hit 200+ up-votes. Kinda lame it was ours, but kinda cool since all you voted for it. Click below if you're curious.
😬 Ouch: A new Kernal user complained that 3 up-votes was too tough for users on the platform. Our reply: if you're having trouble getting 3 friends to up-vote your idea, you may need more friends. Or stick to posting on Reddit plz.
😎 Opp: Kernaler Dru Riley from Trends.vc is hunting for researchers that wanna nerd out on no-code, crypto & the creator economy. Email him to beat the rush.
✨ Featured Startup Ideas ✨
Tap, vote and comment on your favourite ideas of the week. PSA: we're only gonna feature ideas with feature photos moving ahead. It looks better when we tweet the link and nobody's listening so I'm changing the rules.  📷 😎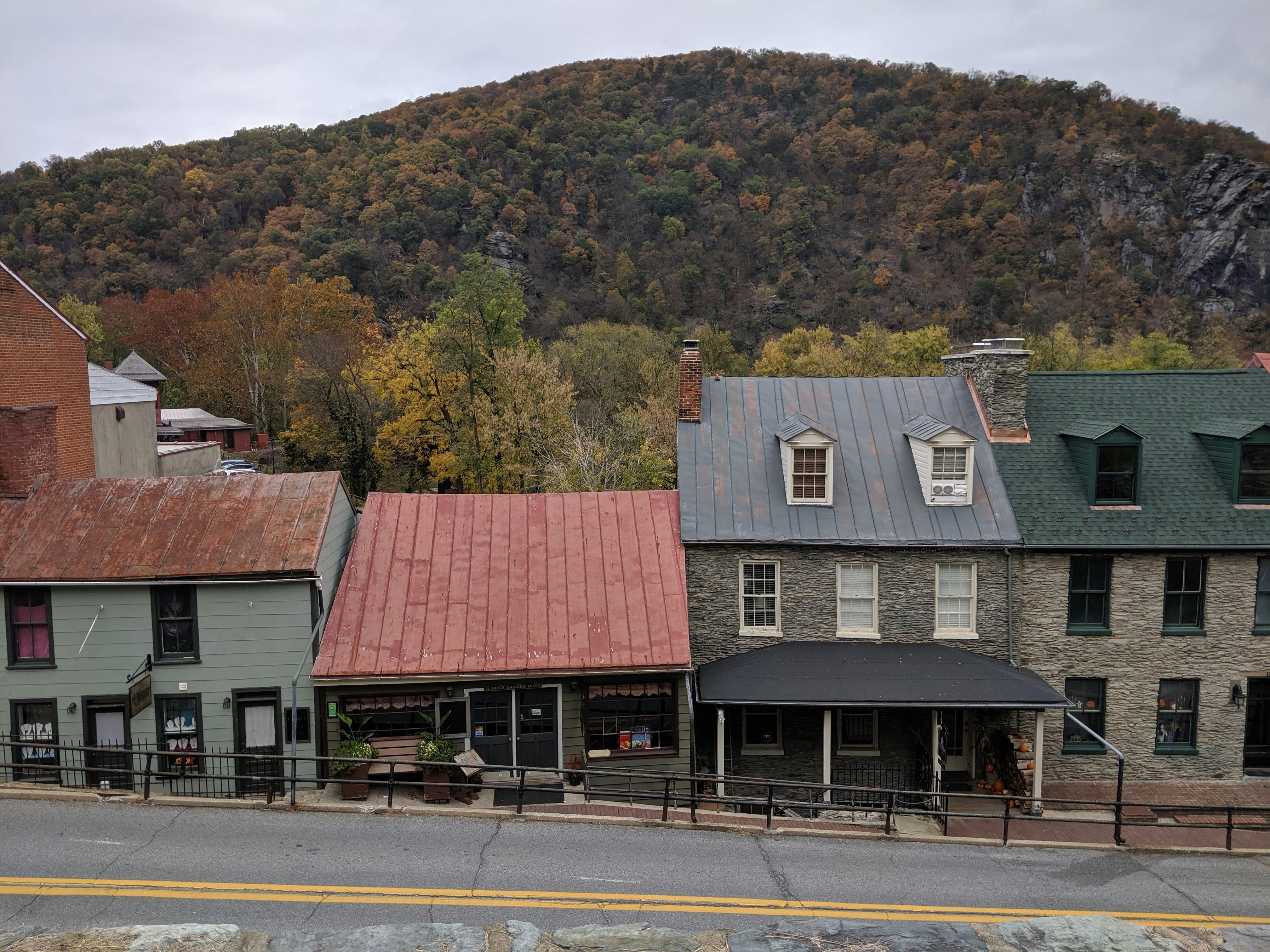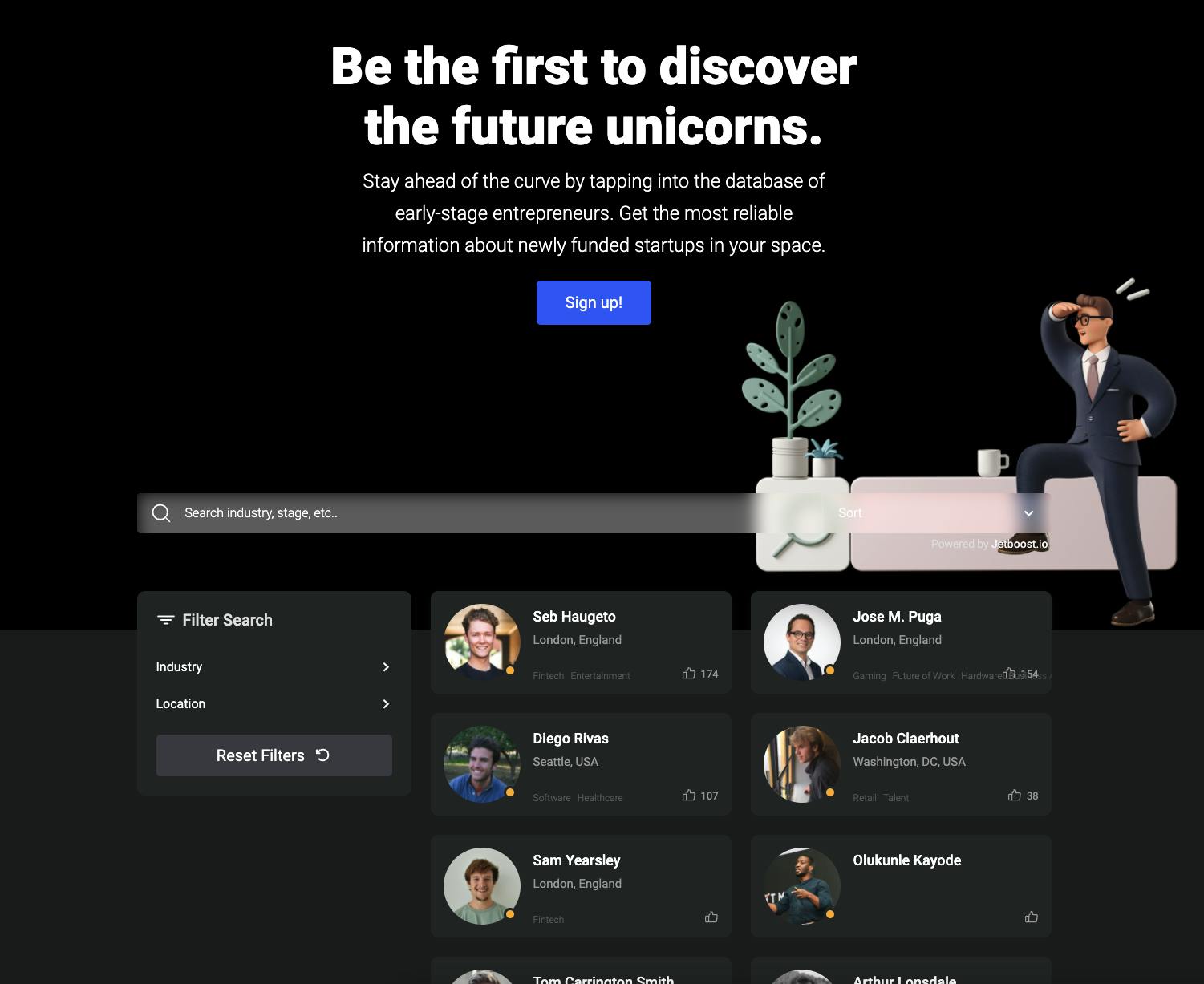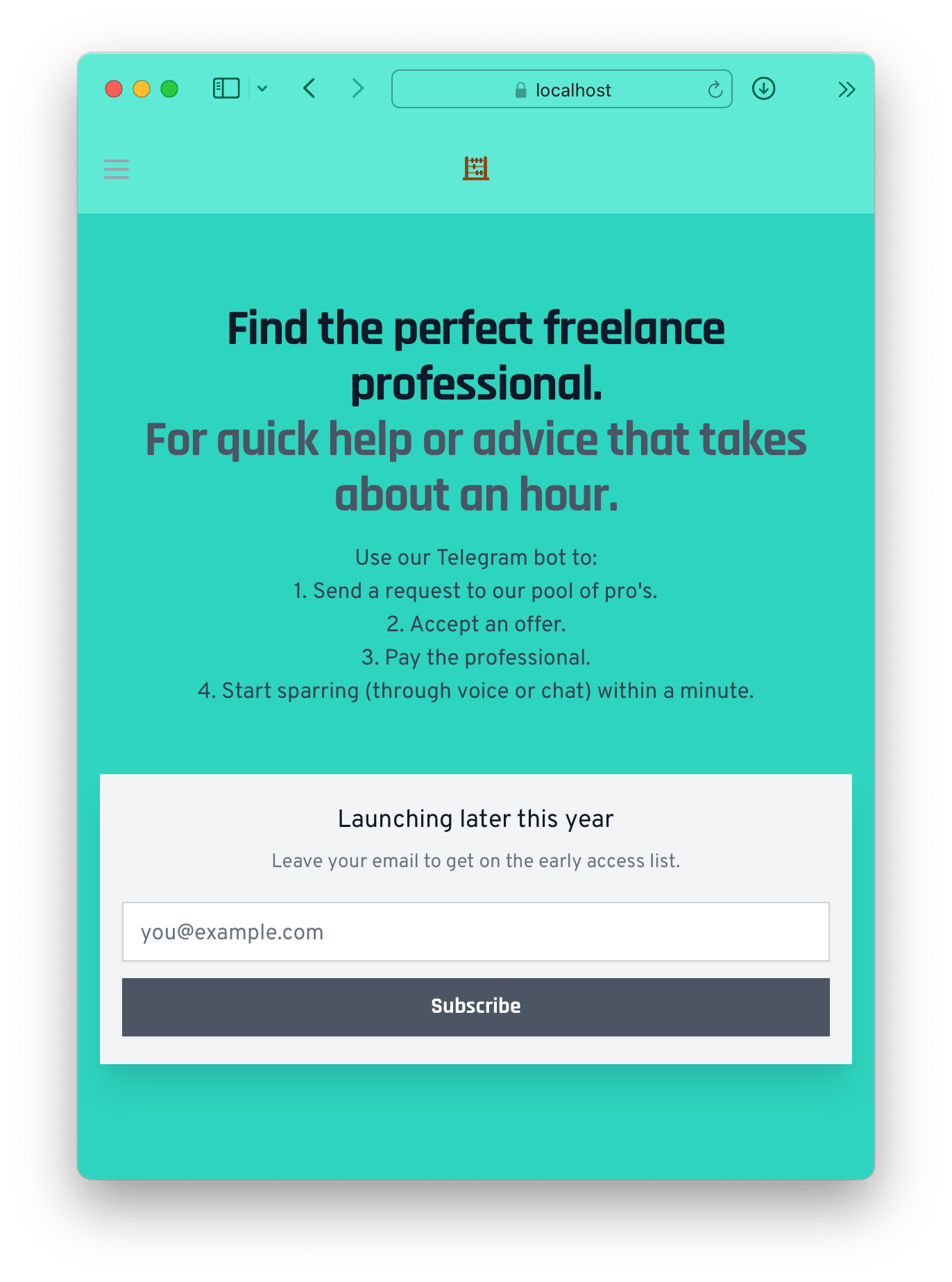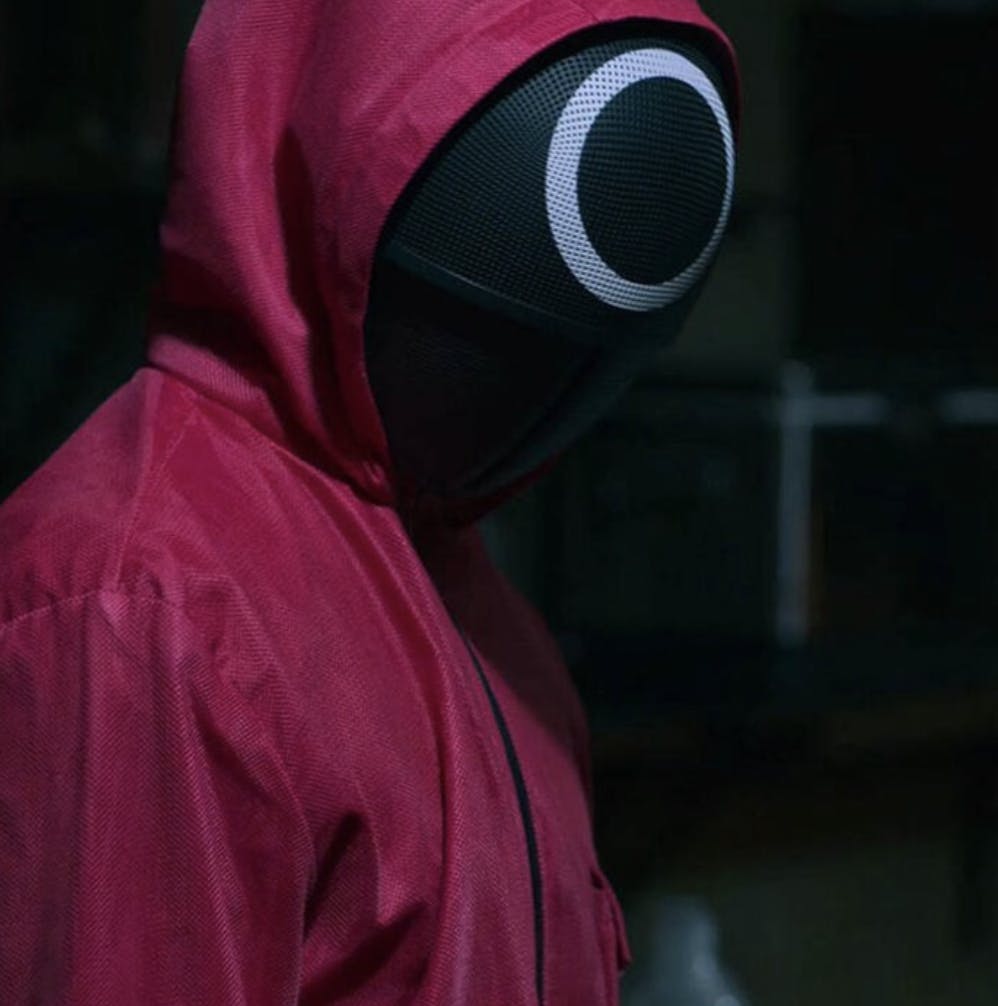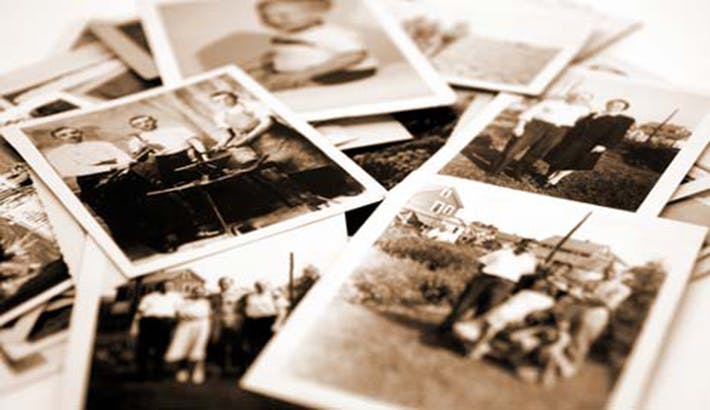 🥁 Meme of the Week
You scroll, and we deliver. How's this for inspo to get up early.
Thx for reading. Have a killer weekend. Go cause some trouble. In all the right kinda ways.
💚 The Kernal fam
P.S. feedback, ideas or just wanna grab bubble tea? Hit reply. We read 'em all.
How did you like this week's newsletter?
😍 Loved it · 😕 Meh · 😠 Hated it