☘️ Happy St. Founder's Day?
GM Founders,
Welcome back to the Kernal newsletter, your go-to spot to validate startup ideas and take 'em to the metaverse moon. Don't worry. We're not gonna Bog Iger you like that. We're here for founders whether you're building in web 1, 2 or 3. And if you land on a gold mine of an idea (#AMC), we'll promote the heck out of you. In other recent news, Shultz is back at Starbs, March Madness bets are live and Yuga Labs snagged 5.5Bs of NFTs. Now let's see how 8 rounds of Guinness mixes with grammar, shall we? 🍻
Today's menu:
A new appreciation day for startup founders
Some one-liners you'll wanna research
Startup ideas to keep an eye on
Lets get crackalackin' 👇
🗓 Would You Celebrate Saint Founder's Day?
Can I pitch you an idea? This St. Patrick's Day thing had me thinking... We have days to celebrate lots of things. Dogs, Pi Day, Employees. And those are all good things. But what about a founder appreciation day? A quick ask to Google told me it didn't exist. Cue the deep voice: we got ourselves a startup opportunity. 🥁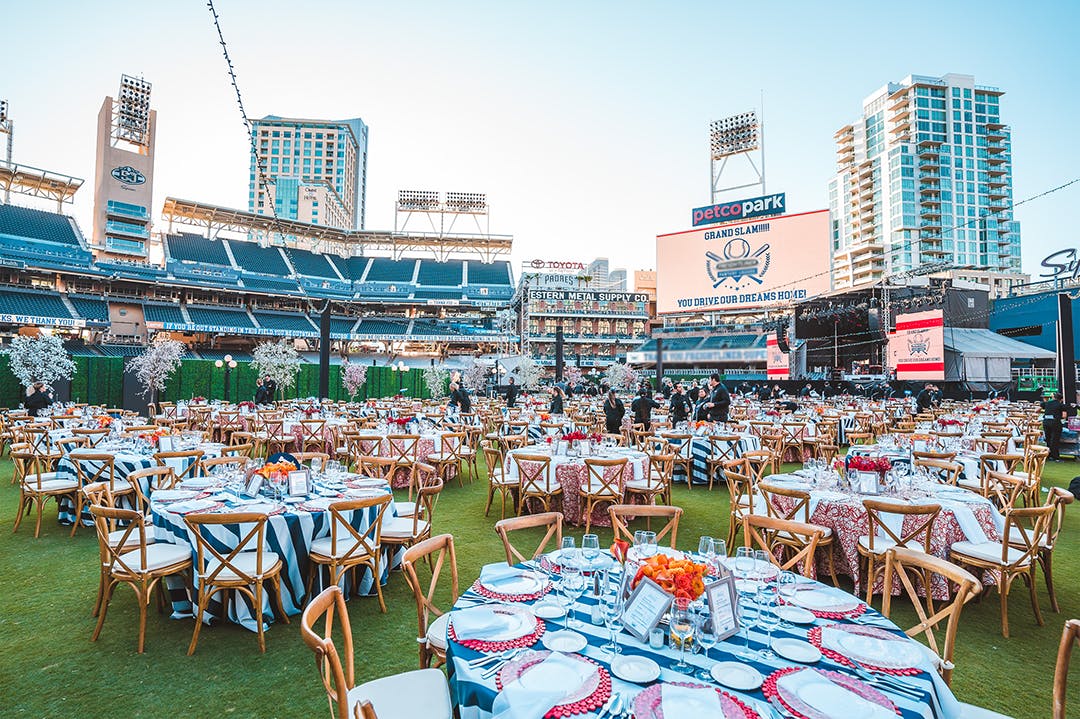 Imagine a day to celebrate the millions of entrepreneurs that go out on a limb to chase their idea. The folks that leave their day jobs to go make an impact. Who's celebrating them?
If there's an employee appreciation day, it only makes sense to have one for founders. Think it has legs? Vote on the idea. It's free to steal if you like it.
I'd celebrate St. Founder's Day
Startup Ideas of the Week:
Now let's get onto more serious startup ideas. Here's some of this week's freshest picks for you to vote or comment on: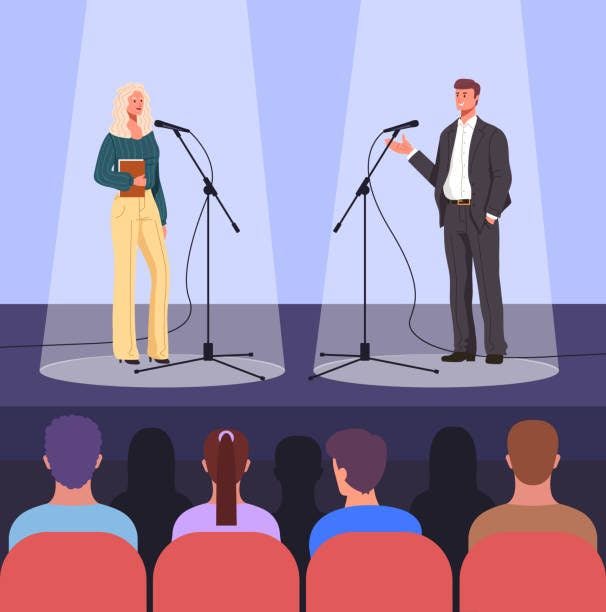 Up-vote or comment on startup idea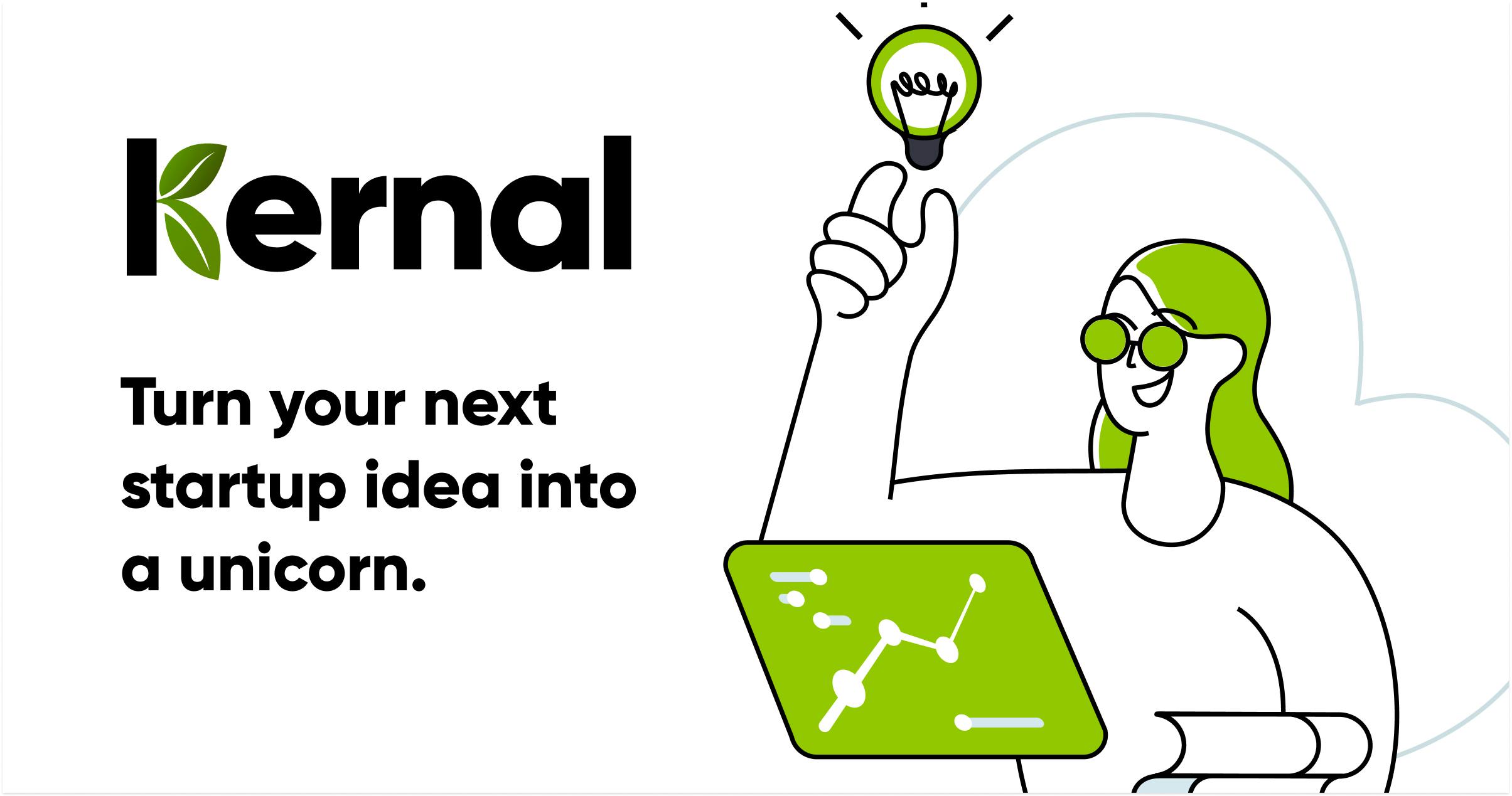 Up-vote or comment on startup idea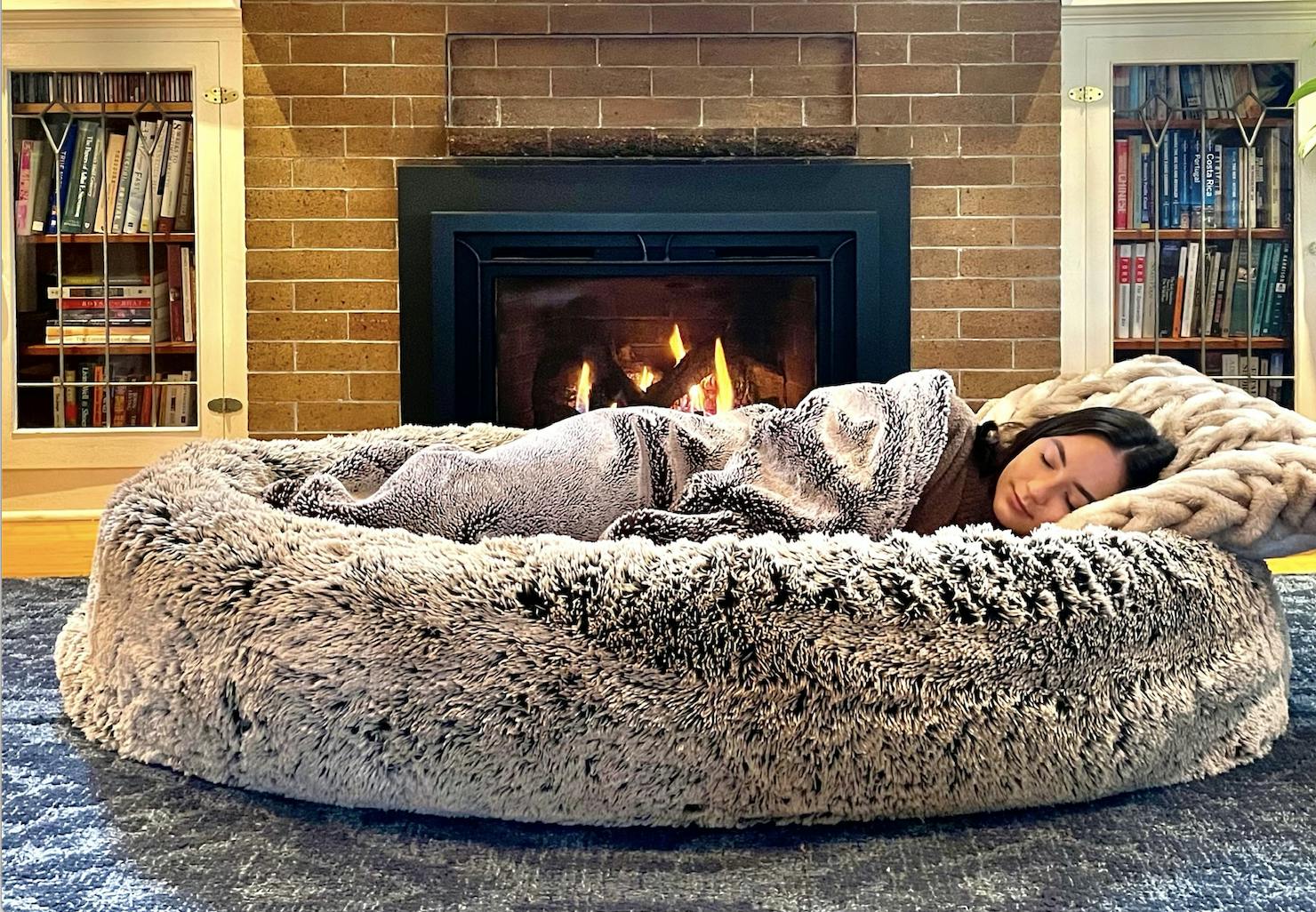 Up-vote or comment on startup idea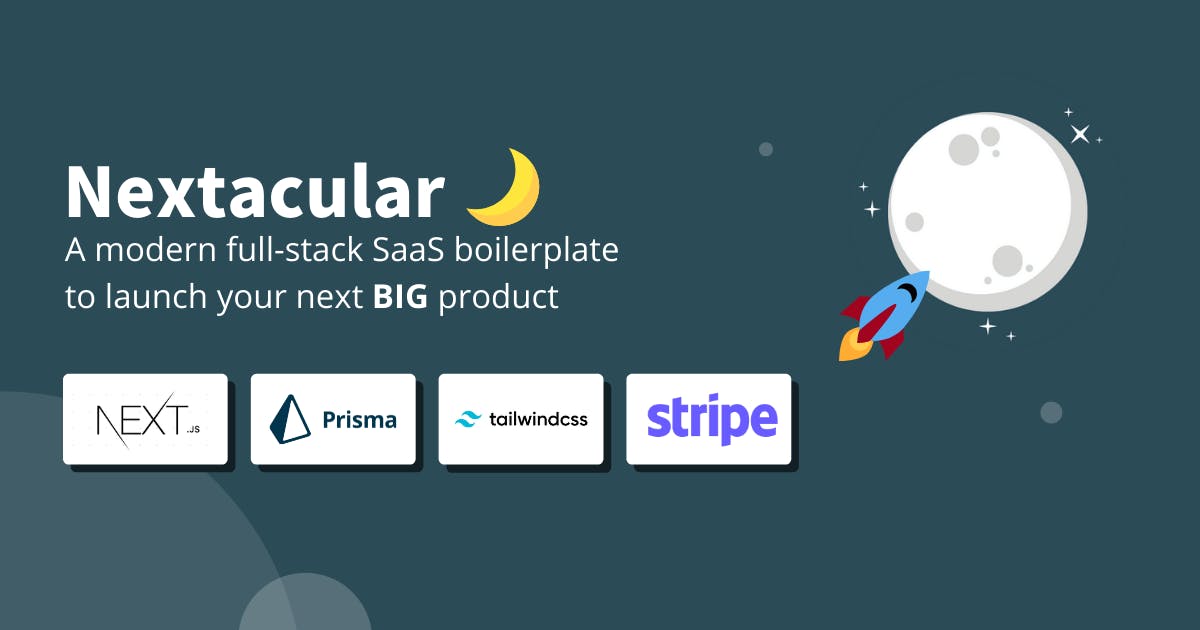 Up-vote or comment on startup idea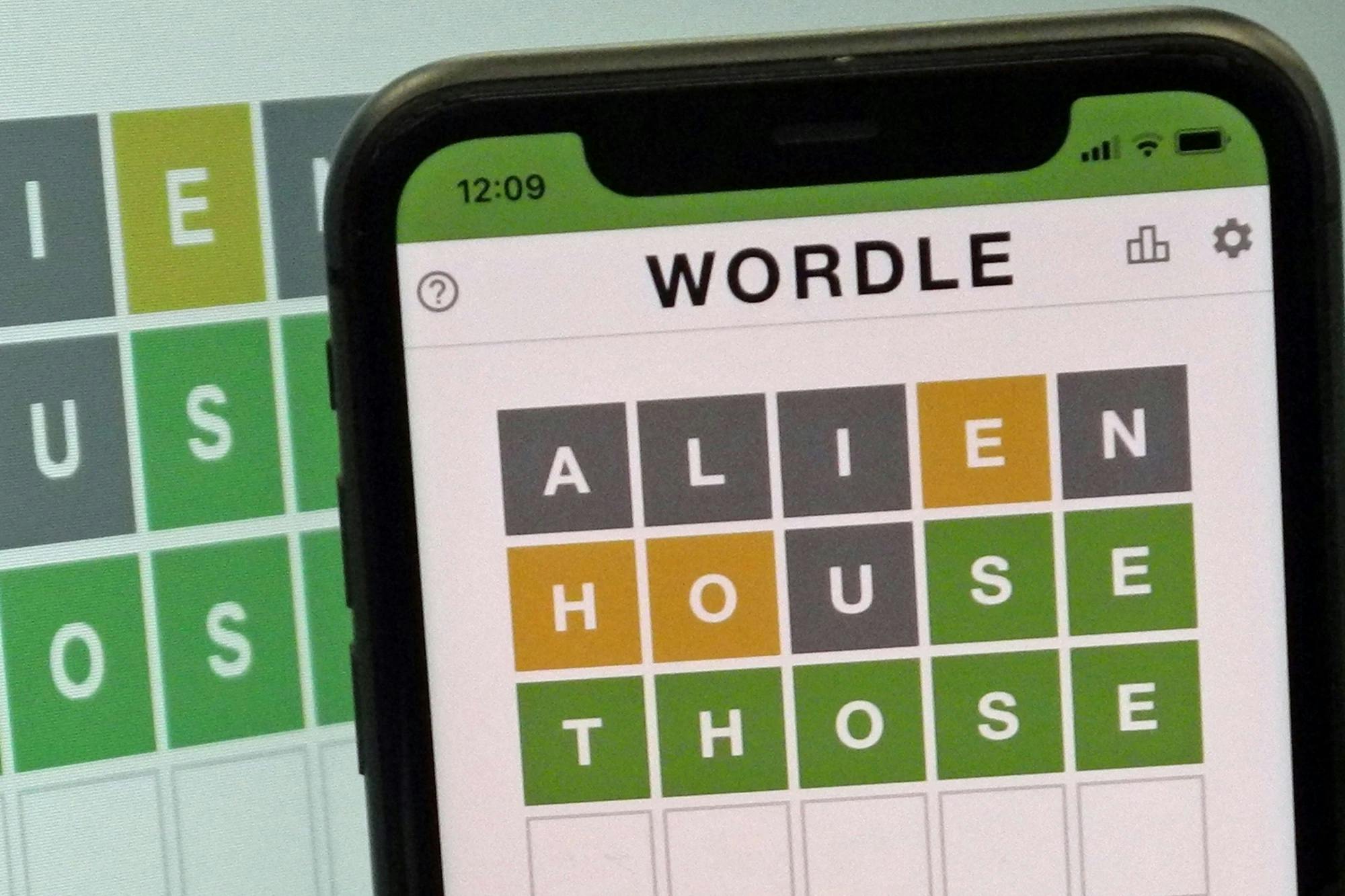 Up-vote or comment on startup idea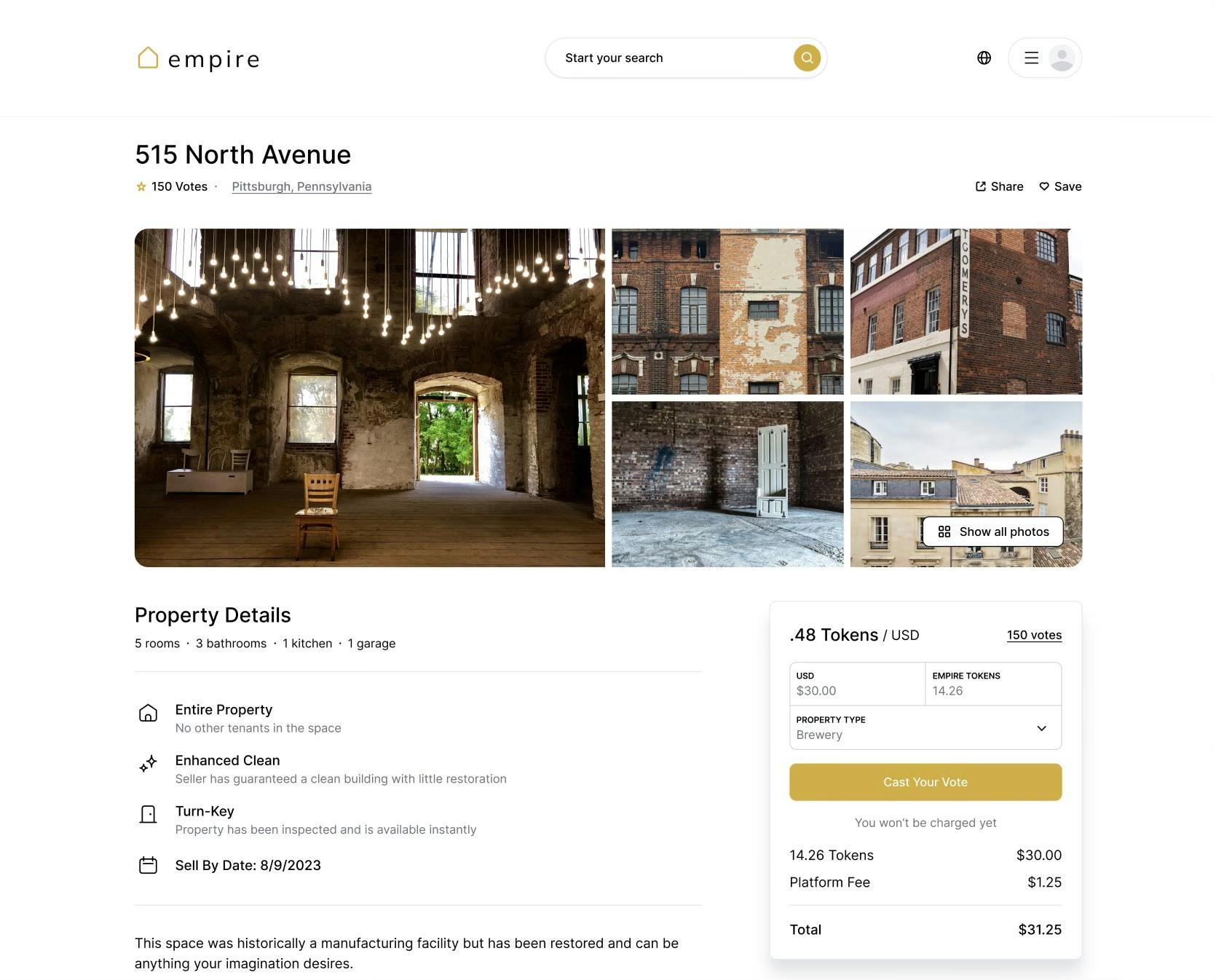 Up-vote or comment on startup idea
Got a timely startup idea you wanna get feedback on? Share it below so you can validate if it's worth chasing. Or we can tap someone in our community to go build it for you. 😎
Startup News to Click On:
🤫 Wanna Test Some New Features?
Our designer's stirring up some new features and wants to show them to some super-users before we send 'em live. Wanna join a video call next week to get an early peek? First come, first serve. All you need is:
A startup idea
That you're currently building or plan to build
And be open to working in public with a community
Easy-peasy right? Hit the button below to email our team and ask.
🐦 Tweet of the Week:
You've met Fyre Festival. But can we email intro you to Fuel Festival?
Wanna jam on startup ideas? Jump into our Discord. Everybody's there. Except Billy. He tried but we thought he was more of a build-in private kinda founder...
Have a great weekend friends.
💚  Kernal fam
P.S. Thx for reading to the end. Click below to rank how it was.
How did you like this week's newsletter?
😍 Loved it · 😕 Meh · 😠 Hated it