👻 Founder Treat: 500+ Unclaimed Startup Ideas
Happy Friday Builders,
Who's dressed up for Halloween on Sunday? We thought FB was with its new name change. Then we realized it didn't swap back this morning. Surprise, surprise. For the early mornin' day traders out there, don't forget to change your Robinhood watchlist from $FB to $MVRS on Dec 1st. Another special shoutout to our friends @ Tesla for hitting the trillion-dollar club.
Today's lineup:
3 Frameworks for Startup Ideas
New Feature Drops You Voted For
Cool Things Kernalers Are Building
Put your feet up, sip your latte and let's dive in. ☕️
⚡️ 3 Frameworks for Million Dollar Startup Ideas
Our team's pretty bullish on the MFM podcast. So when we heard Jack Abraham of Atomic came on to chat startup frameworks with Sam and Shaan, we had to drop the napkin notes for you to steal his formulas:
Build a product people want but is too expensive: Turn high luxury items into very accessible items for the everyday spender. Uber democratized private drivers at cost. Airbnb made luxury condos on standby.
Turn a 14 chrome tab process into 1 streamlined process: booking online travel used to be a headache. Kayak pulled it into 1 site.
Relocation of Similar Business Models: When a startup idea blows up in SF, who's holding back South Africa or Tokyo from launching a similar idea and beating them to the target market? Keep that one in your back pocket for a rainy day.
Wanna cue up the episode for your Saturday chores, save it here.
🍫 Feature Drops Sweeter Than Candy
Free Hershey bars are tasty, but nothing is sweeter than new features on Kernal. With the Kernal feedback portal alive and well, we've already built 2 requests that you, our users, have asked for. Here's what we've been staying late up to build: 🌙
Feature #1: Filter Startup Ideas by Status
Filter by "Unclaimed" to find ideas that are shared by the community that are open for others to run with:

The users who share these startup ideas are  not pursuing them. That's what makes this community great. Our users want great ideas to exist and they are not afraid to share them. Maybe they just don't have the time, space or domain knowledge to execute. With this new feature, you can easily find the ideas that are up for grabs. 🕵️‍♀️

Filter by "Seeking Team Members" to find startup ideas that are in progress and want to partner up with other Kernalers.
Filter by "Seeking Investment" to find startup ideas that want to connect with investors.
Pro-tip: Want to change the status of your existing ideas? Go to My Ideas and click the "Status" button
Feature #2: Claim a Startup Idea
Now that you can easily find ideas that are up for grabs, you can also take ownership of them as well.
Click on a startup idea
Scroll down to the "Status" section
Click the "Claim this idea" button
Once you've done that, you can start posting progress updates to let everyone know there's a new sheriff in town and keep the followers of the idea engaged on the milestones you're hitting. 🤠
Feature #3: Team Up on a Startup Idea
Often, many of you have had a similar idea to one that's already been posted on Kernal. Or perhaps you've started an idea on your own but are looking for others to bring their expertise to the table. Now you can easily send a request to team up and put additional brainpower on executing an idea. 🧠
To join a startup idea:
Click on the startup idea
Scroll down to the "Team" section
Click the "Request to Team Up" button
Add a personal message telling the creator why you'd like to team up and what skills you bring to the table
The creator will receive the request and accept or decline it. Once accepted, team members can add other users, share progress updates and adjust the status of an idea.
Have ideas to improve Kernal? We're listening 👂
These feature requests come directly from your feedback, comments and requests. If you have a suggestion on how to make Kernal more valuable to you, let us know.  
🍪 Startup Goodies Made by Kernalers
🥤Community Updates:
The winner of the Smoothie Contest issssss: Nick Loper! With his startup idea titled 1-Click Unsubscribe for Physical Mail. Keep your eyes peeled for a deeper dive on his idea next week where he's won free a PR package to get his idea Smoothied and his idea featured on Kernal.
That's it for updates today. Off to the startup ideas. If you've got a friend that'd like to catch next week's newsletter, send them this invite code.
✨ Featured Startup Ideas of the Week ✨
Up-vote and comment on our freshest ideas of the week.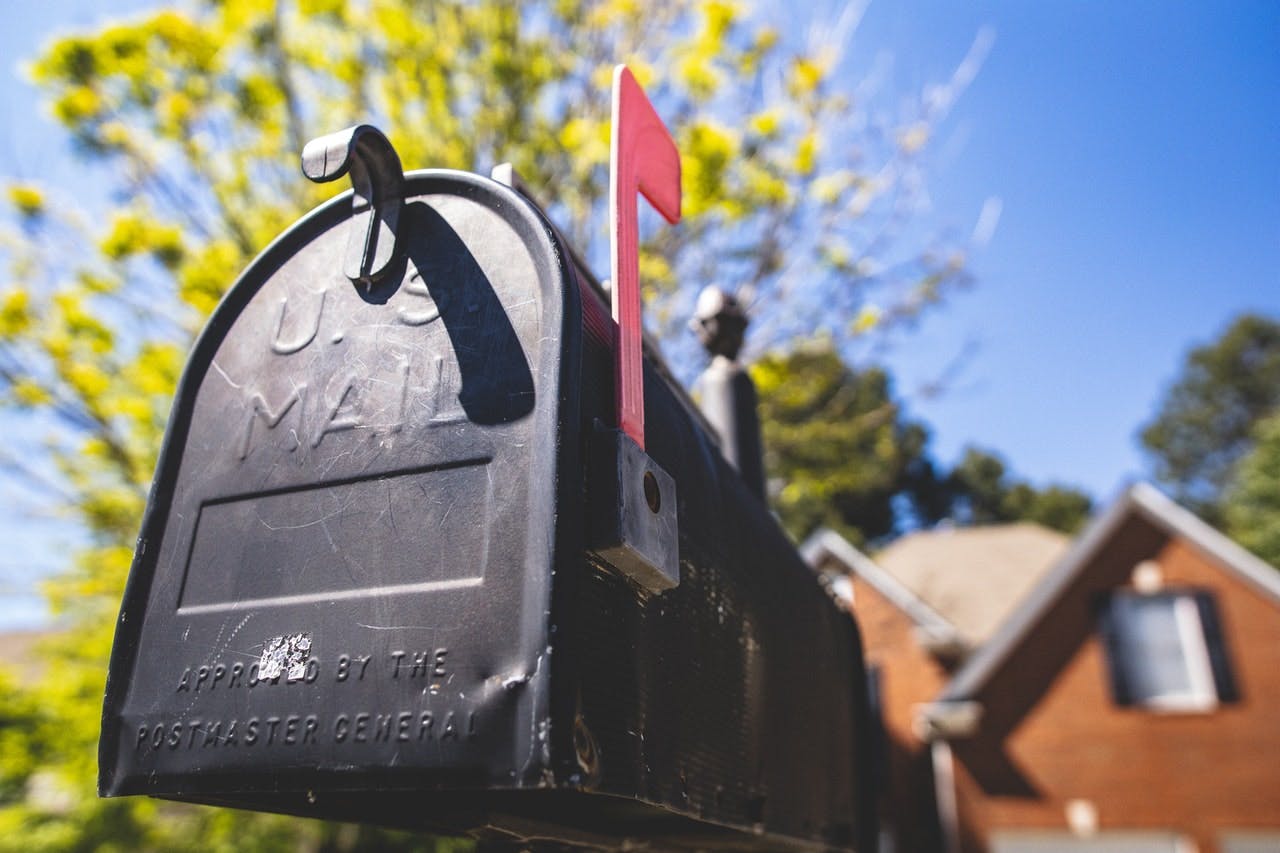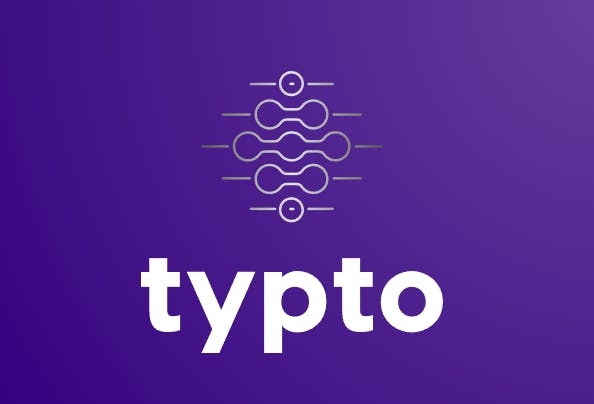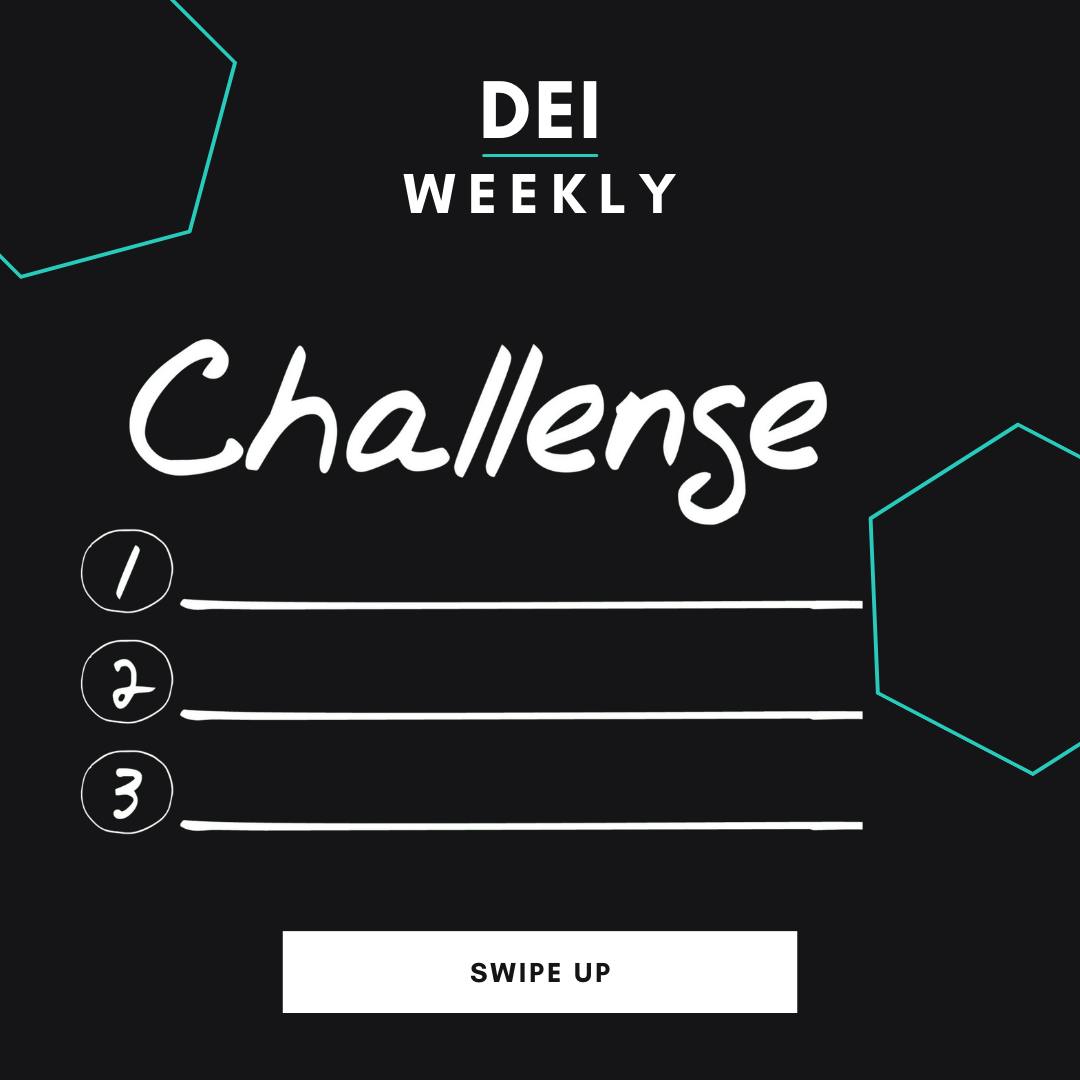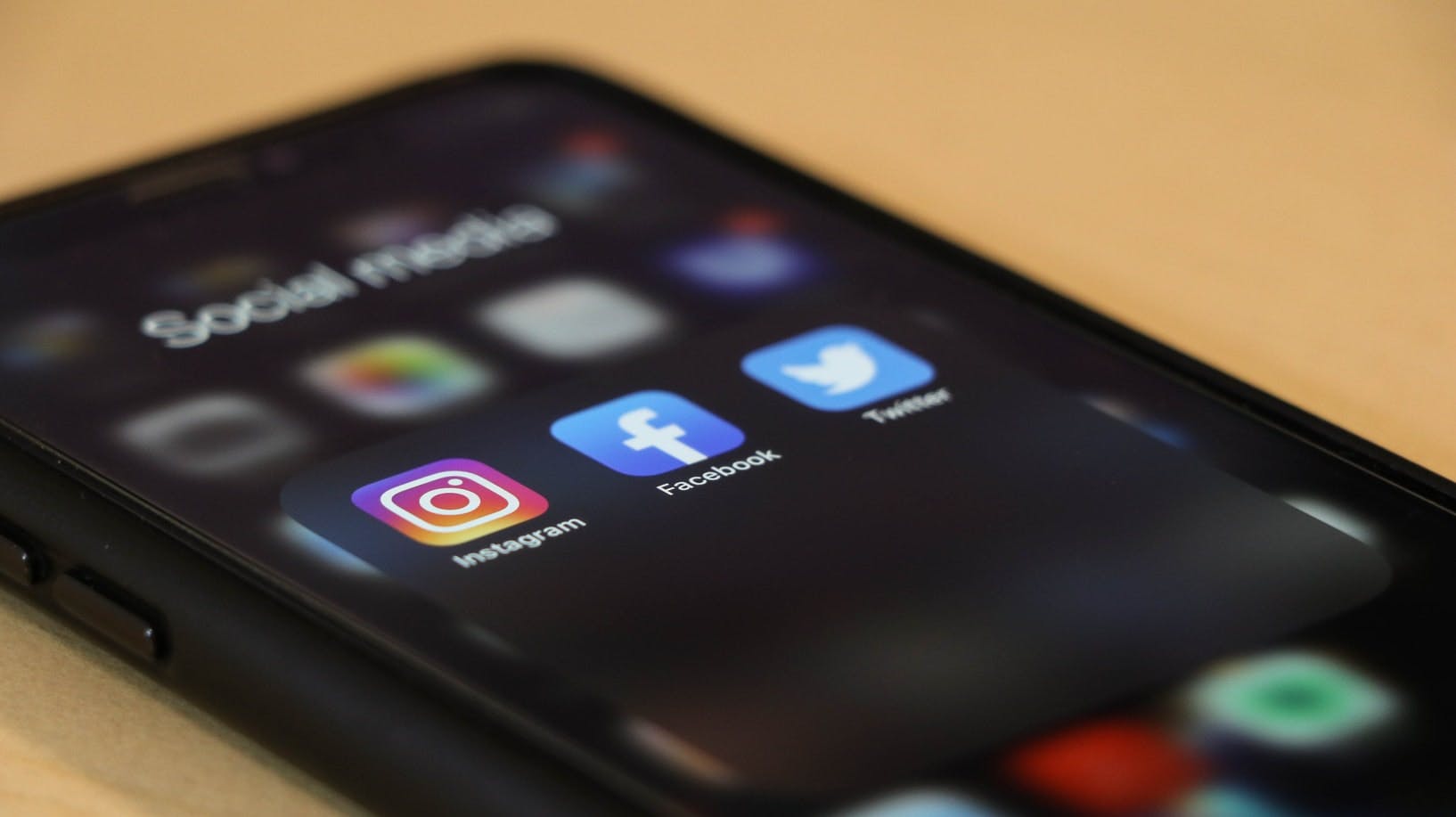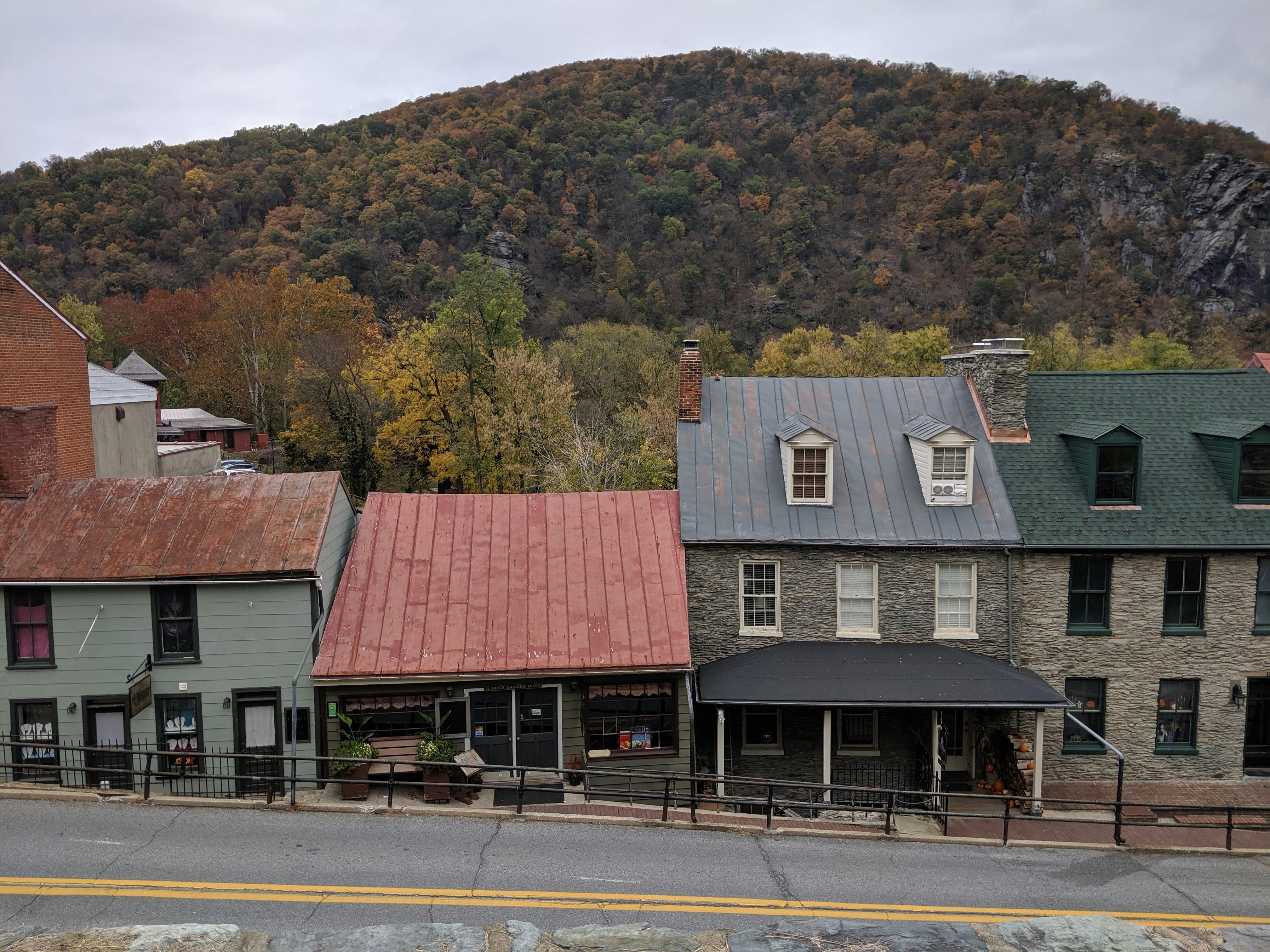 🥁 Meme of the Week
Analysts, hold strong till year-end. You got this. 🙏
Go have some fun this weekend.
💚 The Kernal fam
How did you like this week's newsletter?
😍 Loved it · 😕 Meh · 😠 Hated it