🎉 No More FOMO. You Asked, We Listened! Introducing... Notifications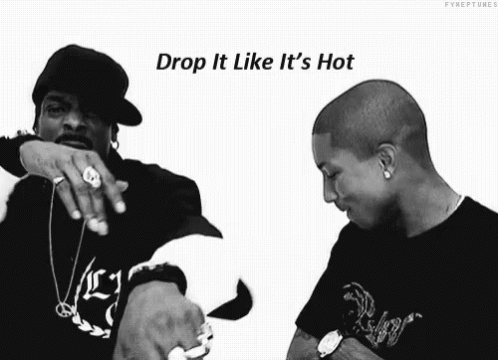 Poppins', can we get a Notification, please?
We understand that the pace of startup life can feel like a high-speed train, and missing crucial updates can feel like missing a stop. Your projects are living, breathing entities, and staying informed of their progress shouldn't have to feel like catching a train.
Well, guess what? You can finally bid goodbye to the fear of missing out (FOMO) and say hello to staying in the know. 🎉🔔🥳
Today, we're pleased to share an important development - the launch of a much-requested feature, Notifications.
This isn't just any feature. This is your feature, built from the endless stream of suggestions, feedback, and yes, fervent demands from our brilliant startup community (that's you!). You dreamed it, and we made it happen.
Here's when you'll be notified:
Comments on your idea, post, progress update or request
Replies to your comment
Requests to team up
Shows interest in investing in your idea
Let us know how we did by dropping us a note at community@kern.al. All your emails are read by a real person :)
💡
Are you interested in testing our our new AI Ideation Tool "Poppins" Send a note to
blake@kern.al
so he can give you direct access to Kernal's new tool