🎶 Come Dougie in our Discord
Hey Builders,
This week flew by quicker than Elon's trip to Texas. Didn't know he was in town? Just follow this Twitter account built by a 19 yr old to track Elon's jet. Besides pranking billionaires, how bout' that NYT acquisition of Wordle? Would've loved that cash to pay off my peloton subscription but I guess it'll have to wait.
Today's line-up:
Come dougie in our discord
The founder house that just raised $12M from a16z
Freshest startup ideas on the block
🎙 Come Dougie in Our Discord
A little while ago our team caught the discord bug. So last week, we spun up a MVD. (minimal viable discord).
Why? We wanna build a better space to help riff on startup ideas and connect you with kick-ass investors. Not too shabby right. 🤷
So we hit up Youtube tutorials and called some friends. Then we invited 50 of you to test it out. Not sure how word got to Dorsey, but the more the merrier.
Moral of the story: it's time to crank up the party.  We want more of you jammin' in our discord.
Consider this your formal invite to Dougie with us in the discord:
💸 A16z Thinks Launch House is the Place to Be
So our friends at Launch house are doing some pretty cool stuff. And those aren't buzzwords on a landing page. They just raised $12M this week from Andreessen Horowitz, along with several other angels, to build "the new, decentralized silicon valley".
Launch House is a venture-backed membership community for top startup founders and engineers. Members join the community through one-month residencies at one of their mansions (located in Beverly Hills, NYC, and now the metaverse). 🏡
But are the founders credible? Heck yes. They've built already about 1 billion of enterprise value between founders in residence. Read more from Axios here: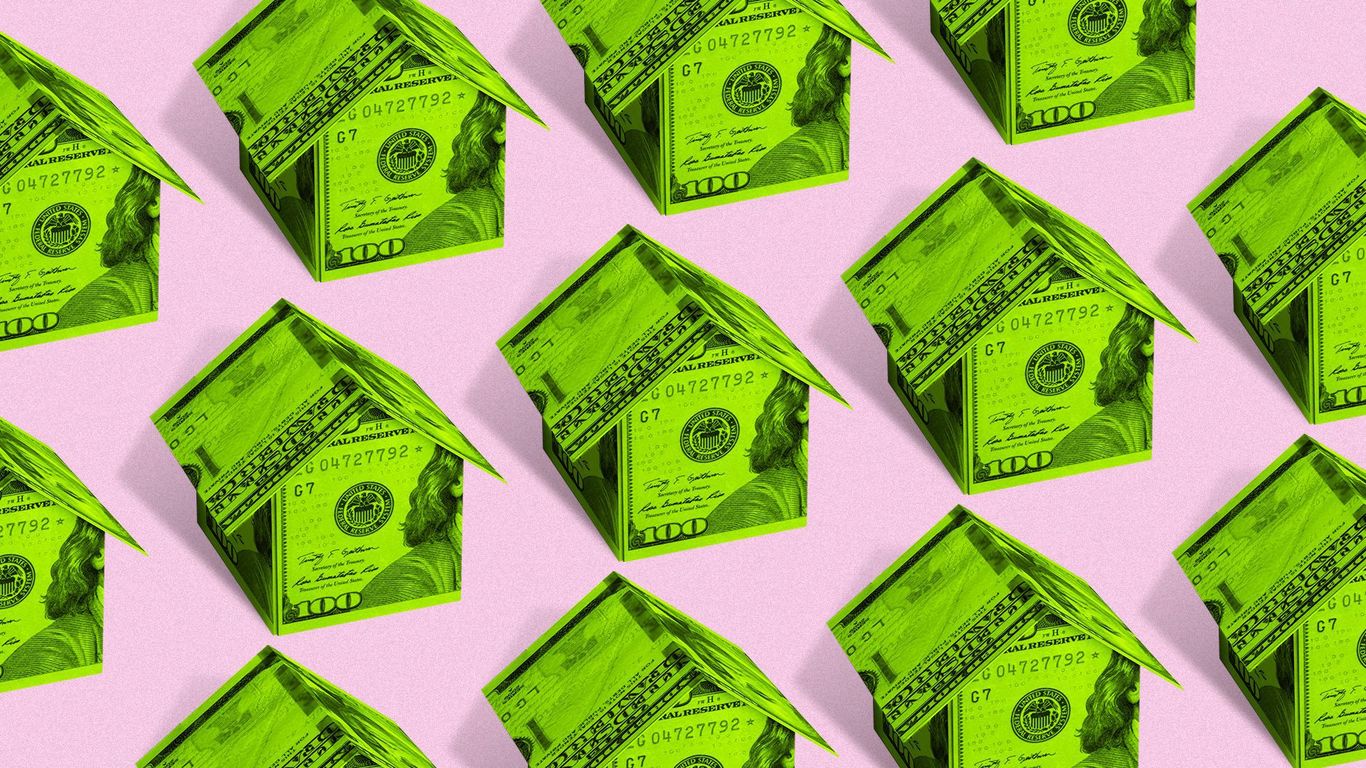 Opportunity alert. They're looking for build-in-public founders to join their upcoming programs and tapped us on the shoulder to spread the word. The perk:
Anyone that applies and mentions "Kernal" gets $500 off their application. 💸
How to apply:
Go to LaunchHouse.com and apply or fill out their 5 minute typeform
Mention Kernal in the how you heard about us section
Wait for an email reply in 72 hours or less
(Bonus: founders who show a bias to launch (AKA kernalers) are prioritized)
Easy-peasy. Lemon - you get the point. Hit 'em up:
🌱 Startup Opportunites of the Week
Looking for a CEO: Need an idea to run with? Blake from PPI Tech Investments has raised his flag on the FlushHour startup idea that he's willing to back the right founder. Email him to make your pitch.
Alexis Grant making moves: she's taken her Kernal idea and spun it into a full-on startup launching Feb 7th. They Got Acquired will be a new media brand showcasing founders who've exited for < $50M, stories aren't typically told.
✨ More Startup Ideas in Early Stages
Comment or up-vote idea
Comment or up-vote idea
Comment or up-vote idea
Comment or up-vote idea
Comment or up-vote idea
Got a startup idea of your own? Share it here to be featured next week.
🐦 Tweet of the Week:
Let this one marinate a while...
Don't forget. If you wanna jam on startup ideas, come dougie in our Discord:
Have a great weekend friends.
💚  Kernal fam
How did you like this week's newsletter?
😍 Loved it · 😕 Meh · 😠 Hated it