💬 Closin' Deals and Making Friends in the Comments
Who else is still feeling it from those Yacht mixers in Miami? We had to pass on the Bitcoin "Whale" passes this year, but we're sure glad we didn't show up in an Ethereum shirt. Maybe the Jake Paul comments got to Mayweather after all? Jokes aside, we've dug up some startup gems for today that are gonna keep your interns busy this weekend. Let's jump in 😎
Movers & Shakers
👀 New Signup, Who dis: Warm welcomes to: Jack Butcher (Founder of Visualize Value), Roxanne Lessard (Startups Advisor from Québec), Tim Denning (Aussie Blogger with 500M+ views), Sahil Patel (Founder of Startup Lyst) and Aidan Mattrick (Previous founder at Swerve labs and data scientist at Theory+Practice).
🕵️ Feature or Bug? New hover features are hot off the stove. You can now get a better glimpse of the idea creator from the main feed.
📸 Pics or it didn't happen: Thanks to those of you that've been dropping photos into your Kernal ideas. For new users, try to add in 3 tags so members can search your idea when they're browsing.
Party in the Comments
A lot of you might think the magic of Kernal is in the idea sharing. What if we told you, there's been some serious deal flow taking shape in the comments? Picture Twitter DMs meets startup Tinder. That's basically what's been going on. 🙊
Founders and investors are dishing ideas, sharing contacts and linking up on calls to break down their concepts. Wanna get in on the fun? Here's a couple ways you can jump on the opportunity: 🔦
Earlybird Gets the Worm 🐦
Jack Smith isn't your typical guy. Techcrunch calls him "just about the biggest (actual) hustler I've ever met" from a LinkedIn stunt he pulled. The hack? Tweaking the newly shipped filters of LinkedIn (before hey had 1000s of engineers) to land a video meeting with Thomas Korte, founder of AngelPad.
With the meeting, he landed $120k of funding to grow Vungle. He then grew Vungle, with Zain Jaffer (another Kernal fan) and later sold that startup to Blackstone for a reported $750M+. Not a bad pay day. 🤝
This story made us think he was the perfect fit for Kernal. He agreed and emailed us back with this idea:
Not a bad first post. An obvious problem ripe for any hungry founder. Within minutes ⏰, Honey Syed responded with:
Honey was quick, a key pillar in any startup story. This interaction is a great example of the magic that can happen when you're an early bird at a ripe opportunity. Stay tuned to see where their call takes the idea.
🔎 Find, share or help grow this idea
The Hand Off 🏈
Ryan Lee, a serial entrepreneur based out of SF, recently posted an idea on Turning blogs into Podcasts. The TL;DR? A service where he can "send a text and receive an audio file of any blog he wants to digest". I know I could use this for the 40+ substacks I'm signed up for 😅
Instead of Ryan wasting 10 years building this before getting turned down live on shark tank in front of his hometown, another Kernal member swopped into the comment sections.
Elaine Zelby, Parter at Signalfire (VC fund that's backed brands like Bubble, Clubhouse and Grammarly) jumped in to share with Ryan that she's already got a head start... and she's willing to give him the keys. 🏁
Turns out she's actually already built this but has ran out of bandwidth to carry it on. She drops the URL and mentions she'd be happy to pass it off to another founder to run with. This is where the story ends... for now. 🎬
💬 Wanna chat with Elaine and Ryan to help build this idea? Click below. Nothing beats a VC with cash in your corner. 💰
🔎 Find, share or help grow this idea
Spill the Beans 🥘
Alexis Grant is someone you'd wanna meet. She was the former EVP of Content at The Penny Hoarder, having helped scale the company from to 100+ staff and millions of readers. She's started and sold multiple newsletter businesses and on top of that, she's raising two kids and consulting other media companies. Her full life explains the signal behind her meal prep idea:
Now, anyone that's in the food world knows you gotta work with a team that understands the market. This is where the voting system comes in handy. Instead of a dopamine inducing Twitter RT that fizzles out, y'all can vote to qualify your support 😏
This is when our boi Piers Rollinson stepped up to the plate. His resume? Engineering Manager at Doordash. He read the idea, smashed the build button and Alexis was able to validate his background and connect with him directly. Can I get a yes please? 💯
Creating connections like this gets our team pretty jazzed. But as much as we wanna see Alexis and Piers run with this from idea to IPO, Alexis gave us an update earlier this week.
The news? She's chatted with the founder of Foodom.com that's already in the work of building this out. 🛠
It looks like Alexis will continue the hunt on another idea. But this doesn't mean one of you readers can't pick it back up with her permission. I'm sure there's plenty of market share for the both of you. Want a piece of the pie? Jump in below 🍰
🔎 Find, share or help grow this idea
Major Keys from the Comments:
🔑 Keep an eye on startup topics you wanna pounce on
🔑 Qualify your vote with a comment on what you can help with
🔑 Get friendly, nobody's gonna bite. Ask questions, share ideas and say hello!
Startup News
🔎 Become an Idea Machine: One of our Kernal members, Clement Bourcart, name dropped us in Entrepreneur's Handbook and it's got 140+ claps on Medium
📣 Top Idea passes 100 votes: Shaan Puri's Shopify idea is the first to hit triple digits. Add your input to his idea.
🎩 Hats off to Kernal member, Arvid, for scoring's Gumroad Creator Spotlight this week. You'll wanna turn your twitter bell on for his updates.

🏖 Pack the car: Sun Valley Conference, better known as summer camp for billionaires, is back on this year. If you wanna fork out your life savings and join tech moguls like Bezos, Zuck, Sandberg and Cook, read more here.
⚡️ Weekend Favs
Tweet of the week:
---
✉️ Invite a founder
Have a startup friend looking for ideas to build? Share an invite to bring them in early.
💡 Startup ideas to jump on
Got an idea you want to be added next week? Submit your Startup idea here and add a photo so we can feature it.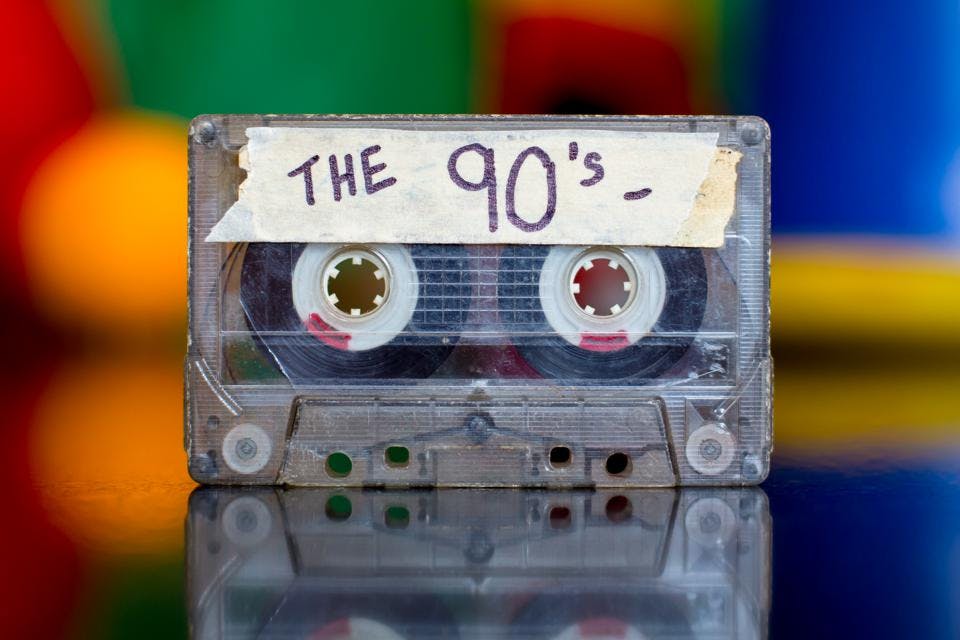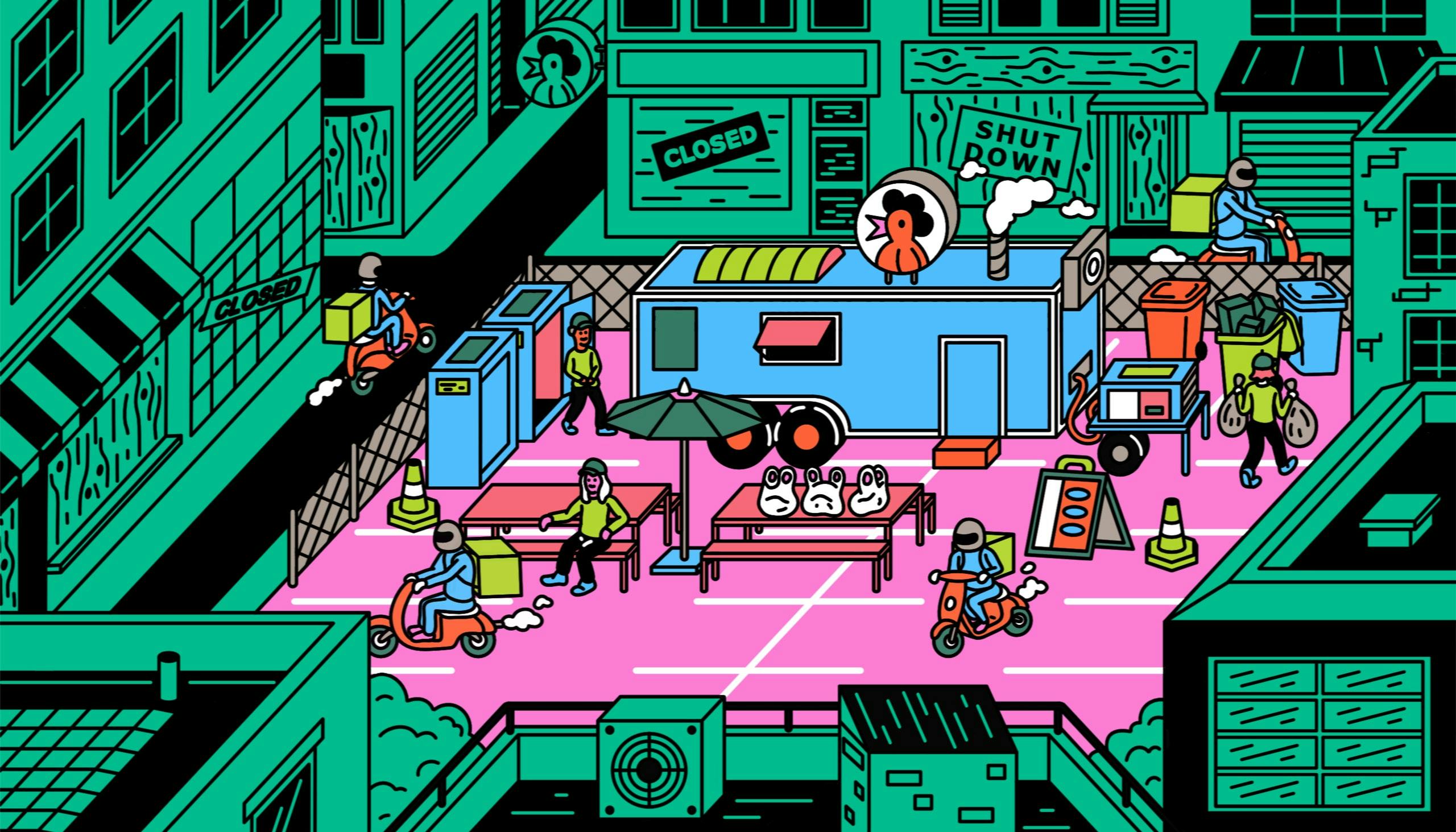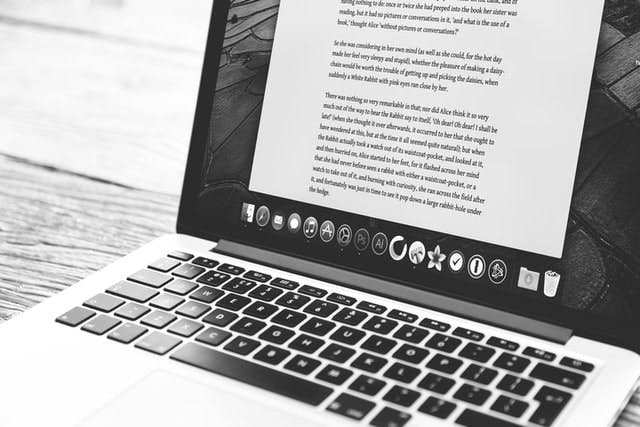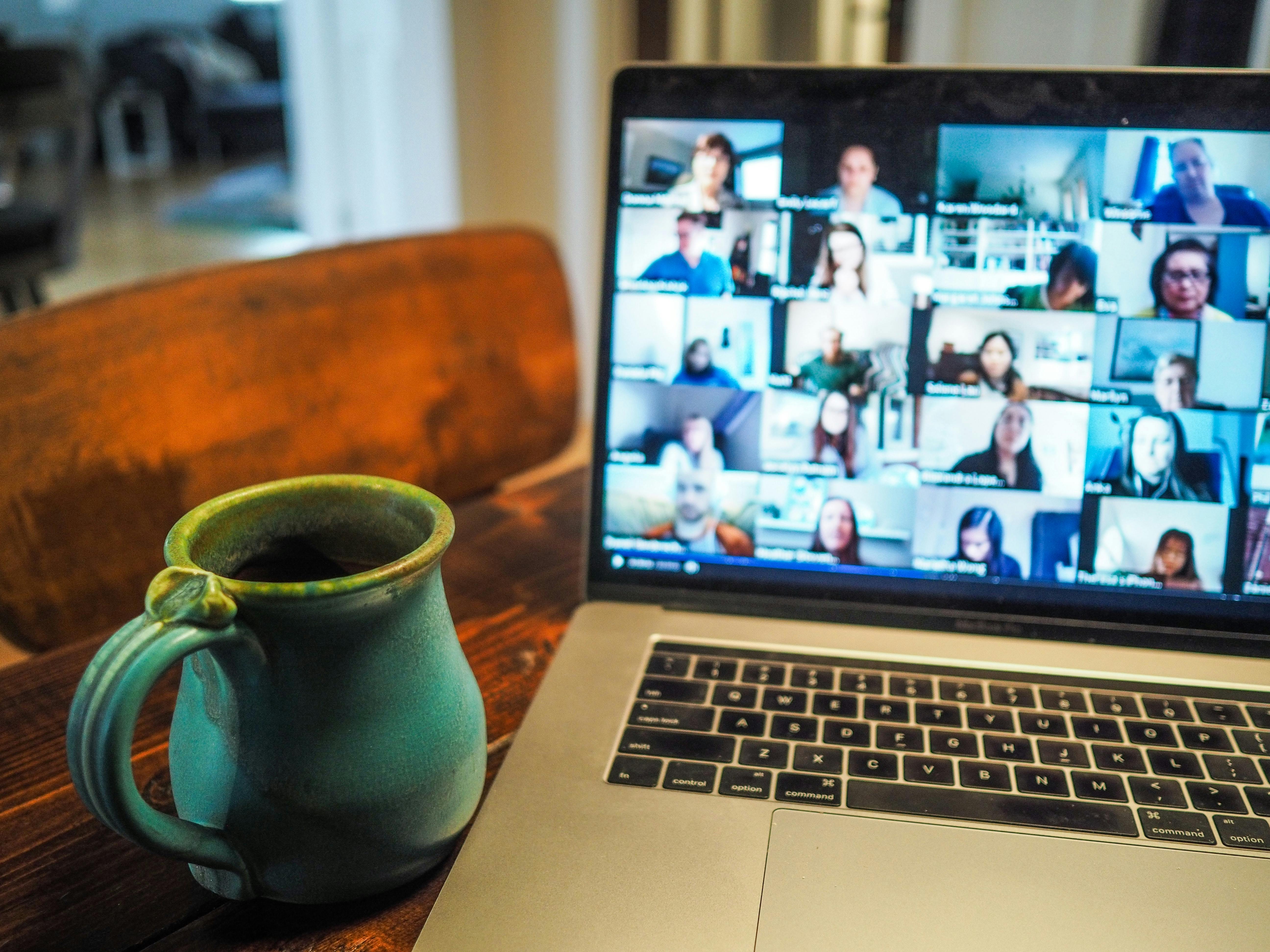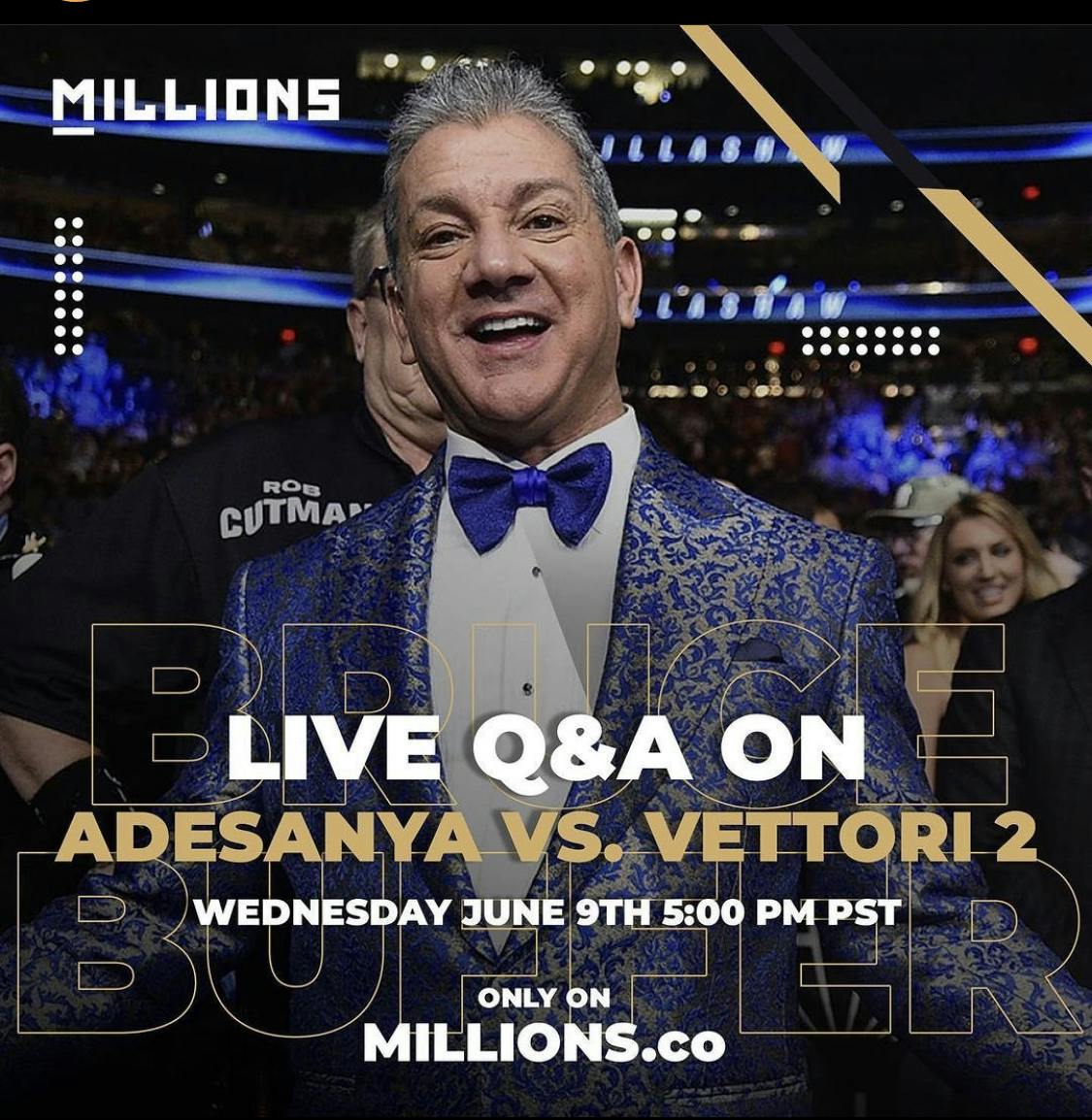 See you next week! 👋🏼
The Kernal fam