📈 Buy the Dip or Find Product Market Fit?
Suffering trauma from the crypto bloodbath dip? You're not alone. But that doesn't mean we can't lace up our allbirds, setup a new stripe account and get back to building. We're long on startups and we can't let the numbers get us down (even if SNL's latest guest can vaporize $500 billion with a couple key strokes on twitter). Whose ready to build? 🙌🏽
Since our Canadian readers are soaking up a long weekend, we added some extra startup signals and ideas for everyone to jump on:
Movers & Shakers:
🚶🏽New kids on the block: Emma Salinas (Founder of Gen Z Mafia), Brad Jenkins (Angel Investor & CEO of Seed Round Capital), Mark Darling (Gymshark's Head of Mobile Engineering) and Anna Fuller (2X Founder and Ex-Google PM). Let's make 'em feel welcome!
📈 The numbers: We're passing 3,800 users and have 715 startup ideas on deck. Bezos told us if we hit 5k by June he'd give Kernal members free prime for the year (kidding, but if any of ya'll have an "in", hit us up).
Startup Headlines
💸 Freelance economy on the rise: US freelancers earned an estimated $234 billion last year. Just another reason to get your startup ideas up on Kernal. Some stats to drop in your next zoom meeting:
Skilled freelancing is here to stay in a post-pandemic world. More than six in ten (63%) skilled independents believe their industry wasn't impacted or there are more opportunities because of the pandemic. Three-quarters of skilled independents (75%) are more hopeful than fearful about the future of skilled independent work. (Yahoo!Finance)
Freelancing offers a viable source of income during a time of high unemployment. Six in ten (59%) skilled independents say their revenue was the same or greater in 2020 than in 2019 before the pandemic. Eight in ten (80%) skilled independents expect to make the same or more in 2021 compared to 2020. (Yahoo!Finance)
⛏ With a pick and axe angle, SignalFire Investor, Josh Constine, posted this startup idea that's been building momentum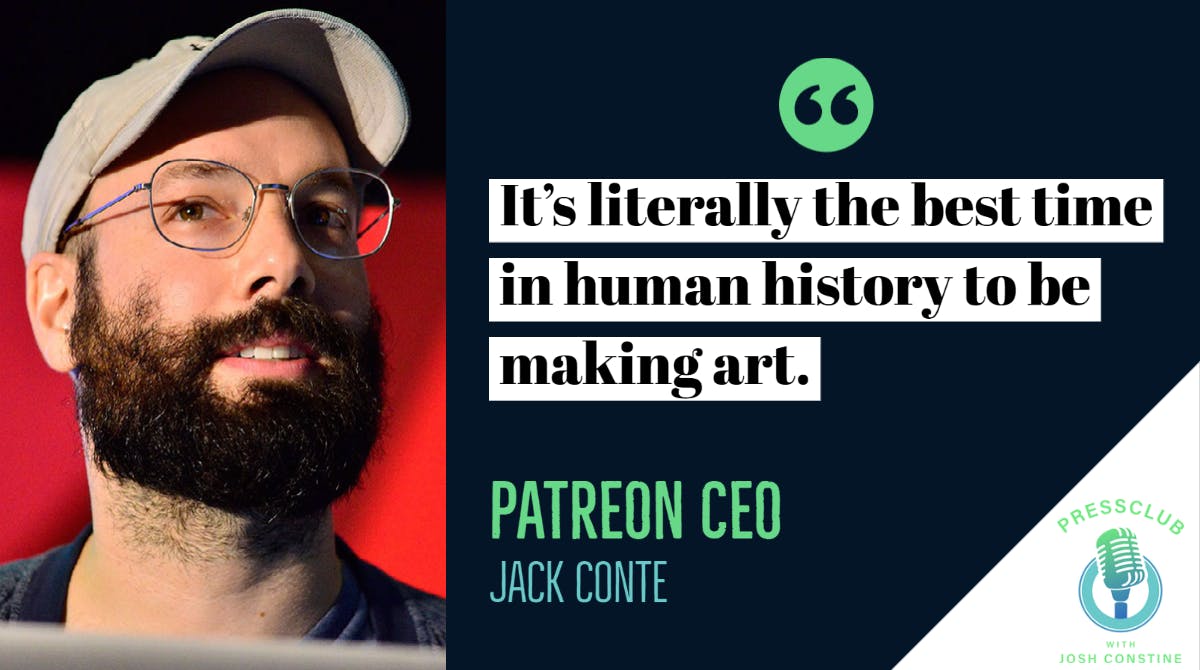 🎧 Audio bets paying off: Podcasting is growing at record speeds and expected to surpass $2B by 2023 (iab.com) Some Kernalers are ahead of the curve and dropped some ideas last week that'll have you reaching out to chat cap tables.
Want a secret? 🤐 Simply type podcasting on our search bar and you'll be brought straight to the founders leading the category:
📝 Another win for Marc Andreessen's paypal VC firm: Don't let the drop in Clubhouse MAUs fool you. Employee of the month, Andrew Chen, snagged them a rising star. Its name? Maven.
What's the edge? It's led by the co-founder of course giant Udemy ($3B) Gagan Biyani and Seth Godin's altMBA co-founder Wes Kao. They led the latest $20M Series A (along some other Kernal members 👀) to help empower the future of cohort-based courses. Not a bad bet to make.
Courses are a hot topic in Kernal ecosystem. So if any of you can intro us to Marc to tap on that "investor" icon, we'd be happy to get a piece of that deal flow. 😏
Some other course concepts making waves on the platform are:
Yelp for Online Courses, Microcourse by SMS, Short courses for business skills, Masterclass for CEOs: Lessons, Courses, Programs
Kernal Opportunities
📰 HODL, Tiny's Building Again: Kernal member Farhan Mohamed has linked arms with Tiny Capital Founder, Andrew Wilkinson, to build the next newsletter empire. The opportunity? They want to grow to 50 brands and 250 journalists by 2023.
Looking for your next gig? Email Farhan to ping him your kernal ideas and jump aboard the rocket.
💏 Tik Tok for Dating Syndicate: Former Plenty of Fish Executive, Kimberly Kaplan, launched a Gen Z Syndicate for her new startup, Snack. Slide into her Kernal DMs if you wanna make the round in time.
🏆 Canadian Hackathon for Good: Kernal member Scot Sustad recently hosted a Brands for Better startup pitch event in Vancouver with big name brands involved like Salesforce, Hootsuite, & Deloitte. The focus was on sustainability solutions for Vancouver and the winning idea took home $50,000 in Ethereum Gas cash and PR sponsorship to put it into action.
Got a startup, event, or podcast you run the kernal readers should know about? Reply to this email and we'd be game to spread the word in a future issue.
📖 Free Playbook: Alex Garcia dropped a fire tweet storm on 25 Marketing Threads That Will Teach You More Than Any  Marketing Class. He leads the social media wizardy behind The Hustle (recently acquired by Hubspot) and knows a thing or two about the marketing world.
⚡️ Weekend Reads
Got a startup zinger (project, blog or pod) we can drop in the next round-up? Hit us up here.
Tweets of the week:
---
📣 Spread the word:
Have a startup friend looking for ideas to build or invest in? Share a Kernal invite to help us hit 4,000 users.
👇🏼 More Startup Ideas to Pounce On: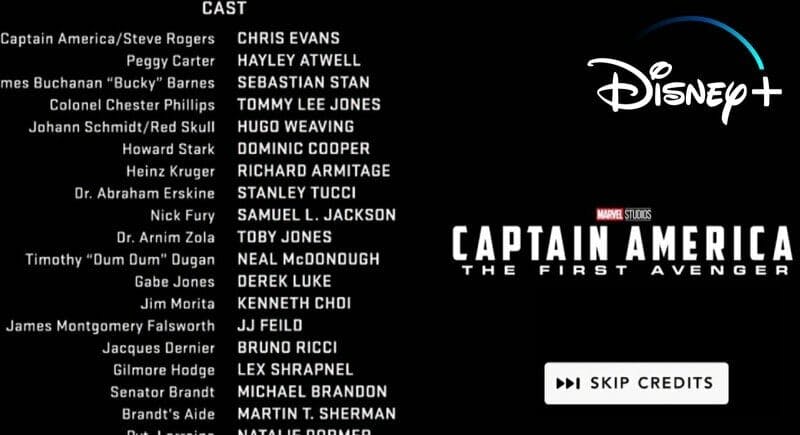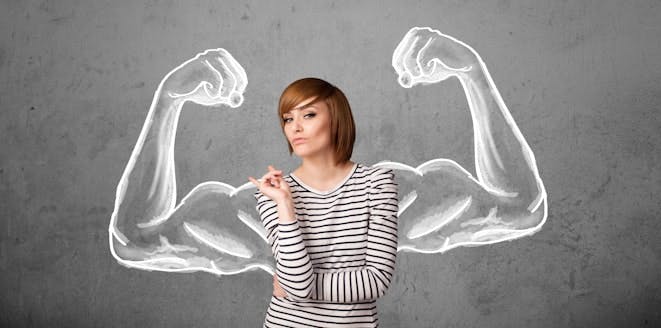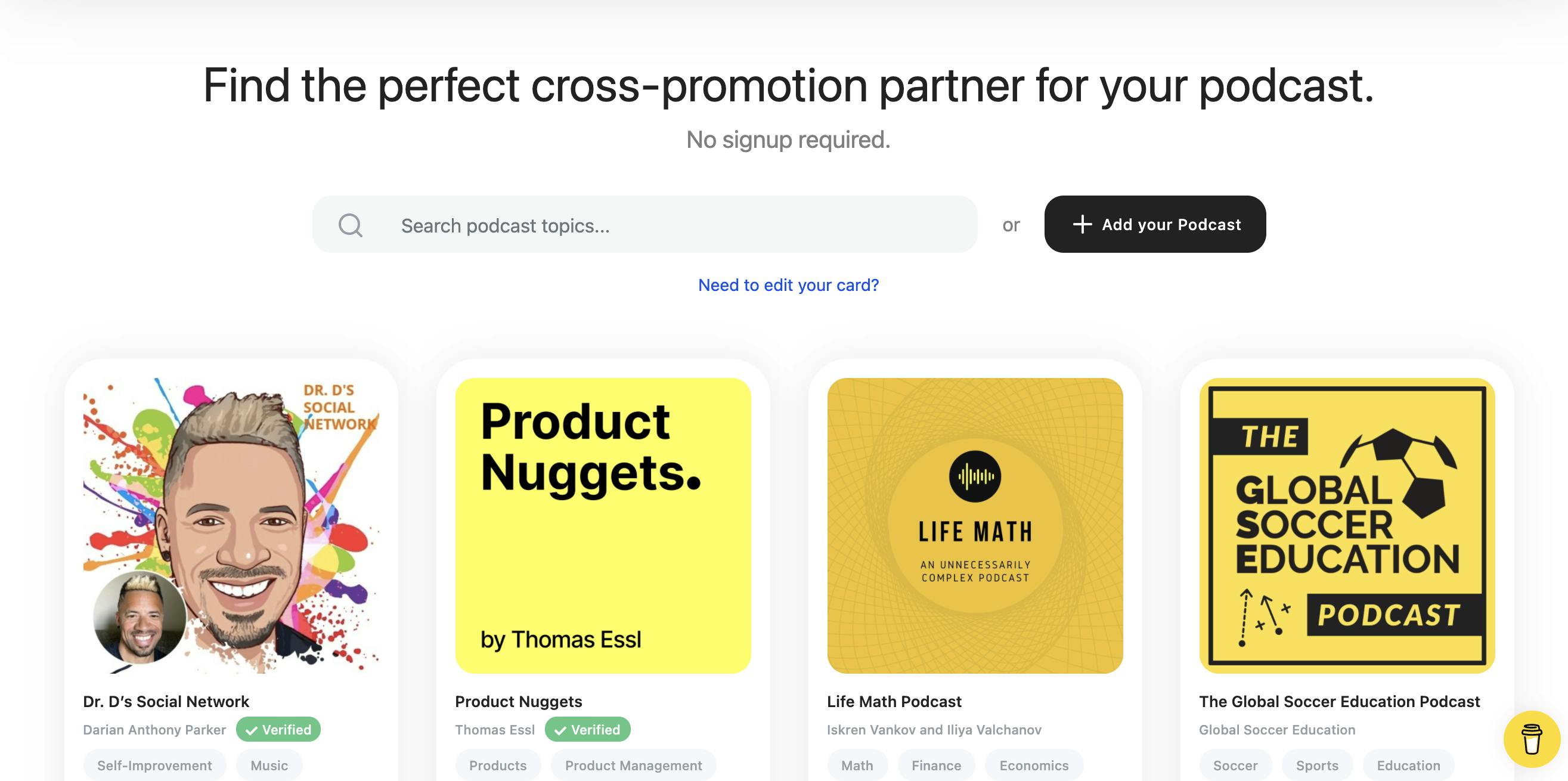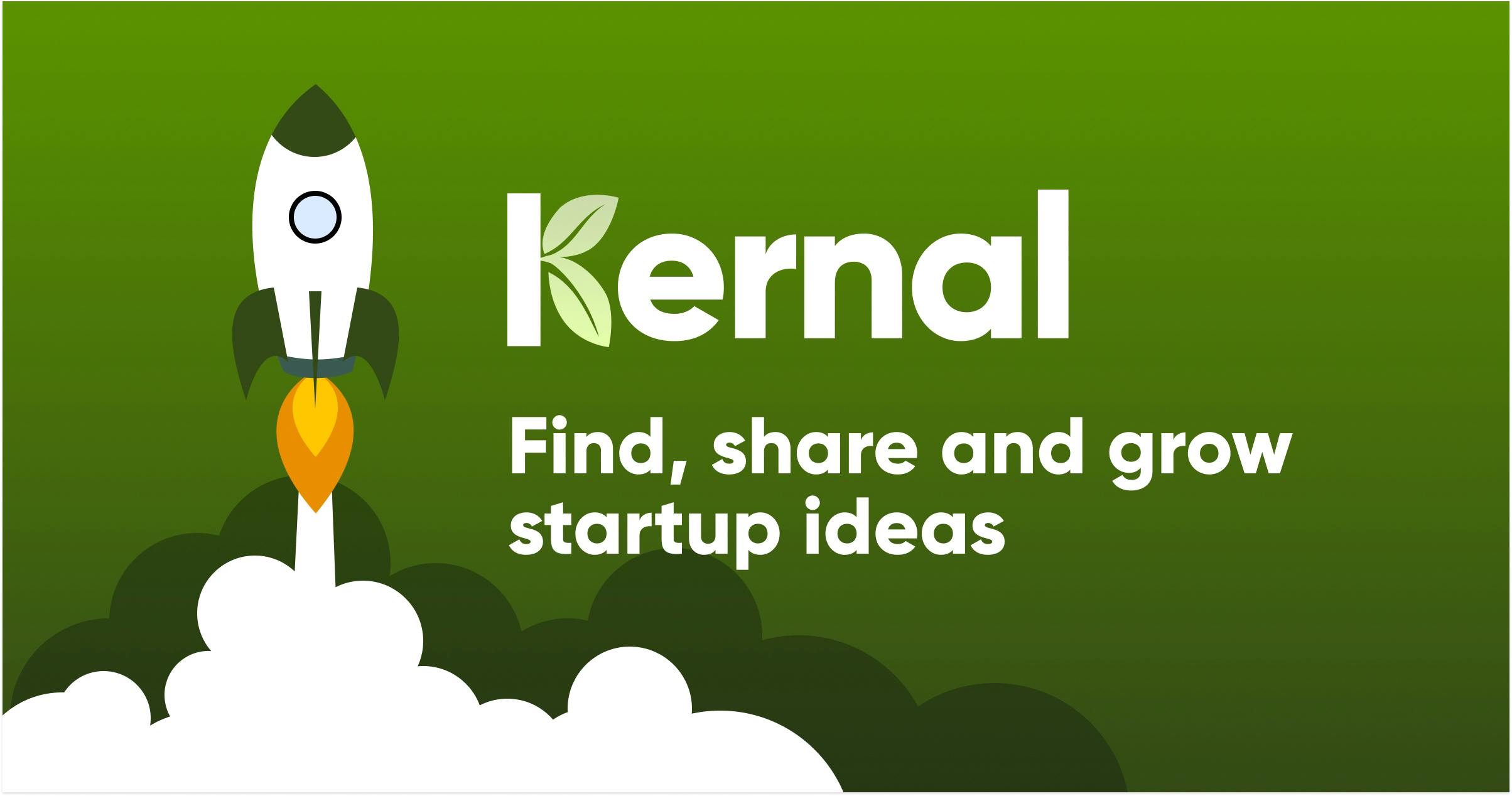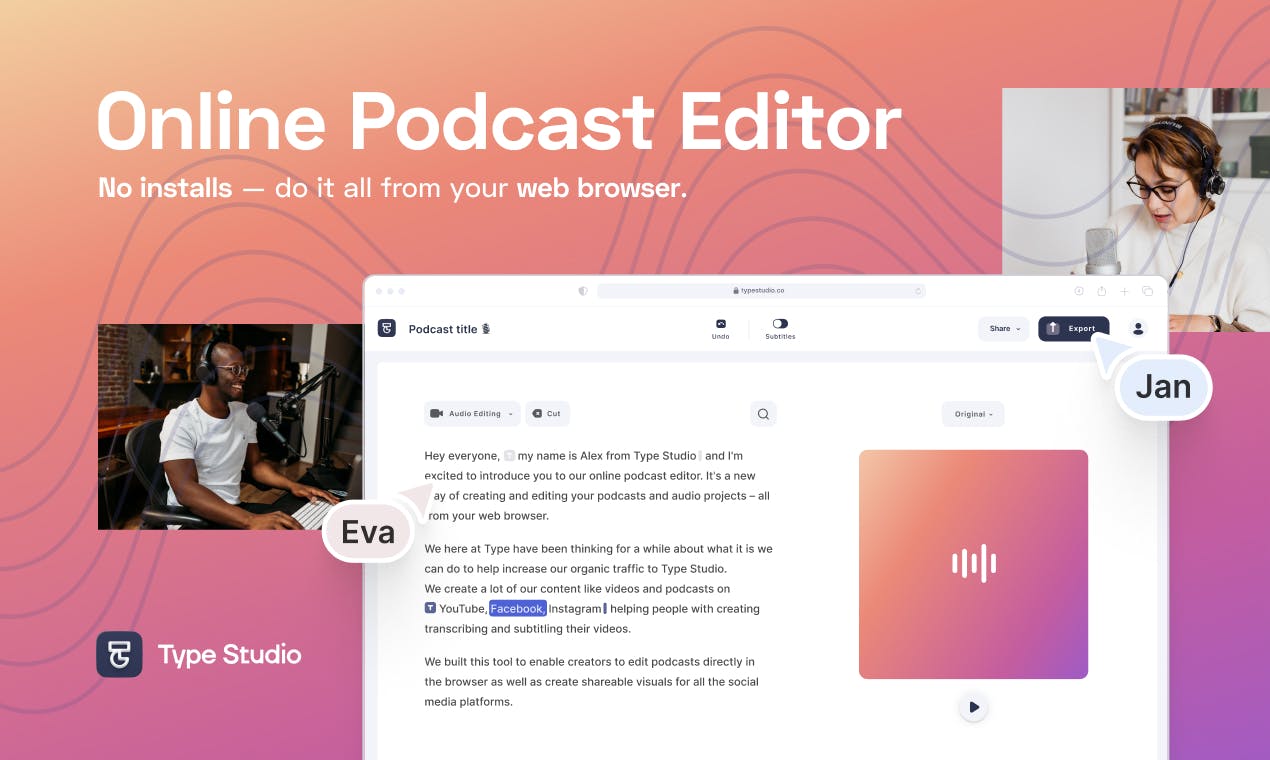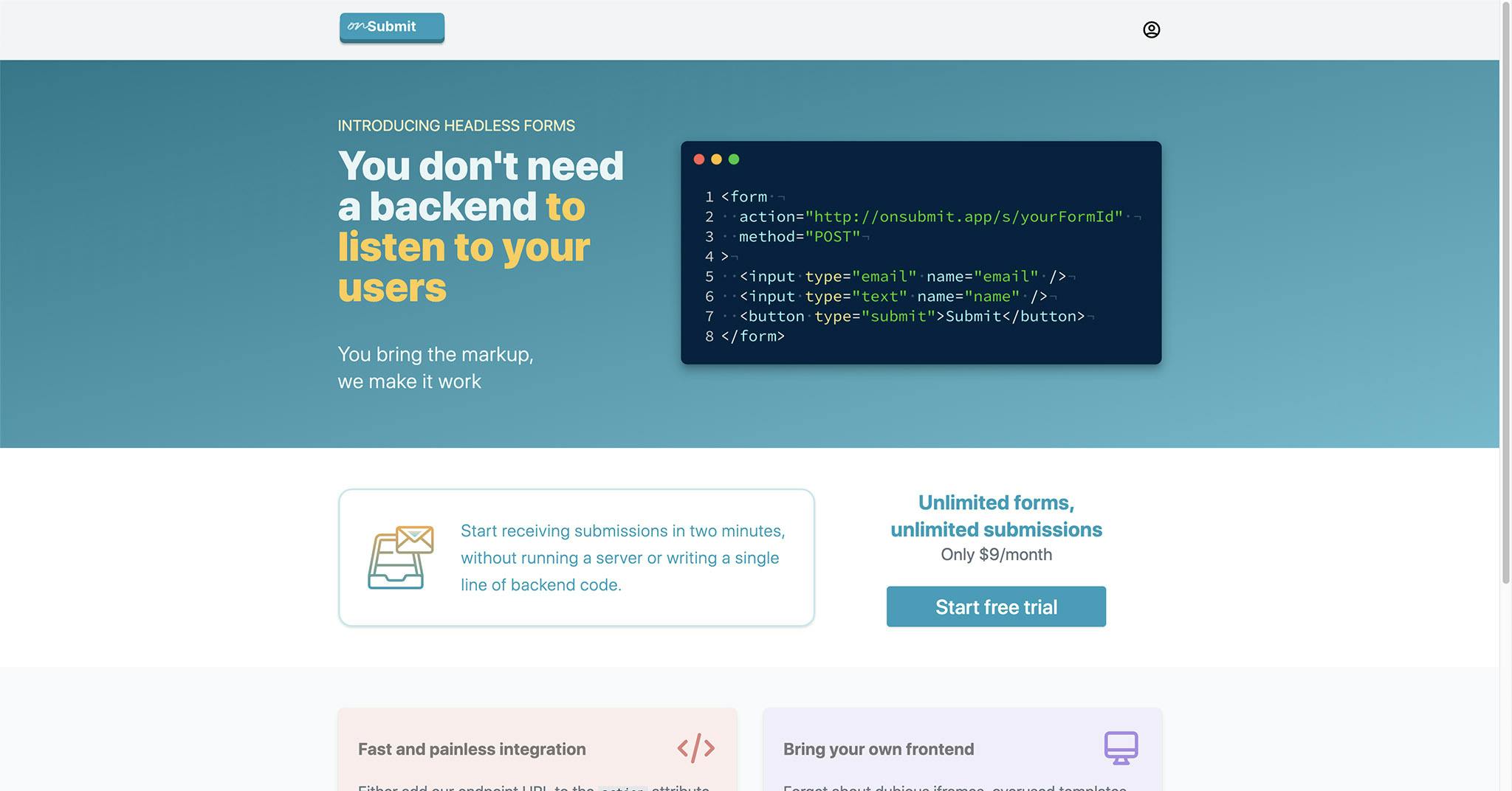 Have a startup idea to share? We'd love to hear it and it could score next week's front page.
See you next week! 👋🏼