🔑 Boomin' NFTs and Founder Major Keys
Happy Friday Builders,
What a week. Rivian joined the IPO crew, Airbnb shipped a wifi tool for your WFH retreats and there's officially 43 days until Christmas. Our bet? 49% of ya'll are putting up your tree w/ Mariah Carey on full blast this weekend. The other 51% are fine-tuning your e-comm strat for Black Friday (we see you Nik Sharma). 🎄Whatever side you're on, don't forget to keep gettin' your startup reps on Kernal.
Today's lineup:
Fancy NFTs making waves
Kernal major keys to jump on
Startup ideas you can build this weekend
Put down your Irish coffee and let's dive in.
👀 NFT Stats That'll Raise Your Brows
According to "seldom smiling" Scott Galloway, Global NFT sales continue to hit record highs. Some stats to drop at dinner dates this weekend:
2021 has been a standout year for normalizing NFTs among non-tech folk
In Q1 2021, NFT sales surpassed $1B for the 1st time, up 24x from 2020.
And Q3 of 2021 saw anotha explosion. A record-breaking $11B worth of NFTs was sold across multiple blockchains.
Bottom line? NFTs ain't a fad. It's the future. So to help you out, here's 3 of our top startup ideas in the NFT space you can build, claim or partner on: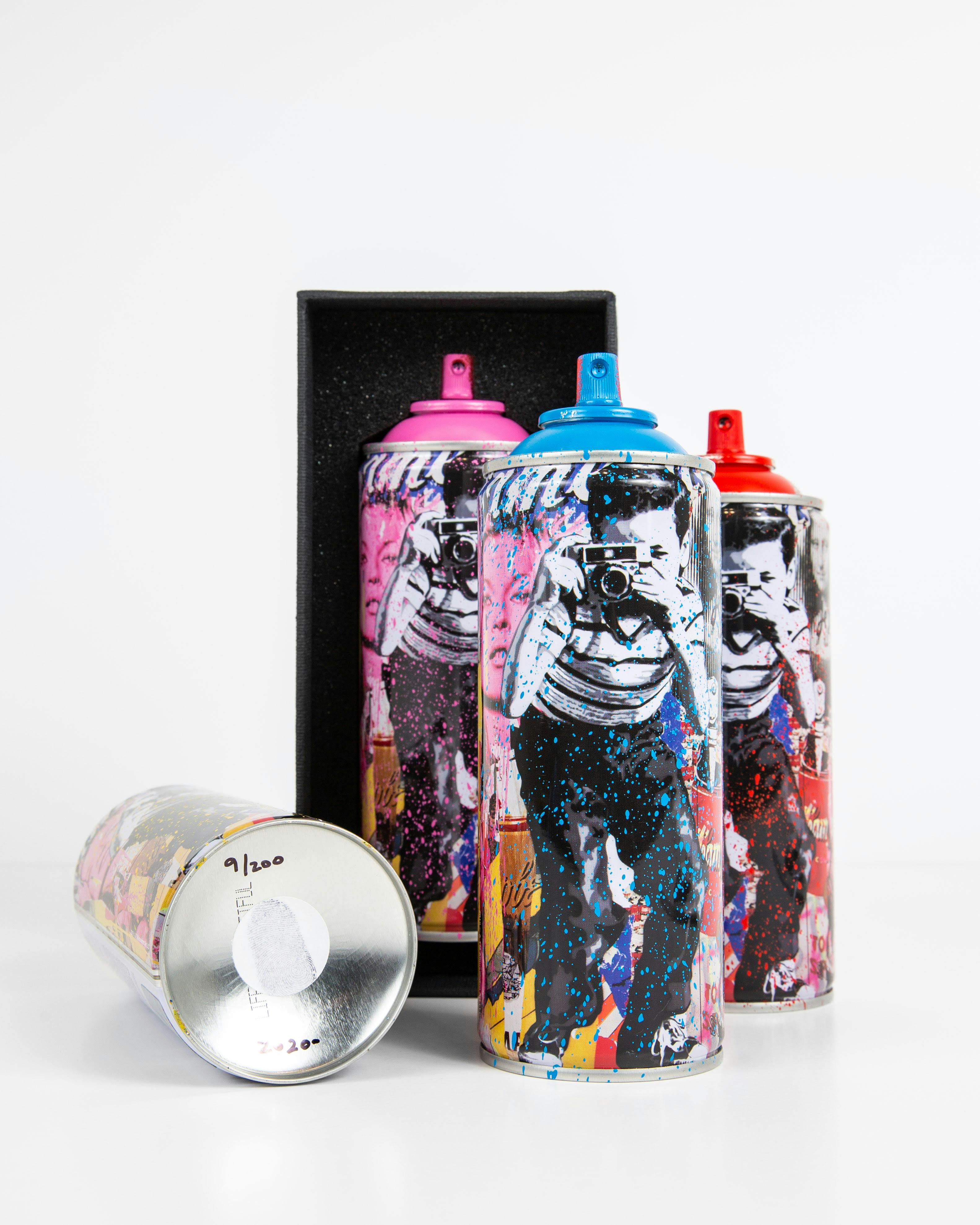 Your turn. Got an NFT startup idea you don't have time to build or want more validation on? Post it here. 💥
Need a reacp on NFTs? Check out this 15 min chat with Prof G
🚨 662 Unclaimed Startup Ideas To Steal
You read that right. There are 662 unclaimed startup ideas (and growing) on your favourite pre-seed idea marketplace. The funny part: so many of them are up for grabs and ya'll are just sitting back watching Netflix shows.
What you should be doing is browsing and pouncing on the hottest ideas of the week. Don't waste your time building ideas you "hope" will be a success when you can go build ideas that your target demographic knows will be a success.  
The craziest part about stealing a startup idea on Kernal:
💰 It's free 99
🤙 It's already validated with upvotes, builders and possible backers
🥁 You have a home crowd waiting on Kernal that's dying to hype you up
So what are you waiting for? Go onto Kern.al, set the filter to unclaimed and go take the most kick-ass idea to market.
Remember: play to your strengths, only claim ideas you plan to build and tweet us when you claim one. 🐦
Questions? Email us here.
Startup Zingers and Idea Pingers:
📝 Shoot Your Shot: own a brand, service or software that can help Kernalers? Pitch your offer in this 2 min form we created.
🍔 Yummy acqu-sish: DoorDash announced it'll acquire food platform Wolt for $8.1B (CB Insights)
🛻 Zoom zoom: On day 1 of Rivian's IP, its valuation soared above auto giants like GM and Ford (TC)
🤳🏾Why-Fi: Airbnb dropped a new wifi feature so hosts can prove to future GenZers their house is zoom friendly
🎙Pod Alert: Need a new pod besides MFM? Sahil Bloom shared 20 useful frameworks on startups, investing + writing
📲Dorsey Drop: Twitter Blue shipped in the USA for $2.99.mo. Still no edit button but maybe we'll get that in 2030 (BI)
📩 Invite a Founder to Kernal:
Got a friend w/ too many startup ideas? Send them an invite.
✨ Featured Startup Ideas ✨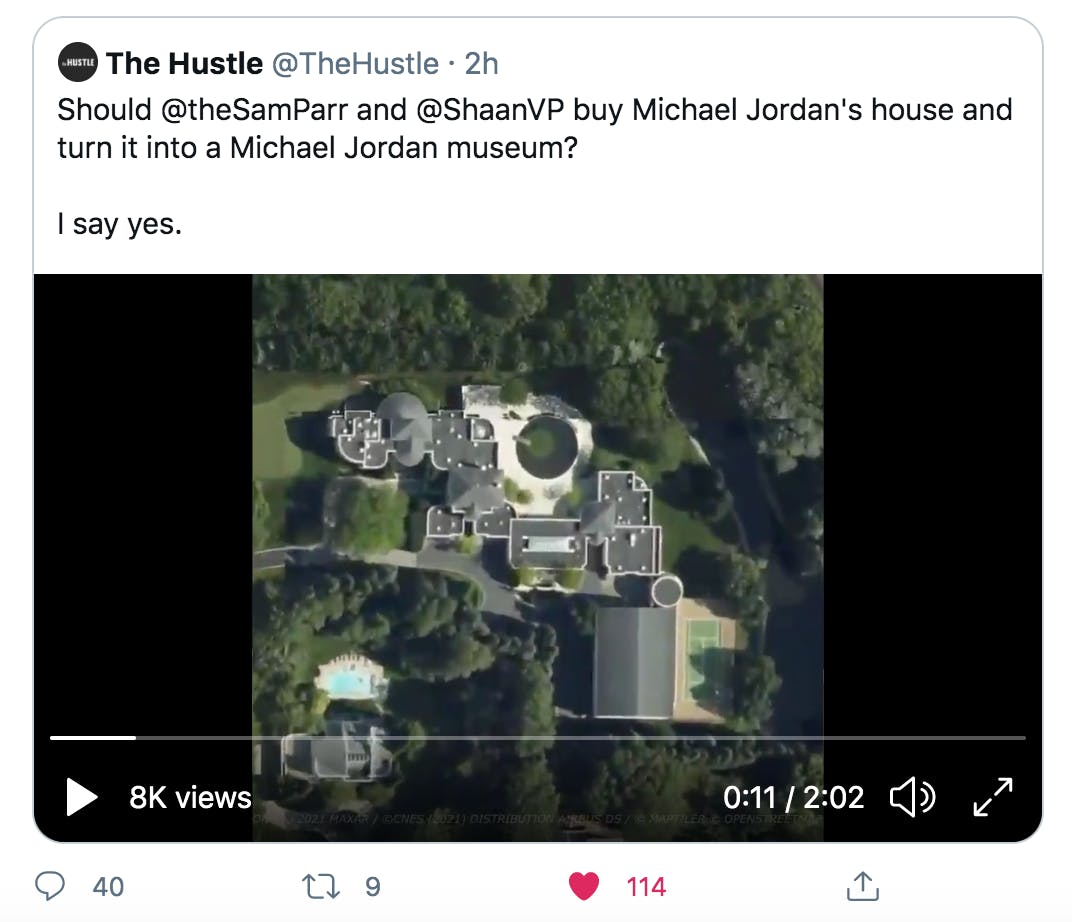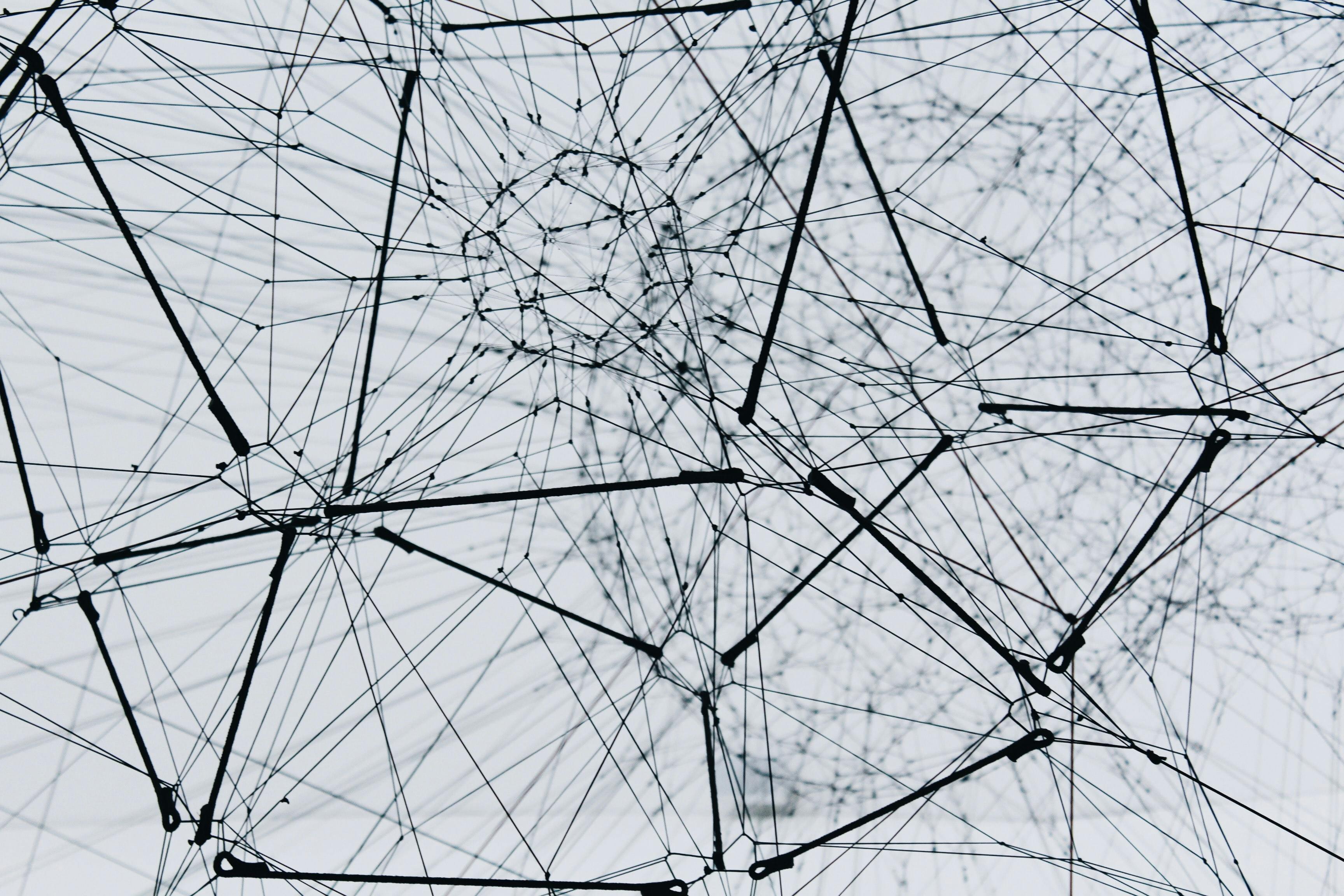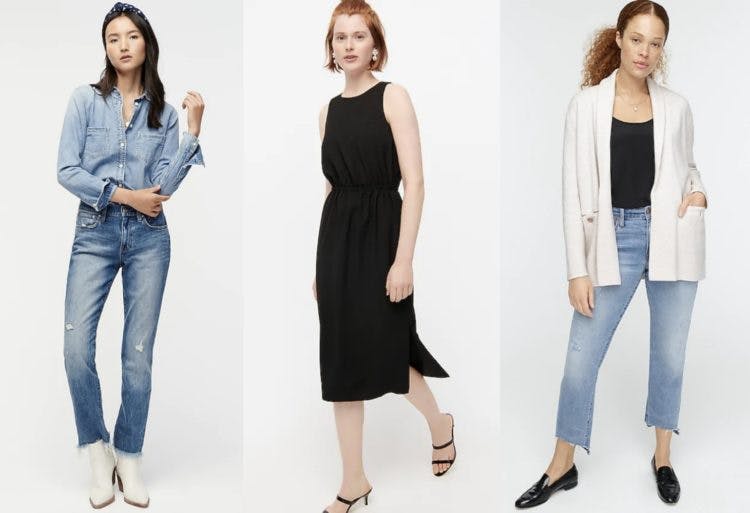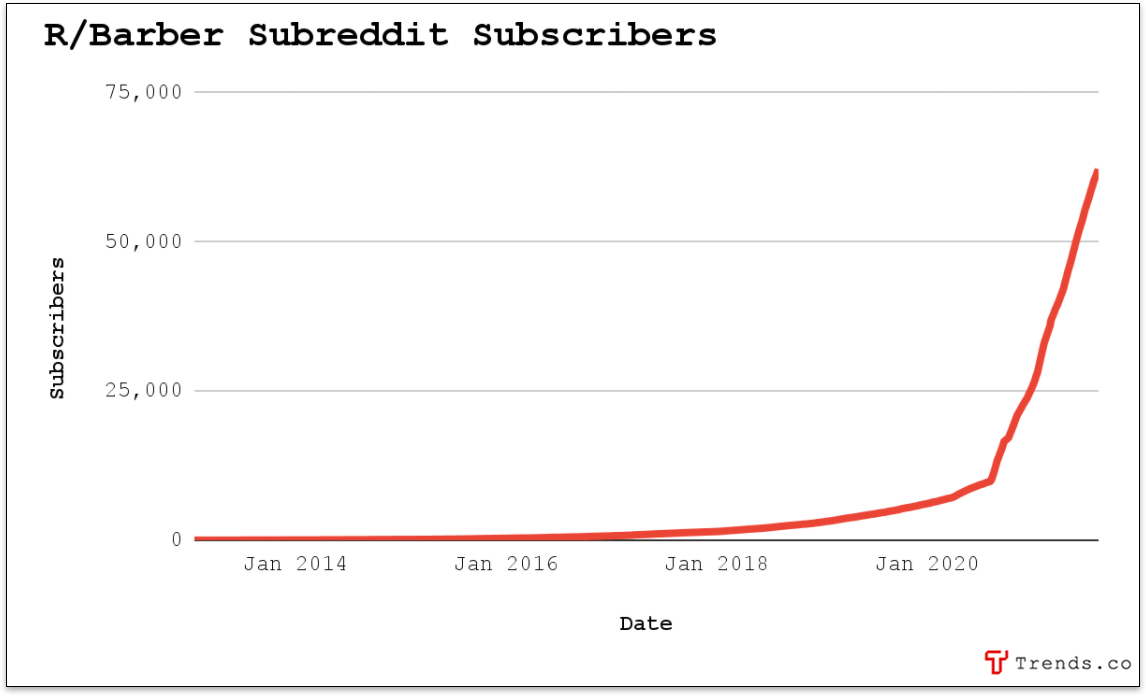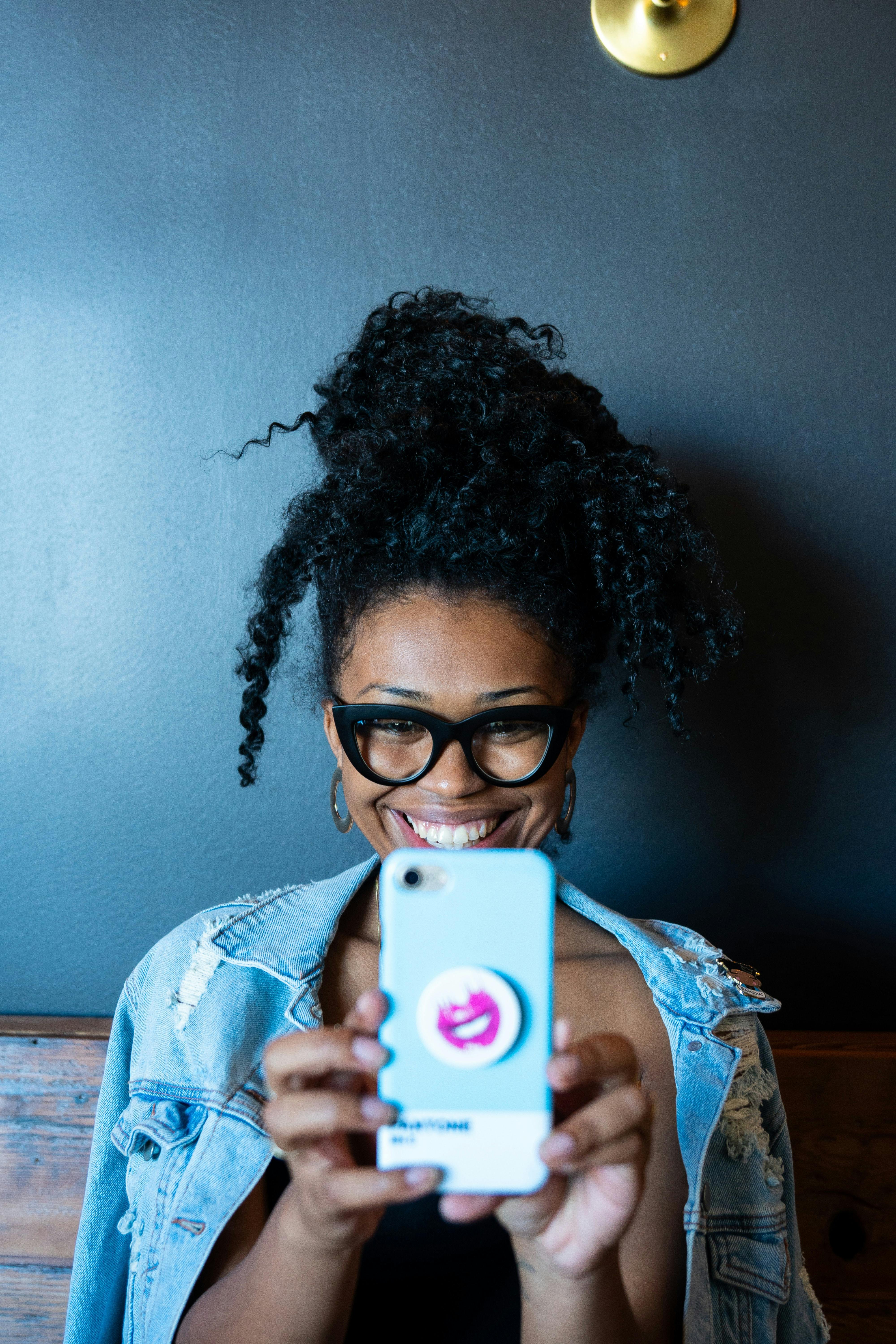 🥁 Meme of the Week
Laugh meter out of 10? Stirred up this meme in between meetings yesterday.
Thanks for reading. Go have an amazing weekend.
💚 The Kernal fam
P.S. Feedback or ideas? Reply with a note. We read 'em all.
How did you like this week's newsletter?
😍 Loved it · 😕 Meh · 😠 Hated it