🔑 Bezos, Branding & Business Ideas
For tech match-ups, you've got Hustle vs Morning Brew, Clubhouse vs Spaces, and most recently: Netflix vs Amazon. Well, maybe note for long. Mr. Jeffrey Bezos has been hunting incognito mode and just bagged MGM media for over $8B. You can count on some heated texts from Reed's board questioning what their counter move will be. While we wait, let's dig into our latest startup news: 🥊
Movers & Shakers:
👀 New platform, who dis?: Help us welcome in some new faces to Kernal this week. Give 'em a follow on Kernal or check out their Twitter bios to peek at their latest startup projects:
Know someone that we should feature next week? Reply to this email with their deets or invite them to Kernal. 📩
📈 Growth stats: We're on the cusp of passing 4,000 users and have 750 startup ideas ready for people to build. It's been gnarly to see more of you sharing your ideas on Twitter, indiehackers and the likes. Our goal at "head office" is to be at 5,000 users and 1,000 ideas by the end of June. Think we can do it, kernal fam?
P.S. If you want an idea that'll spark a fire, there's our the highest topics trending on our corner of the internet:
Startup Positioning:
According to Nikita Bier, there's 3 reasons someone will download a new app. It helps them: 1) make money, 2) find a mate or 3) unplug from reality. At Kernal, we're wanting to build a 4th option: helping you launch a kick-ass startup the world needs to see. To get that done, you need to the right branding. So we dug up some insights that we thought could help. 🔎
💨 Dust off your Twitter game: if you haven't heard, Twitter's been on a tear with new product drops and revenue goals. And Jack's finally giving the people what they want. A premium service. According to Kernaler Bobby Burnch, Twitter is working on a new premium subscription option that will include the ability to unsend tweets, allow users to save their favourite tweets, and promote clutter-free newsfeeds.
Other updates that may push you to slide back into the DMs:
💰 Tip Jar: On May 7th, Twitter began allowing users to tip other users. The Tip Jar is only available for those using Twitter in English, and is limited to certain accounts. You can send tips via Patreon, Cash App, Bandcamp, Venmo, and PayPal.
2. 💪 Super Follows: Users can charge Super Followers for exclusive access to content, subscriber-only newsletters, community groups, and supporter badges.
Follow more of Bobby's updates on the tech scene here.
Need a Twitter startup idea to prove there's demand? Hold my beer 🍻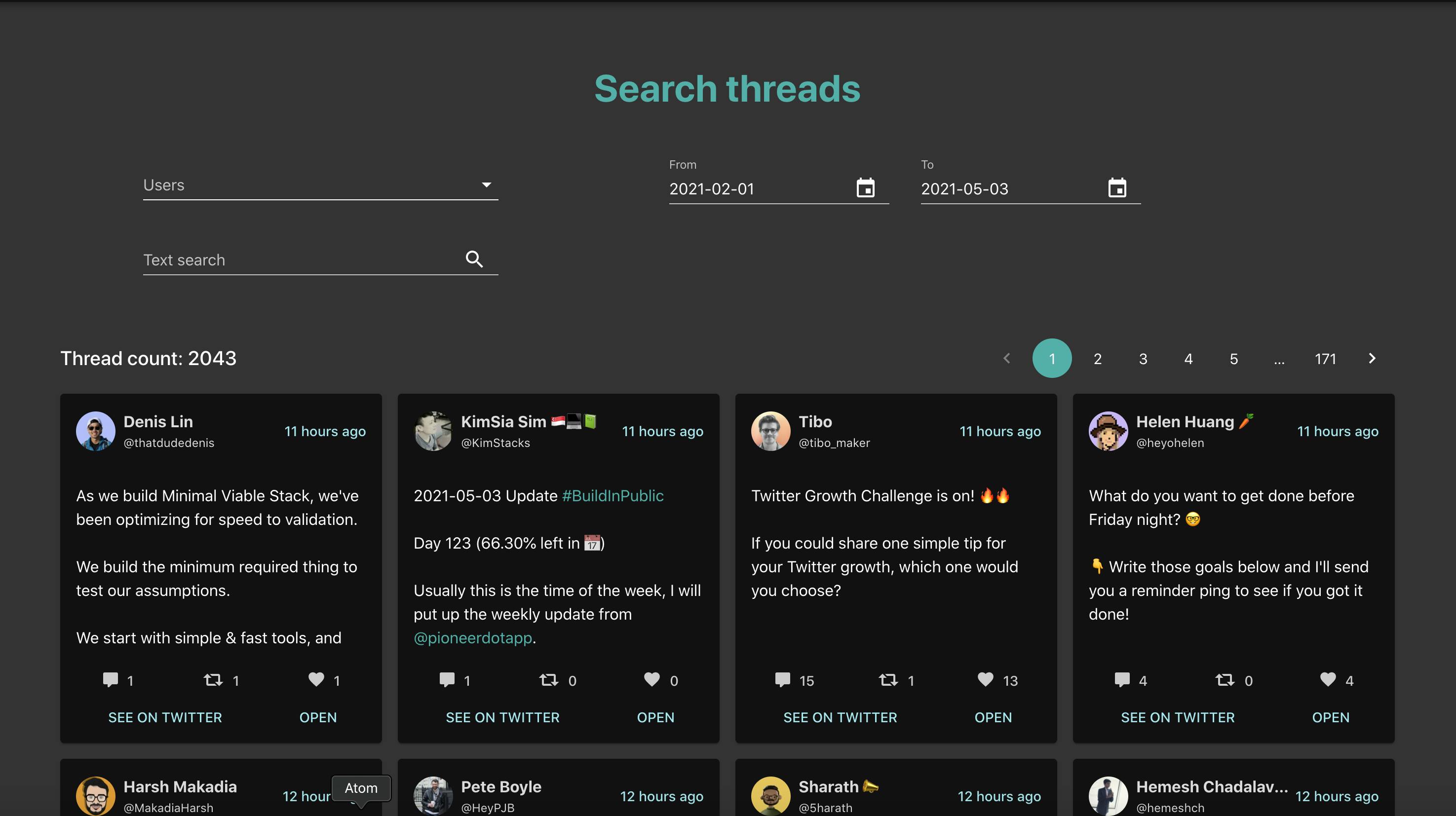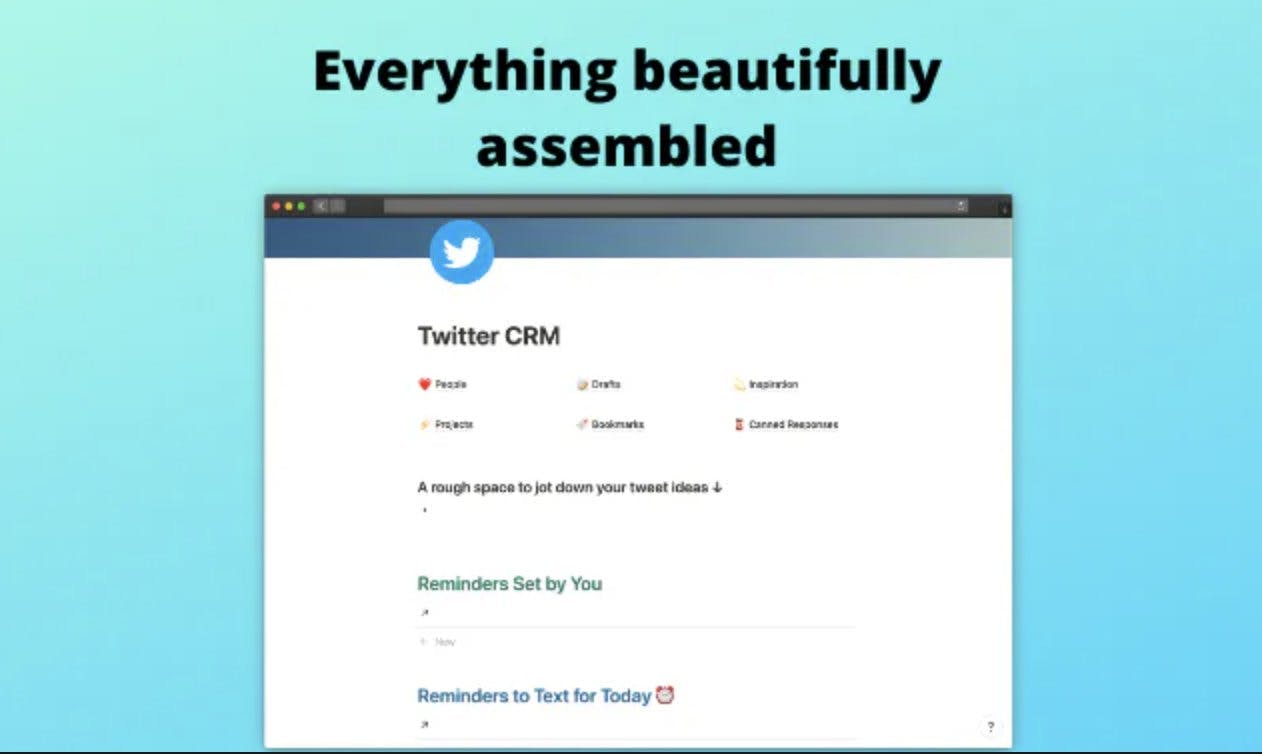 Can't stop won't stop:
According to Turner Novak, Snap's been hard at work opening up more of its platform to developers and the growth of Snapchat is still accelerating.
On his substack, he writes: "Snap unveiled its Lens Creator Marketplace last week, a self-serve portal for creators and Snap's ad partners. More analytics capabilities are coming to lenses (user demo insights, play time) that mirror its ad tools. What started as an app to send disappearing pictures is starting to look like pieces of WeChat, Disney, Google, and Apple."
Time will tell where this all goes. All we know is if you're building something for Gen Z, you might wanna study up on his report. 🤓
Need some further validation? Read up on the flurry of comments Luke Cannon's startup idea caused on the topic of Gen Z media disruption.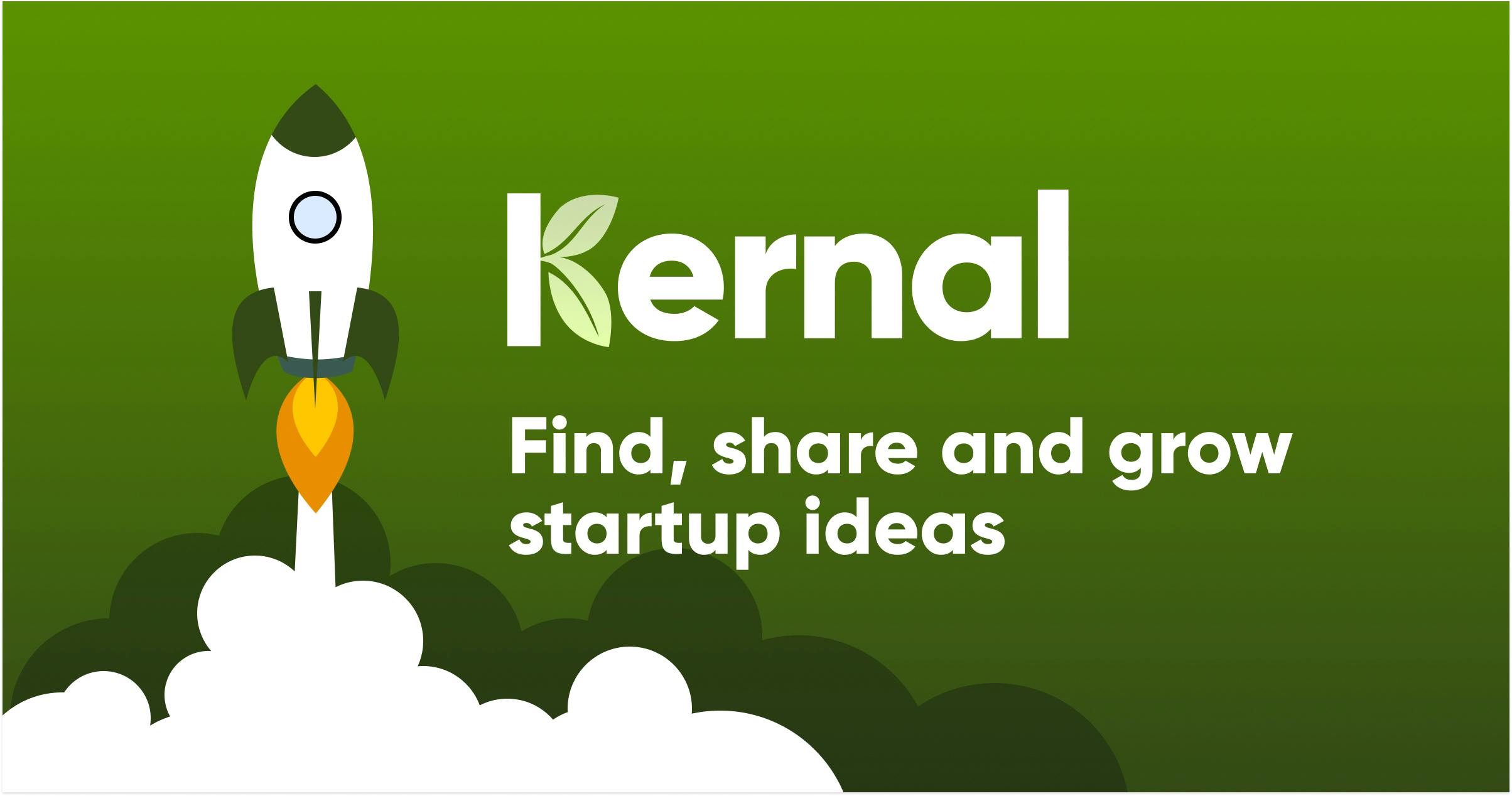 Shoutouts
📣 Superhuman founder drops gems: "Entrepreneurs figure out how to parlay the last thing into the next thing, and to continuously create buffer to succeed." Rahul Vohra joins Kernalers Justin and Dylan on their Momentum Audio podcast to chat about building startups in 2021.
📰 New Indiehacker newsletter: Channing Allen, co-founder of Indiehackers and an early Kernal member, caught wind of the startup ideas y'all have been kicking up and he's invited us to write a weekly series. We'll be covering the best ones you post so others can hear about 'em.
Here's the link to subscribe if you want another dose of ideas in your inbox.
😅 Our Apologies: We heard the on-boarding step to "follow topics" was bogging new users down so we cleaned it up to save you time. Thanks to everyone that hit us up with your feedback!
Kernal Opportunities
🚌 Dating to RVs: According to Kernaler William Johnson, Markus Frind, the Vancouver billionaire that built and sold Plenty of Fish and has since invested in Cymax Group and a winery, has now put $23 million into RVezy Inc. VTJ says RVezy is an Ottawa startup that connects owners of recreational vehicles with renters through an online marketplace.
📑 Shopify's Hiring: Tobi's on the hunt for a new CTO to steer the ship. Know any good talent to send his way? Drop him a DM below.
🗯 New business ideas: Need a fresh round of ideas? Check out this Indiehackers pod that digs into ideas that need building with the hot trends making headlines in 2021.
🆓 Free Airtable Kit: Kernaler Ujjwal Sukheja posted a tweet that went viral for giving away a free list of 160 platforms to get free traffic on your product. Feel free to poke around the airtable kit he built out.
📝 More Startup Signals: 300 startup ideas that should've been posted on Kernal. Can anyone intro us to Romeen to get these ideas validated? 😏
⚡️ Weekend Reads:
Got a startup zinger we can drop in the next round-up? Hit us up here.
Tweets of the week:
Uber eats might've earned a life time brand ambassador for this one...
---
Invite founders to Kernal:
Have a startup friend looking for ideas to build or invest in? Share a Kernal invite to help us hit 5,000 users.
Startup Ideas to Pounce On:
Have a startup idea to share? We'd love to hear it and it could score next week's front page.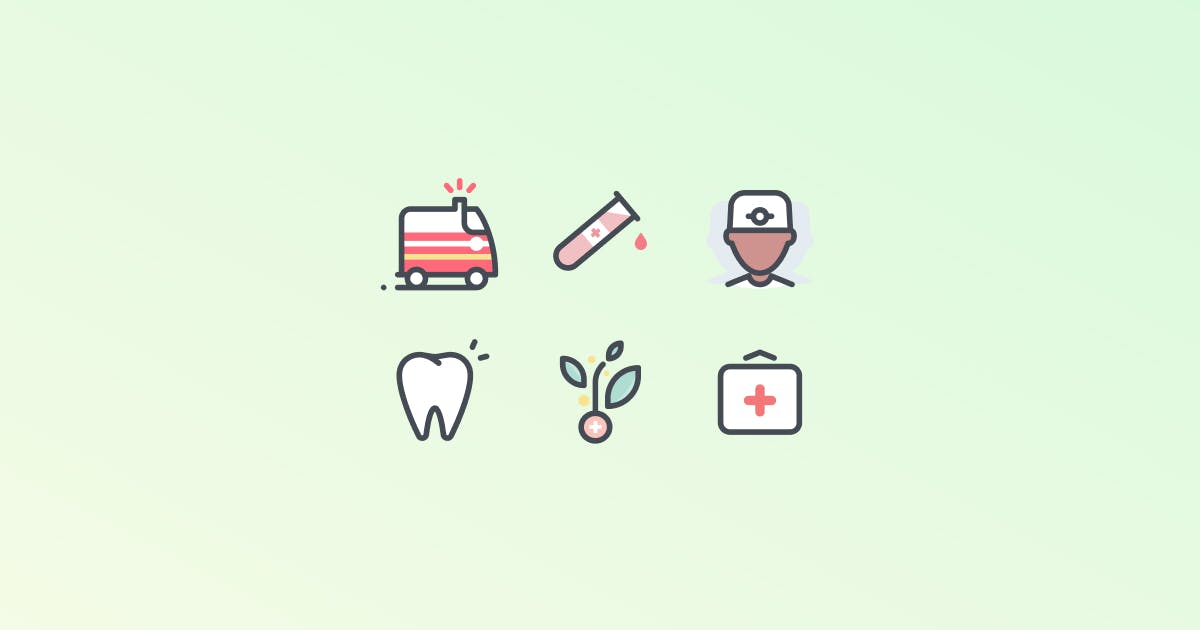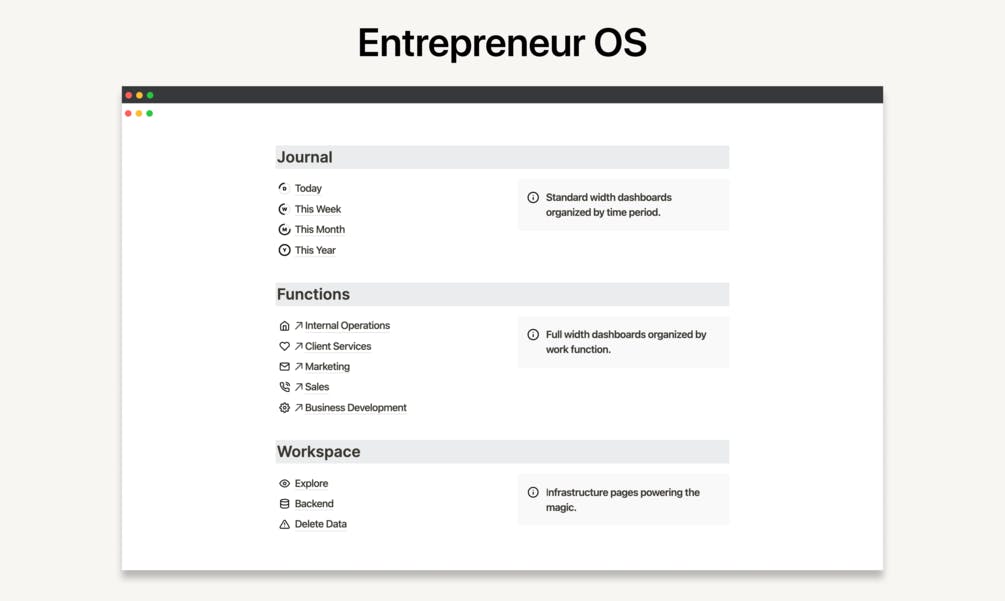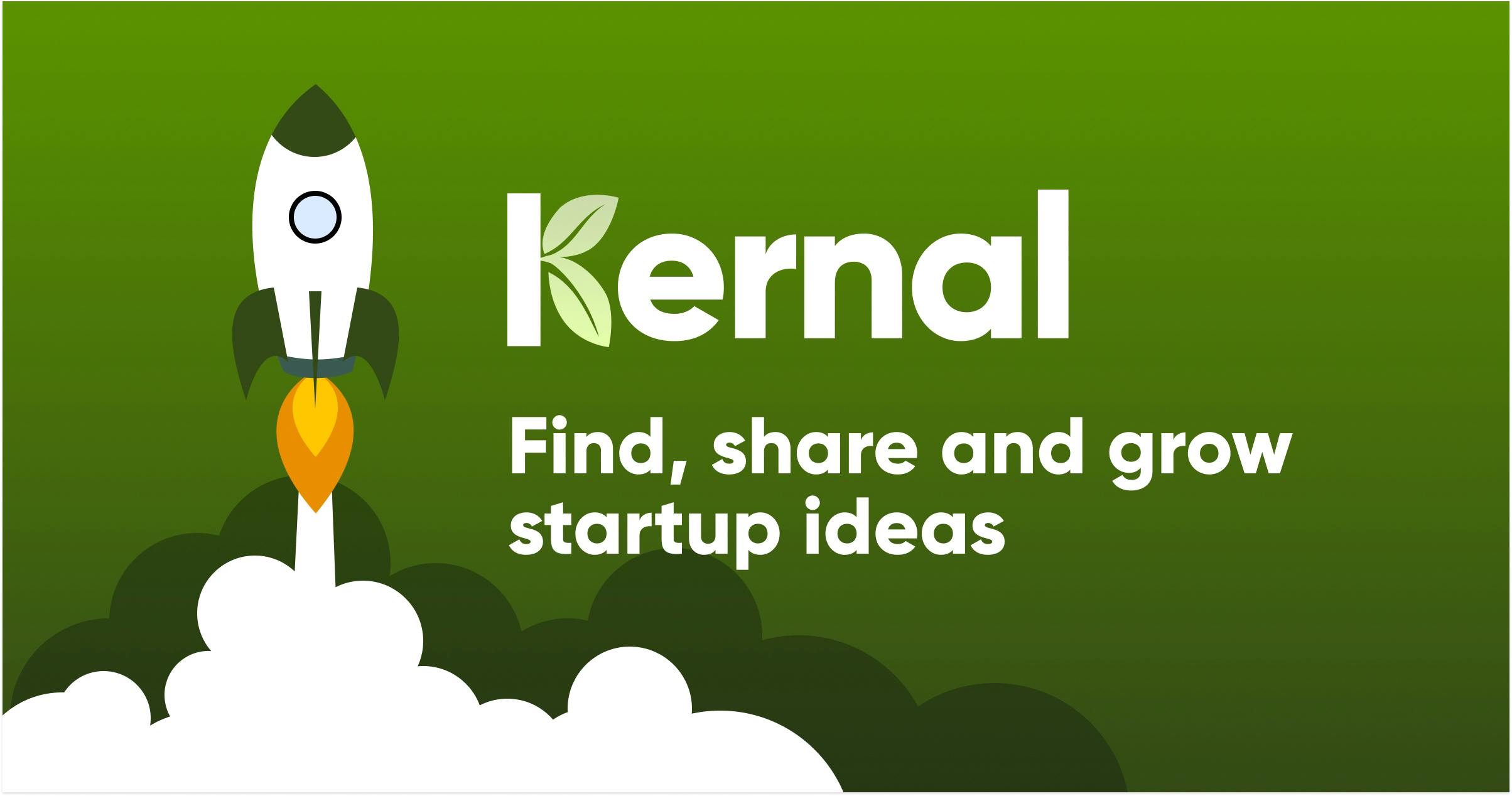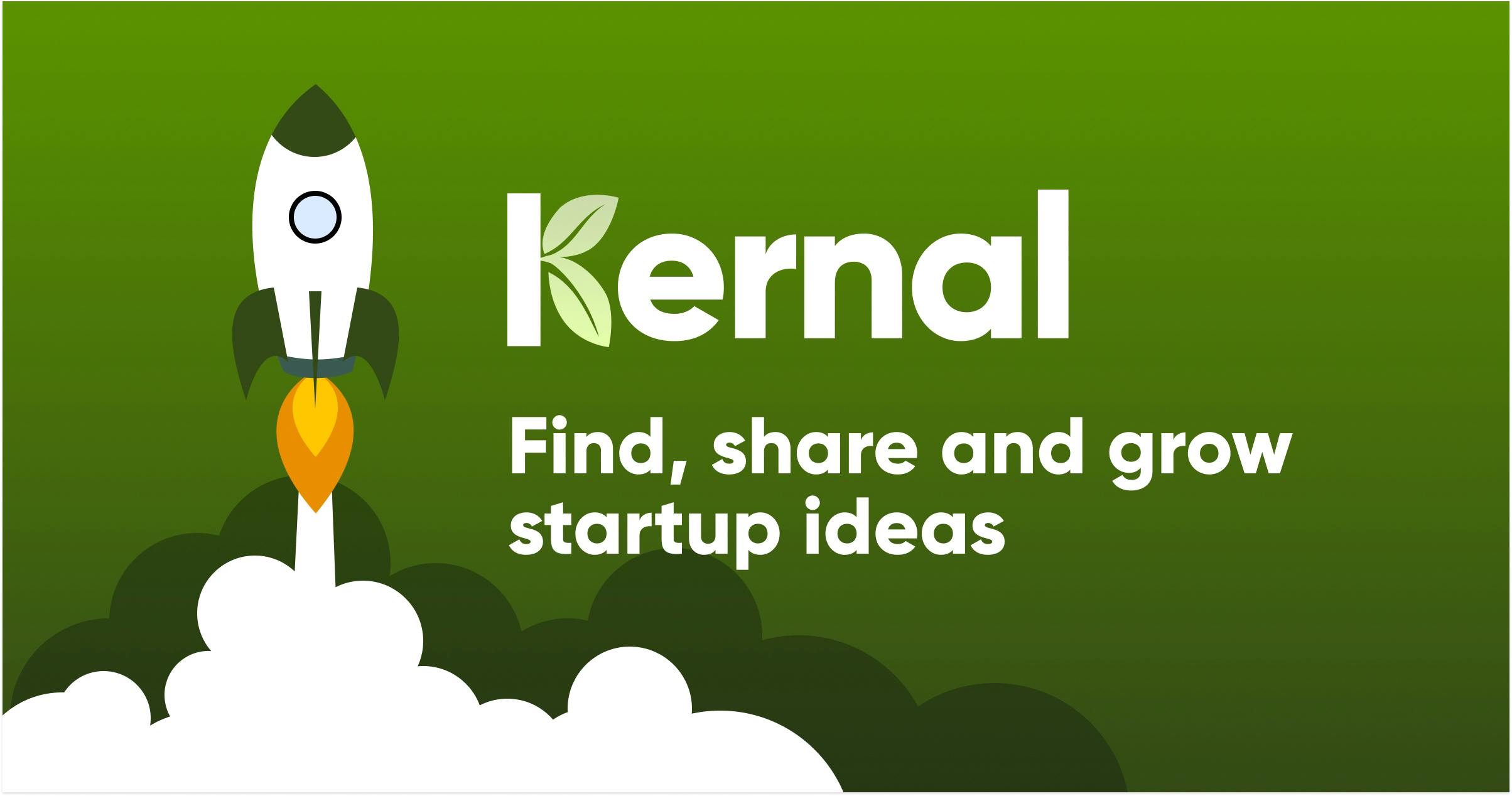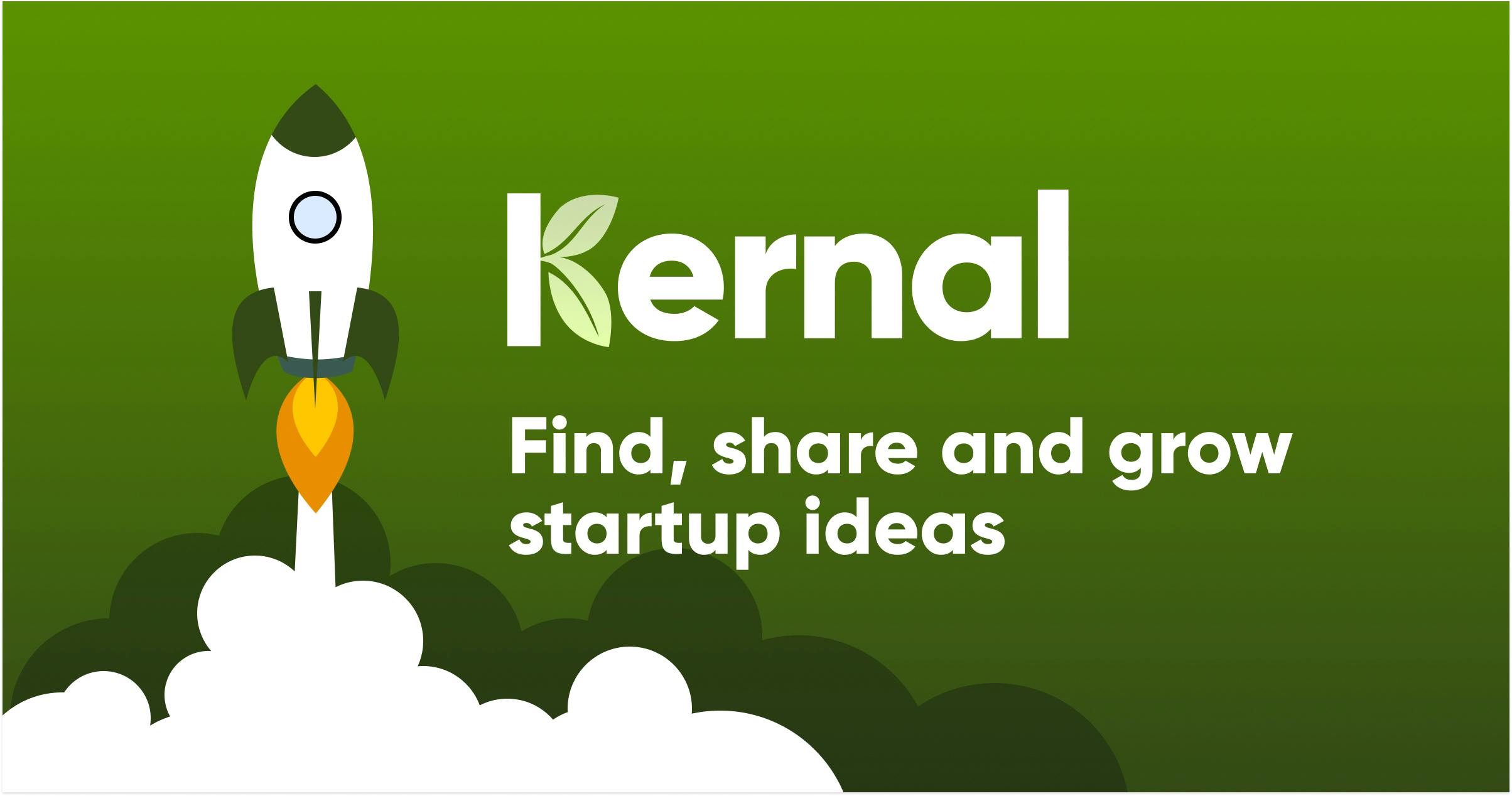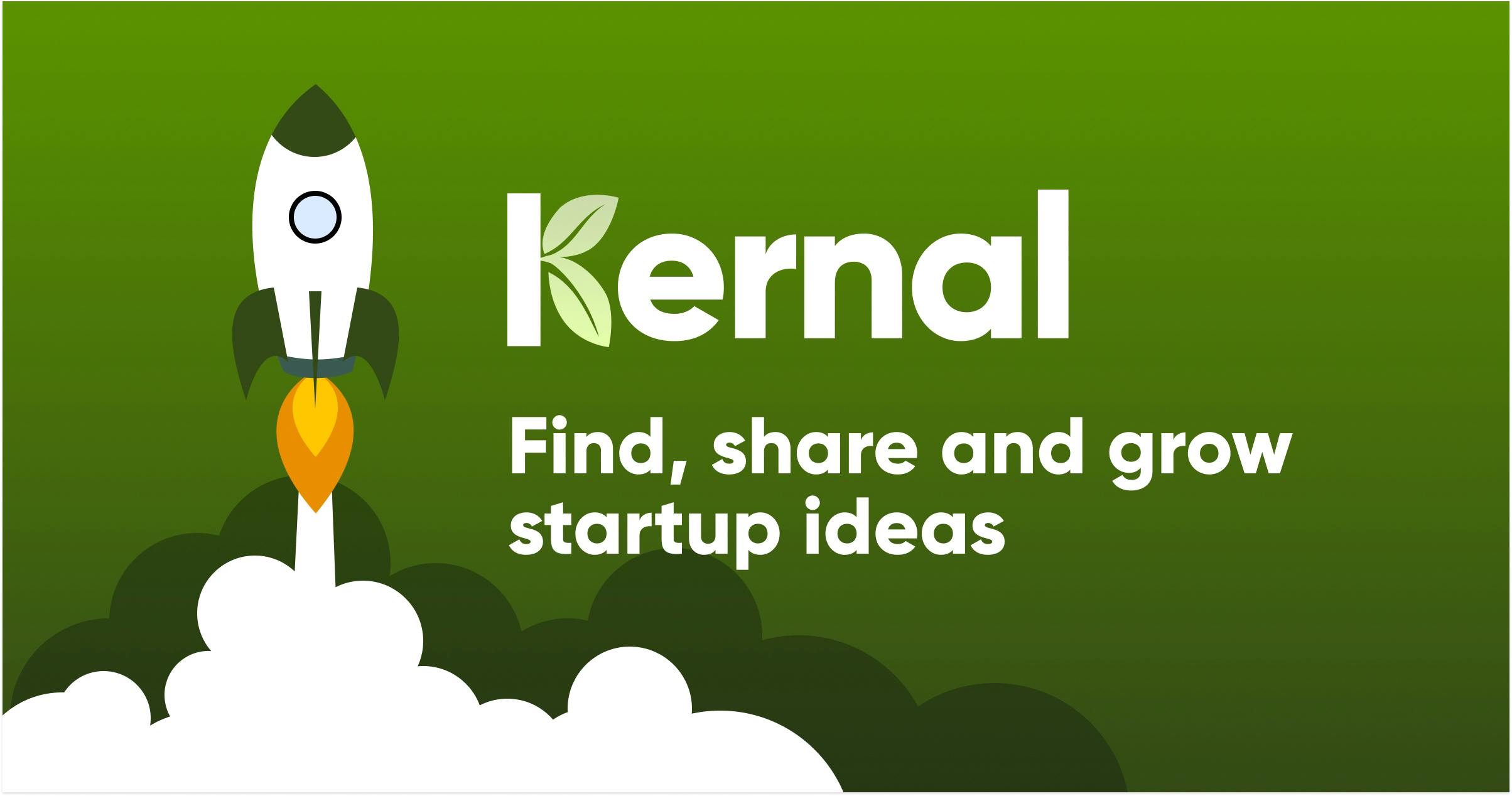 Have a startup idea to share? We'd love to hear it and it could score next week's front page. Submit your idea here.
See you next week! 👋🏼
P.S. Hope y'all have a great long weekend down south 🇺🇸