🎈Best Year to Be a Founder
GM Builders,
Happy first Friday of 2022. Xmas trees are all packed up, Apple passed $3T in market cap and Omicron's keeping us on our toes for the next episode of Succession. Not everything is roses and sunshine tho. Elizabeth Holmes took an L in the court battle this week and blackberry bit the dust. As we kick off 2022, I just wanted to stop and say how thankful our Kernal team is to have each of you on this journey. We've got some special plans for this year. 🎉
Today's line-up:
Why 2022 is the best year to build in public
Startup ideas you can build, join or invest in
Kernal member turns Shaan Puri's idea into an iPhone app
Enough blabbing and let's get to it 👇
⚒️ Best Year to Build in Public
Did you know that in 2021, more people Googled "How to start a business" than "How to get a job"? We believe 2022 is only gonna be bigger and that we're entering a whole new era of entrepreneurship.
So let's face it. You're on Kernal for a reason. And we could bet our bitcoin savings it's not to build your startup in private 🤫. If you've been around the block, you'd know the saying:
"First-time founders focus on idea, second-time founders focus on distribution"
And if you don't, screenshot and memorize this. We live in a world where ideas are a dime a dozen and what matters more than ever is executing on the idea. You'll need 3 to build a startup in 2022 and building in public helps all of them:
a talented team, 💪
smart distribution strategy 📧
and community moat around your idea 🌊
With these 3, you can take your idea to the moon and no copycat can steal your roadmap. We'll be by your side cheering you every step of the way. So, what do you say? Ready to post that 2022 startup idea you've been holding back on? Tap below.
Post my startup idea on Kernal 🚀
✨ Startup Ideas You Missed ✨
In case you were busy sipping mochas over the holidays, we rounded up our hottest ideas you may have skipped while being at the cabin.
Take a gander and click on the one-liners that interest you. Upvote and comment so the founder can hear your feedback. 👇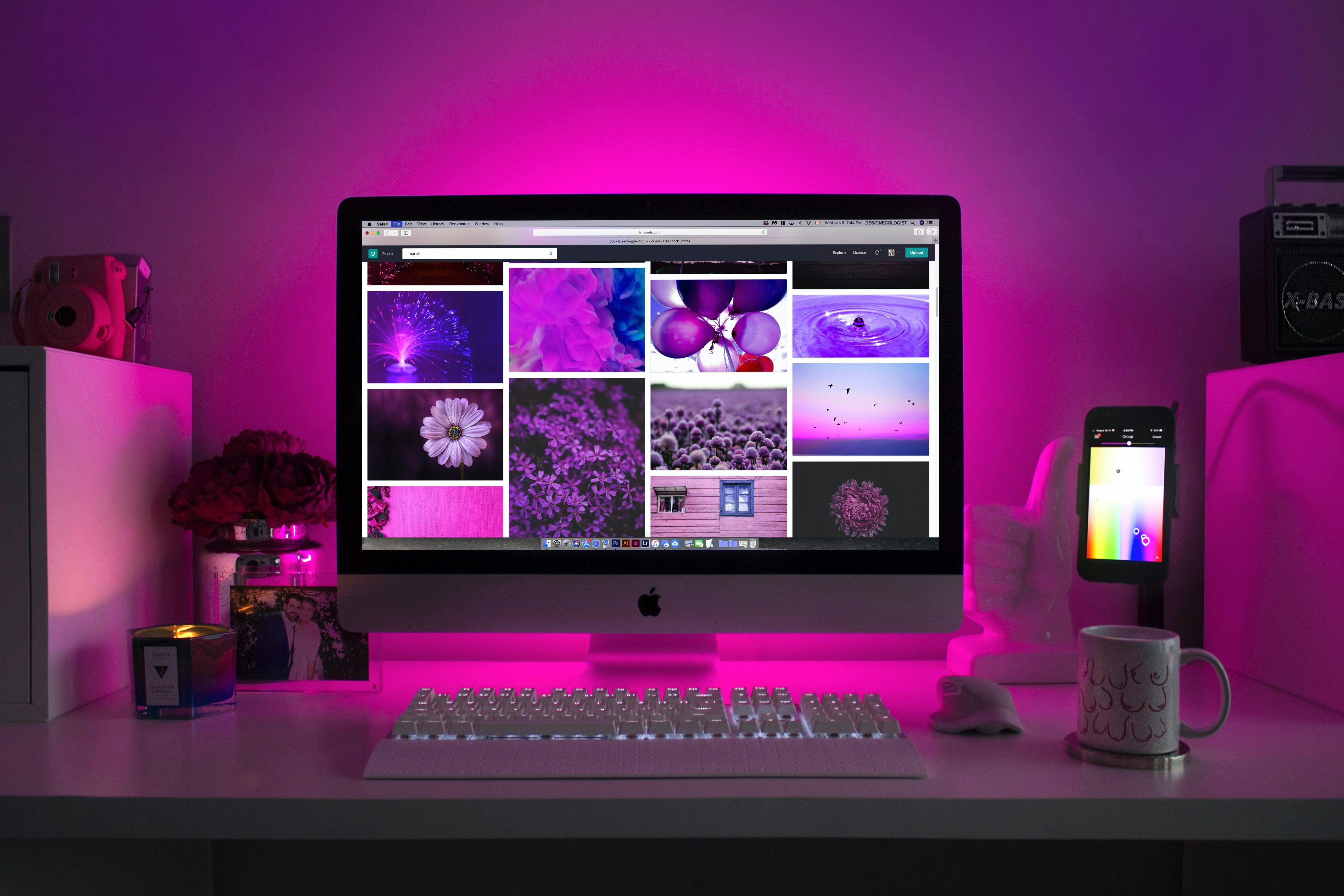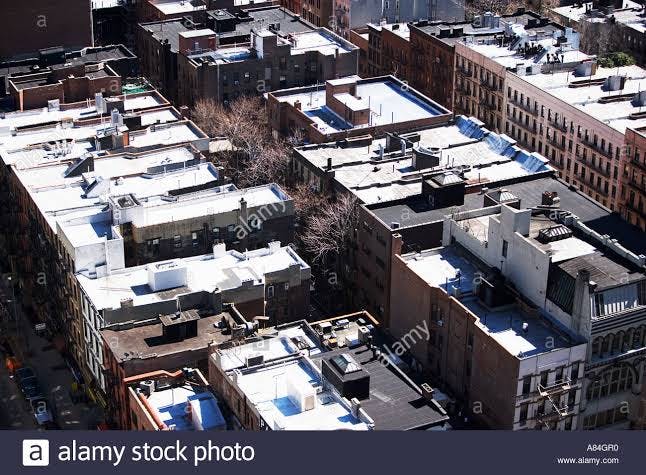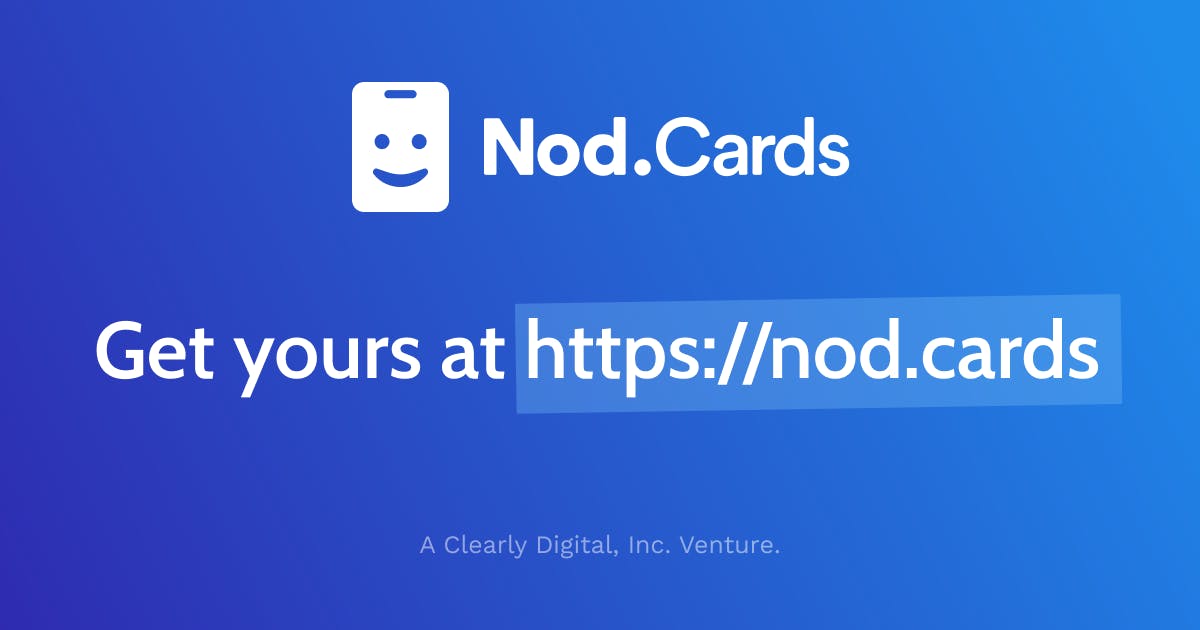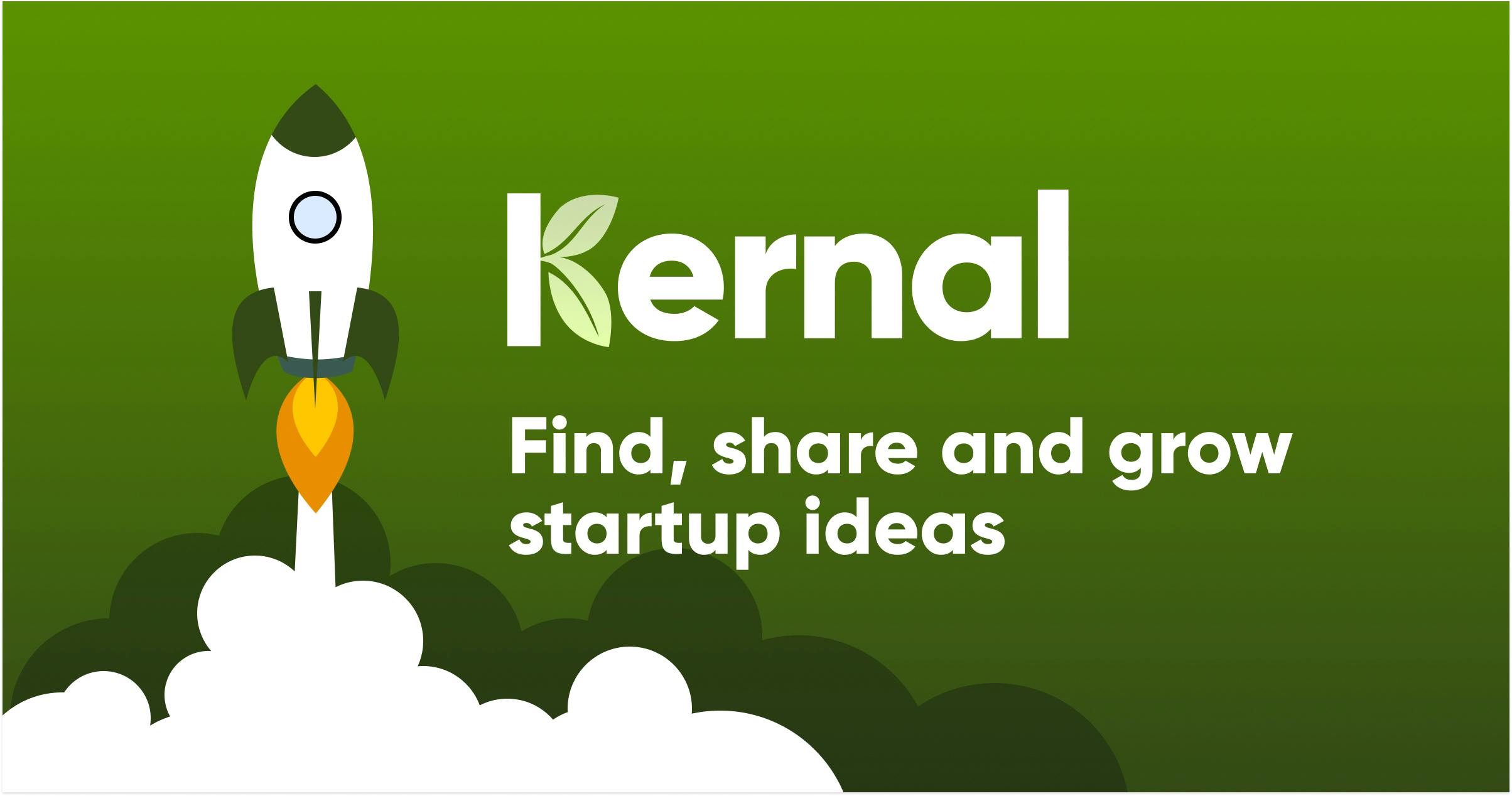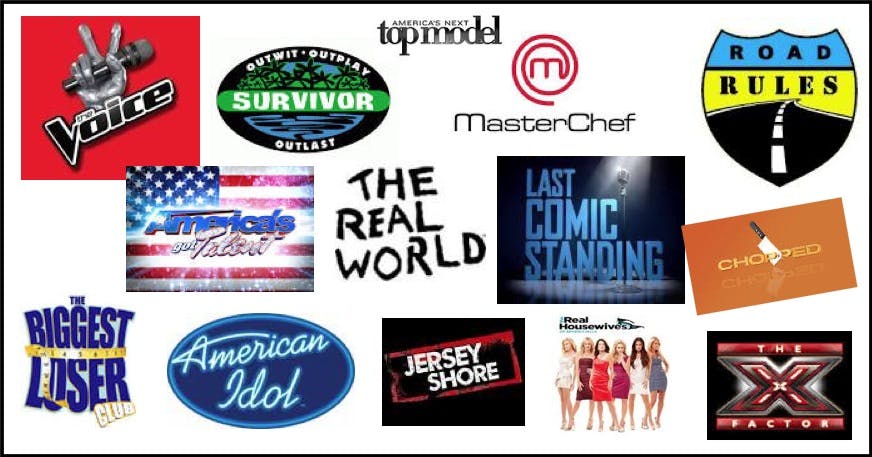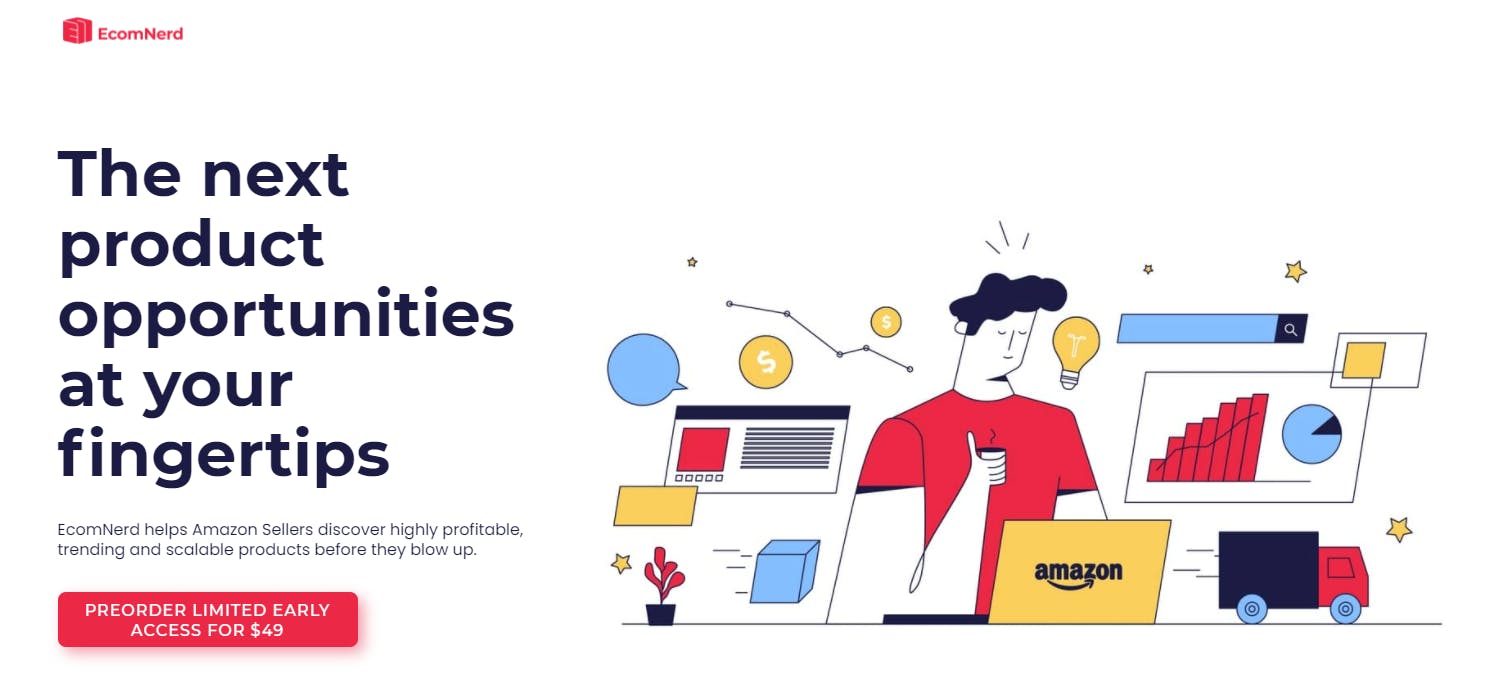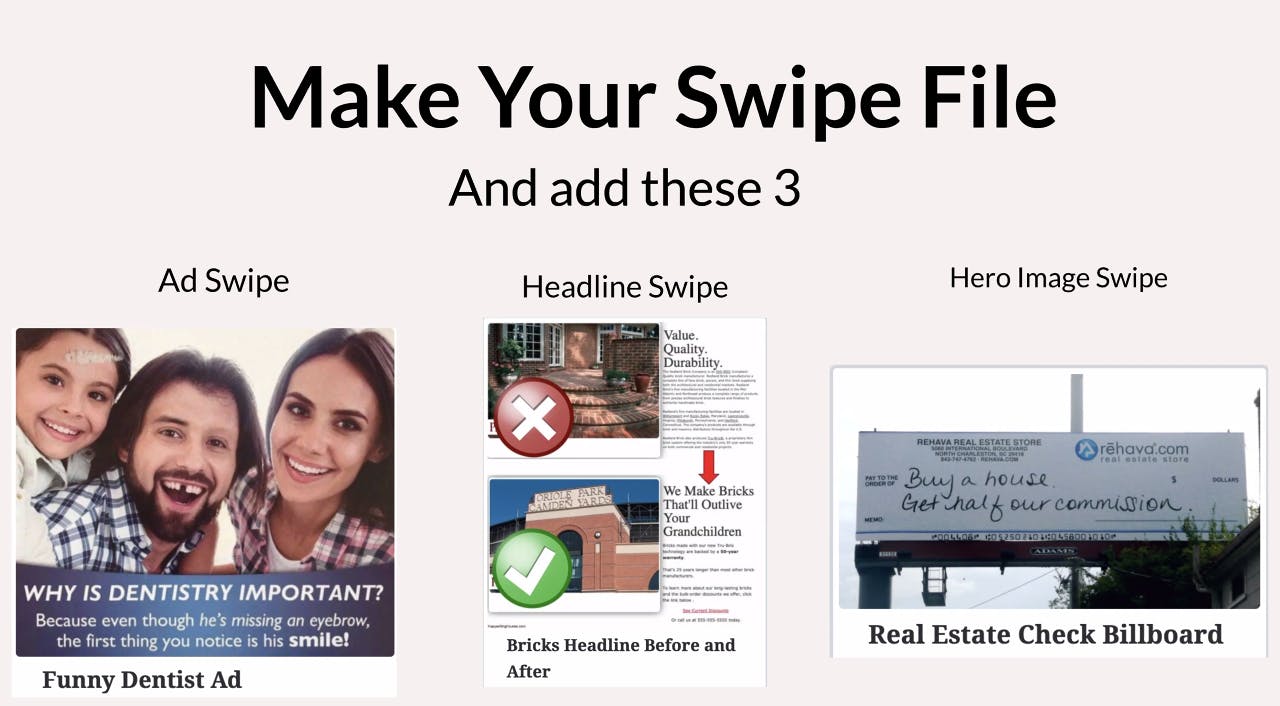 Been sitting on a startup idea? Share it here.
📰 Headlines of the Week
🏁 Founder Goodies to Flag
🛠 Builder Milestones of the Week
🍏 From Startup Idea to App Store: Todd Mueller has been hard at work at My First Million's phone-friendly swipe file app that Shaan Puri talked about. The idea? A simple app to store all your screenshots for easy access. 📸
Out of a simple Kernal idea, he developed a logo, wireframes, mockups and finally shipped an app for the world to see. 🚀 That's some startup hustle right there. Test the app for yourself here. Here's a photo library of the journey from a to z:
Subscribe to future updates by up-voting this idea
2. ☁️ Unclaimed startup idea is heading to the cloud: Simon scooped up a startup idea and has been in hot pursuit. The idea? Fathom-like Note Taking & Tagging for Podcasts. Read his latest progress milestone:
Subscribe to future updates by up-voting this idea
Know a founder with too many startup ideas? Send them a Kernal invite to get that idea out in public.
3. 🏠 "Possibly found a property": says Lisa Artica behind vanity mailbox address startup idea. She also acquired a domain for her project last week.
Subscribe to future updates by up-voting this idea
🥁 Tweet of the Week
Have a startup friend with too many ideas? Send them a Kernal invite to invite them to the community.
Go have a fantastic weekend.
💚  Kernal fam
How did you like this week's newsletter?
😍 Loved it · 😕 Meh · 😠 Hated it