📷 The $100B Creator Economy and the Startups Hiding Inside
Happy Friday Founders 👋🏼
This week was a doo$ie. Microsoft joined the $2 trillion club, Amazon raked in $11 billion on prime day and $3.6B of BTC went missing. Today we're digging into the growing creator economy and the startups waitin' to be built inside. Refill your coffee, cc your interns and let's jump in ☕️
🏠 New Kernal Hellos: let's give a warm welcome to: Matt McGowan (GM of Snapchat), Jacoline Loewen (Director of UBS Bank and Board Director of the Atmospheric Fund with $100M in assets), Valentin Geffroy (Founder of Notion Everything), and Robert Downey Jr. (joking, but we did send him an invite over LinkedIn yesterday). ✉️
⚒ Feature Shoutouts: We've been holding off on platform updates since we've been cooking up a storm this last month. New to Kernal and want to view our earlier newsletters? Check out our new blog. 📰
💸 The Hype About the Creator Economy
Selfies are all fun and games until it's paying your mortgage payments. You've likely been tagged in an @influencersinthewild post or spotted a YouTuber on your last plane ride, so nothing's new there. What most people don't know, however, is that the creator economy means serious business. 💰
📈 Here's a look into the market, courtesy of Signal Fire's content team:
50 million self identify as creators
2 million global creators earn $100,000+ / year
Creator Economy market size is similar to the Gig Economy, and is estimated at $104.2 billion.
Sponsored influencers are currently worth $8+ billion and the number is expected to grow to $15 billion by 2022.
Forbes adds that nearly 17 million Americans earned income posting their personal creations in 2017
Unique fact: top 1% of creators earn about 80% of all income produced
Bobby from Indiehackers adds that "in 2021 alone, creators have raised $1.3 billion in funding". This number's more $$ than the last five years combined. 😳
✋ But Wait Karen, There's More
Here's some snippets that'll blow your mind. Josh Constine claims:
There's been a societal shift in consciousness towards caring more about feeling fulfilled in our jobs, having control over how we spend our time, and being our own bosses. Fans see creators doing what they love for a living and aspire to follow that path that never leads to a cubicle.
But Kernal, where's the proof to back this up? *Hold our beer* 🍻
🦄 Unicorns:
👶🦄 Baby unicorns:
photo-editing app VSCO ($550M),
and audio-editing platform Splice ($500M).
newsletter platform Substack (valued at $650M),
and there's plenty more we'd find if this newsletter was our full time job 😅
In other words, this shift in the creator economy isn't a Twitter thread that's going away time soon. The trend is like an angry Dwayne the Rock Johnson coming down the tracks. So start building with the times or get out of the way. 🚂
🔎 So Where's all the Startup Ideas?
As we've proven, the creator economy's a hot topic. In fact, we've already seen 22 startup ideas in the creator category that are just waiting to be MVP'd.
To save you the time of poking around, we've picked out some our favs we think you should build or invest in: 😎
Vetted Social Media Creator Marketplace (Jake Paul)
On the MFM podcast, Jake Paul broke down his ideal startup idea. The concept? A creator marketplace for 2021. When the show hosts, Sam and Shaan, pressed him on why there was a need, he came back with explaining how the LinkedIn's of the world and website portfolios of the world just don't cut it anymore for vetting out someone to help build out your social strategy.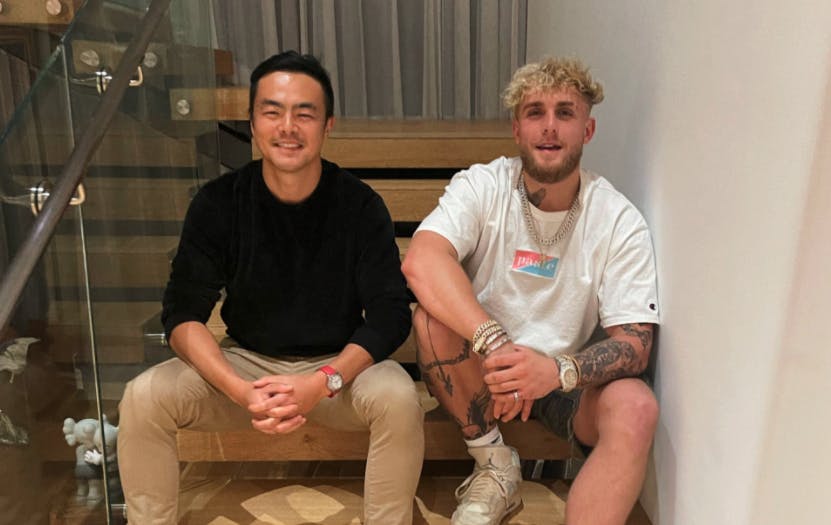 His idea was a marketplace where trusted talent could be developed, vetted and connected with industry leaders. If it works, he believes it'd develop a whole new recruiting system for the creator economy. Wanna help with the idea? It's only 1 cold email away... 📩
💬 I'd like to help build or invest in this idea
Micro-Sponsorship for Content Creators (Deepak Lalit)
The problem: only big influencers are getting the attention for partnership deals.
The opportunity: create a space for micro influencers to shoot their shot and test their luck at winning the bag 💸
Here's the playbook in Deepak's words:
Build a platform for Sponsoring micro-influencers (content creators with  with less than 10k following).
Creators (e.g. Podcasters, Youtubers, Bloggers, Streamers), would create a profile and a catalogue of micro-sponsorships for their product. Almost like a Fiverr page.
For example product/logo placement, Product reviews / review videos, interviews ).
Given the smaller following, these products would average be cheaper (10$ - 100$) and make it more accessible for smaller startups to try influencer marketing and for up and coming creators to start monetizing their following straight earlier.
👋🏼  Connect with Deepak to build/invest in this idea
Creator Job boards (Rohun)
As you're liking finding in your favourite newsletters and podcasts, the creators love plugging job promotions that align with their audience. Why? Helps their sponsors, helps their audience and skips the boring middle man. Startup idea? Creating a simplified way to automate job boards for creators.
To expand on this idea, you could develop a plugin software that tracks when a creators on the rise, brings them a set of options to choose from and helps them launch their job board in minutes.
💬 I'd like to help build this or I'm already working on something
Video Content Aggregator for Creators (Harrison Remler)

Harrison is the COO at Visionary Music Group and comes across a lot of talented folks in his day. When asked what tool he thought would help ever future creator? His mind jumped right to video.
Imagine a phone app that could auto-loop your 30mins of shooting hoops or teaching a service and could prep it for all your social channels? Who wouldn't say yes to that. If you like the direction, reach out to him for a chat.
💬 Slide into Harrison's DMs to help him with his idea
Creator Pre/Post Production Marketplace (Josh Constine)
Josh comes across lots of startup ideas in his newsletter and clubhouse rooms. One of the ideas that ranks at the top of his "to-build list" is a talent marketplace for creative support.
He writes: "someone should build a production talent marketplace designed to let creators sort by experience with different mediums, review past work and metrics, and book immediate assistance. Patreon's Jack Conte told my newsletter that this is the #1 startup request from creators.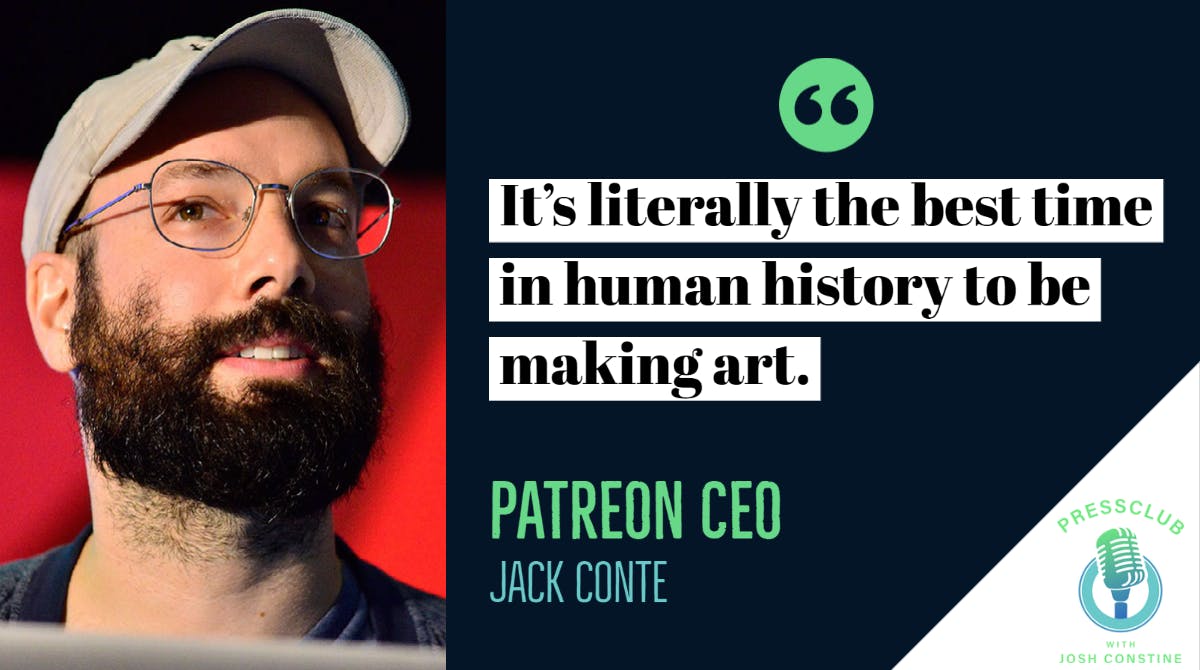 💬 Chat with Josh to help him with his idea
To sum it all up: This ecosystem is just waiting for disruption.
Pick a platform to "unbundle" or "re-bundle" and you're guaranteed to land on a gem sooner or later. Just look at the motherload of apps that are going to be ripe for targeting. 💎
Startup Goodies
🔎 Nifty Interview: Dave Nemetz, founder of BleacherReport, interviews Khe Hy on how to avoid creator burnout
📩 Free Deck: Lenny Rachitsky Runs Substack's #1 Paid Business Newsletter. Here's his deck on how he get started.
🐦 Free Twitter MBA Course by prolific Twitter legend, Blake Emal.
💭 Work Lyfe Balance: CEO of Kickstarter announces a 4 day work week (Axios)
🎩  Whose Who: Business Insider names these 19 companies as the most promising retail startups of 2021.
📣 Launch alert: Anthony launched Indieworldwide on ProductHunt this week
💬 Playbook: Check out Peter Yang's article on scaling a product community to 100k members
Tweet of the week:
👇🏼 Need more signals about jobs that are hiding in the creator economy? This thread is a must read.
---
📣 Invite a Friend
Have a startup friend looking for ideas to build or startups to invest in? Share an invite.
⚒ Featured Startup Ideas to Build
Have an idea you want to share? Submit it here and add a photo so we can feature it next week.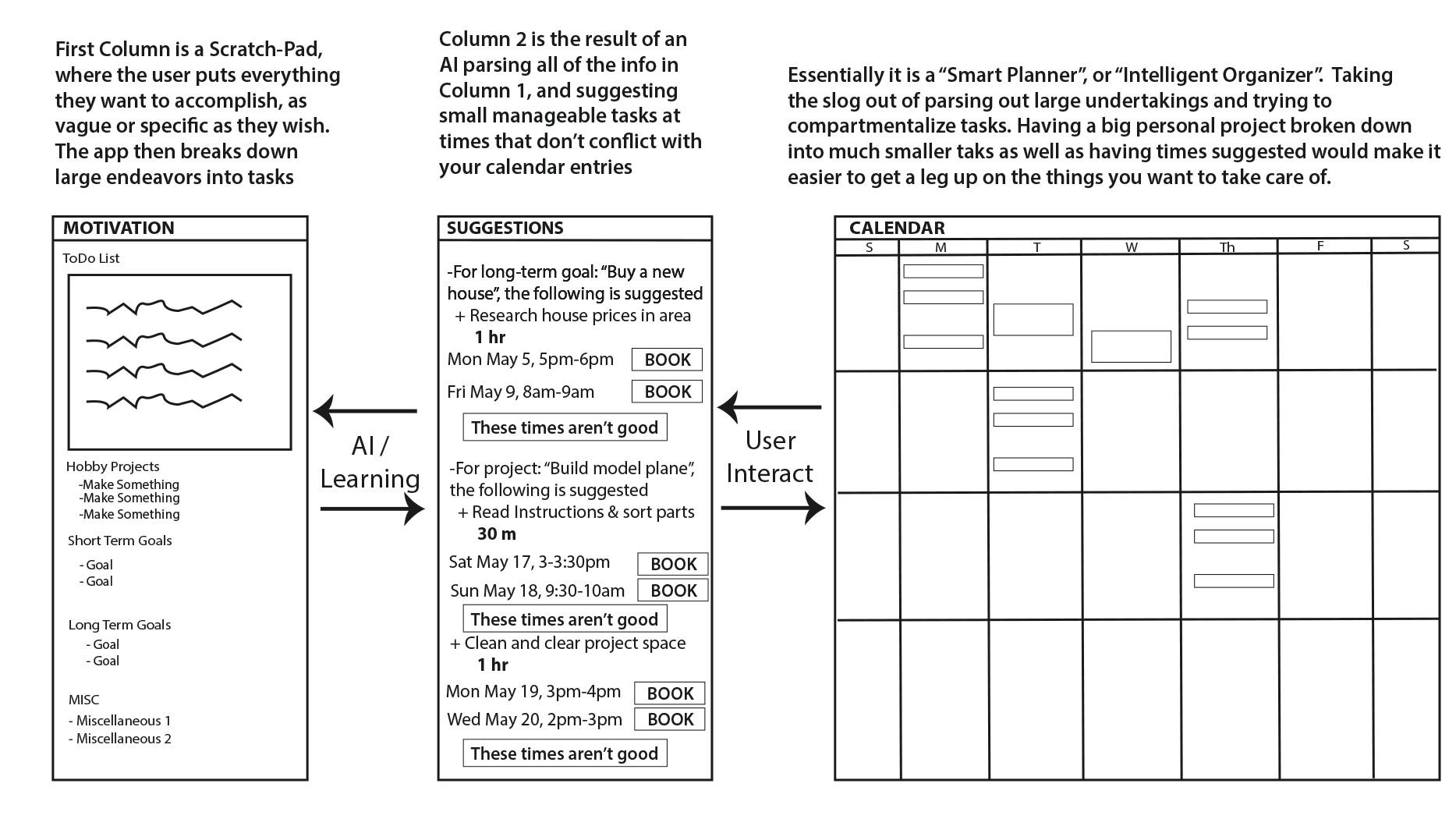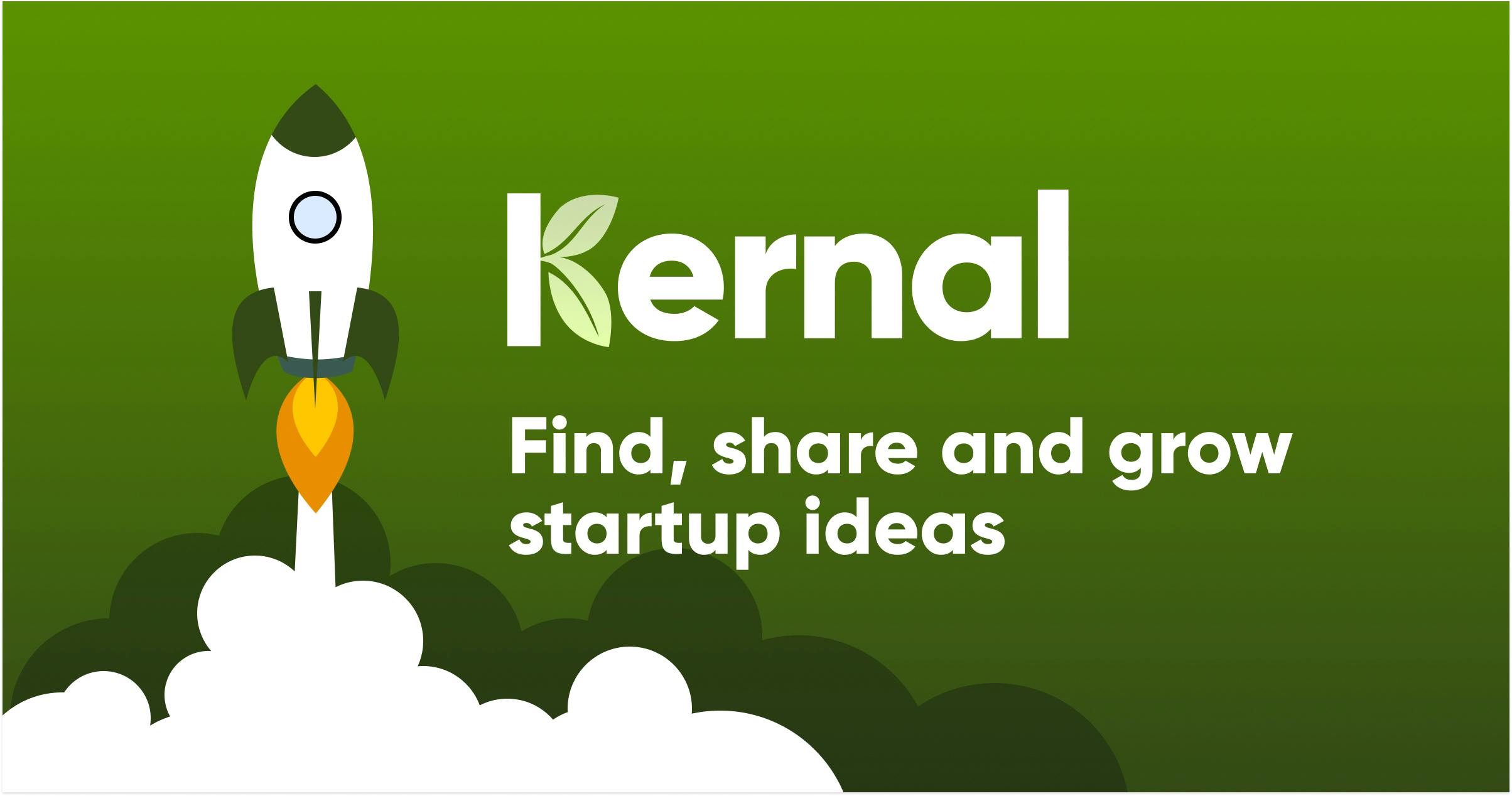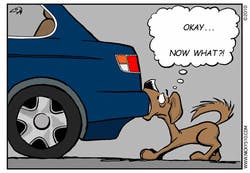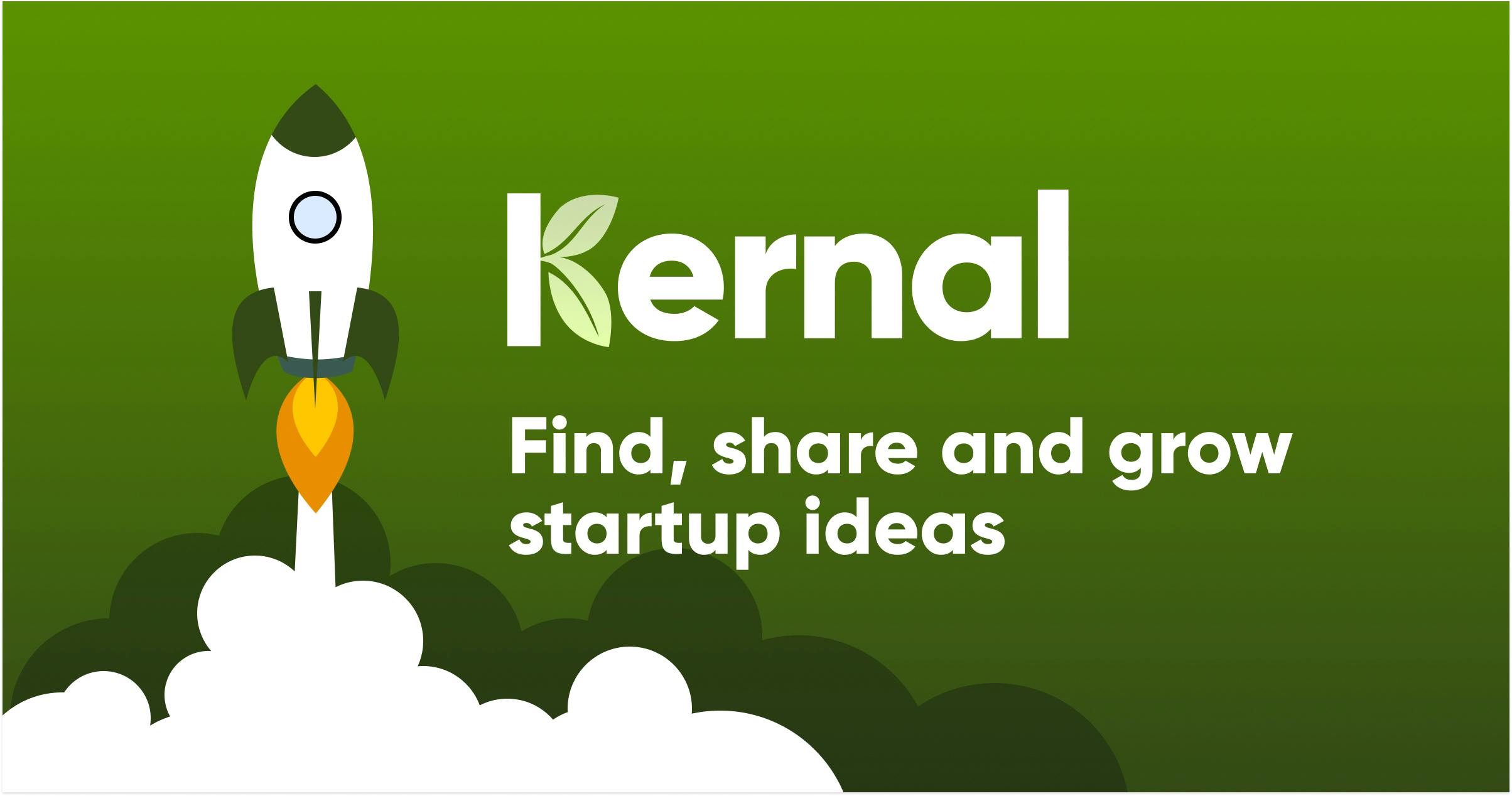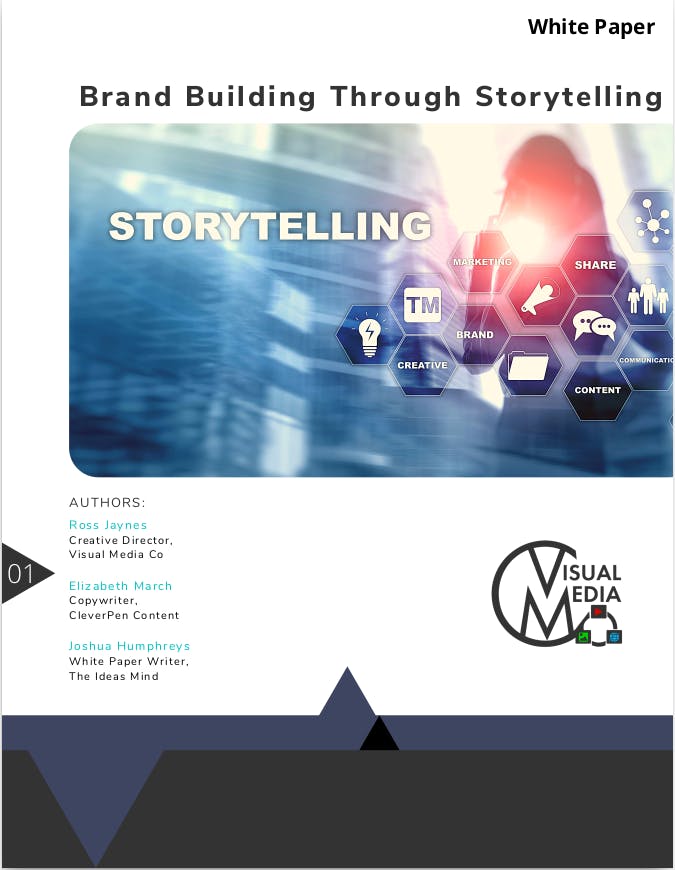 See you next week! 👋🏼
The Kernal fam
How did you like this weeks newsletter?
😍 Loved it · 😕 Meh · 😠 Hated it