🚀 1,000 Startup Ideas Waiting to be Launched
Anyone else refreshing their email to see if Branson sent an invite to join him in space this Sunday? Neither did we. But we are counting on catching the economy flight taking off 9 days later with Mr. Jeffrey Bezos. 😬  
Rockets aside, we've put together a juicy round-up. Some of the ideas are as big as the shoes Andy Jassy will trying to fill after taking over as CEO of Amazon. So top up your french press, cue the low-fi playlist and let's dive into our startup news. 🎶
👀 New Kernal Fam:
Special welcome to some faces you might wanna bookmark for your next raise:
Lee Jacobs: GP at Long Journey VC, Angel Investor (brands like Loom, Blue Bottle, Kettle and Fire) and an early employee at AngelList. Fun fact: Lee was the first (after Naval) to complete a syndicate investment on the site and is still advising the team to this day.
Saba Karim: Hailing from Colorado, Saba is the Head of Startup Accelerator Pipeline at techstars.com. He's read so many pitches (averages 120 decks/week) that he actually built a template to make his job easier. He's already dropped his first Kernal idea and is looking for talent. 📩
3. Jannetje van Leeuwen: Dublin based entrepreneur, angel investor and startup advisor that has a reputation for opening doors (*cue twitter DM). She's worked with brands like Google, Ikea, PWC and is the VP of Product at TheStartup.com (#domaingoals).
Know a founder or investor that'd like Kernal? Send them an invite.
🎉 5,000 Users & 1,000 Startup Ideas

The good times keep rollin' and we couldn't be happier. We're passing 5,000 Kernalers and over 1,000 publicly available startup ideas any of you could go build this weekend. Next stop: 10k users. Can we do it by September?
We've been pretty shocked how fast this rocket's been taking off, without the need to pull a 2nd mortgage on any of our homes. 😅
Haven't posted a startup idea? Share one today. And tweet it out for us to re-share or plug in the next newsletter.
Here's a cheat sheet of the top followed categories 😎
💼 The New Resume for Startup Ideas

Let's be honest. We're all tired of LinkedIn notifications and no startup ever took off from finding their key hire on Indeed. COVID's proved that hiring can be done entirely remote and VCs are tweeting that you can find much better talent on twitter than you can at Harvard job fairs (we agree). 🎓
To top it off, Morning Brew claims 41% of workers globally are considering leaving their current employer this year (yikes). It's the highest level of quitting seen in the last 20 years. But don't get down. Our friend Harley, President of a $220B rocket Shopify, takes the words right out of our notion doc:
So where does this take us? 🤷🏽‍♂️
🌎 Our bet: there's going to be a whole new wave of sourcing startup talent. The question is, how will they get hired?
With decentralized offices as the norm, web 3.0 tools in our back pockets and digital communities all the craze, this will likely make for the most exciting decade to start and scale a startup.
🍿 Why we're hyped: we get a front row seats to help creative folks find, share and grow startup ideas and bring them to market. (stay tuned for next month) 🤓
Sneak Peek:
Here's a taste of some of the features we'll be rolling out to make it easier to connect with founders, seed investors and engineers.
Now you can easily view someone's online resume via LinkedIn, Twitter, Dribble or AngelList. Look for this to start appearing in more places on the platform. Edit your profile by clicking here.
🔦 Creator Spotlight: Trevor Lasn
Last week our team got an email from Kernaler, Trevor Lasn. The TL;DR: He's decided to start building one of the startup ideas he found on Kernal. We got excited to learn more.
For those that don't know Trevor, he works as a Venture Associate at Seed Round Capital and is a Tech journalist at startupscrushing.com. But this didn't hold him back from browsing for timely startup ideas on the platform. The concept he decided to jump on was "Audio Alerts for Podcast Phrases".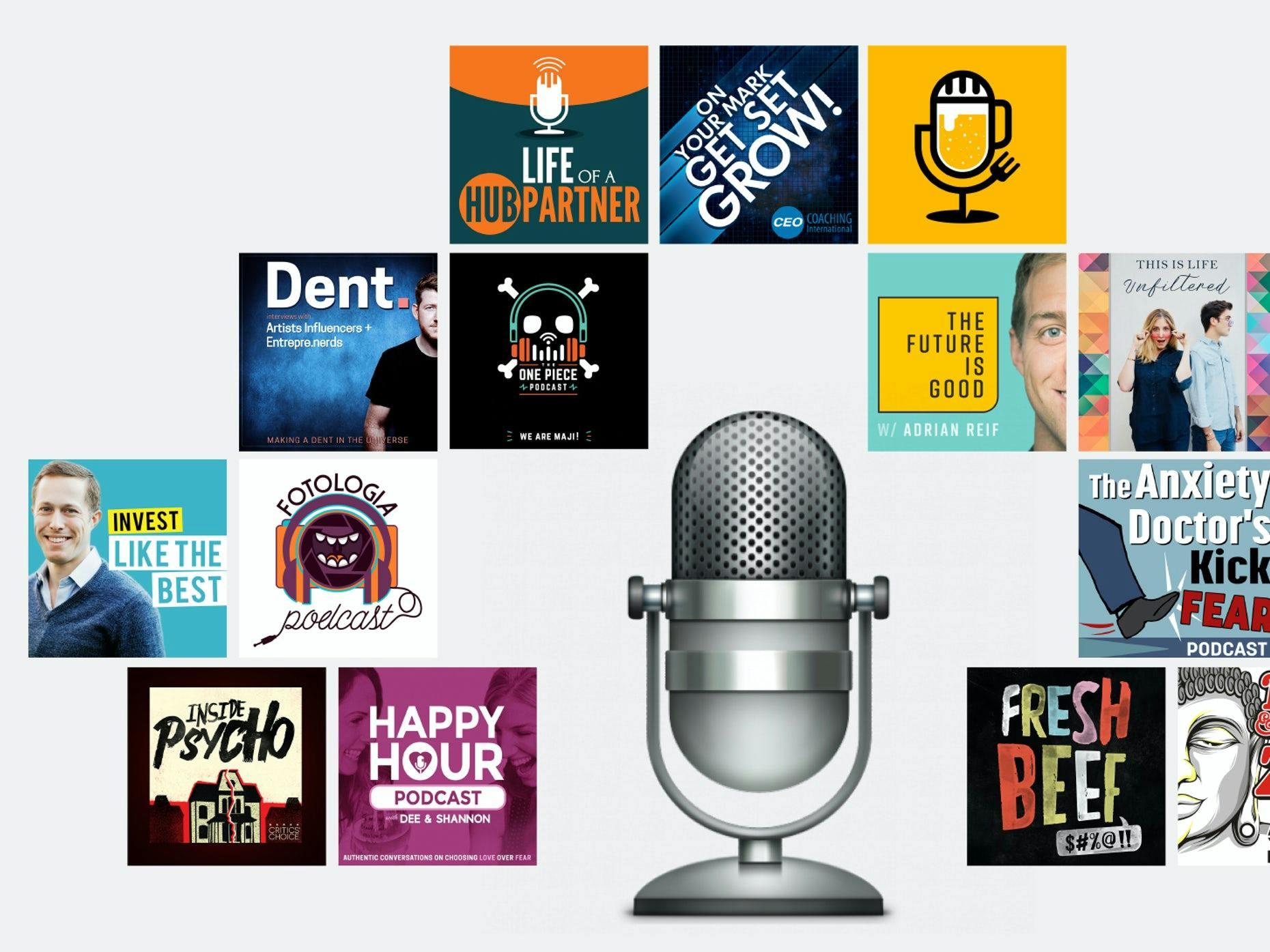 Imagine getting alerted when your favourite brand, business leader or research keyword is mentioned in the world of podcasts? Trevor liked the vision enough to start building it. When he first heard the idea, he actually voted that he wanted to be a "builder". Turns out, he was serious.
One thing led to a next and he started pulling together a domain name, landing page and tally form. Just like that, a kernal 🌱 of an idea sprouted into a beautiful MVP. 🌼
Meet: Podmentions.co
What's next? Trevor plans to launch a beta at the end of this month and welcomes any feedback readers have.
We asked him how we could help spread the word and he said that if interested programmers or designers want to jump in, he'd be happy to connect for a chat. He also said that anyone interested in testing out the beta version can join the the waitlist. 📩
Feel confident enough to drop some seed money in? Trevor even built an investor memo with some preliminary terms drafted up. Here's a screenshot for the crypto whales that might wanna wet their beak and grab a piece of the cap table. 🏦
To Sum it Up:
Codie Sanchez has a great reminder that the internet is a best equalizer. Regardless of your degree, employer, ethnicity or age, if your ideas sparks a response, there's no telling where it can take you.
Our challenge to you: How can we build a high signal community focused on finding, validating and funding the hottest startup ideas? We believe Kernal can be the platform to get us there. But we'll damn well need your help to get there.
⚡️ Startup Zingers
✋ Hold up: It's been a hot quarter for startups. Global startup investments exploded to a record breaking $156B in Q2'21, pushing out 136 unicorns (almost 1.5/day) in the quarter..
🔔 Cue your WealthSimple: CEO, Anand Sanwal, claims their newsletter is passing 1 million readers and may consider an IPO next year.
🤝 Tinder for co-founders: Y Combinator has launched a fancy service on their website to help founders find co-founders.
✈️  Jet Rush Hour: When Warren Buffett, Tim Cook, Sheryl Sandberg and Reed Hastings are packing for the same summer camp, you can expect some foot traffic. But word on the street is so many private jets have arrived in Sun Valley's "summer camp for billionaires" that the FAA had to push back incoming planes.
💰 Angel Invest with the Gumroad Founder: Sahil's looking for venture scouts that will earn a 25% of his carry. Interested? Take a swing and apply here.
Tweet of the week:
A bad meeting didn't keep Alexis from building and neither should you.
✉️ Invite Someone to Kernal
Have a startup friend looking for ideas? Share a Kernal invite. Their may be a leaderboard program dropping soon... 👀
⚒ Featured Startup Ideas
Got a startup idea in your notebook? Write it here, add a photo and we'll feature it next week.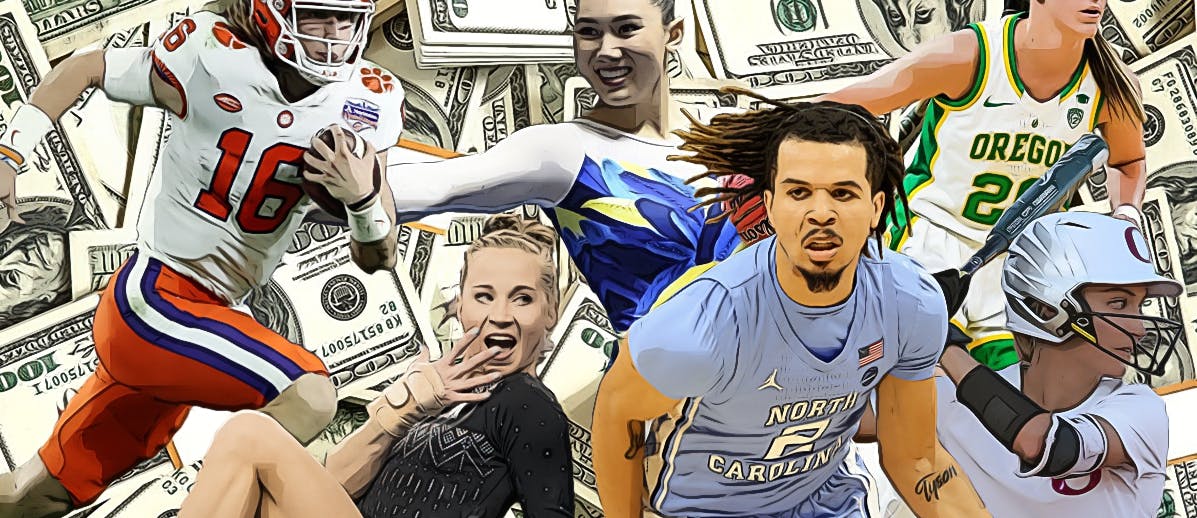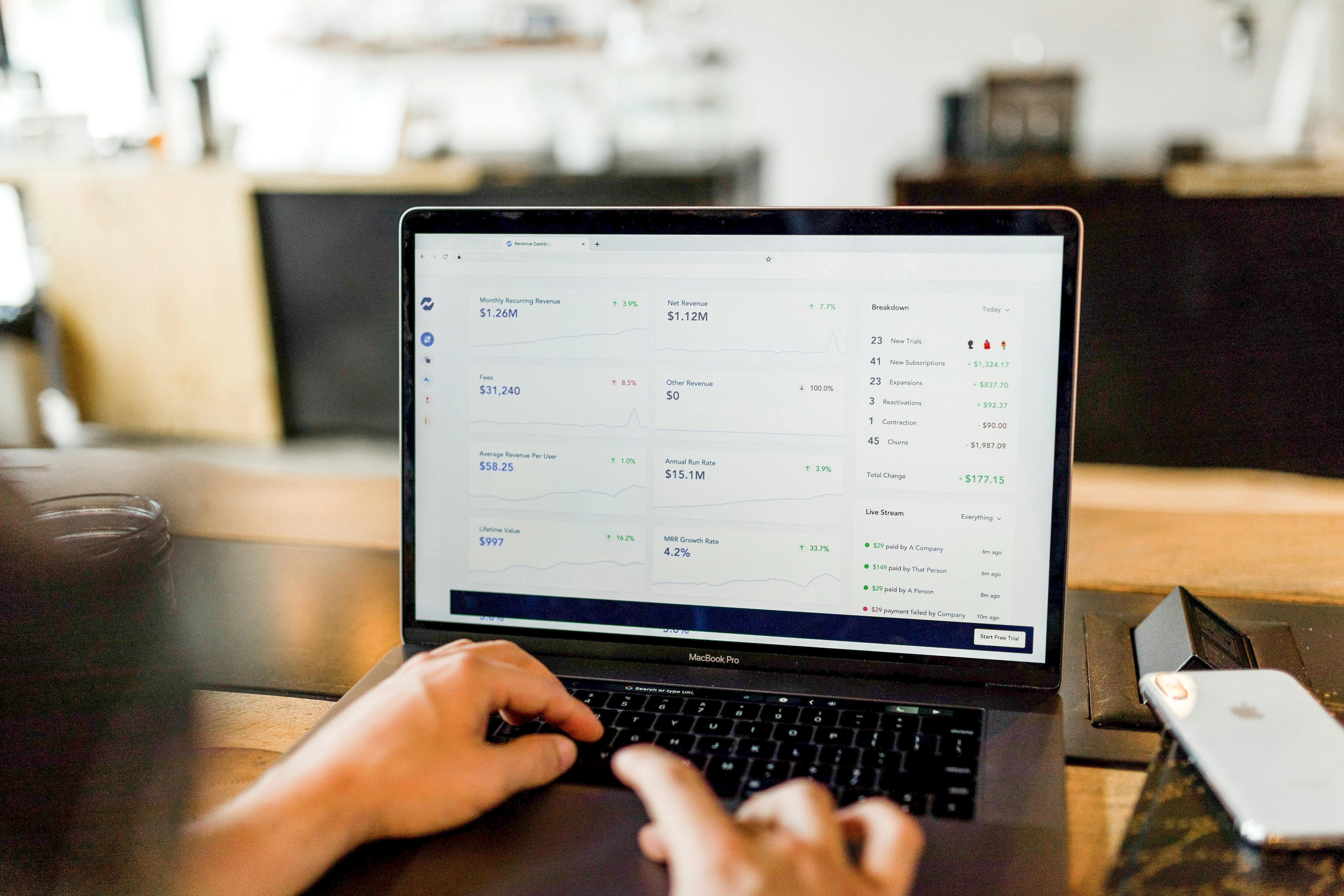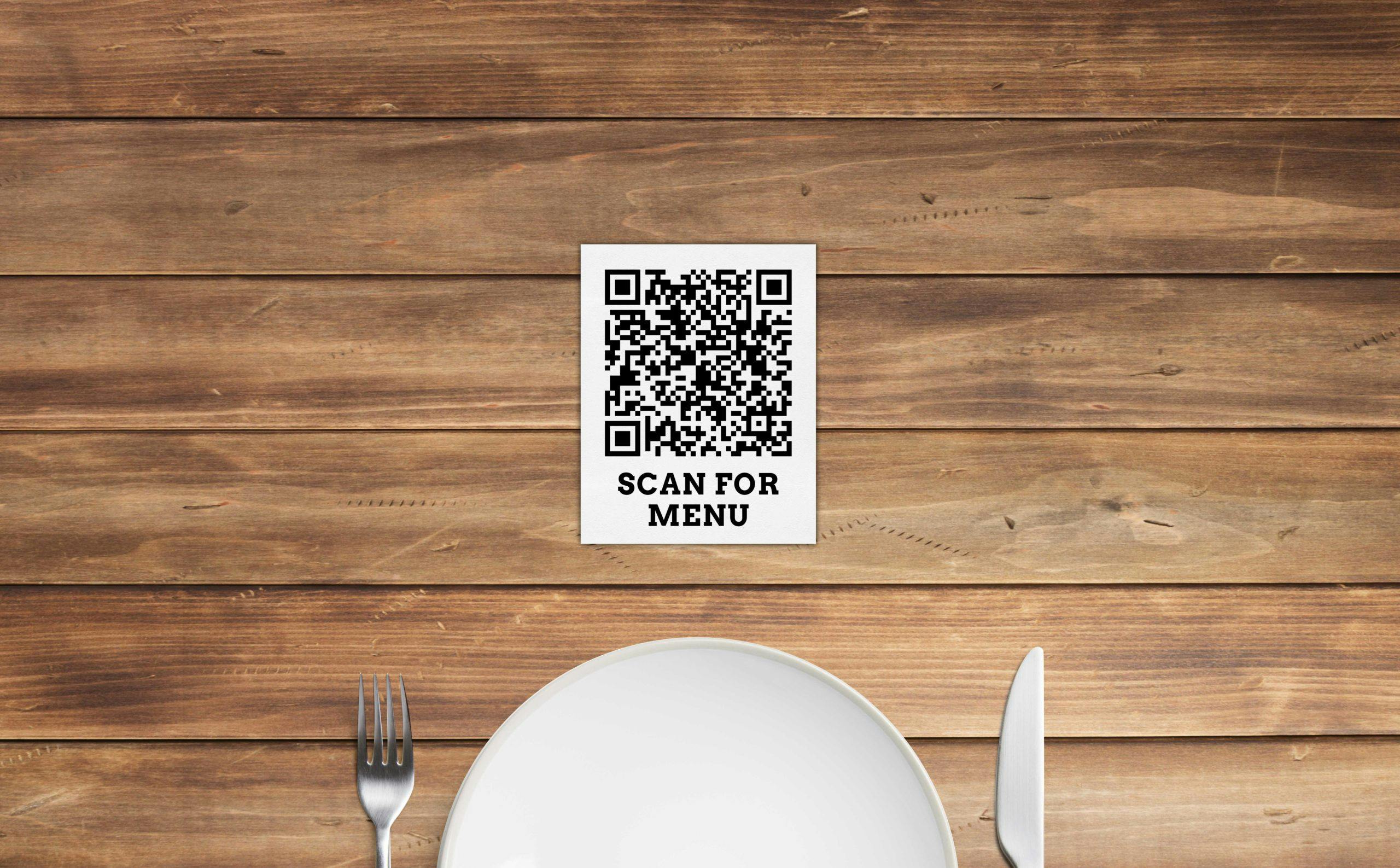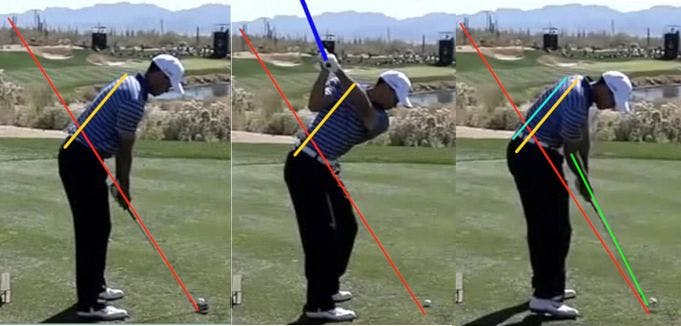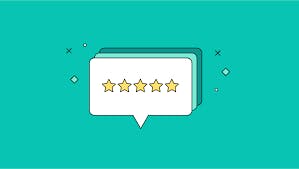 Catch ya next week 👋🏼
The Kernal fam
How did you like this week's newsletter?
😍 Loved it · 😕 Meh · 😠 Hated it